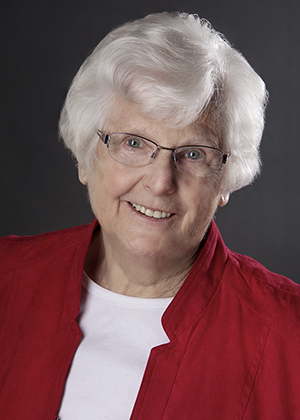 Mary Frost
I am a native of Western New York, having grown up and been educated in the Buffalo Public Schools. I went to Northwestern University and graduated with a degree in Music Education. I began teaching music in the public schools of Rochester, New York and Oakland, California but spent most of my career teaching elementary vocal music in the Ken-Ton School District.

I enjoyed photography as a hobby, in a rather casual way, for most of my adult life. After I turned 50, I became more adventurous and began scuba diving which led me to underwater photography, something I have enjoyed for 33 years. In June of 2013, I completed my 1,000th dive as a recreational diver.

During the past 13 years, I have turned my attention fully to digital photography. My images have been exhibited at the Buffalo Museum of Science, The Amherst Center for Senior Services, Hospice Life Transition Center, and The Campos Group. I have received recognition in competition. In 2009, I received the Kodak Award for Photographic Excellence from the Niagara Frontier Regional Camera Clubs. and in 2011 and 2013, I received the Dorothy Ralph Essay Trophy from the Science Museum Camera Club. In 2011, I received the E.Thomas Smith trophy in Nature Competition from the Science Museum Camera Club and had the color print of the year in the same year. I am currently past-president of the Science Museum Camera Club where I have made presentations on the techniques of digital photography. I have completed the Judging training provided by CAPA (Canadian Association of Photographic Arts). In recent years, I have judged competitions for many of the member clubs of the NFRCC (Niagara Frontier Regional Camera Clubs). I have presented workshops on Photoshop Techniques for the NFRCC Annual Convention. For several years, I have been teaching Photoshop Techniques, locally, on Saturday mornings when I am in town. Whenever possible, I present these techniques using Adobe Photoshop Elements to make them accessible to all digital photographers.

I am an instructor in photography for the Mountains and Plains Institute (within Road Scholar) at sites in Colorado. These are held at the Mountain Campus of Colorado State University and within Rocky Mountain National Park. I am also presenting workshops in digital photography at the Amherst Senior Center and other sites in Western New York.