Ted Newman
---
November 2023 - Grand Tetons
About the Image(s)
Location: Grand Tetons.
Taken with iphone (wide lens at 28 mm '1.8).
Found a location with the sun behind me at 9:45am and a small lake between the mountain and me. Walked to find a location with a good reflection of the mountain, some symmetry, and used the grasses on the near side as a light leading line.

---
This round's discussion is now closed!
7 comments posted
---
---
---
Theresa Rice
Well done on the composition - everything is balanced, the mountain is a clear primary subject, and the s-curve of the water leads into the mountain. The reflection is nice, as are the autumn colors.

Really, the low resolution and the wide aperture causing some softness in the mountains is the biggest thing I see that you could work on. There is also a small white something at the edge of the water about 60% of the way back that is a bit distracting. &nbsp Posted: 11/02/2023 19:56:48
---
---
---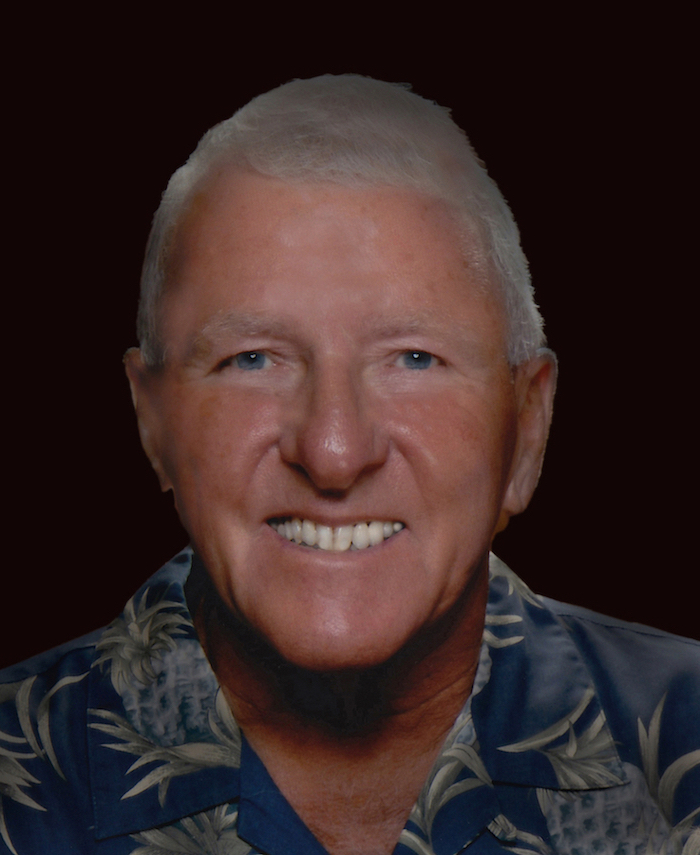 Tom Buckard
Ted, this is a gorgeous landscape. Agree with Theresa that there is a white object should be cloned out. Most of the time I like clouds in the sky but in this case a plain blue sky is perfect because it doesn't interfere with that excellent mountain reflection. I really like the sharpness of the foreground and that stand of trees. To me the softness of the mountains give it depth. Very nice job Ted. &nbsp Posted: 11/04/2023 16:59:37
---
---
---
Michele Borgarelli
Ted I can just echo what Theresa and Tom has said. This is a wonderful scenery and your photo convey a feeling of serenity and calmness. Like the reflections and the diagonal line of the foreground leading the eye into the frame.
I agree the white object (I think is a rock) can be clone out or simply toned down a little.

I will go there next April. Hope will be able to capture some great scenery as this photo.

Best

Michele &nbsp Posted: 11/04/2023 17:48:44
---
---
---
Nigel Dalton
Can't really add anything to what the other folks have said Ted - very pleasant landscape. The only comment I'd make doesn't actually apply to this image. Sometimes when we see landscapes, there's always a temptation to think "let's add a vignette to hold it together". This hasn't got one and the expanse of the scape would be lost if there were.
Well taken. &nbsp Posted: 11/05/2023 05:52:32
---
---
---
Mike Patterson
Great capture. I won't repeat the other comments except to say that I agree with them. &nbsp Posted: 11/07/2023 07:02:54
---
---
---
John Zhu
---
---
---
Ted Newman
everyone - thanks for the feedback. &nbsp Posted: 11/18/2023 11:29:21
---
---
---