Mike Patterson
---
May 2023 - Thirsty Grackle
About the Image(s)
A few weeks ago, we ventured to Galveston to watch a half-dozen sailing
ships float along the seawall. As I was sitting on the porch of the hotel,
with my camera and telephoto lens in hand, I spotted this grackle grabbing a
drink from a fountain. I thought it was funny how the water was shooting
out of the mouth of the dolphin and the way the bird was bending over to
catch a drink. I also liked how the curve of the bird, the flow of the
water and the smooth lines of the dolphin created a nice composition. I was
about 75 yards away from all of this - and thankfully I had a lens that
could capture the scene.

---
8 comments posted
---
---
---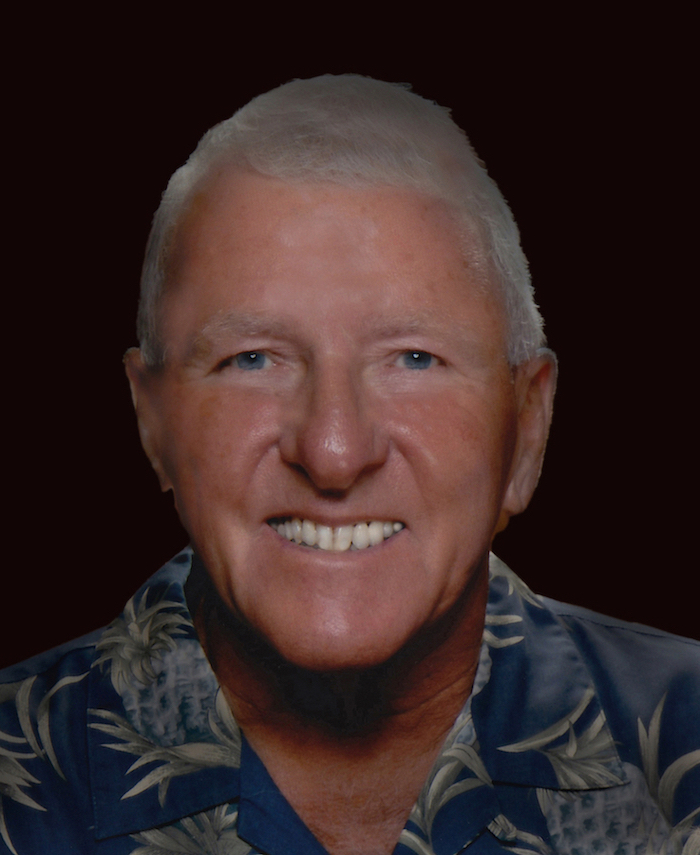 Tom Buckard
Very good eye Mike. Good visual impact and interest. The surrounding area compliment the grackle and the fountain. What was the background? Masterful job on the whites! Nothing hot! This is almost a high key image with shading. Wouldn't change a thing. &nbsp Posted: 05/01/2023 18:21:11
Mike Patterson
Thanks. The background was the Gulf of Mexico. &nbsp Posted: 05/24/2023 20:41:28
---
---
---
Ted Newman
Nice image. I particularly like the playfulness that you've captured and the clear shot of the grackle's eye. &nbsp Posted: 05/08/2023 16:32:59
---
---
---
Michele Borgarelli
Very nice capture Mike. I like your composition and the contrast between the black of the grackle and the white of the statue. The water adds some action element. Only think, and this may be because the low resolution required for uploading the images, I believe the image is a little soft.

Best wishes

Michele &nbsp Posted: 05/09/2023 06:57:12
Mike Patterson
Thanks. I was hand-holding a 100-400 mm lens. That probably resulted in a less than tack sharp image. &nbsp Posted: 05/24/2023 20:42:37
---
---
---
Theresa Rice
Just curious - is this the fountain on the beach side of the road?

Nice image. I'm glad you didn't convert it to monochrome because, in this case, I think the little bit of color in the background really compliments the subject. I also like that you captured the eye of the grackle and the eye of the statue on roughly the same plane.

One picky little suggestion - you might consider cloning out the trickle of bird doo trailing away from the bird's left foot. &nbsp Posted: 05/10/2023 07:20:48
Mike Patterson
The fountain is at the entrance of the hotel. Across the street is the Gulf of Mexico. Basically we were on the beach. &nbsp Posted: 05/24/2023 20:43:52
---
---
---
John Zhu
A good catch! Feel like it's real in the ocean. &nbsp Posted: 05/13/2023 10:57:04
---
---
---
Please log in to post a comment