Mike Patterson
---
November 2021 - Grazing Sheep
About the Image(s)
We visited Idaho in October to watch the herders bring the sheep down out of the mountains where they graze over the summer. One day we had several inches of snow. I was able to capture this image of the sheep moving across a field. I purposely kept the tall mountains in the background to give this a sense of place and grandeur. Shot with a Canon 7D using a 70-300 mm lens at 90 mm.


---
This round's discussion is now closed!
4 comments posted
---
---
---
John Zhu
---
---
---
Nigel Dalton
A restful image. I agree that there should be more emphasis on the sheep. The stragglers on the perimeters aren't contributing all that much and the tops of the mountains aren't either so I cropped in from the left and right and off the top. Firstly though I used threshold and levels to find the true white and black points.
&nbsp
Posted: 11/18/2021 10:43:04
---
---
---
Theresa Rice
I would title this image something "winter is coming" or "here comes the snow". The contrast between the bright colors in the trees and the white-out at the top of the image is quite clear and the sheep grazing the frozen grass helps support that theme. Two things I would try if it were my image: (1) saturate the greens in the conifers so the hillside looks less black-and-white and (2) darken the bottom edge slightly to force the viewer's eyes up. &nbsp Posted: 11/22/2021 13:10:51
---
---
---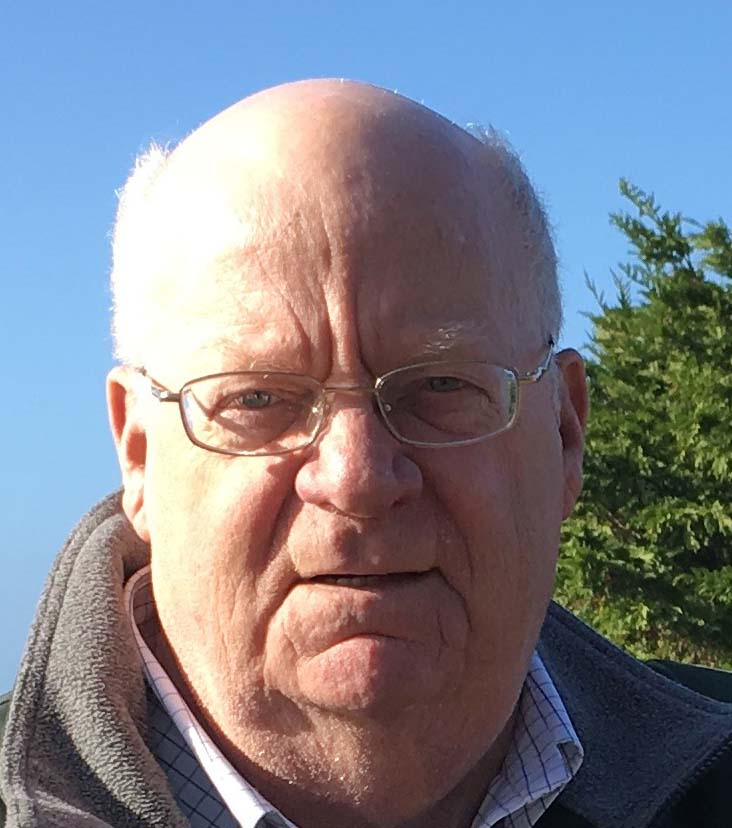 Paul McLaughlin
I like the sense of weather and winter moving in. I like the presence of the trees, foliage still in place, while the snow blows in from the mountains. If it were up to me I would take Barbara's suggestion and darken the foreground. &nbsp Posted: 11/24/2021 18:15:31
---
---
---