Kirk Gulledge
---
November 2023 - Mesa Arch - Canyonland National Park
About the Image(s)
This is a picture of Mesa Arch, an iconic site at Canyonlands National Park in Utah, US. I had to drive an hour and walk up a long trail before sunrise and compete with dozens of other photographers to get a vantage point to take the arch at sunrise. I took it with my Fuji XT2 mirrorless camera, 10-24 lens at 10MM, F/22 at 1/80th sec, ISO 640. It came out a little dark, so I lightened it up just a bit with Photoshop, and enhanced the glow under the arch with NIK Color Efex. I know some people think the sun flare is distracting, but I had just learned learned how to capture and use the sun flare in a picture, so I wanted it to be a key part of my sunrise shot. I look forward to any feedback.
---
This round's discussion is now closed!
11 comments posted
---
---
---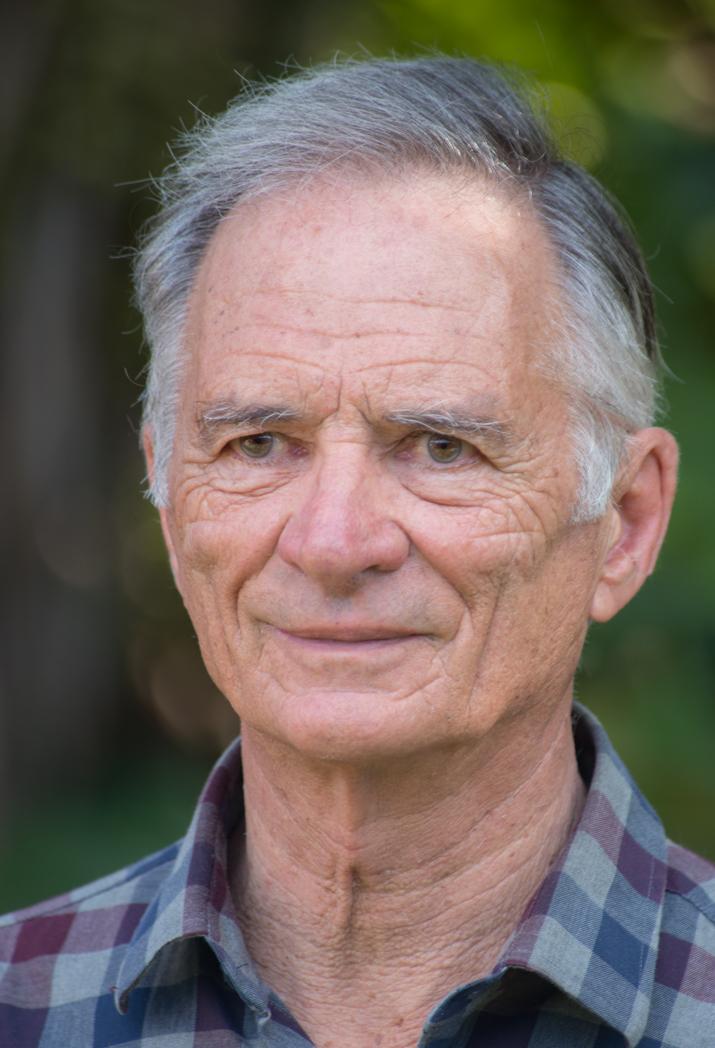 Geoff Wiggins
Kirk great pic I am not worried about the sun being burnt, the star pattern is great. How did you do it? I recently had a look at the National Geographic movies on Stan. I was amazed how many pictures were taken into the sun. By the way learnt a great deal from these programs. I like the composition and everything else about your pic. Well done. &nbsp Posted: 11/01/2023 03:44:54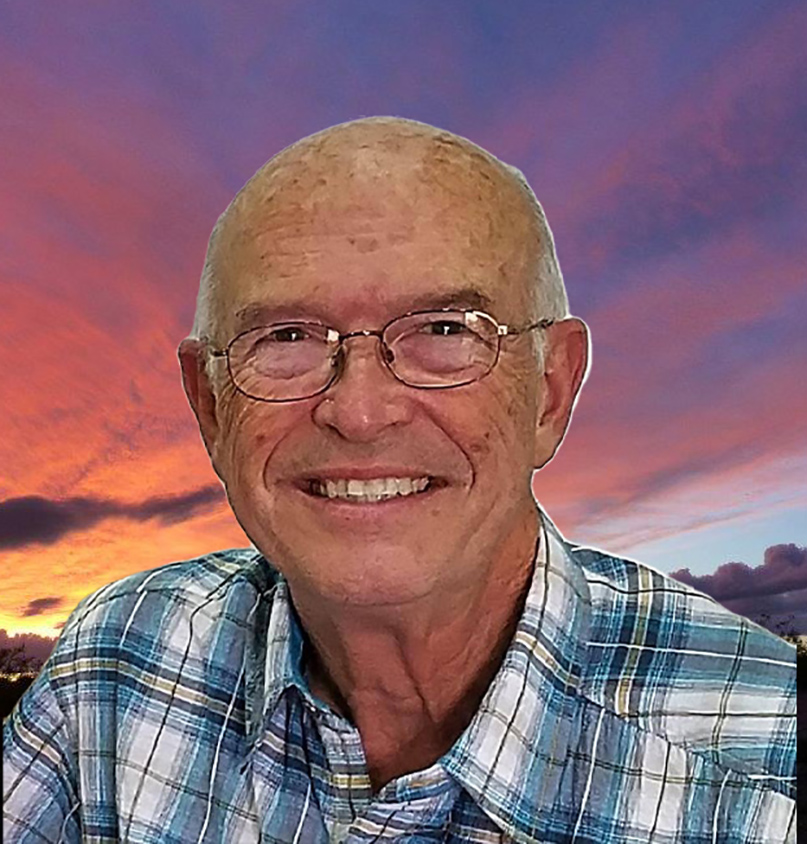 Kirk Gulledge
Thanks, Geoff-
To get the sunburst pattern, you need to use a small aperture: F16 or smaller. And the sun needs to be partially obscured by a mountain, tree, or in this case, the bottom edge of an arch. The sunbursts can show up with the full sun, but I don't think they are as effective as when you just capture a small portion of the sun, and then the sun doesn't overwhelm picture. I've had fun experimenting with sunbursts in several locales, and I think they can add a nice element to the picture.
&nbsp Posted: 11/03/2023 13:43:59
---
---
---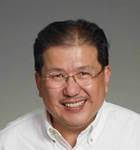 Frans Gunterus
Hi Kirk. Great shot. Perfect position of the sun below the arc. I saw obvious color banding in my monitor. Especially in the sky and foreground. I wonder if other group member saw the same. Color banding is the visible change from one color to another instead of a smooth, fading gradient. &nbsp Posted: 11/03/2023 00:59:33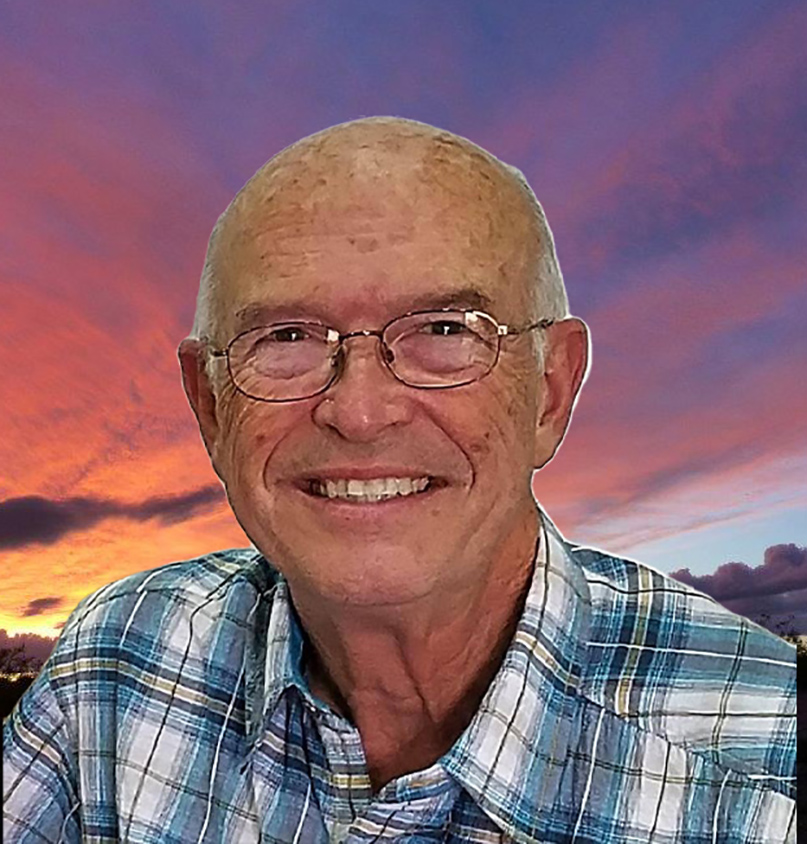 Kirk Gulledge
Thanks, Frans- That's a little puzzling about the banding. I didn't see it when it was a 20MB picture, but when I reduced it to <1MB for this posting, it showed up. Actually, I didn't see the banding until after it was posted, and then couldn't do anything about it. The sky did have a good bit of color that morning, but it doesn't show up well in this picture. I just reduced the size again from 20MB to 915KB using a different method, and it looks more like it was supposed to look the first time.
&nbsp
Posted: 11/03/2023 13:09:16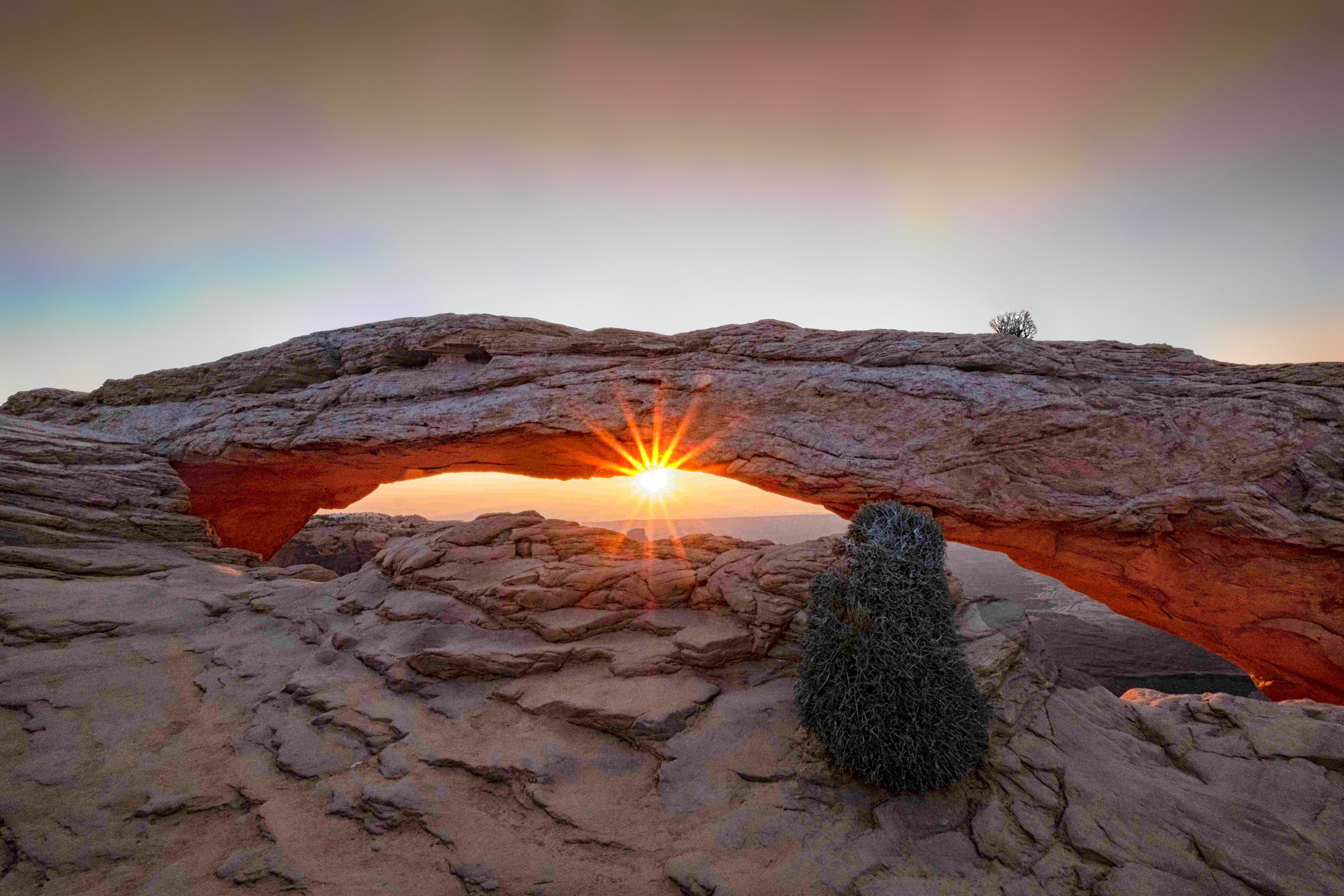 ---
---
---
Tami Williams
Hi Kirk. Great picture I love the sunlight glow under the arch. I do see a difference in the sky on the one you posted in the comments it's much softer and more vibrant. &nbsp Posted: 11/03/2023 19:41:40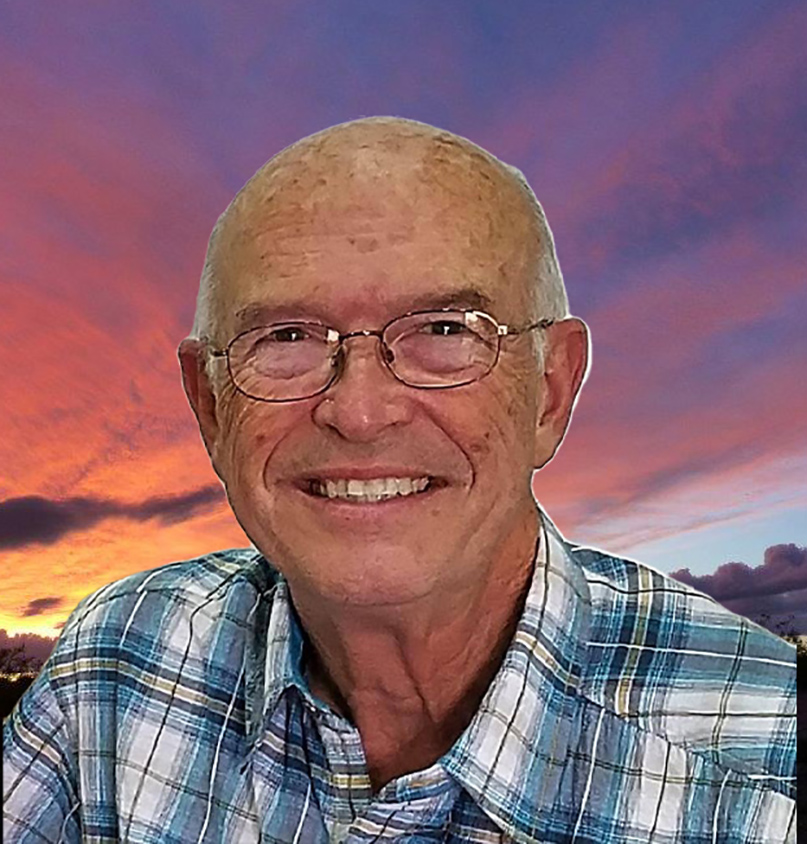 Kirk Gulledge
Thanks, Tami- Appreciate your comments!
&nbsp Posted: 11/12/2023 21:07:20
---
---
---
Pierre Williot
To all. I updated the original image at the request of Kirk due to the issue with color banding. &nbsp Posted: 11/03/2023 20:35:50
---
---
---
Pierre Williot
Hi Kirk,
Fantastic shot. This is a perfect illustration on planning a scene so one could be at exactly the right place and at the right time.
I might be too hard on myself, but I would have prefer not to have any "burned" pixels. This is obviously not easy to do, especially when one points the camera directly at the sun! I am assuming that this was one of multiple image you took that morning. If so, do you have one capture when the sun rays were just peaking over the ground or just under the arch? If so, I would love to see it.
Nicely done. &nbsp Posted: 11/09/2023 09:43:40
---
---
---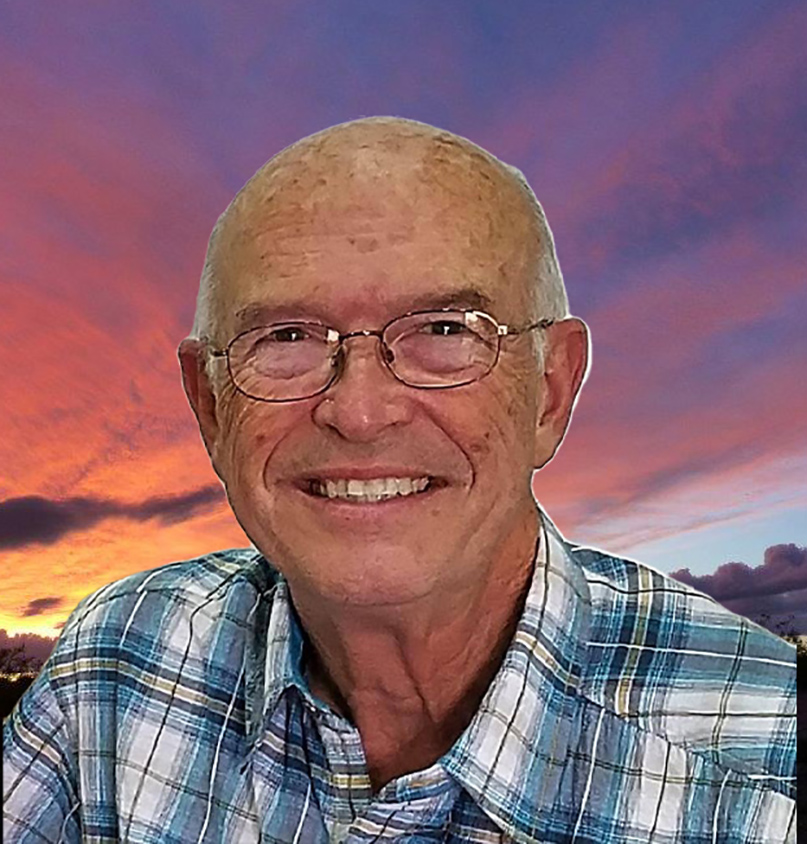 Kirk Gulledge
Hi Pierre-
Yes, this was a picture that I worked hard to get, but was really distracted by so many others trying to get the same shot at the same time. I had to quickly grab what I could get to let the next person have my place, so I didn't have a lot of captures to choose from. I agree that having a little less of the full sun would have been better, but at least I was able to get a good sunburst with the angle I shot. Makes for a nice memory!
&nbsp Posted: 11/12/2023 21:10:31
---
---
---
Kathryn Engle
I've been there before and I've heard nightmare stories about the tripod wars with the many photographers. You did very well under the circumstances. I love the starburst and the warm colors under the arch. &nbsp Posted: 11/23/2023 11:32:22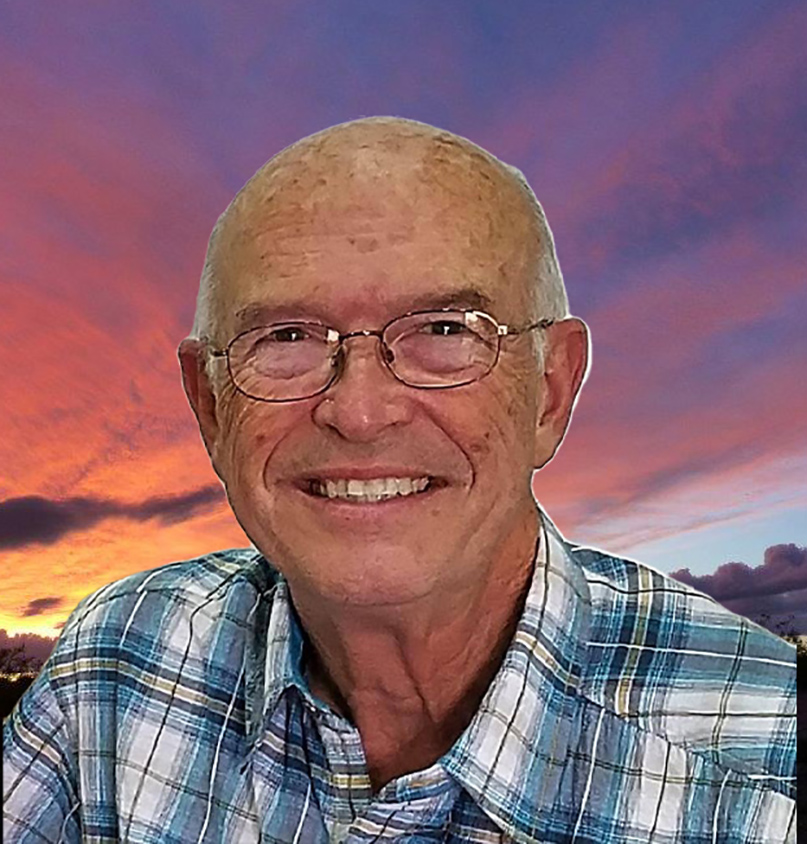 Kirk Gulledge
Thanks so much, Kathryn. That whole area has so many lovely spots to photograph- but this is one of the best. Glad you got to visit there, too. &nbsp Posted: 11/23/2023 11:53:41
---
---
---