Stefaan Brodelet
---
November 2023 - Pont de Normandie - Honfleur - France
About the Image(s)
Fujifilm X-T4
XF 56 MM F1,2 R APD
ISO 160 - 56mm - f/10 - 50 Sec.
Tripod


What is interesting with this picture is of course this great bridge.

It is a cable-stayed road bridge that spans the river Seine linking Le Havre to Honfleur in Normandy, northern France. Its total length is 2,143.21 metres (7,032 ft) – 856 metres (2,808 ft) between the two piers. It is also the last bridge to cross the Seine before it empties into the ocean.

Picture is taken from the Honfleur hill.

Love the stars in the lights thanks an aperture of f/10 and the quality of the lenses.


With kind regards and happy halloween.
---
This round's discussion is now closed!
12 comments posted
---
---
---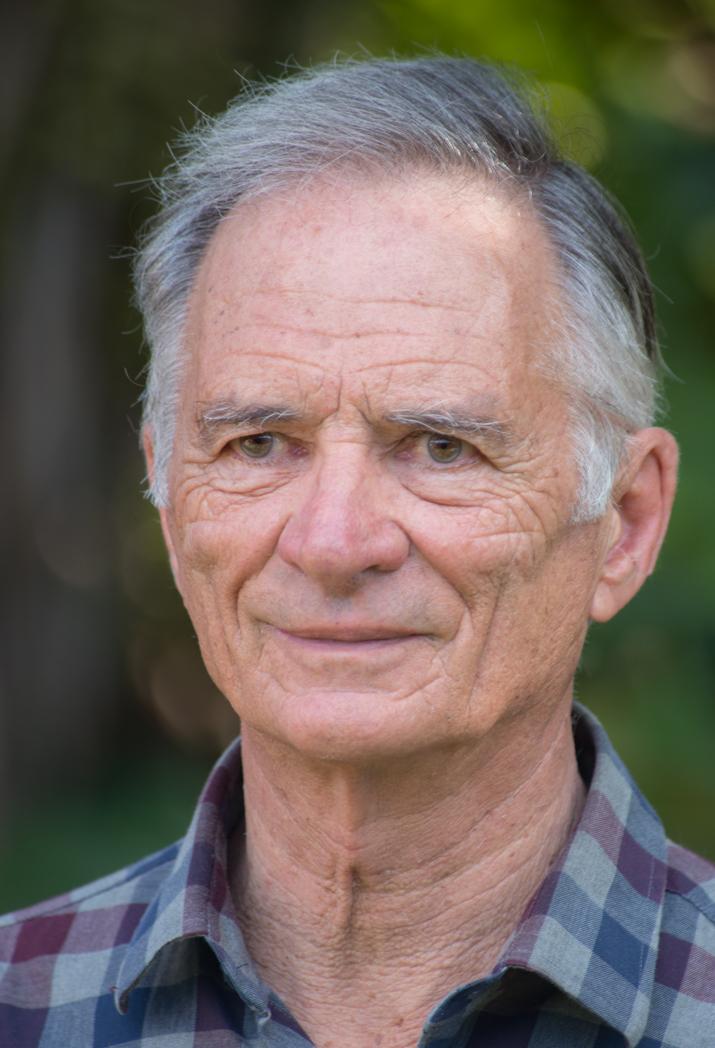 Geoff Wiggins
Stefaan great sharp pic, How did you get the star patterns around the lights it has worked really well for you. I am just curious, there seems to be two pictures there, the bridge and the houses in the foreground. Both are great and the lighting superb. Just a thought. &nbsp Posted: 11/01/2023 03:36:16
Stefaan Brodelet
I don't know if you receive a trigger if I just added a comment to all. So by this look my comment an second picture. :-) &nbsp Posted: 11/17/2023 03:27:06
---
---
---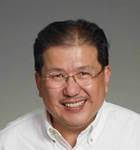 Frans Gunterus
Hi Stefan. This an excellent capture. Your choice of f/10 has given you sparkling start lights every where. I agree with Geoff about 'two pictures in one frame'. IMHO. It's all because of significant black part almost in the middle of the frame from right to left. It separates between the bridge and the foreground houses. I suggest you darkened the foreground a bit and make it less contrast. This way the bridge would more as a subject of the whole frame. Just a personal taste. &nbsp Posted: 11/03/2023 00:31:51
Stefaan Brodelet
I don't know if you receive a trigger if I just added a comment to all. So by this look my comment an second picture. :-) &nbsp Posted: 11/17/2023 03:27:27
---
---
---
Pierre Williot
Hi Stefaan,
Very nice capture. I agree with the comments above. Funny enough, I was just traveling in Georgia.
There is a very similar suspended bridge in Brunswick (much shorter). I tried to get a similar perspective. Unfortunately, without the light on the top of the pylons shining on the cables, my efforts in emulating your image did not pay out!
Great work. &nbsp Posted: 11/09/2023 09:19:37
Stefaan Brodelet
I don't know if you receive a trigger if I just added a comment to all. So by this look my comment an second picture. :-) &nbsp Posted: 11/17/2023 03:27:35
---
---
---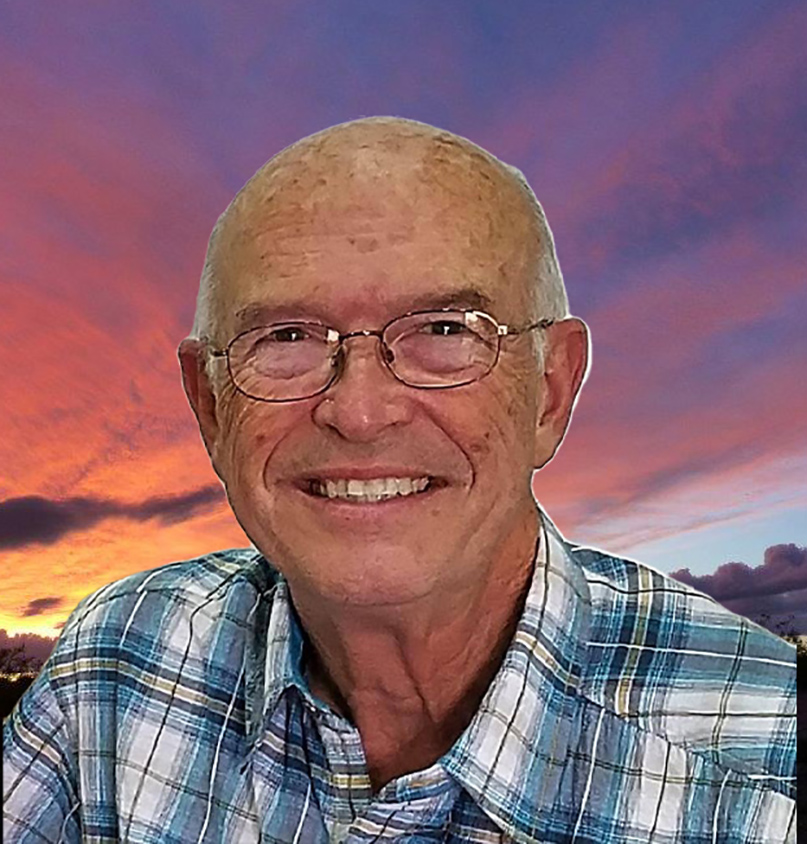 Kirk Gulledge
Hi Stefaan, I love the night picture with the starbursts around the lights. My sense is that you wanted the bridge to be the main subject of the picture, but the lighted buildings in the front really draw your attention away from the bridge. I think it would be nice if you could darken the front buildings a bit to make them less prominent and also lighten the dark space in the middle so it looks like there is a connection between the front and back parts of the picture. But it's a very attractive night picture that I enjoyed studying. &nbsp Posted: 11/12/2023 21:15:14
Stefaan Brodelet
I don't know if you receive a trigger if I just added a comment to all. So by this look my comment an second picture. :-) &nbsp Posted: 11/17/2023 03:27:43
---
---
---
Stefaan Brodelet
Hi all, thanks for your kind words and very good comments. I love the picture but I see that I have difficulties to make it a winner. I believe I have to buy the black spot ground and construct some beautiful houses and create a nice lightsshow . :-) or AI digital. I also cropped it in a panorama view of only the bridge see here the picture &nbsp
Posted: 11/17/2023 03:25:07
---
---
---
---
---
---
Pierre Williot
---
---
---
Kathryn Engle
I really like the effect of the lights on the bridge and the starbursts. I don't mind including the village along with the bridge. It seems to make it more of a complete photo. A town with a bridge, not just a bridge. &nbsp Posted: 11/23/2023 11:28:10
---
---
---