Kathryn Engle
---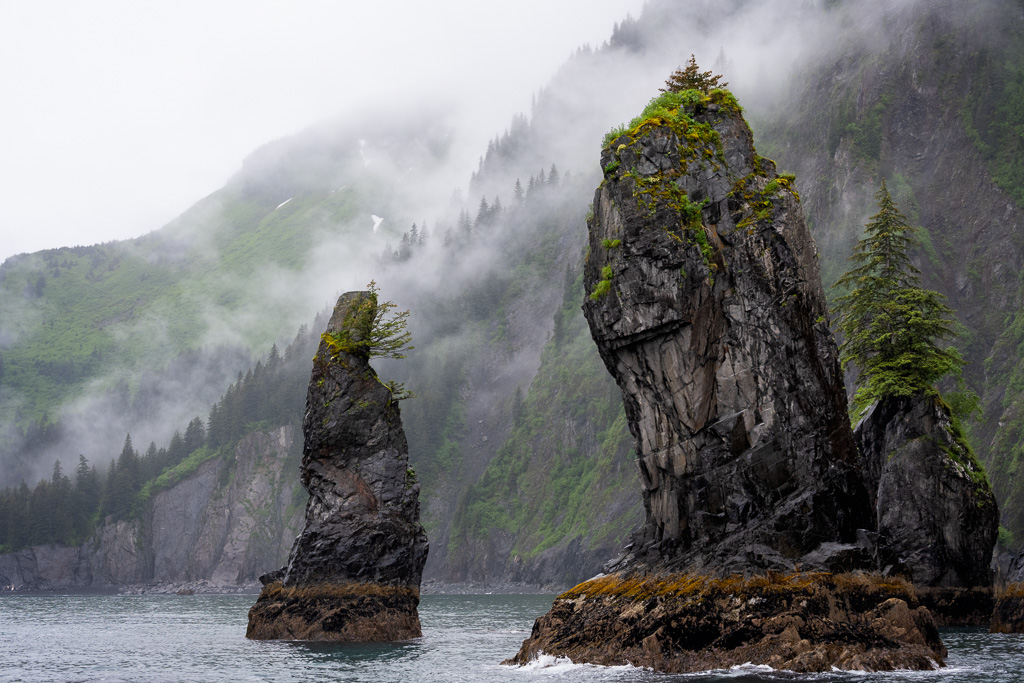 September 2023 - Sea Mounts Valdez - Alaska
About the Image(s)
This was also taken while I was in Alaska this summer. This is taken from a day boat trip to see glaciers and wildlife. It's some sea mounts where I was able to keep the mounts in focus but blur out the background. Thus I worked on sharpening the subjects but leaving the background foggy and
moody. Taken with my Nikon Z7, 1/800 sec at f/6.3, 70 mm and ISO 800 as I had to worry about getting it sharp even though I was in a moving vessel. I added some tonal contrast, but felt it would look too sharp afterwards if I
tried to apply Topaz sharpening, so didn't.
---
5 comments posted
---
---
---
Pierre Williot
Fantastic submission, especially when captured from a boat. The 3 big rock formations on the right are sharp and out of the fog, helping to create a nice depth to your image. Nice directing lines and colors.
Great job in keeping the color palette.
I find it hard with the fog to work in color. I wanted to see what I could do with a monochrome conversion.
I was in Maine last month, on a canoe in the fog, when I took a picture of a bull moose. I converted to B/W to increase the mystery! (my submission on PSA DD 69 for the month of September 2023)
&nbsp
Posted: 09/05/2023 14:55:07
---
---
---
Stefaan Brodelet
Well done,

Great nature picture, sharp sea months and with the fog it creates a beautiful depth. Beautiful colours

The white sky in the left top corner is bothers me a bit.
My eyes are quickly looking to that white spot.
Is there really no more detail to find in the sky?
Or try to crop shorter to the left sea month and see of it is not better.

I love more the color picture.


&nbsp Posted: 09/06/2023 01:26:03
---
---
---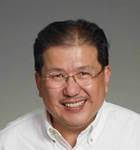 Frans Gunterus
Hi Kathryn. I could never imagine this kind of scene was in Alaska. This is so much like Halong Bay in Vietnam. I love to see how you set the foggy and moody background. I might darken the sky a bit, but I definitely like smooth transition between sky and mountain with fog among the trees. I know how you suffer a bit of sharpness because you shot from moving vessel. My suggestion is only sharpened part of the standing stones. &nbsp Posted: 09/20/2023 03:22:25
---
---
---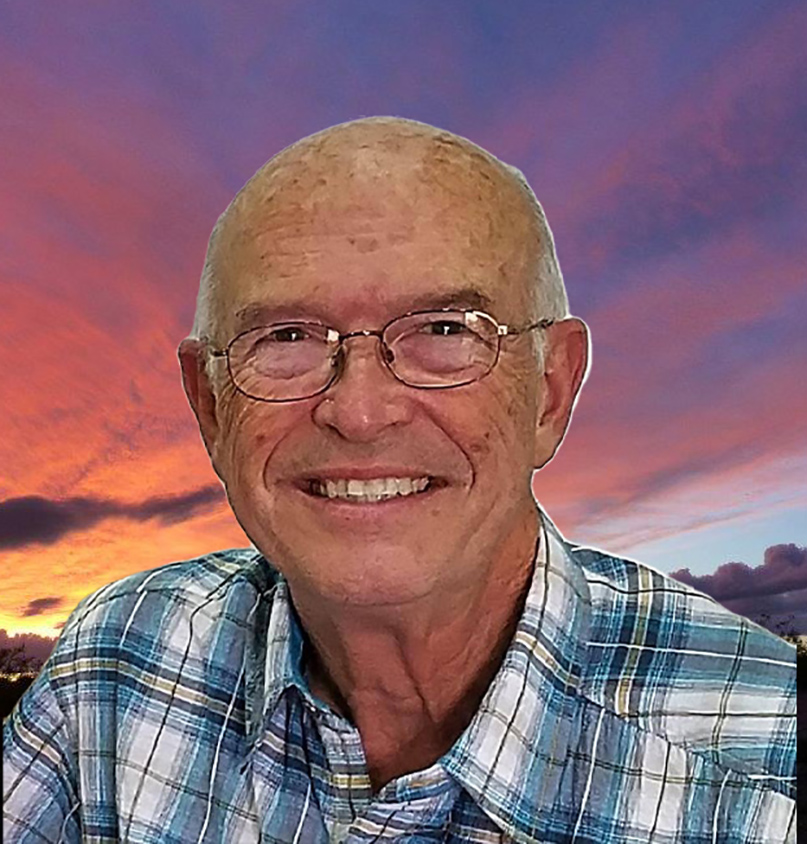 Kirk Gulledge
Hi Kathryn- My reaction was the same as Frans': I thought this was from Vietnam, because I haven't seen a scene like this in Alaska. But I really like it: I love the sharpness of the standing stones contrasted with the clouds and mistiness of the cliffs. No suggestions. This would look great on my wall!
&nbsp Posted: 09/20/2023 18:07:13
---
---
---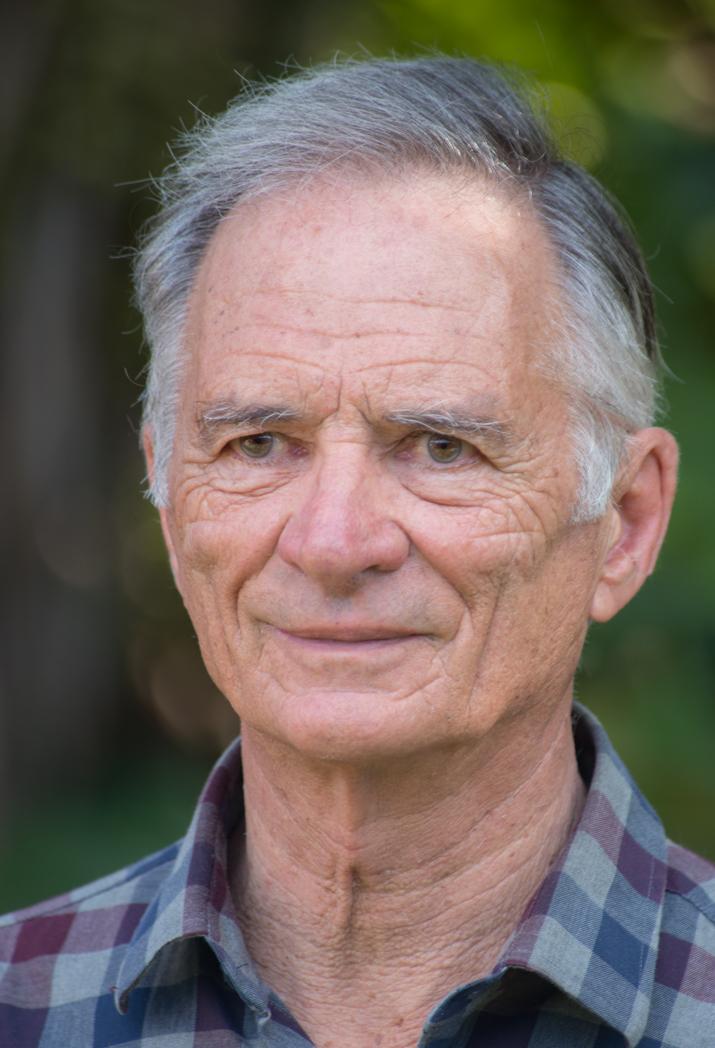 Geoff Wiggins
like the colour version, well captured nicely focused, fog is a nice addition well done. &nbsp Posted: 09/23/2023 01:34:48
---
---
---
Please log in to post a comment