Pierre Williot
---
September 2023 - Sunset over Crystal Beach, Ontario
About the Image(s)
Last month, we were discussing what to select with a vast landscape.
This month, I chose to do a tight selection of a portion of a sunset.
Equipment: Canon EOS R7, Canon RF 100-500 mm lens, Hand held
Set-up: 500 mm (800 mm full-frame equivalent), ISO 400, 1/8000 sec, f/7.1, EV -2.67
Post-processing: No cropping, minor light adjustments using ON1.
I was browsing the sky during the sunset for birds in flight and saw this brief moment when the sun was partly masked by the surrounding clouds, and not too bright. I was able to avoid any "burned" pixel by decreasing my EV to almost -3.
---
8 comments posted
---
---
---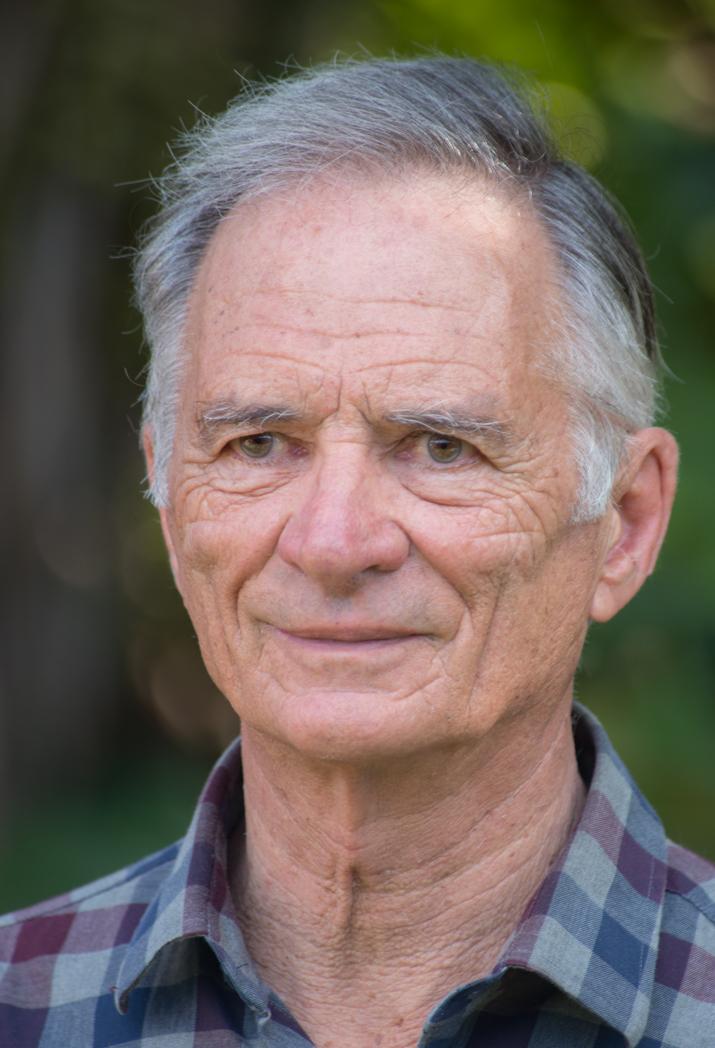 Geoff Wiggins
Great use of 800mm lens, nice lighting and a pleasant evening pic. Must have been great to be there. Good one Pierre. &nbsp Posted: 09/02/2023 01:12:43
---
---
---
Pierre Williot
Thanks Geoff. &nbsp Posted: 09/05/2023 15:12:31
---
---
---
Stefaan Brodelet
Beautiful sunset.

a pity that there were no birds just passing by. otherwise it could be a winner.

welldone &nbsp Posted: 09/06/2023 01:00:08
Pierre Williot
I totally agree with you Stefaan. &nbsp Posted: 09/08/2023 15:17:40
---
---
---
Tami Williams
Beautiful Sunset &nbsp Posted: 09/06/2023 19:42:24
---
---
---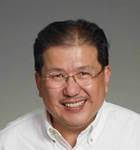 Frans Gunterus
Pierre Williot
Thanks Frans. A new image manipulation to keep in mind! &nbsp Posted: 09/20/2023 06:13:03
---
---
---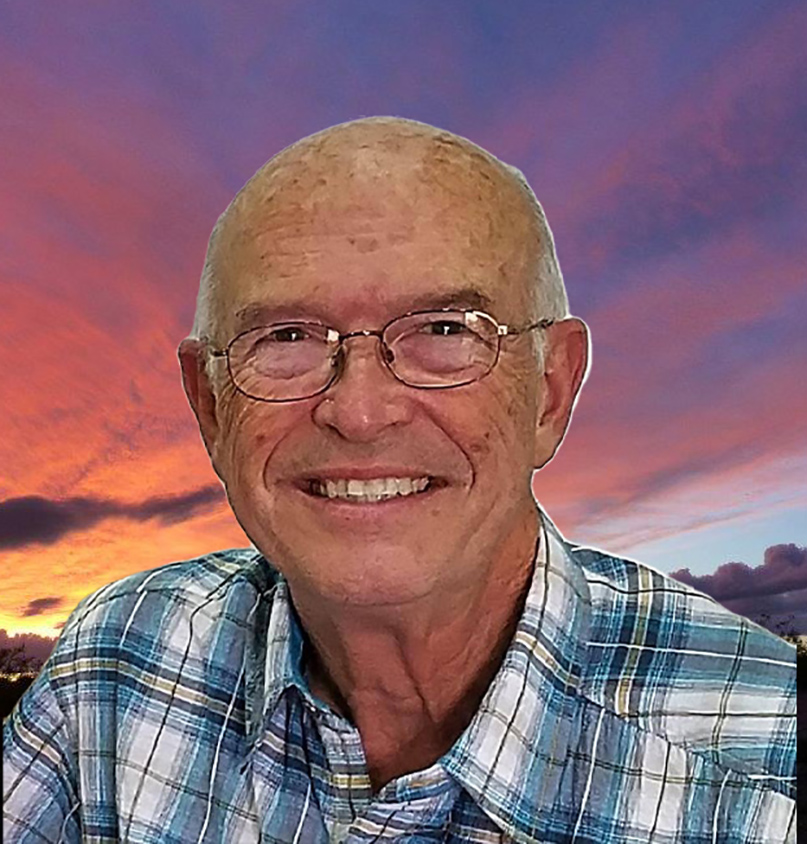 Kirk Gulledge
Hi Pierre- Very nice and attractive lighting resulting from your settings. They really set off both the sun and clouds beautifully. I especially like the way the sun ripples through the clouds at the bottom: creates a great mood and tells a story. I like Frans' idea of bringing the clouds down closer to the sun. Lovely shot!! &nbsp Posted: 09/20/2023 17:23:45
---
---
---
Please log in to post a comment