Terina Vale
---
May 2023 - Warners Bay Sunset
About the Image(s)
This image was taken using the following equipment and settings:
Canon EOS R
Canon RF 24-105 mm f/4 L IS USM lens
No Filter

43 mm focal length
1/80 sec
f/11
100 ISO

I rarely venture out to shoot sunset, I'm mainly a sunrise person. I was walking my dog at my local lake and as I was leaving I could see some interesting cloud formations and so I ran back and grabbed my camera and tripod, just in case!!

Background
I took some hand held shots initially (including this one) and then used the tripod with filters for some long exposure but I have chosen this one as I really like the human element in this image. I was really drawn to photograph this location because of the clouds, colour, shimmering water and the light that was changing everything so rapidly.

Post processing – For this image I have brightened the darker areas of the lake and sky, added contrast into the sky for more definition, added a touch of warmth to the overall image and always a levels adjustment at the end.

---
4 comments posted
---
---
---
Pierre Williot
Lovely image. The 2 humans on the dock are adding to the story. Although I like to have birds if possible, in this case, I found that the motion blur and the location of the birds a little distracting. I would erase them as the main focus is on the right with the light piercing through the tree tops. the humans on the dock and reflecting light on the water. &nbsp Posted: 05/17/2023 07:50:34
---
---
---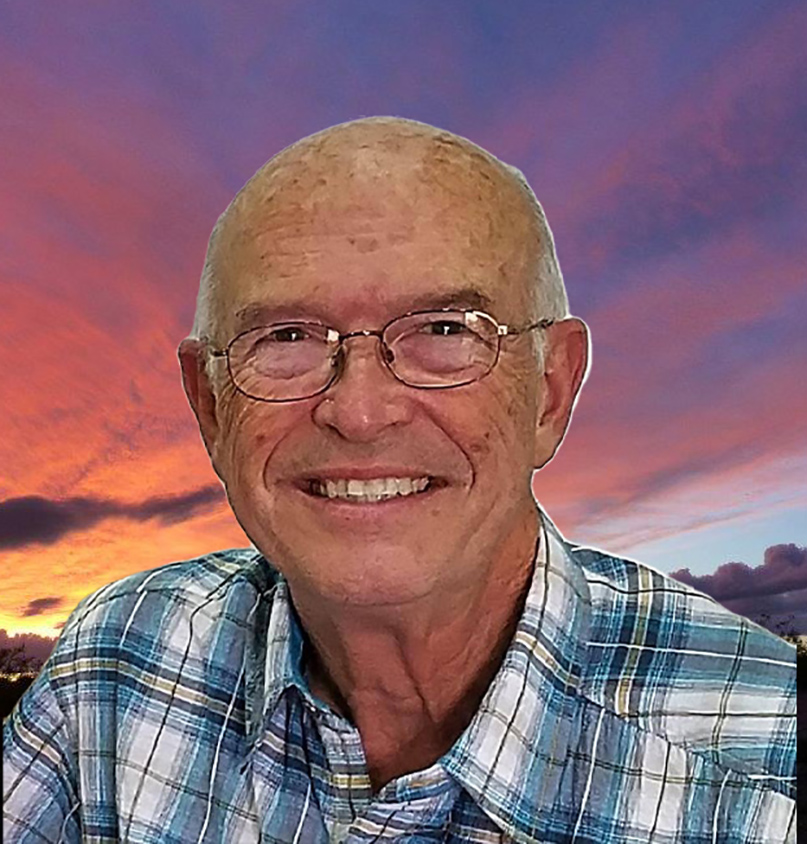 Kirk Gulledge
Hi Terina- The human figures really make this picture dynamic and interesting! They are so perfectly placed as silhouettes in the light, and they show action and direction toward the end of the pier. The clouds and the colors of the sky and water are really appealing and dramatic. i agree with Pierre that the birds on the left tend to distract rather than add to the picture. Great job catching a special moment!
&nbsp Posted: 05/17/2023 16:23:16
---
---
---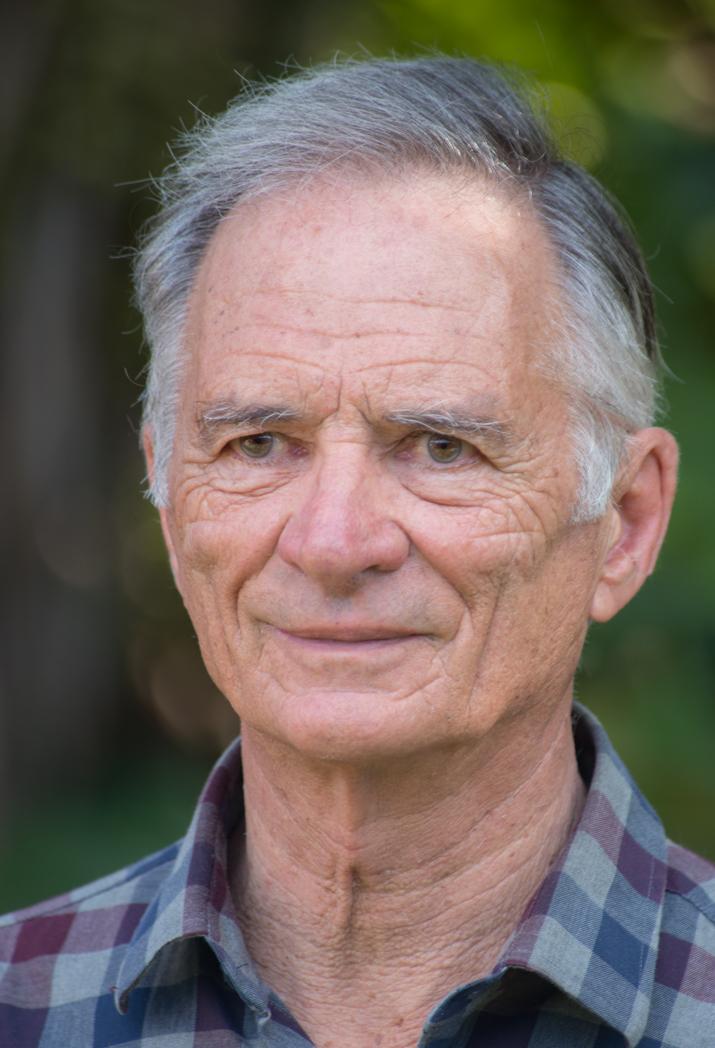 Geoff Wiggins
Good one Terina, I agree the people to the right add well to the pic and they are in the right place. Lighting is great an taken at a really good time of the day. &nbsp Posted: 05/18/2023 20:51:37
---
---
---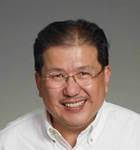 Frans Gunterus
Hi Terina. I agree with comments from Pierre, Kirk and Geoff here. The two men walking is the strong vocal point of the image. My eyes travel form right to left to enjoy beautiful colorful sky and mood. I suggest you remove the flying birds. Nice shot and I think you have done great job processing it. &nbsp Posted: 05/24/2023 09:51:54
---
---
---
Please log in to post a comment