Geoff Wiggins, FAPS
---
May 2023 - Kimberly Diamond Mine
About the Image(s)
My pic for this month Kimberly Diamond mine on Western Australia. The mine was run my Rio Tinto it is the rarest and most precious pink diamond mine in the world. It ceased operations in 2020. It produced 90% of the worlds pink diamonds. 6.33mm f5.6 1/160sec.

---
8 comments posted
---
---
---
Terina Vale
Hi Geoff, what an incredible view. I'm guessing you are in an aeroplane and not using a drone. Love the shadows and textures. &nbsp Posted: 05/17/2023 04:44:43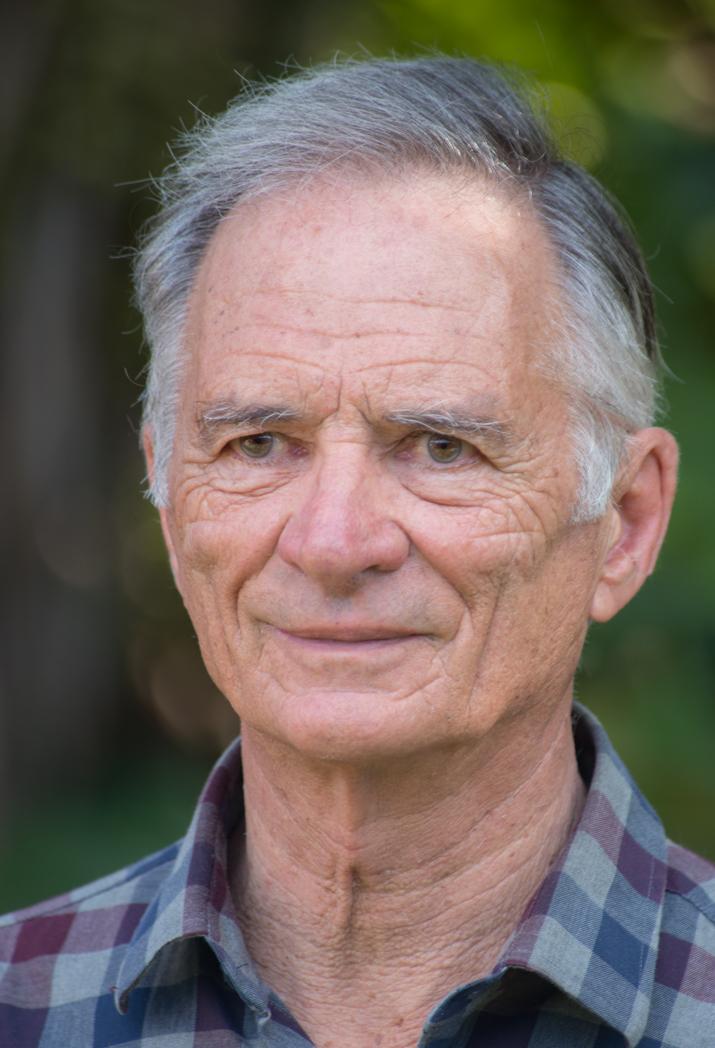 Geoff Wiggins
Thanks Terina, I was in an aircraft. &nbsp Posted: 05/18/2023 20:43:24
---
---
---
Pierre Williot
I agree with Terina. Nice capture.
I would have preferred to have the horizon line straightened, I realized that you would have lost a significant portion of your image by doing so. Do you have other images where the view of the mine was not so tight? &nbsp Posted: 05/17/2023 09:21:04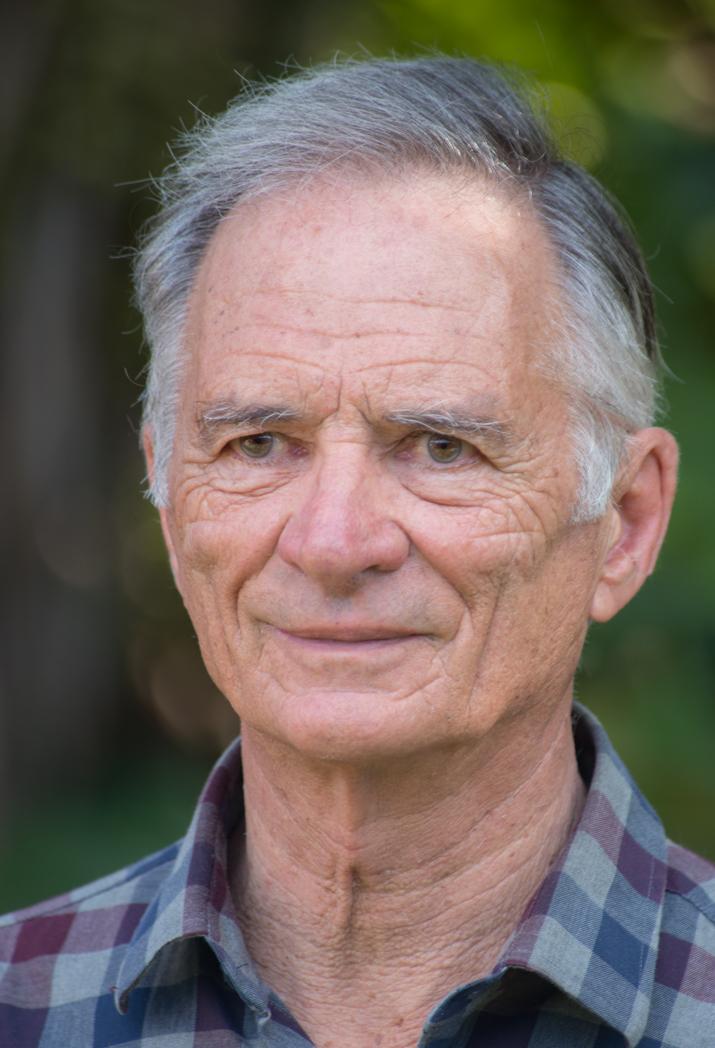 Geoff Wiggins
Thanks Pierre, I experimented with the horizon, the only problem is none of the roads are level as they are climbing out of the mine or going down into the pit. &nbsp Posted: 05/18/2023 20:46:18
---
---
---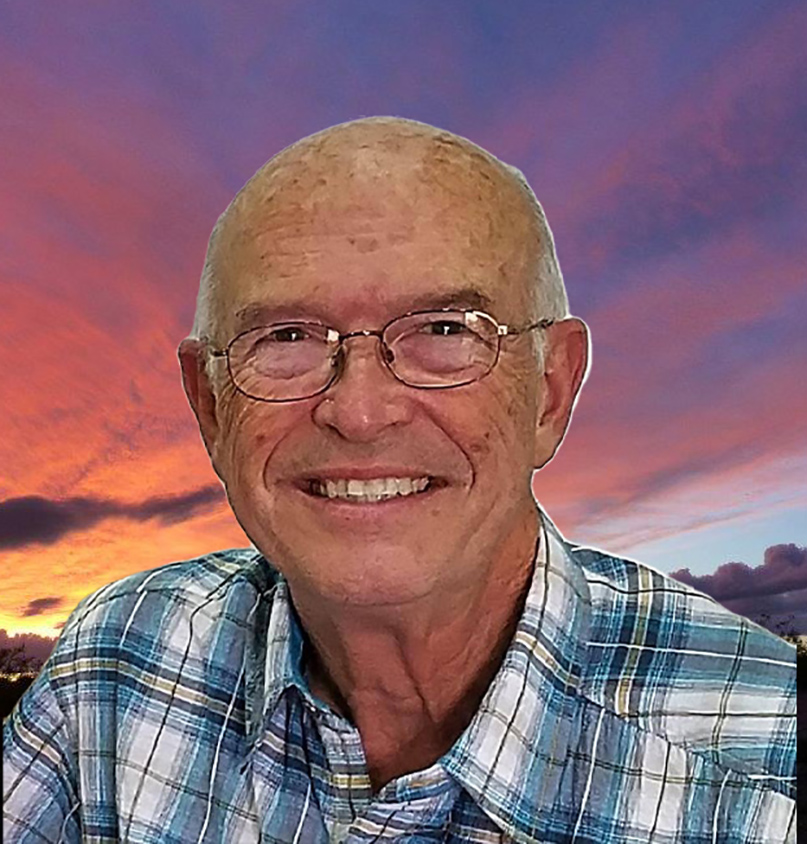 Kirk Gulledge
hi Geoff- This is fascinating! I wouldn't have guessed a diamond mine would be so massive. It's nice to see the many levels and roads into the mine, but I wonder if there's a way to sharpen the image to reduce or see through the dust? Would Dehaze in Photoshop be helpful? Also, it might have been better if you could have taken a bit more of the area surrounding the mind to give it a bit more perspective- like you did on the top of the picture. But thanks for posting it- it's really interesting. &nbsp Posted: 05/17/2023 16:29:46
---
---
---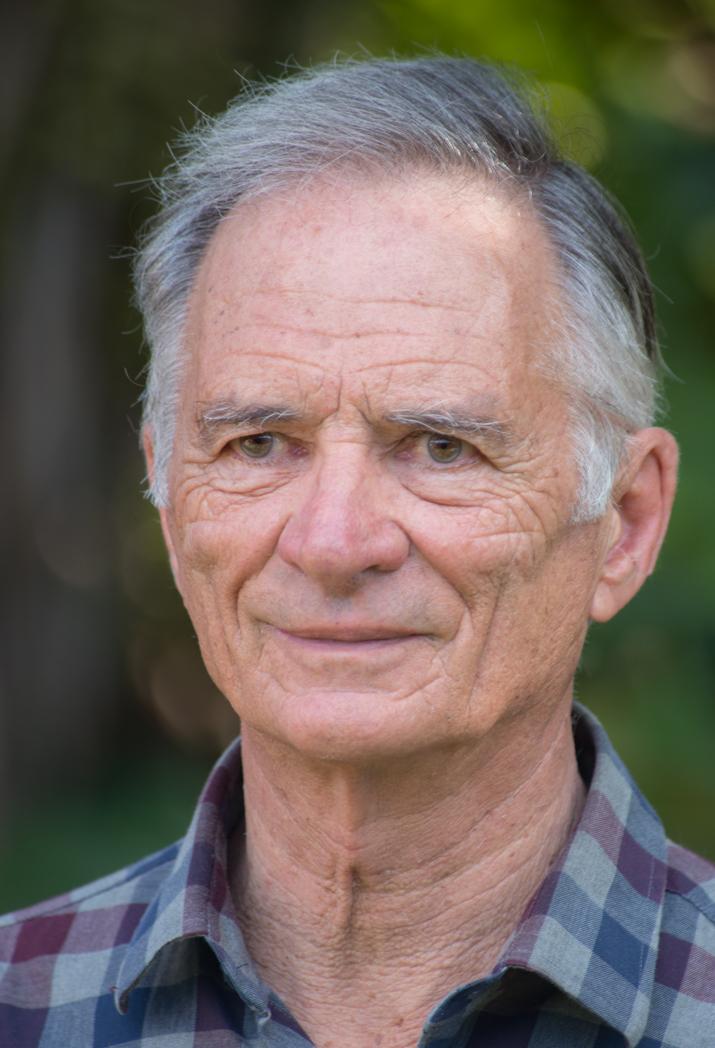 Geoff Wiggins
Thanks Kirk I did try playing around with the dust but did not have any success, may be I was not using the right program, I don't have Dehaze. &nbsp Posted: 05/18/2023 20:48:58
---
---
---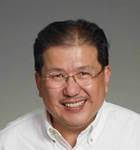 Frans Gunterus
Hi Geoff. I spend many years as a consultant in various mine industry. I know Rio Tinto. However, this is my first time to see a diamond mine. A unique formation.
I agree with Pierre and Kirk. Viewers eyes demand to see what is on the left and right of the image. I would normally took several shots and try to stitch into panoramic if all possible.
I am wondering, did you shot behind glass window and get obstructed by window reflections? I normally carry rubber lens hood to avoid window reflections.
https://www.youtube.com/watch?v=hTrBJqMmmG8&t=67s
&nbsp
Posted: 05/24/2023 10:14:03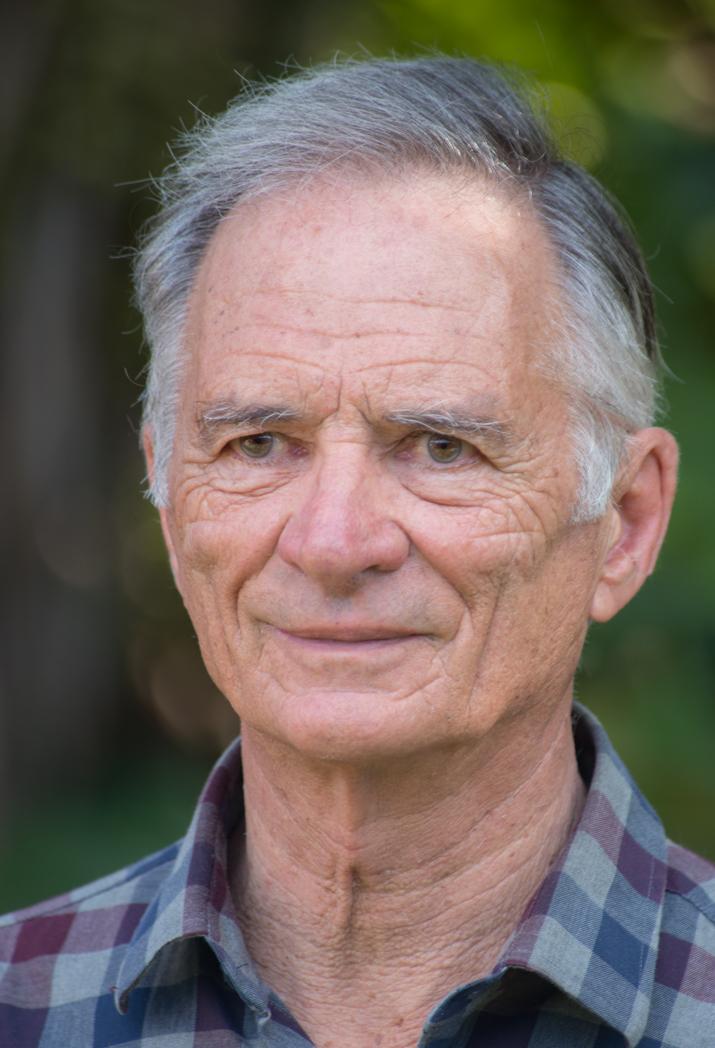 Geoff Wiggins
Frans thanks, great constructive comments. I would have liked to have includes more but what with the aircrafts window and this was all I could get. &nbsp Posted: 05/24/2023 18:25:51
---
---
---
Please log in to post a comment