Pierre Williot
---
May 2023 - Buffalo Sunrise
About the Image(s)
This is the Sunrise over Buffalo, NY from Crystal Beach, Ontario (over the northern shores of Lake Erie).

Equipment: Canon EOS R5, Canon EF 16-35 mm f/2.8, Sturdy tripod
Setup: ISO 100, f/22, 35 mm - Combination of 2 images (natural HDR) at 1/15 and 1/5th sec.
Software: ON1 - combination of the 2 images, light and saturation adjustments.
---
6 comments posted
---
---
---
Terina Vale
I like the sky in your image Pierre and how you have processed the image. Good detail in your foreground too. &nbsp Posted: 05/17/2023 04:49:46
---
---
---
Pierre Williot
Hi Terina,
Thanks for the kind comments. It would be nice to have some control on the clouds with sunsets and sunrises!
&nbsp Posted: 05/17/2023 07:44:12
---
---
---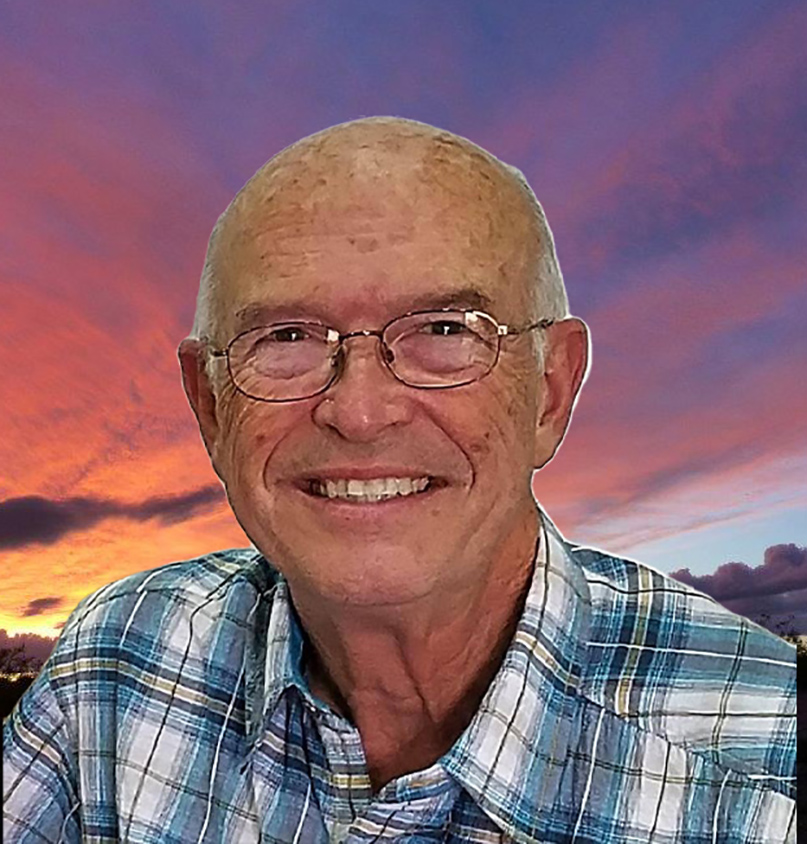 Kirk Gulledge
Hi Pierre- i like the sunrise over the water: you've caught the feeling of the sunrise very well. My only comment is that the picture seems to need some point of focus- like a boat in the water or something to draw your eye. But I do enjoy the warm feeling that the picture gives.
&nbsp Posted: 05/17/2023 16:18:15
---
---
---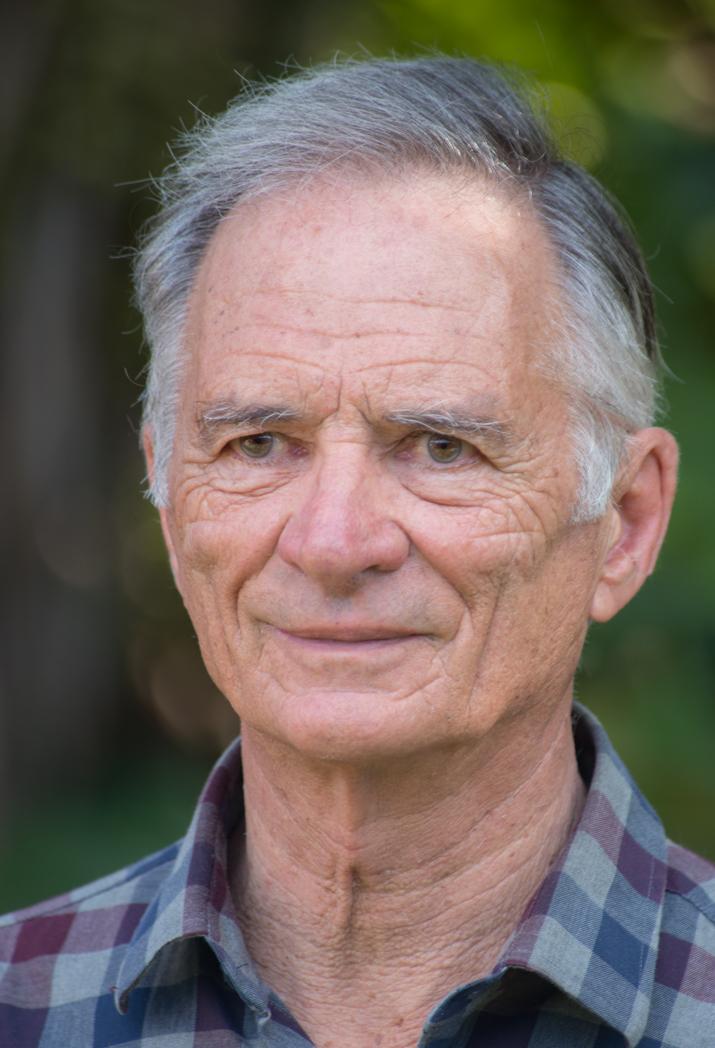 Geoff Wiggins
Great sunset Pierre, motion in the waves adds to the pic, I would probably have lightened the foreground a little. &nbsp Posted: 05/18/2023 20:53:51
---
---
---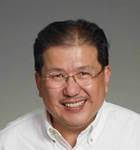 Frans Gunterus
Hi Pierre. I like how you place your sky, horizon and foreground into the compositions. It almost like layers of earth pudding. Very nice. &nbsp Posted: 05/24/2023 09:41:00
Pierre Williot
I believe that the water texture came partly from the combo of the 2 images. &nbsp Posted: 05/24/2023 09:58:59
---
---
---
Please log in to post a comment