Frans Gunterus, QPSA
---
May 2023 - Waterfall
About the Image(s)
Canon EOS 6D. 1/60 sec at f/11, ISO 500. Canon Lens EF24-105mm f/4 L IS USM @ 24 mm.

---
7 comments posted
---
---
---
Terina Vale
A lovely view and the human element really gives it scale. Nice processing. &nbsp Posted: 05/17/2023 04:46:36
---
---
---
Pierre Williot
This is a very nice image that is telling a story. I am not sure if this couple (I presume) is arguing about something. The water must be warm as the man is barefooted!
Nice composition and cropping. Good directing lines with the rail and the fall. The image is slightly tilted (right side is lower than the left). I took the liberty of correcting this slight issue.
&nbsp
Posted: 05/17/2023 09:27:54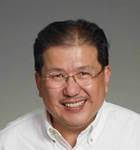 Frans Gunterus
I agree with you Pierre. The image is a bit tilted. &nbsp Posted: 05/24/2023 10:17:22
---
---
---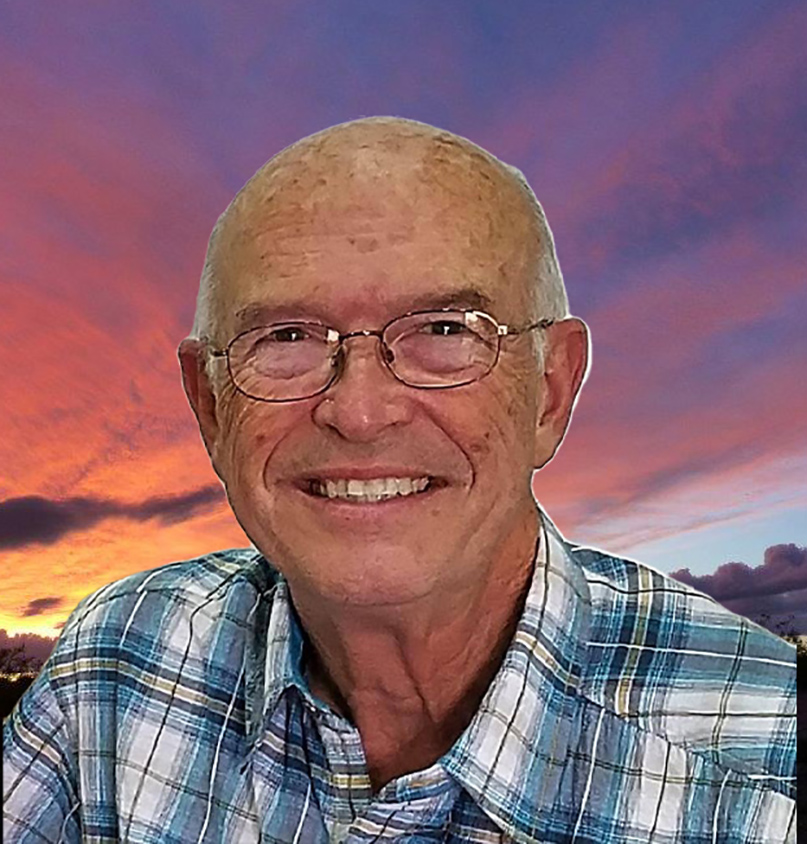 Kirk Gulledge
It's really a beautiful scene with leading lines pointing to the falls. It's nice to have the human element, but a bit confusing as to why they are there. It's hard to tell whether they are enjoying the moment and inviting you to join them in the enjoyment, or if there is conflict that distracts from the beauty of the surroundings. The scene obviously tells a story, but I'm not sure what the story is.
&nbsp Posted: 05/17/2023 16:43:04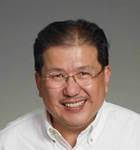 Frans Gunterus
Hi Kirk. Thanks for your comments. This young couple was facing the fall when I first saw them. And I asked them if the man would pretend if he was proposing the girl. But indeed they looked awkward. :) &nbsp Posted: 05/24/2023 10:20:16
---
---
---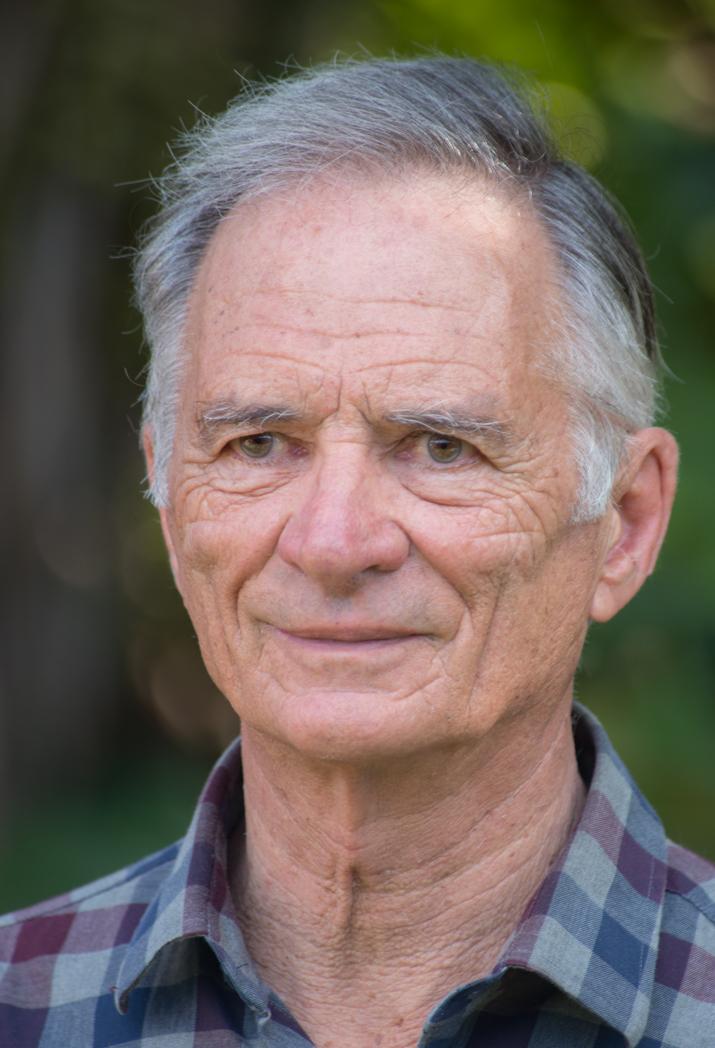 Geoff Wiggins
Great scene, well exposed, rails work into the pic well. The people give a scale to the picture, as with the others not sure what it is they are doing, would have liked them facing the falls drawing more attention to the falls. Curious as to wher you found such a great setting. &nbsp Posted: 05/21/2023 18:22:29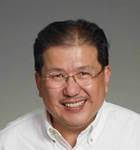 Frans Gunterus
Hi Geoff. I did not set the people. Like my explanation to Kirk. They were there before I came. Unfortunately, they were not actors so their gestures was indeed a bit awkward. :) &nbsp Posted: 05/24/2023 10:22:26
---
---
---
Please log in to post a comment