Kirk Gulledge
---
August 2022 - Fishing Shacks
About the Image(s)
I'm attaching three images of some fishing shacks I photographed fairly recently. The one labeled Fishing Shacks-1 is the picture out of my camera. The Fishing Shacks-2 is the first enhancement, and the other one is the final for comments.

Here's my description:
This is a picture of some fishing shacks located in the middle of the river near our home in Florida, and I took the picture from a rocking boat as we were leaving the shacks for home. I hand-held my Panasonic Lumix bridge camera with about a 200mm lens length. We had already taken a number of close-up pictures and thought wee were finished, but as we were departing, the clouds made a spectacular formation above the shacks and that became the focus of the photo, as you'll see in my Fishing Shacks-1 picture. I enhanced it a bit using NIK Color Efex 4, Tonal Contrast, and that gave me more the color of the scene that I remembered. However, I began to think the real subject of the picture was the fishing shacks, so I cropped it slightly and then scaled up the size of the fishing shacks just a bit to make them more prominent with the cloud playing more of a supportive role. Would welcome any comments!
---
13 comments posted
---
---
---
Pierre Williot
To all,
Please welcome Kirk (from Florida - Fort Myers) to our group.
Pierre &nbsp Posted: 08/01/2022 17:26:35
---
---
---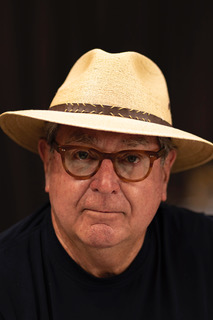 Paul Smith

(Group 93)
This is a wonderful image. As for me, the cloud is the star of your show, with shacks serving a supportive role. You have captured them both so well, why bicker? &nbsp Posted: 08/07/2022 14:38:21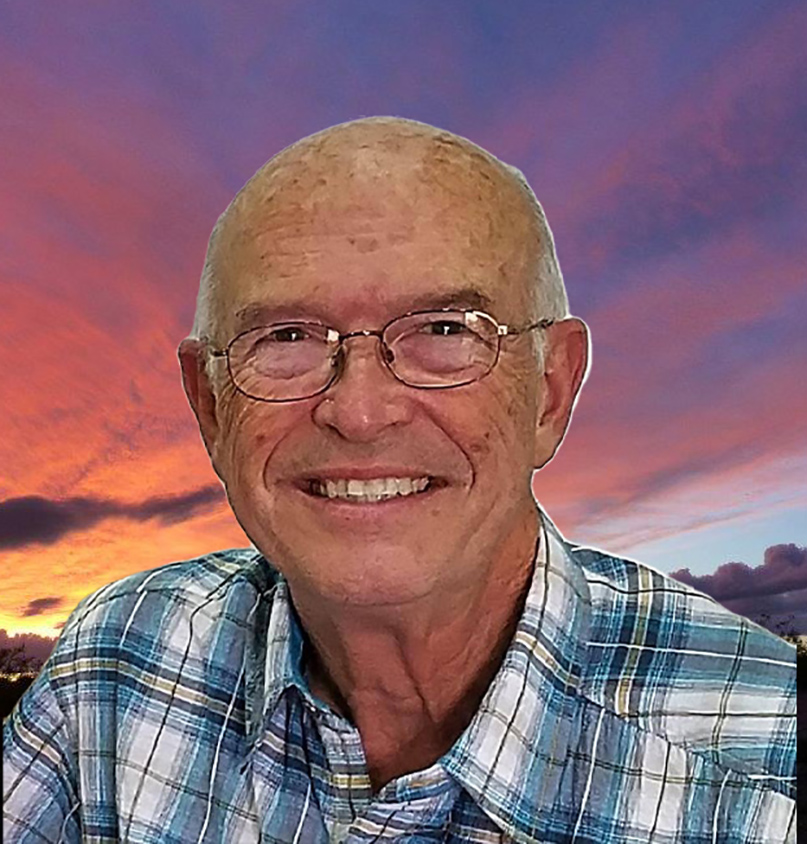 Kirk Gulledge
Thanks for your thoughts, Paul!
&nbsp Posted: 08/10/2022 11:54:41
---
---
---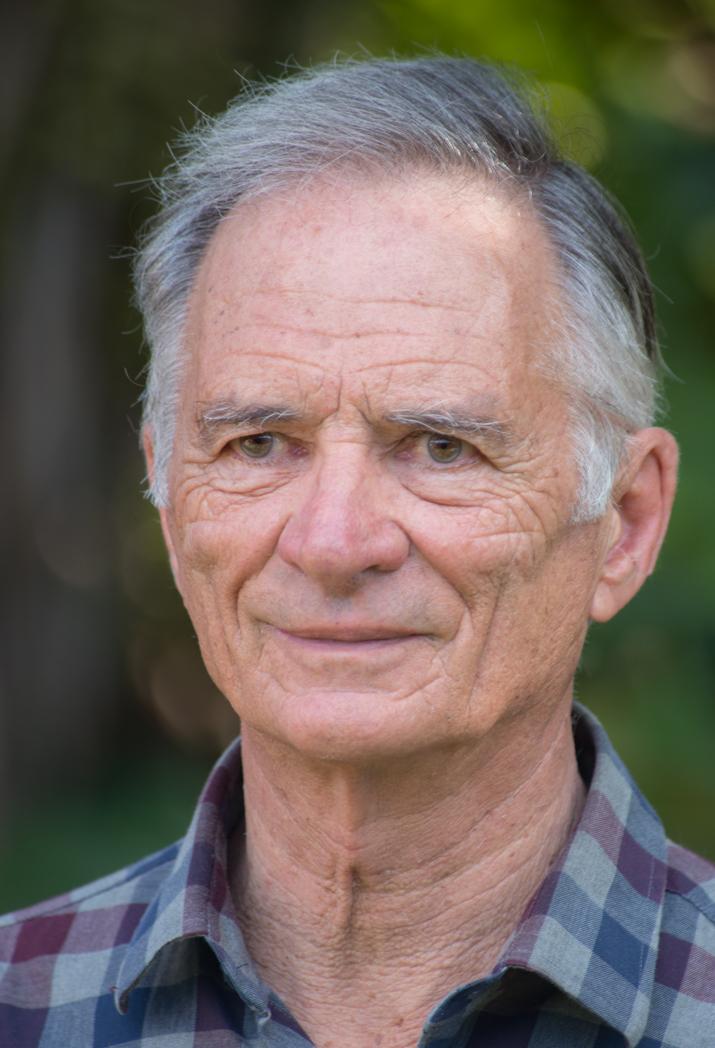 Geoff Wiggins
Great lighting Kirk, clouds have sure made the pic, great to se the pic so sharp, only thought I have is I may have cropped a little of the right and included a little more to the left, but thats only me, its great as it is. &nbsp Posted: 08/08/2022 00:27:17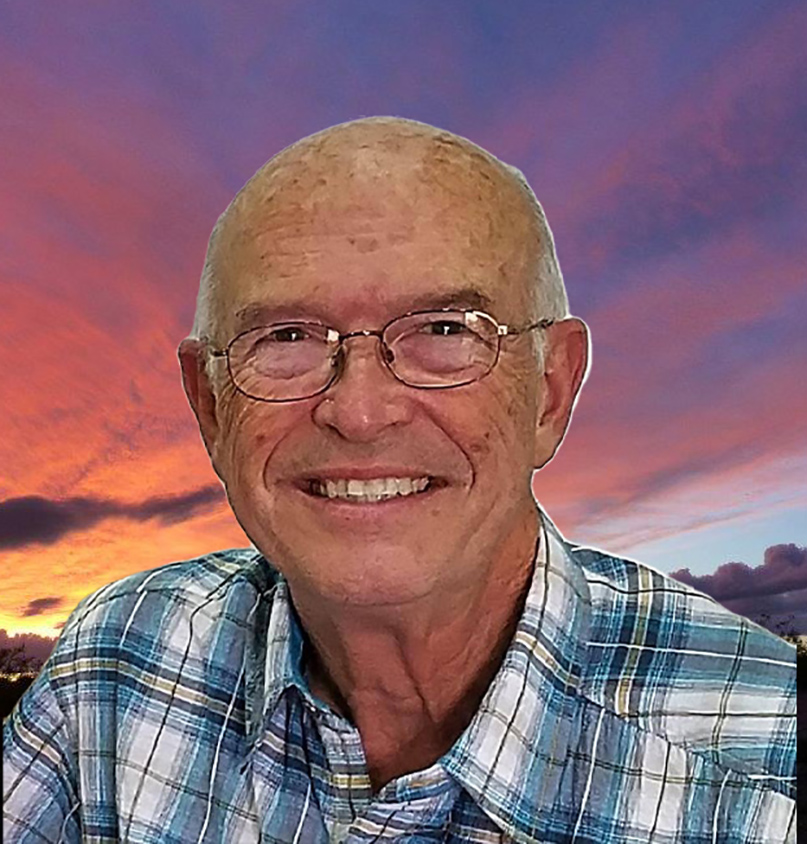 Kirk Gulledge
I can see why you'd say that about the cropping, Geoff. Thanks for the feedback.
&nbsp Posted: 08/10/2022 11:55:26
---
---
---
Barbara E Miller

(Group 5)
Oh! your sky is superb Kirk, the is indeed one to hang on your wall. Good work! &nbsp Posted: 08/08/2022 13:31:10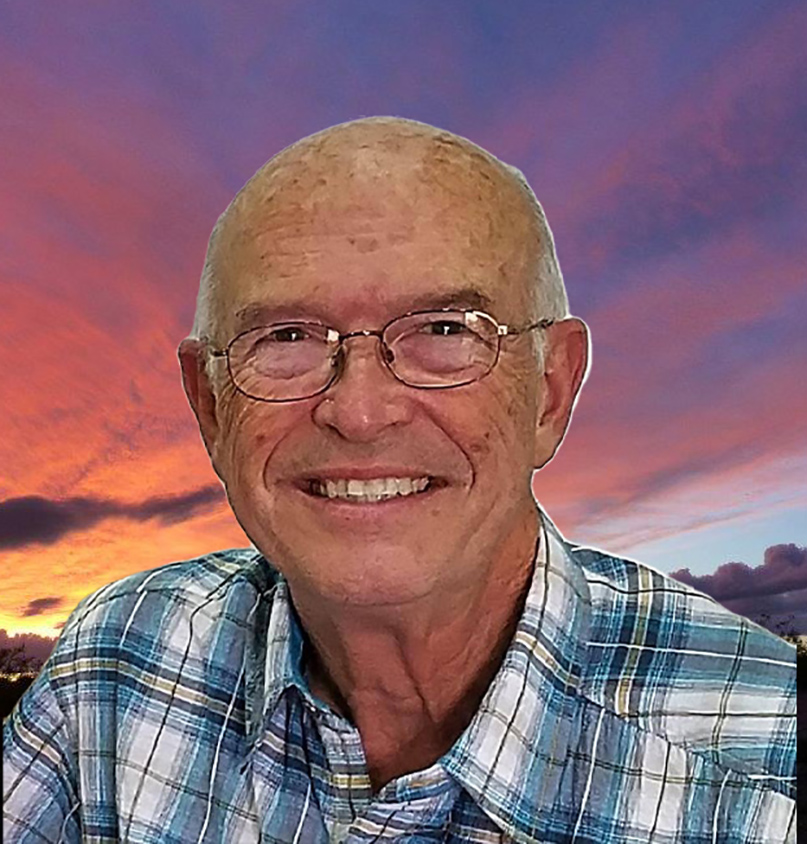 Kirk Gulledge
Thanks so much, Barbara. It was a really special photo op and I treasure the memories from it. &nbsp Posted: 08/10/2022 11:56:42
---
---
---
Pierre Williot
Hi Kirk,
Starting with PSA DD 70 with a wonderful image. Very nice composition and backlight effects. Full of movements in the sky in contrast to the perfectly still shacks.
I am not sure that there are many differences between the second image and the final product - both are lovely. &nbsp Posted: 08/13/2022 13:33:22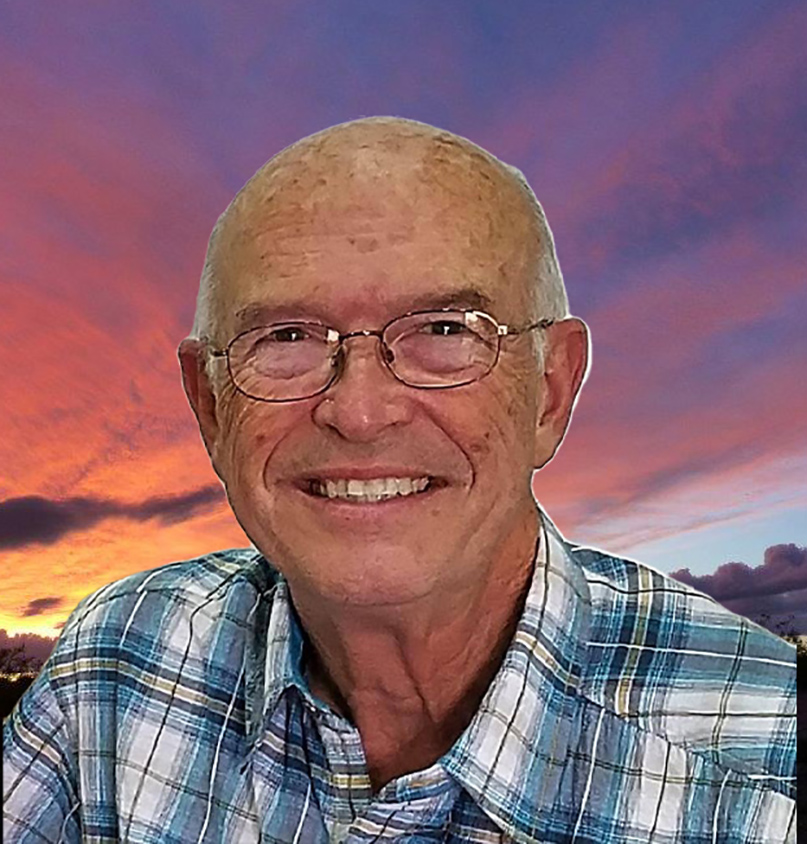 Kirk Gulledge
Thanks, Pierre, I tried to make the fishing shack larger in the final picture to draw more attention to it, but maybe that's not really necessary. Thanks for your thoughts! &nbsp Posted: 08/14/2022 11:17:00
---
---
---
Kate Byrne
That is so dramatic, so well done. I wouldn't change a thing. &nbsp Posted: 08/15/2022 15:45:49
---
---
---
Terina Vale
Oh wow, what great clouds you have captured here, love how you have processed your image.
&nbsp Posted: 08/15/2022 16:57:42
---
---
---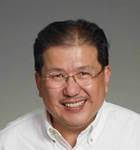 Frans Gunterus
Hi Kirk, welcome to the club. When reviewing your Fishing Shacks 1, 2 and 3. I disagree if you claimed yourself as a photo newbie :). To me, you have done a perfect edit from Fishing Shacks 1, 2 to 3. The sky is really dramatic and absolutely awesome. My only suggestion, I would consider removing minor halos on the fishing sack and the flying bird. &nbsp Posted: 08/15/2022 22:51:22
---
---
---
Kathryn Engle
Welcome Kirk!!! Nice shot. Its good that you mentioned some of your post processing technique. I use the tonal contrast in Nik a lot. I think it makes a big difference in many shots. I think your crop was just right. It brings out the subject and the beauty of the clouds. Great shot!!! &nbsp Posted: 08/15/2022 23:36:06
---
---
---
Please log in to post a comment