Frans Gunterus, QPSA
---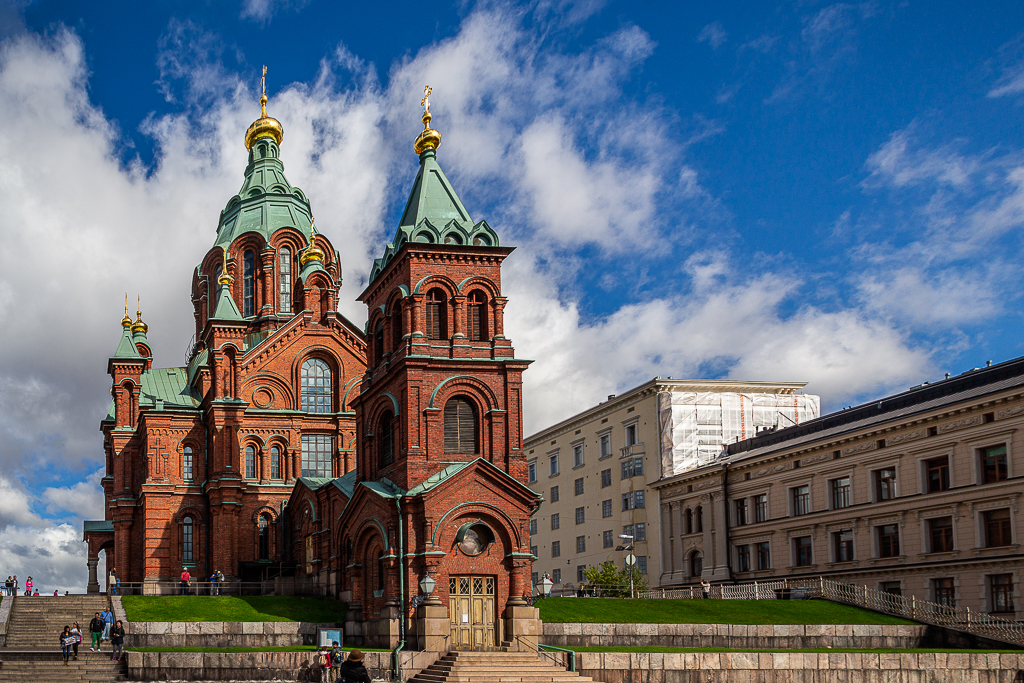 June 2022 - Uspenski Cathedral, Helsinki, Finland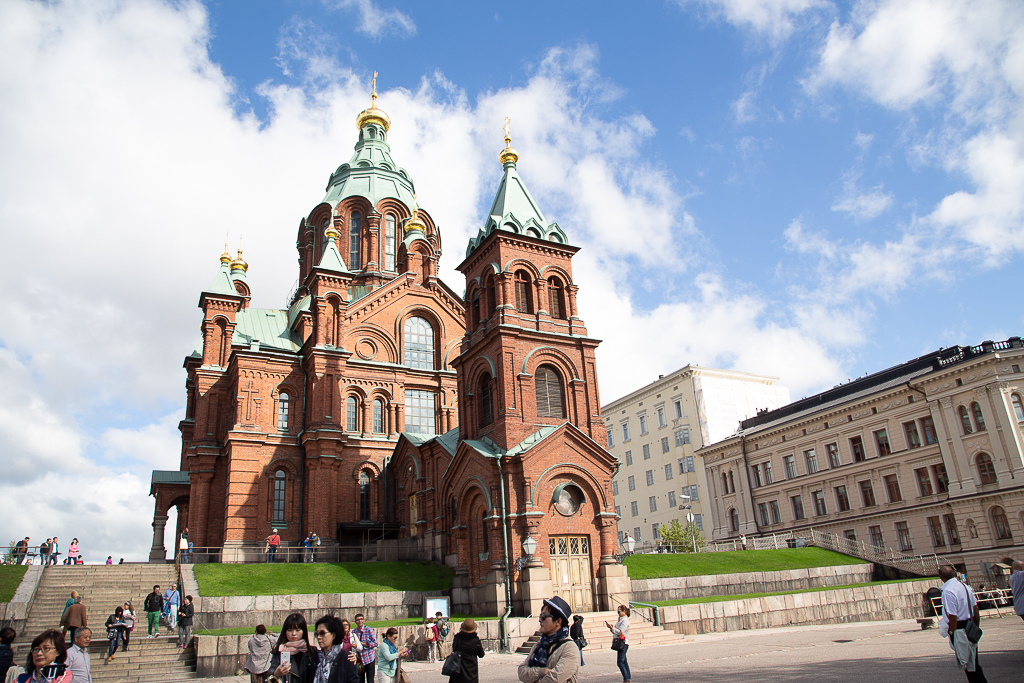 Original
About the Image(s)
Canon 6D, 1/160 sec at f/8.0, ISO 100. EF 24-105 f/4 L IS USM.

I took a lot of pictures -normally- when I traveled. As a humble visitor, I'm always at the mercy of the lighting when I arrived. That's why I normally shot in exposure brackets.

Another issues, I just cannot chase out or wait for other visitors to be out of my frame. Time for photography is really one of my biggest constraints. Literally, when I got home it's all up to me how I want my images look like. Thanks to Digital Photography. With LR and PS, I adjusted the perspective. Remove the unwanted objects. Then, adjust the lighting as how I want it to see. Sometimes, I intentionally convert it to 'alter reality' images to make it look more stunning.
---
7 comments posted
---
---
---
Pierre Williot
Welcome To PSA DD 70 Frans.
Architectural photography could be a real challenge when traveling with all these tourists around. Furthermore, architectural photography takes time to set up properly with the aim of respecting perspectives. You nailed it even with these constraints! Fantastic results.
&nbsp Posted: 06/12/2022 08:31:09
---
---
---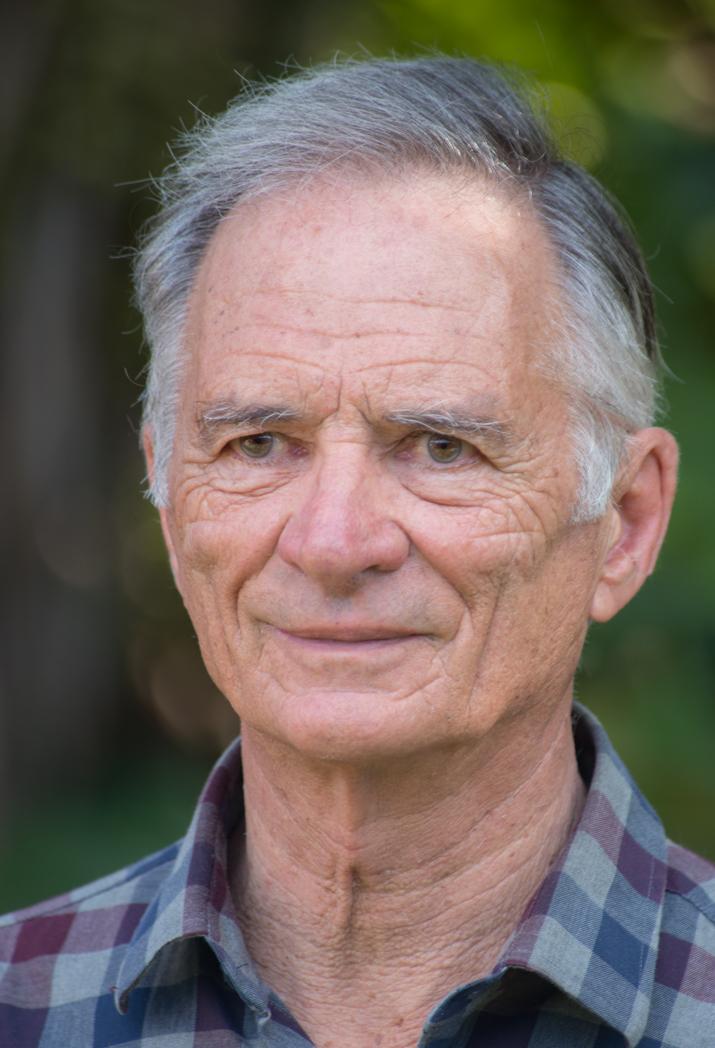 Geoff Wiggins
Frans good to see you join the group. Nice sharp image, good sky, few clouds always add to the image, I personally would crop a little of the right of the pic to get rid of much of the white building as pos. Is there more to the left? The Cathedral is great and the detail, colouring excellent. Well processed. &nbsp Posted: 06/12/2022 19:41:41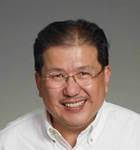 Frans Gunterus
Hi Geoff. I have been a while with this group DD 70. I was out because I attend another groups. But my good friend Pierre wants me to come back. Btw, I appreciate your kind words and suggestions. Thanks you. &nbsp Posted: 06/27/2022 00:50:23
---
---
---
Terina Vale
Wow, I love how you have handled the cathedral, perfect perspective (something I need to learn), great detail and colours in your image. &nbsp Posted: 06/14/2022 17:39:25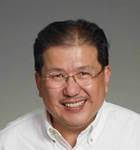 Frans Gunterus
Hi Terina, welcome to the club. Thanks for your inputs. &nbsp Posted: 06/27/2022 00:51:36
---
---
---
Kathryn Engle
The building is beautiful and I think you did very well with the processing. I wonder if you had been more to the right of the building and catching the pic without most of the white building.
Well, I'll be in Helsinki in mid-September. I'm going to go look for this building.
Nice shot! &nbsp Posted: 06/23/2022 21:45:17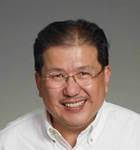 Frans Gunterus
Hi Kathryn, glad to hear that you are going to visit Helsinki. There are many photography spot there. One of my favorite shots in Finland is Aurora. Unfortunately, this would be in winter. Enjoy your trip to Finland. Thanks for your suggestions to my image this month. &nbsp Posted: 06/27/2022 00:57:45
---
---
---
Please log in to post a comment