Mary Dreckman
---
January 2022 - Kylemore Abbey
About the Image(s)
This photo is titled Kylemore Abbey. It is located in the northern part of the Republic of Ireland.

I shot this on a Canon Mark II with a 24-70 lens. The ISO was 640, at f/10, 1/200th sec. I edited in Lightroom with basic edits primarily to bring up the colors and contrast.

I had been at this location several years before, but had not taken the time to explore the grounds. On this occasion, I spotted the small weathered dock across the lake and thought it would make a good composition. Arriving there, the blooming azaleas and the dock helped frame the image. I was struck by the "naturalness" of the landscape on the foreground side of the lake, versus the perfectly landscaped gardens of the Abbey. That was the impression I wanted to leave the viewer.

I will appreciate any comments.
---
3 comments posted
---
---
---
Ellen Bogenschutz
Really lovely. The dock, purple bush and large old scraggly tree balance the architecture of the Abby so well. The reflection is wonderful. Such a pleasant image! &nbsp Posted: 01/10/2022 12:48:04
---
---
---
Pierre Williot
Nice little cottage! Excellent capture enhanced by the mirror reflection in the pond. To my eye, the image appeared slightly tilted to the bottom right (just being very picky!).
Lovely image - elegant country feeling. Great work. &nbsp Posted: 01/10/2022 13:09:31
---
---
---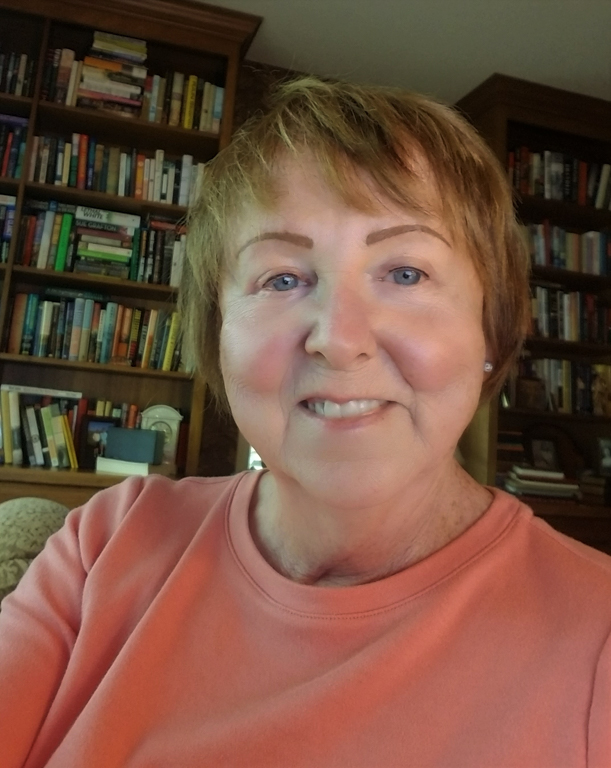 Mary Dreckman
Pierre, I think you are right. I wil adjust the horizon slightly. Thank you, Ellen for your comments. &nbsp Posted: 01/10/2022 15:37:03
---
---
---
Please log in to post a comment