Kathryn Engle
---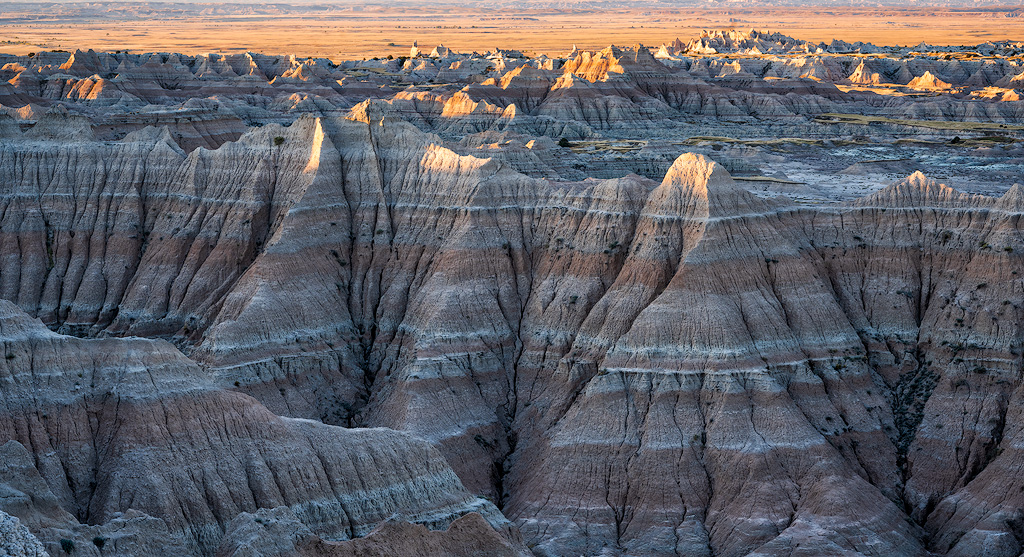 November 2021 - The Badlands
About the Image(s)
This photo was taken in the South Dakota Badlands last month at the PSA Conference. I used my Nikon Z7, 70mm on zoom lens, ISO 100, 0.4 sec at f/14.
---
This round's discussion is now closed!
5 comments posted
---
---
---
Pierre Williot
Lovely and impressive landscape Kathryn. Do you have more room on the top on the original? It looks to me that there are more contrasting light and shadow areas in the upper third of the image - was just wondering if there are more images that could be based on the upper third on the right side - just a suggestion. I tried to crop your image with this in mind but it would be much nicer to work on the original (full definition) image. Just a suggestion.
I like your original and the reason for choosing your crop. &nbsp
Posted: 11/09/2021 17:03:26

---
---
---
San Yuan
I would agree with Pierre's comment re. need more room for the sky. It would work well as a pano. I would have cropped the bottom 1/4 of the badlands and darken it. The tool shadow/highlight in PS or LR has opened too much of the shadow and reduced the contrast. It is always nice to include more sky even if the sky were bald. You can add interesting sky there later if the foreground subject is strong enough to warrant it. &nbsp Posted: 11/17/2021 10:53:19
---
---
---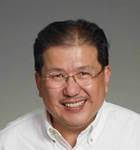 Frans Gunterus
Hi Kathryn, this image reminds me of my struggling when taking pictures at Grand Canyon. I was perplexed on what and how to shot. Later from PSA Course (Creating Images for Competition) I learned that the important part of Landscape Photography is to find the subject of the scenery. Some thing that will keep our viewer eyes get engaged (interested).
In this image, IMHO, the most interesting subjects is the brightened part of the rock at the center. I would likely use these as my anchor points to edit then crop. I want my viewer eyes get into these subjects.
The image below is only an example. I think you would find a video by Nigel Danson - 4 Landscape Photography Tips is a good lesson on how to take interesting landscape photos.
https://www.youtube.com/watch?v=niPmiExf_OQ
&nbsp
Posted: 11/27/2021 03:50:54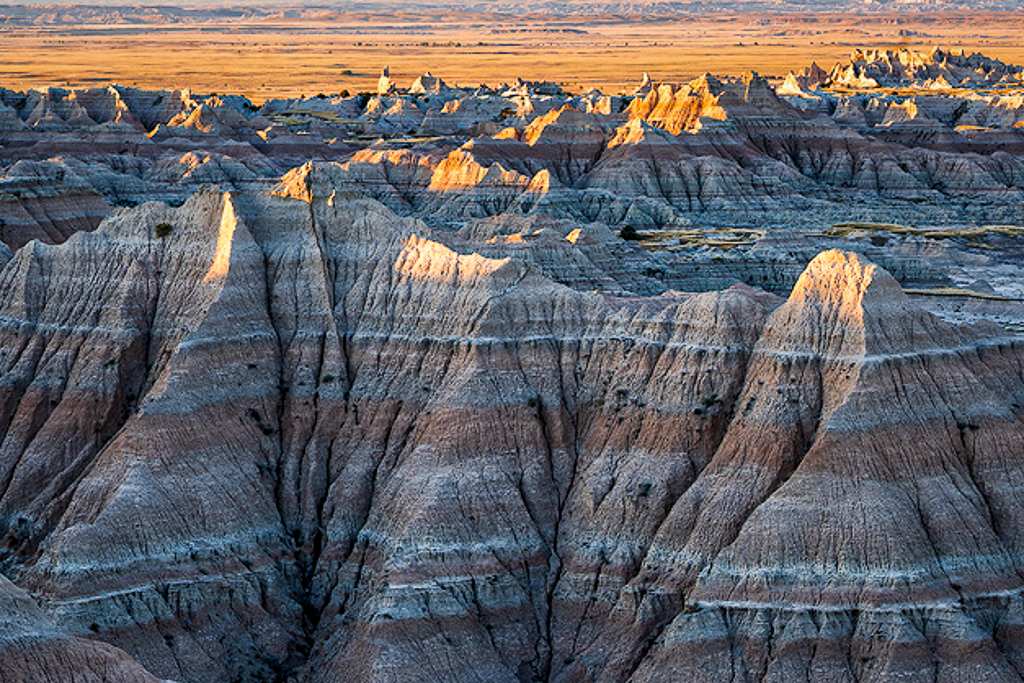 Kathryn Engle
Thanks for this information. This is great! I'm going to check out the youtube video and the PSA class. In a scene like this I find it hard sometimes on where to crop it to have the best interest and create the best effect. &nbsp Posted: 11/27/2021 09:02:03
---
---
---