Pierre Williot
---
June 2021 - Alcatraz Island
About the Image(s)
Title: Mysterious Alcatraz Island.

Equipment: Canon EOS R5, Canon RF 50mm 1.8 STM Hand held
Setup: Hand held, ISO 800, 50 mm, f/10, 1/2000 sec 1/2000 Minor light adjustment in LightRoom

I was walking at the SanFrancisco Fisherman's Wharf in the early evening (early orange hour) when I saw Alcatraz Island standing as a mirage in the water.

---
3 comments posted
---
---
---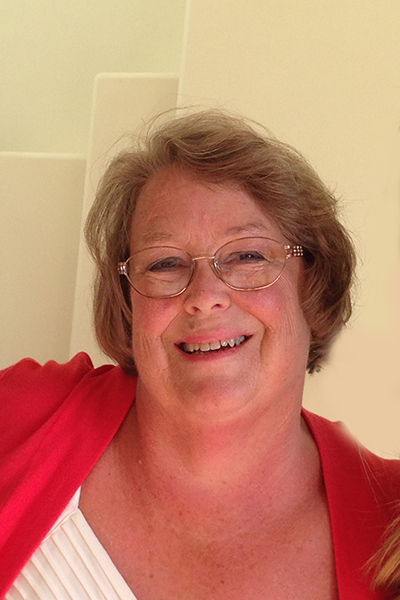 Judy Murphy
Love the simplicity of the composition; sea and sky and how Alcatraz dominates; it conjures up endless stories of the prison left to your imagination.
I pushed your story of the orange hour in LR with a ND filter warming the color a bit and a slight re-crop to make it less centered and add a bit of tension. &nbsp
Posted: 06/20/2021 16:22:29
Pierre Williot
This is such a crazy coincidence. I took that image on May 31st 2021!
I also like Judy's modification. &nbsp Posted: 06/23/2021 10:51:58
---
---
---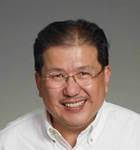 Frans Gunterus
Hi Pierre, when did you take this picture? I was on the same spot last month. The climate was so windy and there are not many people there. So I rushed back to my car without taking any picture.

Btw, I like the upgrade done by Judy. This warming color just strengthened the dreamy mood. &nbsp Posted: 06/23/2021 04:17:52
---
---
---
Please log in to post a comment