Jaswant Madhavan
---
November 2023 - Mountain Gorilla
About the Image(s)
This picture is that of a mountain gorilla in the Bwindi Impenetrable Forest. It is the silver back of the family group called Rusheegura. His name is Kabukojo. We are allowed to spend an hour with the gorilla family and its a magical hour that goes by too quickly. We had been observing these gorillas for a while when Kabukojo decided to wander over to where I was and lay down on his belly. I mimicked him and got my lens to his eye level and took a few pictures of his expressions, We sat there for a while and I wondered what he was thinking about. He was a magnificent creature and was but 5-7 feet from me, both at ease in each other's presence.
Camera: Canon R5 70-200 f2.8, ISO 12800, f7.1 1/160sec.
Minimally processed in LR CC and Photoshop.
---
This round's discussion is now closed!
8 comments posted
---
---
---
Mervyn Hurwitz
Please join me in welcoming Jas (Jaswant Madhavan) to our group.
What a wonderful image for your first submission, and a great story.
The connection between you and the gorilla is amazing and you have captured his eyes so well. The eyes are definitely the entrance to the soul. Well done getting down to his level.
I found him a little dark on my monitor, so took into photoshop raw and opened the exposure slightly. Do you think this is too much? &nbsp
Posted: 11/10/2023 09:50:29
Jaswant Madhavan
Thank you for your comments Mervyn. It does appear a little dark. I did print this and it looks OK. I will up the exposure as suggested and print it again and see how it looks.
Good to be on the group. I have never done anything like this before!! I hope I can continue to contribute meaningful pictures in the future. &nbsp Posted: 11/14/2023 04:50:37
---
---
---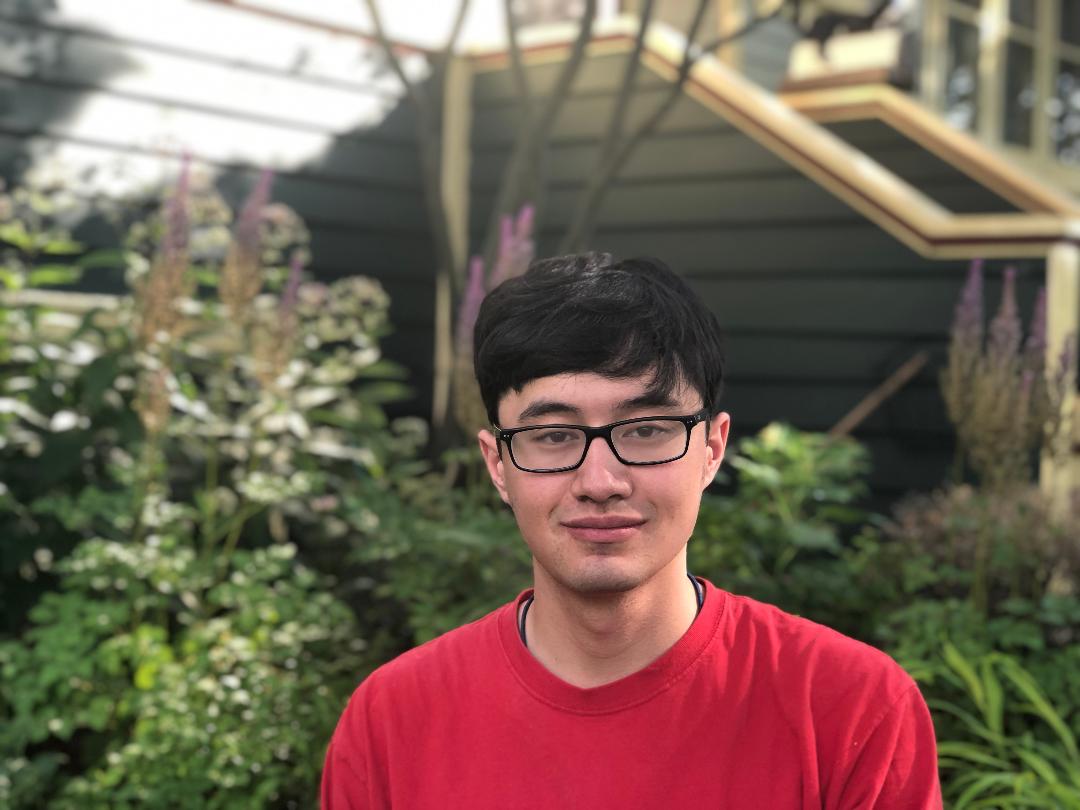 Jacob Wat
This a great image. I do agree that the subject is a little dark. I am unsure if that is my own computers problem or if the image was dark. Beyond that I think the subject was framed well and it is very dynamic photo. &nbsp Posted: 11/13/2023 15:24:10
Jaswant Madhavan
Thank you Jacob. I agree it looks a little dark. &nbsp Posted: 11/14/2023 04:51:41
---
---
---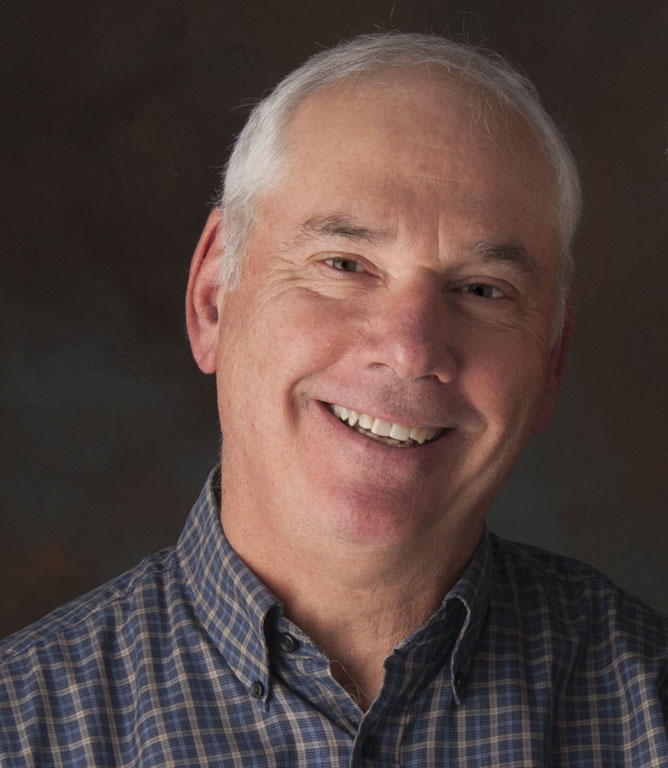 Dean Ginther
Jas,
Welcome to the group. Being able to take this image was an amazing opportunity. As Mervyn noted, the image is underexposed, so that's an easy fix in post processing. &nbsp Posted: 11/13/2023 15:47:36
Jaswant Madhavan
Thank you Dean. That trip to the Bwindi Impenetrable Forest was fantastic. I will be going back. Some of the treks are quite difficult at 8500ft, steep hills and slippery vegetation underfoot. But it's all worth it. &nbsp Posted: 11/14/2023 04:55:51
---
---
---
Cindy Smith
I love this! I like that has fingers are brighter than his eyes. I see his hands first, so sharp with detail, then slowly look upward to his eyes which almost startle me. So dramatic! Really like this! &nbsp Posted: 11/13/2023 16:32:00
Jaswant Madhavan
Thank you Cindy. &nbsp Posted: 11/14/2023 04:56:32
---
---
---