Cindy Smith
---
November 2023 - "Love Is All Around"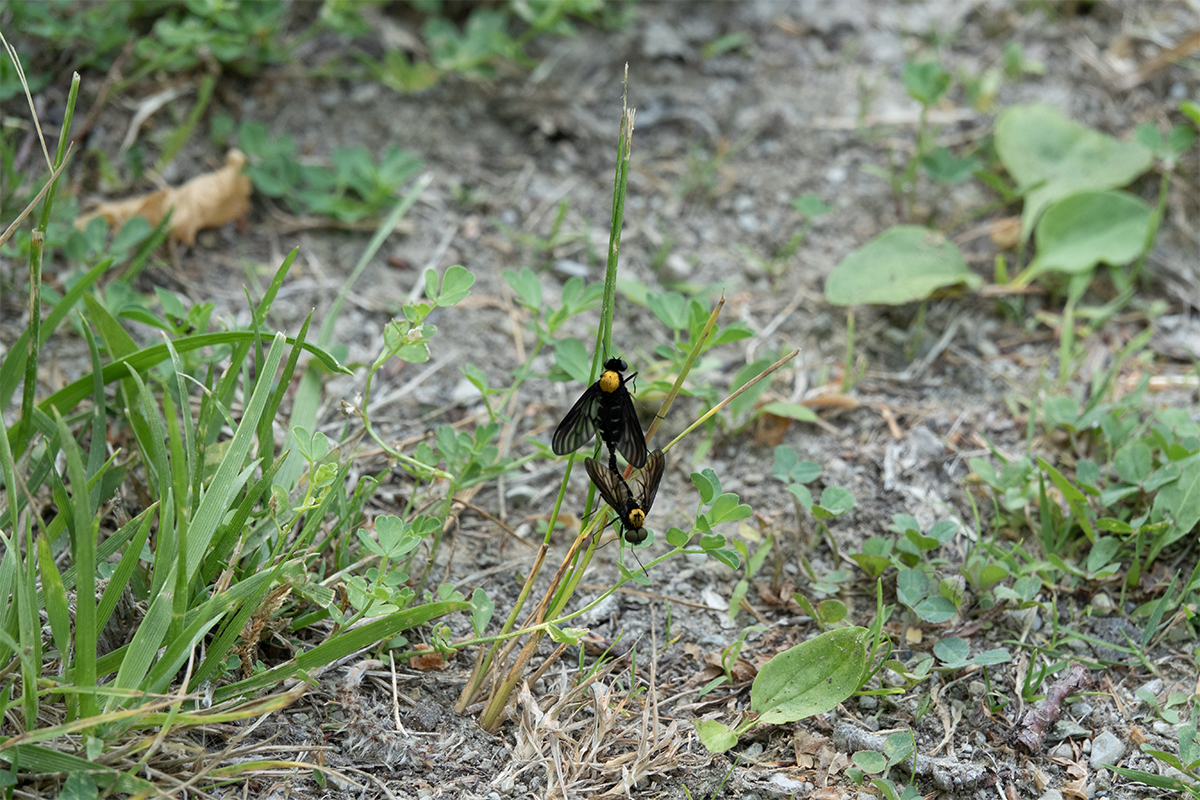 Original
About the Image(s)
Taken 6.10.23, Sony RX10M4, f/4.5, 1/100, iso 250, 168mm

In Camera Raw I increased shadows, decreased highlights, increased clarity, desaturated greens, saturated yellows; I used PhotoShop to sharpen. Cropped.

The Golden-backed Snipe Fly is found in eastern Canada and the United States, and usually on low vegetation. Average size is just over a centimeter. I was trying out my new Sony bridge camera I got for traveling and felt it did a decent job with this shot. Yes, they were mating.

---
This round's discussion is now closed!
4 comments posted
---
---
---
Pierre Williot
Hi Cindy,
I have a very similar shot in my collection. The gold back of these snipes makes them stand out when scanning for insects in bushes.
Great shop. All in focus. Pleasing cropping. &nbsp Posted: 11/09/2023 08:57:03
---
---
---
Mervyn Hurwitz
Cindy, You have achieved a very sharp image despite the crop and hand holding at 1/100sec. The composition and story told here is great.
I would prefer to see the background considerably darker, or perhaps a vignette to focus my eye more on the subject. &nbsp Posted: 11/10/2023 15:22:20
---
---
---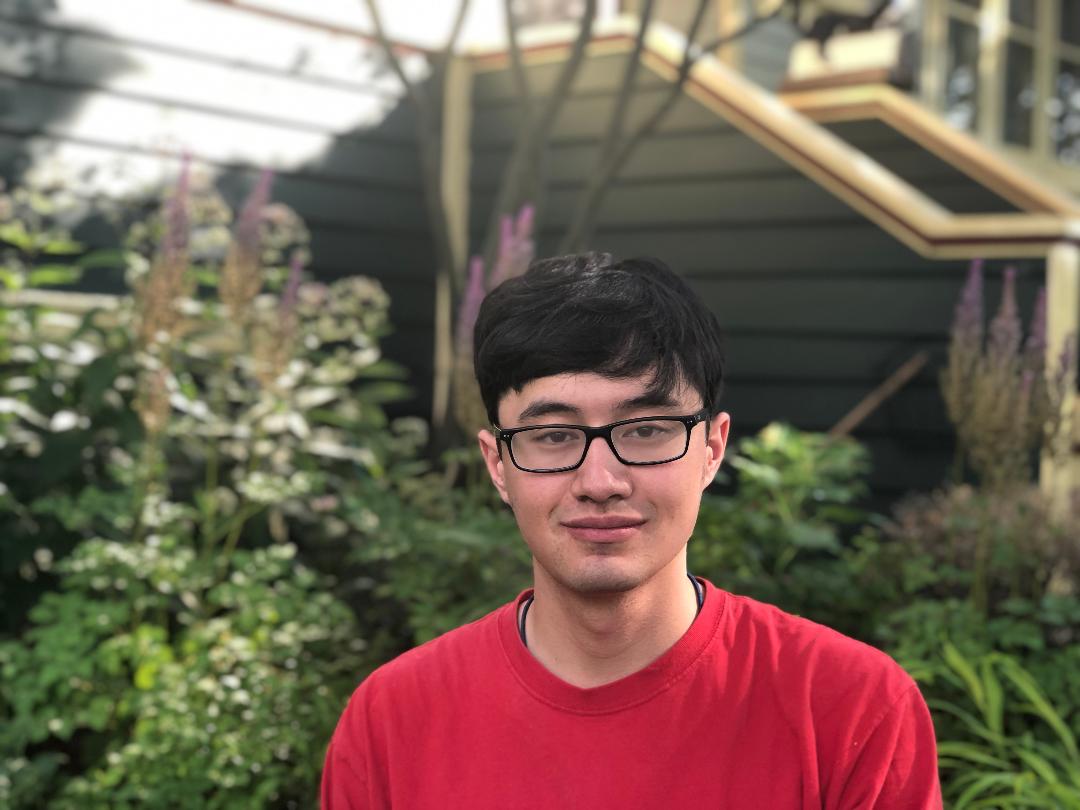 Jacob Wat
This is a lovely photo. The subjects really stand out against the background. Looking at the image I wonder how it would look as a blacnk and white image. &nbsp Posted: 11/13/2023 14:57:17
---
---
---
Jaswant Madhavan
Very nice photo Cindy. I am surprised you have that much depth of field at the f stop. It's wonderful that you caught the action. A slight vignette would be helpful. &nbsp Posted: 11/18/2023 14:39:34
---
---
---