Cindy Smith
---
May 2023 - "Roseate"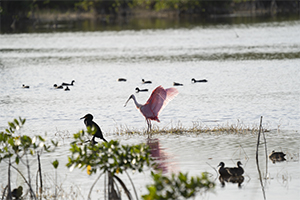 Original
About the Image(s)
The beautiful roseate spoonbill gets its color from the carotenoids in the crustaceans they eat. They forage in shallow fresh or saltwater. With the rise of the ocean, they are moving further north of the Everglades. In the past few years they have been seen as far north as Michigan and Wisconsin.

Sony a7iii, f/8.0, 1/200, iso 100, 200-600mm lens at 600mm

A couple of days before leaving for Florida last winter, I received an issue of PSA Journal featuring Florida photography and listing best places! Marsh Trail proved to be so rewarding. After searching for spoonbills all week, we saw this one grooming for a full hour within camera distance. Difficult deciding which pose to submit this month. Lighting was harsh and lots of other waterfowl around. Nice lighting for the wings, but not so much for the face.

In Camera Raw, highlights all the way down; shadows all the way up; vibrance added and clarity subtracted; whites lowered and exposure reduced. In PhotoShop, cloned out waterfowl, lowered brightness on bill only with reverse mask, sharpened using high-pass filter.
---
6 comments posted
---
---
---
Mervyn Hurwitz
Roseate's are one of my favorite birds but often elusive. I often see them leaving the bird sanctuary as I arrive!
Your crop highlights the bird and eliminates all the extra stuff that we don't need.

I have 2 suggestions. Lighten the eye and add a highlight, and saturate the pinks(red) a little deeper. &nbsp Posted: 05/12/2023 13:31:22
---
---
---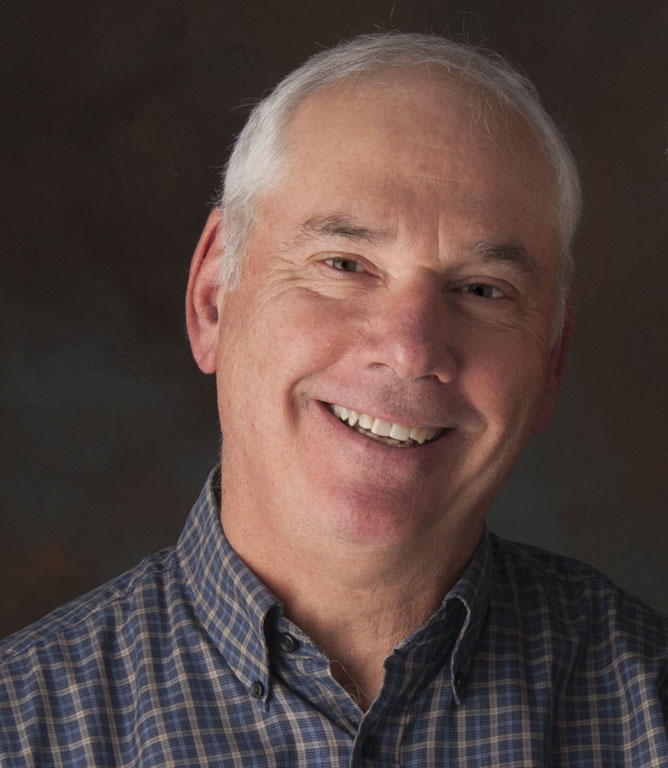 Dean Ginther
Cindy,
I like the light highlighting the structure and feathers of the wings. It looks like you may have tried to clone out some of the vegetation - sometimes I find that the patch tool works well when the clone doesn't do so well. &nbsp Posted: 05/14/2023 12:53:30
Cindy Smith
Thanks for the patch suggestion. Will try that. &nbsp Posted: 05/25/2023 18:33:02
---
---
---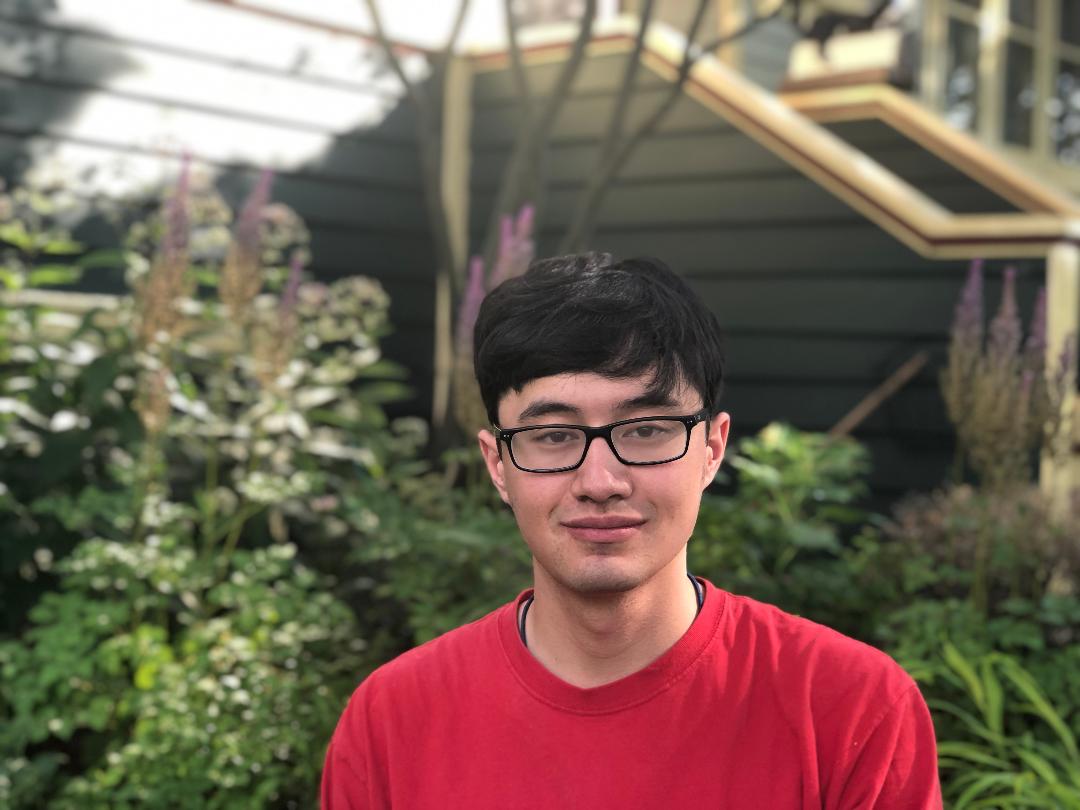 Jacob Wat
I think this is a great photo. The pink color is very beautiful and it really draws out the subject when compared to the background. I think cropping out the vegetation in the bottom left corner might improve the image but I wouldn't focus that much on it. I do agree with Mervyn that increasing the saturation of the pink and red could improve the image. Great photo. &nbsp Posted: 05/15/2023 14:36:53
---
---
---
Pierre Williot
Fantastic capture. Good cropping.
I love a backlit image. The exposure selection can be tricky but it looks adequate. Maybe applying a little less "shadow" selectively on the head and neck of the bird might help - but I am being picky. &nbsp Posted: 05/17/2023 07:12:03
Cindy Smith
Not picky. I agree and actually tried to bring out the head's exposure more. Still working on post techniques. Thanks for the suggestion. &nbsp Posted: 05/25/2023 18:34:32
---
---
---
Please log in to post a comment