Mervyn Hurwitz
---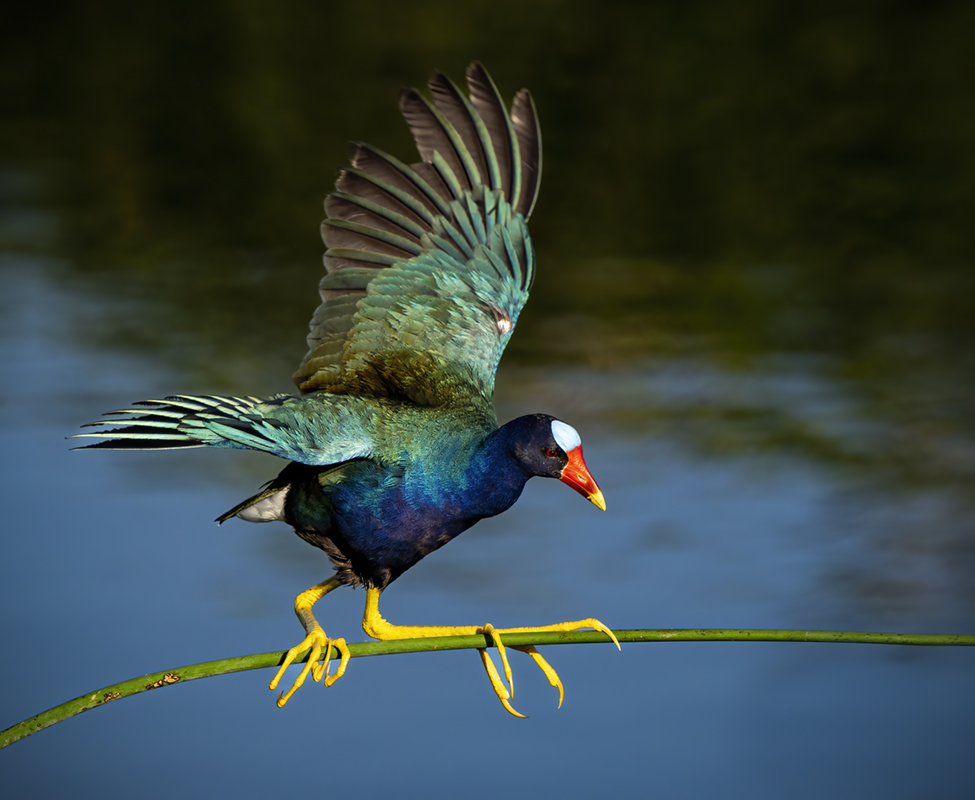 June 2022 - Purple Gallinule
About the Image(s)
Purple Gallinule taken at Wakodahatchee, our local boardwalk. I have taken many pictures of these birds, but they are usually in the plants feeding on the berries. Was fortunate that this one was on a single stem with a water background.

Sony A7III 200-600 mm lens at 40mm
ISO 400. f8, 1/1600 secs using a monopod.
---
This round's discussion is now closed!
8 comments posted
---
---
---
Pierre Williot
Simply superb! I love the pose, details, sharpness, colors, cropping, and bird's acrobatic performance.
Fantastic image. &nbsp Posted: 06/05/2022 10:18:41
---
---
---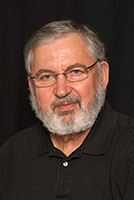 Dr Isaac Vaisman

(Groups 4 & 58 & 59 & 72)
Mervyn, the purple gallinule is trying to break a record of tightrope walking using the wings for balance. It is sharp, and the blurred background is not distracting. A good acrobatic act &nbsp Posted: 06/06/2022 20:05:43
---
---
---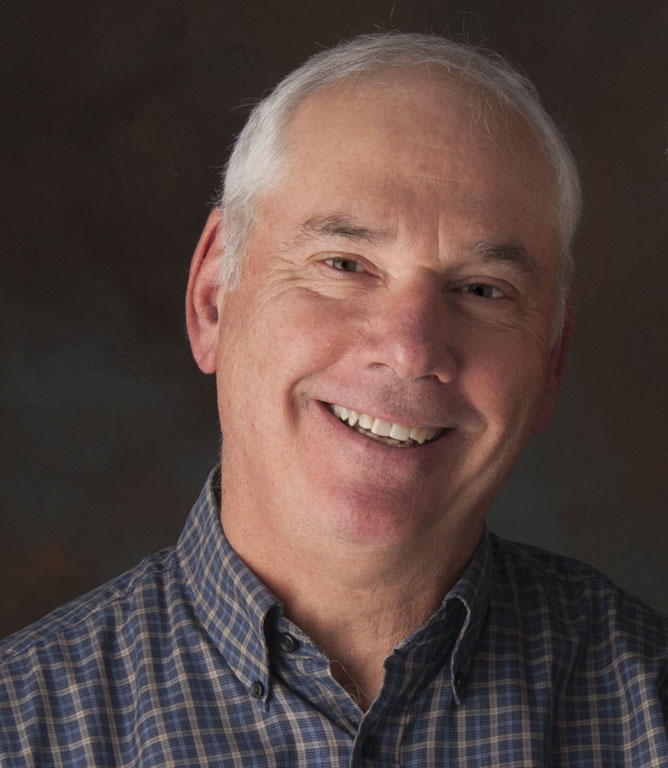 Dean Ginther
Wow - I love those huge yellow feet trying to grasp that thin stem. A very dynamic image with a lovely flat blue/green background. &nbsp Posted: 06/07/2022 19:31:23
---
---
---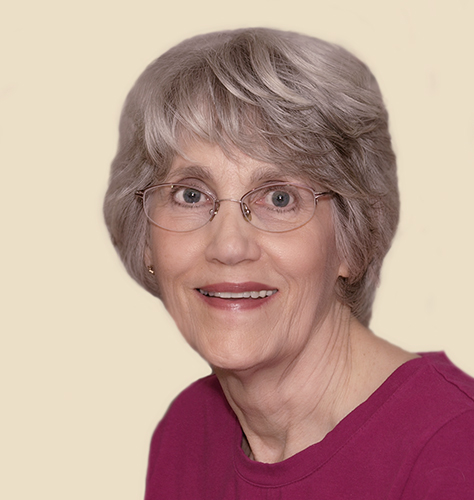 Candy Childrey
Excellent image with no distractions. the gallinule is well positioned and well lit to show its beautiful colors. The image has motion, bird is sharp and face expression shows concentration to keep its balance. Great shot. &nbsp Posted: 06/08/2022 12:59:44
---
---
---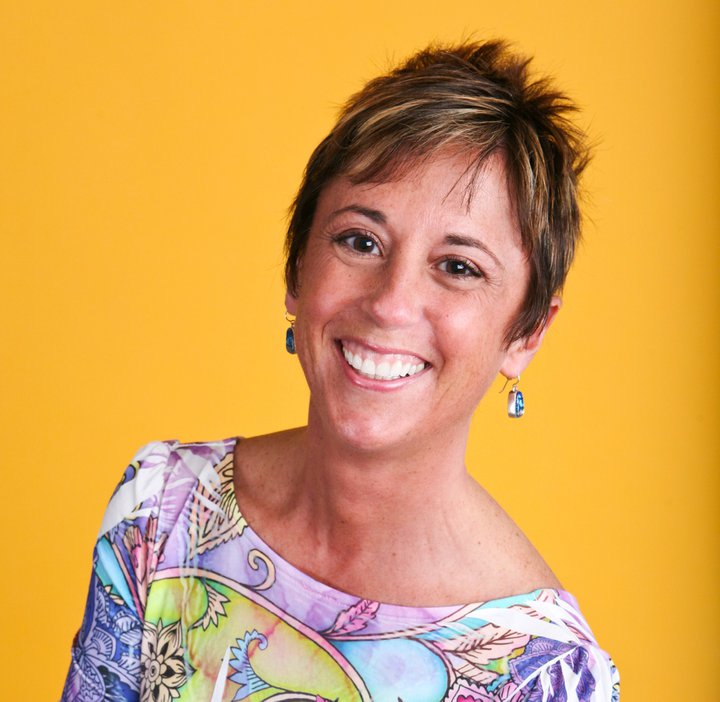 Brenda Fishbaugh
Love everything about this! I've taken several images of purple gallinules, but, as you mentioned, they live in swamp plants! Great color, fab background, spectacular story, great lines with the wings and plant.

Being super picky, I might consider lightening the bird's eye. I hope you are going to compete with this...I would love to have this in my portfolio! &nbsp Posted: 06/08/2022 20:49:59
---
---
---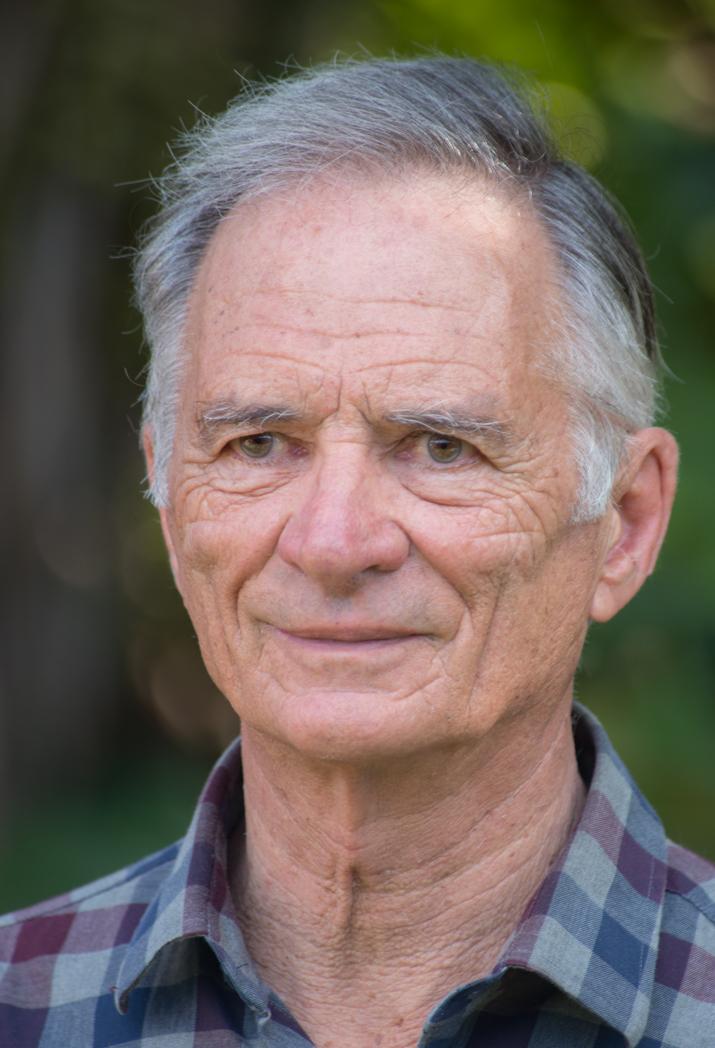 Geoff Wiggins
I like it Mervyn, I agree I am not sure how it gets to balance, colours great, sharp, background perfect. You have ticked all the boxes with this one well done. Great to see the wings extended. &nbsp Posted: 06/08/2022 21:57:05
---
---
---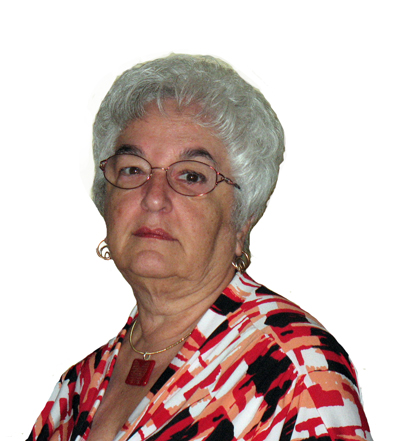 Bev Caine

(Group 48)
Beautiful image Merv &nbsp Posted: 06/18/2022 13:08:52
---
---
---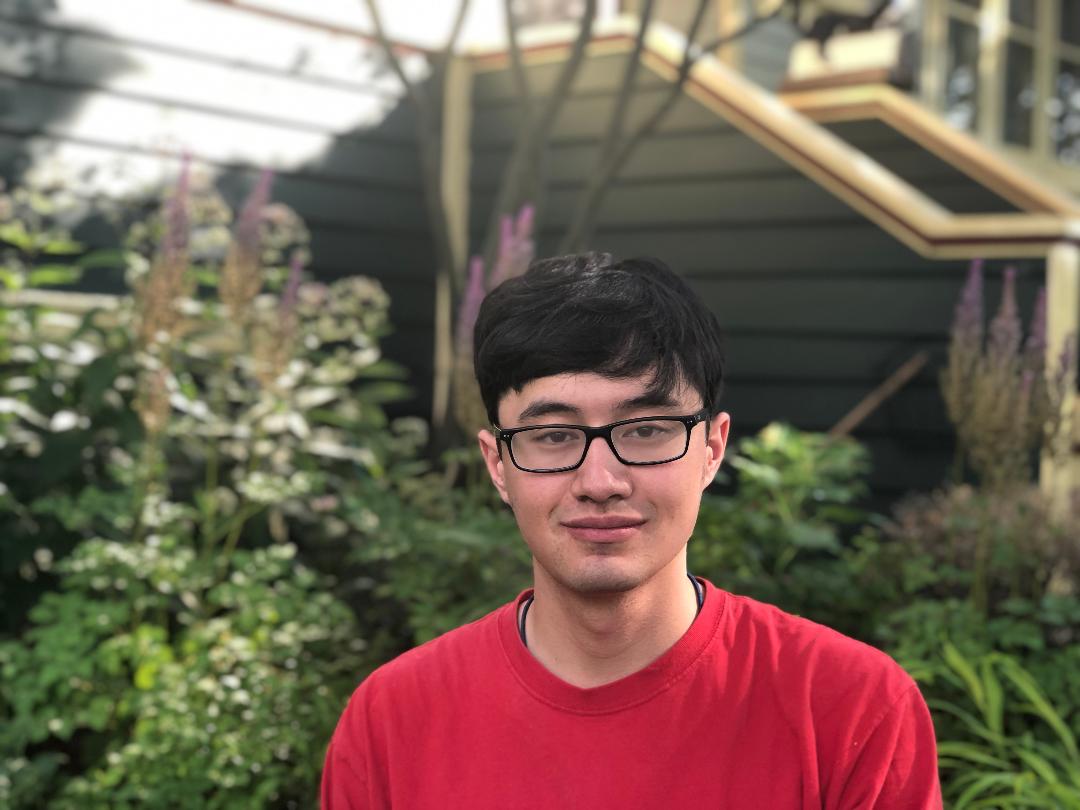 Jacob Wat
This is an amazing photo. The quality is nice and the colors are perfect. I don't see anything that I would change. &nbsp Posted: 06/28/2022 19:26:32
---
---
---