Brenda Fishbaugh, QPSA
---
June 2022 - Air Raid
About the Image(s)

Canon R5 Mirrorless Canon RF 100-500, tripod
ISO 800 118mm f/7.1 1/2500 sec

I attended a workshop in the Rio Grande Valley in Edinburg, Texas. This area is a migratory area and there are several companies that have permanent birding blinds set up for photography.

As you can see, the Caracaras ( a type of falcon) came in for the hamburger hidden in branches and cactus. Out of the chaos, I have cropped down to two fighting. These birds are baited with meat. PSA has new nature rules allowing zoos and game farms, as long as the hand of man is not apparent. Baiting where no animals are killed in the process, is allowed. You can't tie a goat out for a lion, but you can put seeds out for birds. I also checked the head of judging that confirmed this. So, I'd like to enter this in PSA Nature. Any ideas for improvements?

I'd like a better title than "Air Raid", if you have a suggestion.

I used DeNoise and Sharpen from Topaz. I did sharpen the eye and lighten the chest and face slightly.

I offer you two options--green trees at the bottom to offer perspective, and without the trees, so you aren't distracted by them. Which do you like best?
---
This round's discussion is now closed!
15 comments posted
---
---
---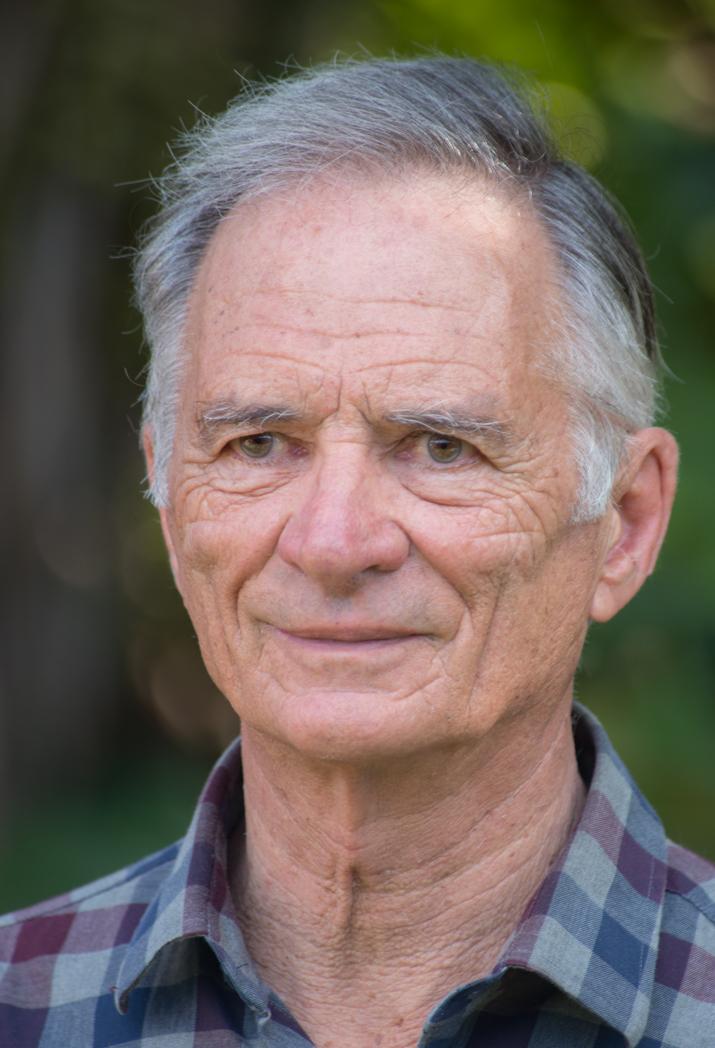 Geoff Wiggins
Brenda, what a shot absolutely perfect. Well captured well edited. I don't think I can say more. &nbsp Posted: 06/05/2022 06:46:37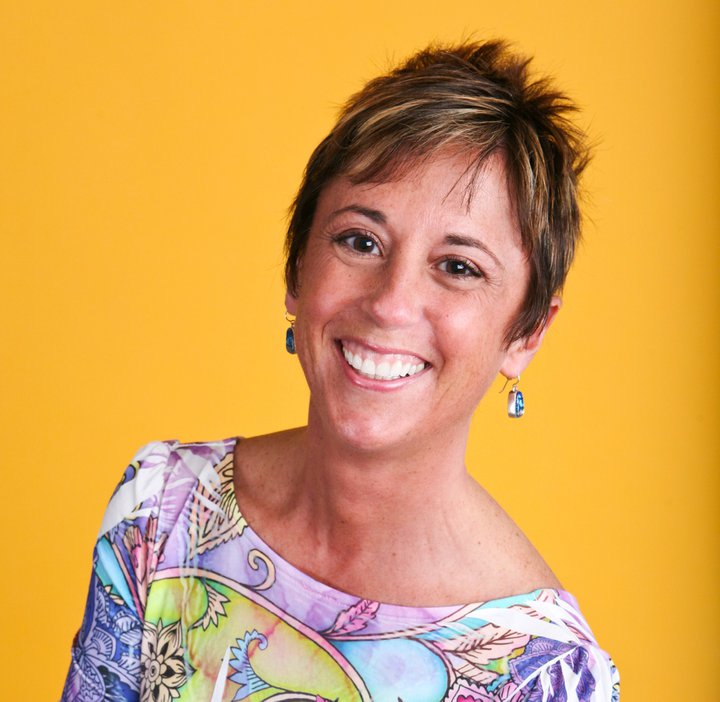 Brenda Fishbaugh
Thanks so much! Did you like the tree version or the "in air" version? I appreciate the compliments! &nbsp Posted: 06/07/2022 20:08:05
---
---
---
Pierre Williot
Brenda, for me this is a WOW +. Fantastic capture and post-processing work. The left bird lost the tip of the middle tail feather, but I believe that could be part of the story. I do not have anything to suggest. Fantastic as it is!
&nbsp Posted: 06/05/2022 10:37:45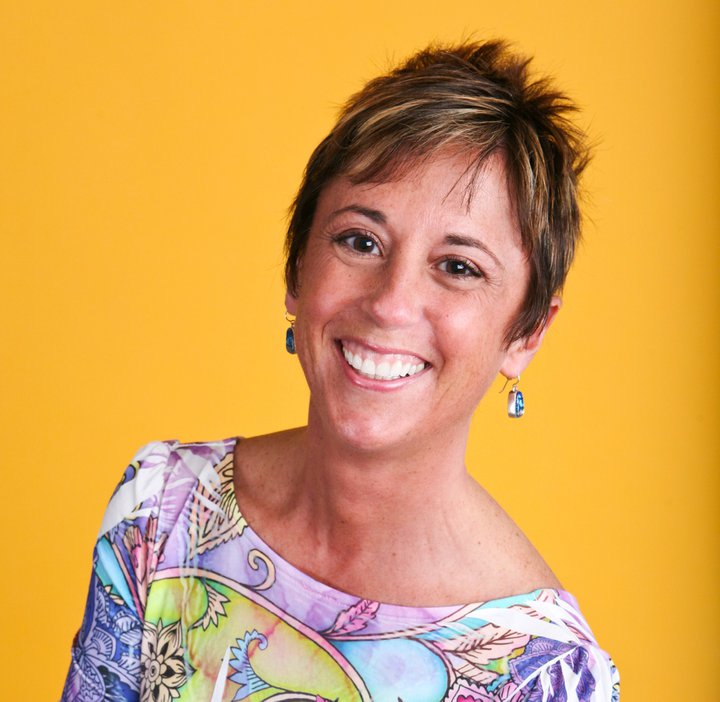 Brenda Fishbaugh
Very kind of you! I so appreciate it!
&nbsp Posted: 06/07/2022 20:08:56
---
---
---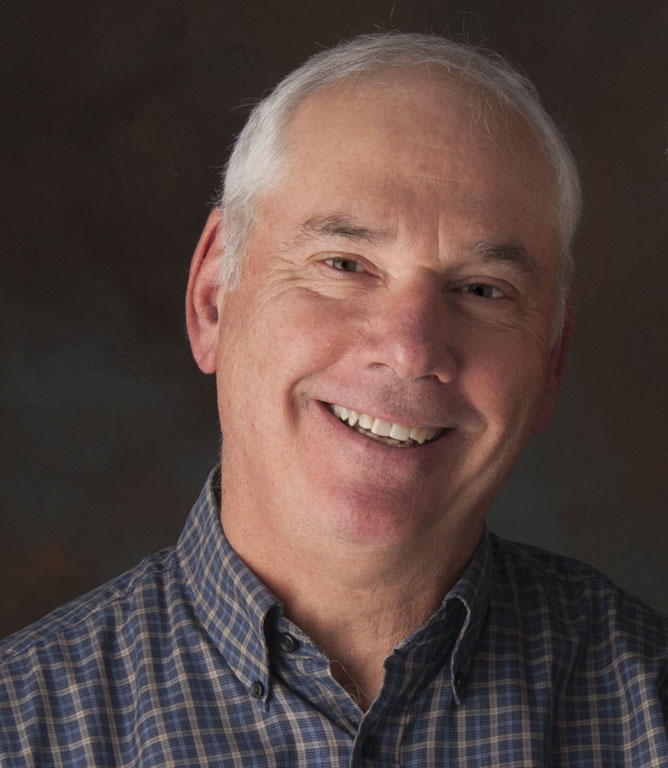 Dean Ginther

Definitely the no tree version. This image looks almost like a graphic image. The background might be darkened a bit with increased contrast to make the clouds look more like clouds and make the image look more like a photo than a graphic image (although I like that too). &nbsp Posted: 06/07/2022 19:56:32
---
---
---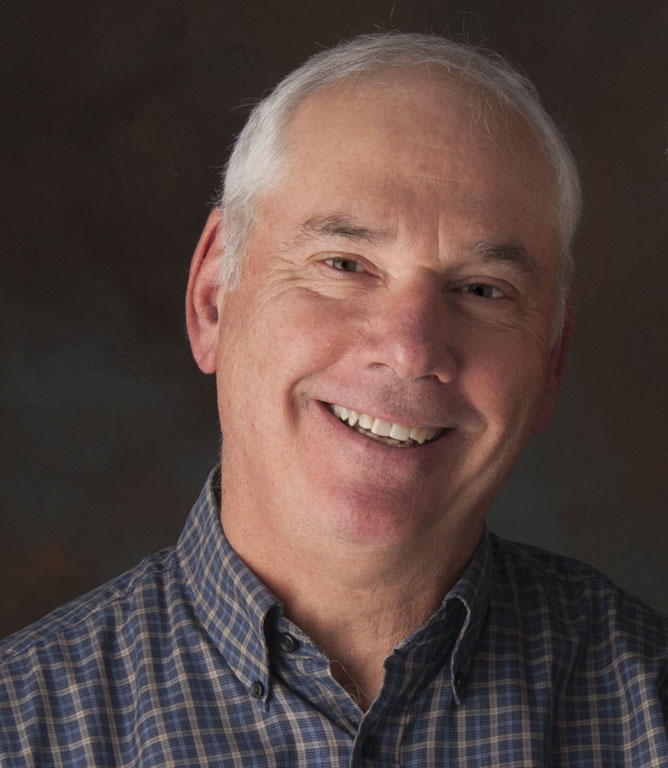 Dean Ginther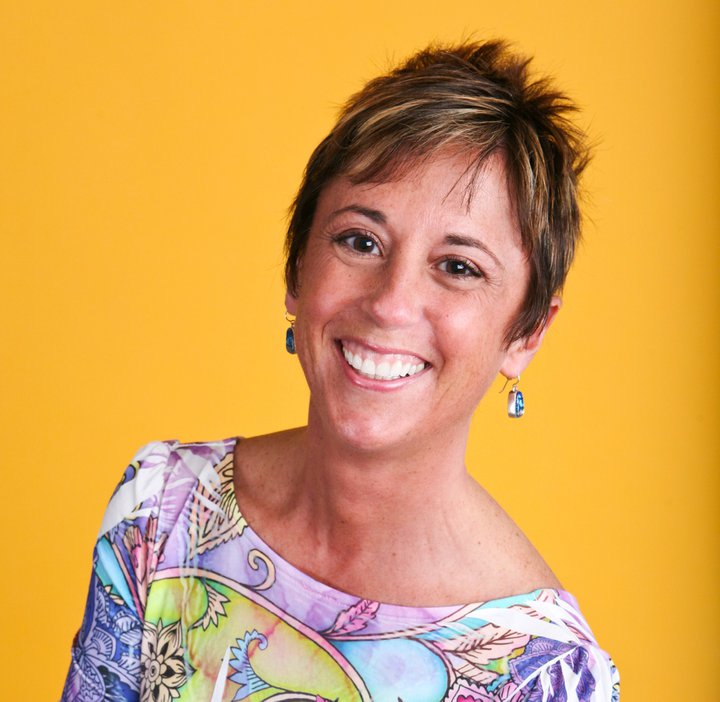 Brenda Fishbaugh
I love your version! However, for Nature, it would be too big of a change. But I definitely think I can edge it more your direction. Thanks for saying you liked the "air" with "no trees" version! &nbsp Posted: 06/07/2022 20:10:02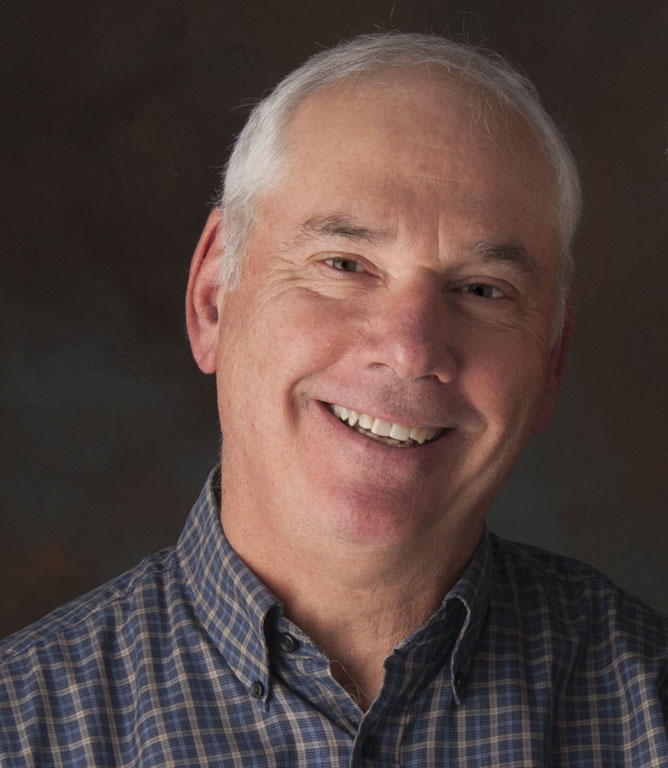 Dean Ginther
Not so sure about that - certainly you can change the lightness/darkness and contrast and be OK with the Nature rules. Changing the hue is probably not allowed. &nbsp Posted: 06/07/2022 20:33:49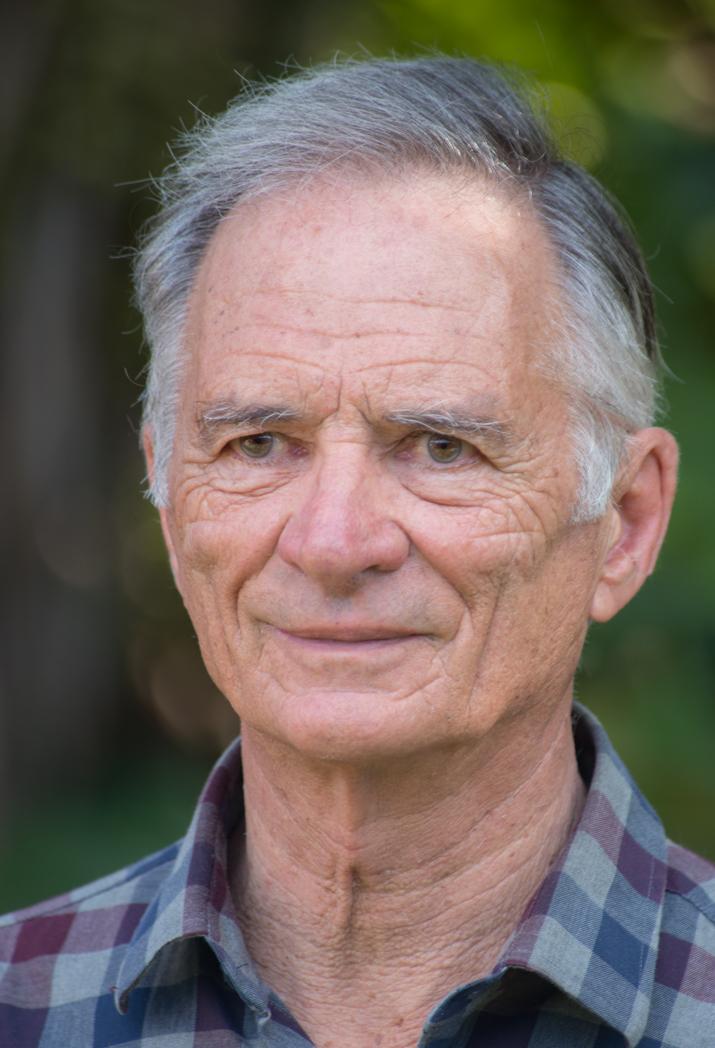 Geoff Wiggins
Great improvement Dean &nbsp Posted: 06/08/2022 22:07:02
---
---
---
Mervyn Hurwitz
Wow! What great action!
As I've mentioned elsewhere, the nature story is important. And this one tells a wonderful story.
The bland background does not bother me as the action is strong enough to hold my attention. Definitely prefer the version without the trees.
You have achieved sharpness throughout. Well done.
&nbsp Posted: 06/08/2022 10:45:33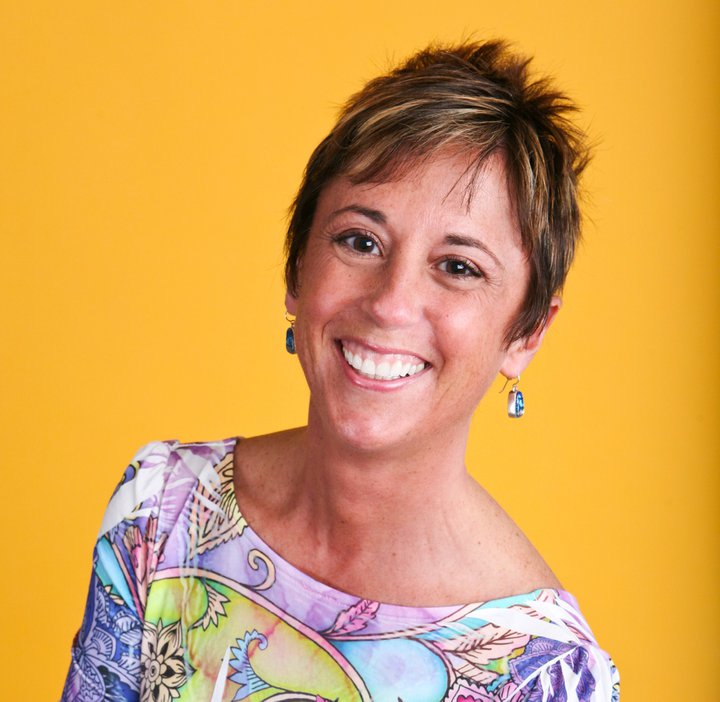 Brenda Fishbaugh
Thanks for your feedback on the "no trees" image. I'm glad you liked the story and the image. That makes me very happy!
&nbsp Posted: 06/14/2022 19:28:11
---
---
---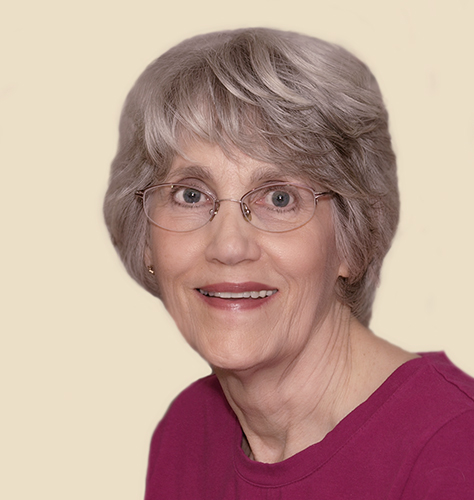 Candy Childrey
Brenda, this is an outstanding image. The action with the birds is a perfect story. The trees would be a distraction to me. I would try to open the dark feathers up for more detail there. I would also try to bring some of the detail in the clouds back. &nbsp Posted: 06/08/2022 13:29:09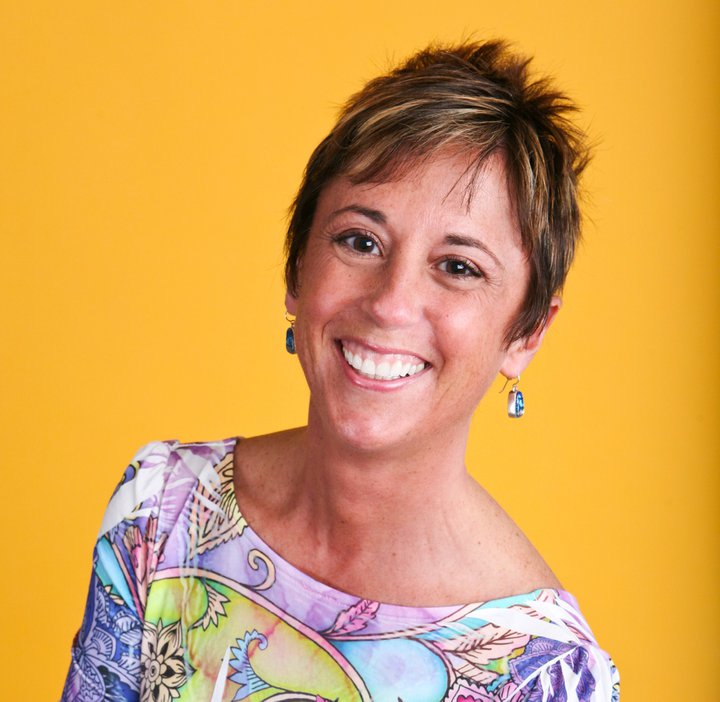 Brenda Fishbaugh
Thanks, Candy! I appreciate the "leave out the trees". I'll work on lightening the feathers and getting some cloud detail and repost here. Great tips! &nbsp Posted: 06/14/2022 19:29:05
---
---
---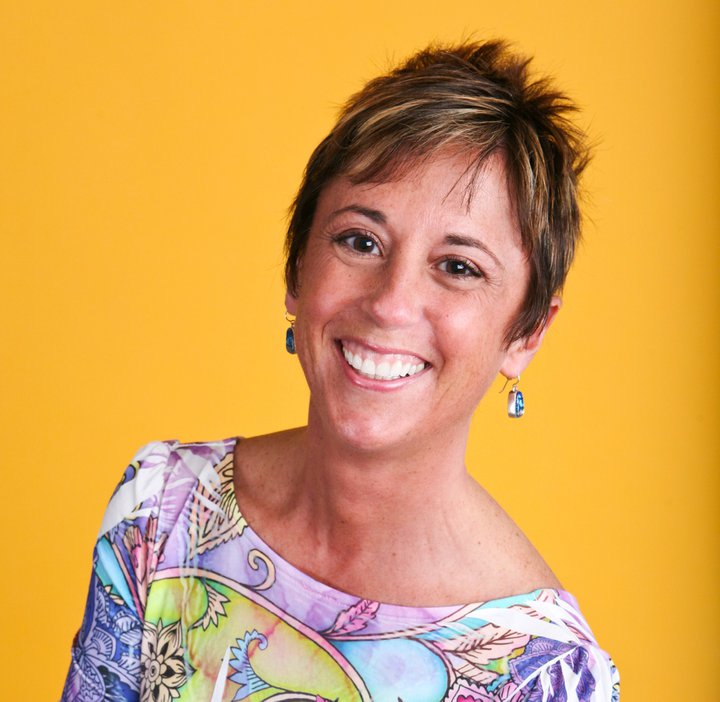 Brenda Fishbaugh
---
---
---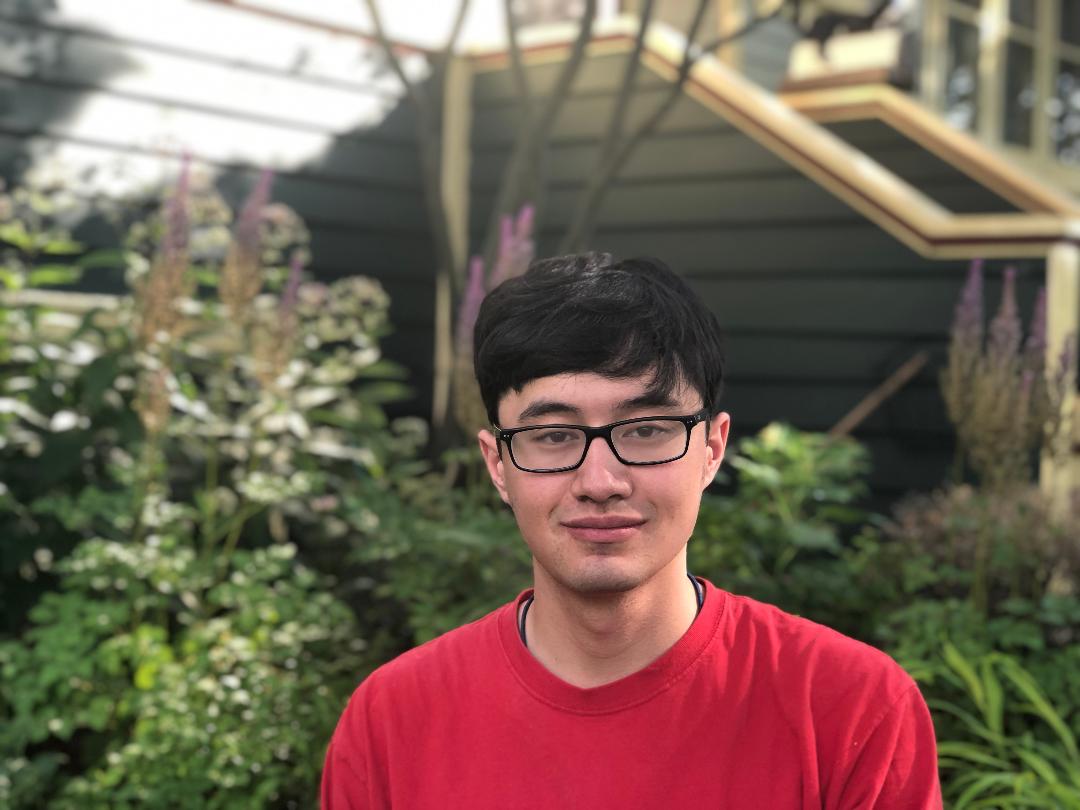 Jacob Wat
This is an amazing image. I think your final edits are very nice. The final crop helps a lot by removing distractions. &nbsp Posted: 06/28/2022 20:01:55
---
---
---