Pierre Williot
---
June 2022 - Hungry Cape May Warbler
About the Image(s)

Equipment: Canon EOS R5, Canon RF 100-500 mm + Canon RF 1.4X teleconverter, Hand held

Setting: 700 mm, ISO 1600, 1/250 sec, f/10, EV +1.33, Slight cropping and light adjustments with ON1.

This is a Cape May Warbler feeding on the Cherry Tree flowers nectar. This bird is migrating through Buffalo during the Cherry Blossom for 2 to 3 weeks only!

---
This round's discussion is now closed!
10 comments posted
---
---
---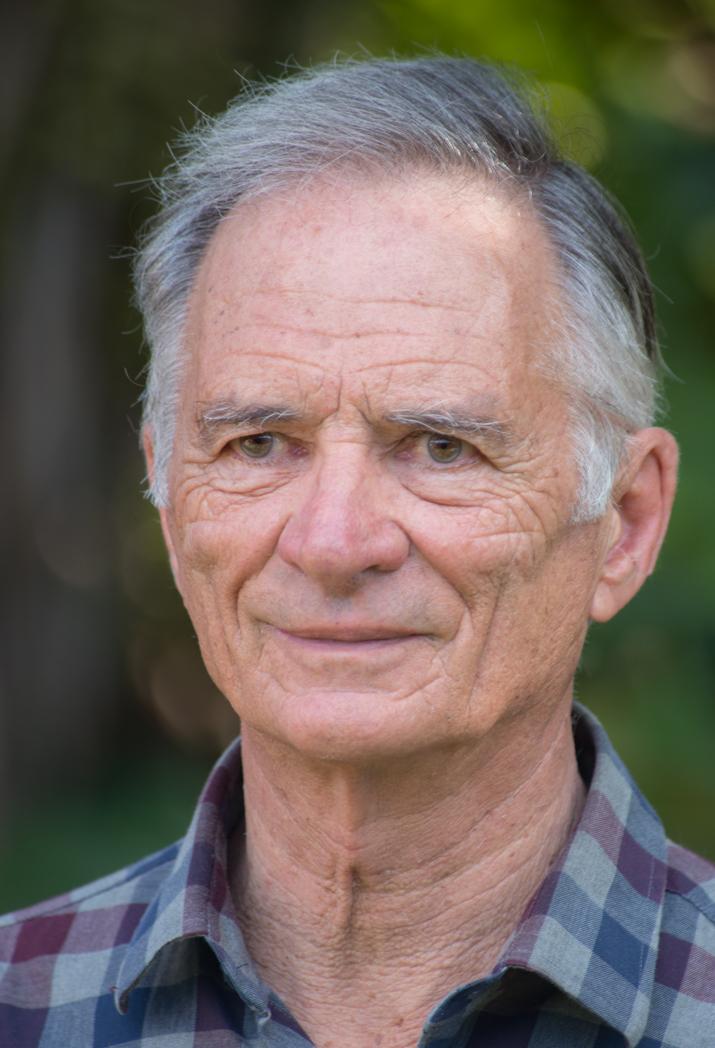 Geoff Wiggins
Great Pierre, love the setting the colours, great looking picture. I would possibly remove some of the pic on the right. I must be having probs with by computer because it looks a little soft, but given the f stop 10 used I think that this is my problem. Its late at night in Aus and I think my eyes are getting things wrong. Great picture I always judge a picture from the point of view would I like it hanging on my wall and in this case yes I would. &nbsp Posted: 06/05/2022 06:59:45
Pierre Williot
Thanks Geoff. I like your way to decide if you really like a picture or not, and I agree with you.
&nbsp Posted: 06/05/2022 10:27:45
---
---
---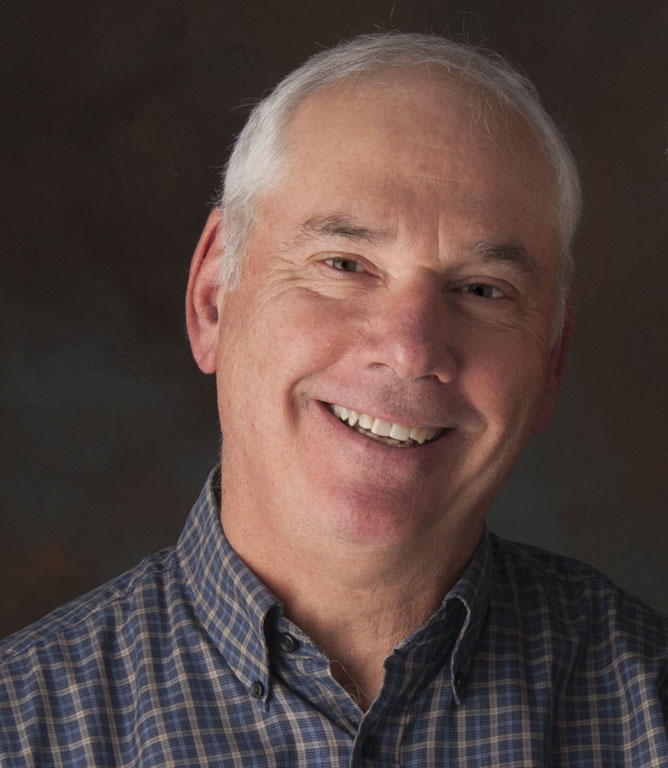 Dean Ginther
Pierre,
I like the blooms surrounding this bird. I might crop out the bloom on the far right to put the eye more on the bird as the center of interest. Sometimes the image on you computer doesn't get translated well to the image on this group. In any case, the background looks a bit too bright to me.
What do you think of this version (ignore the file name)? &nbsp
Posted: 06/07/2022 19:43:18
Pierre Williot
Thanks for this nice version. You used a much tighter cropping and stronger vignette bringing the attention mainly on the warbler. &nbsp Posted: 06/08/2022 06:50:56
---
---
---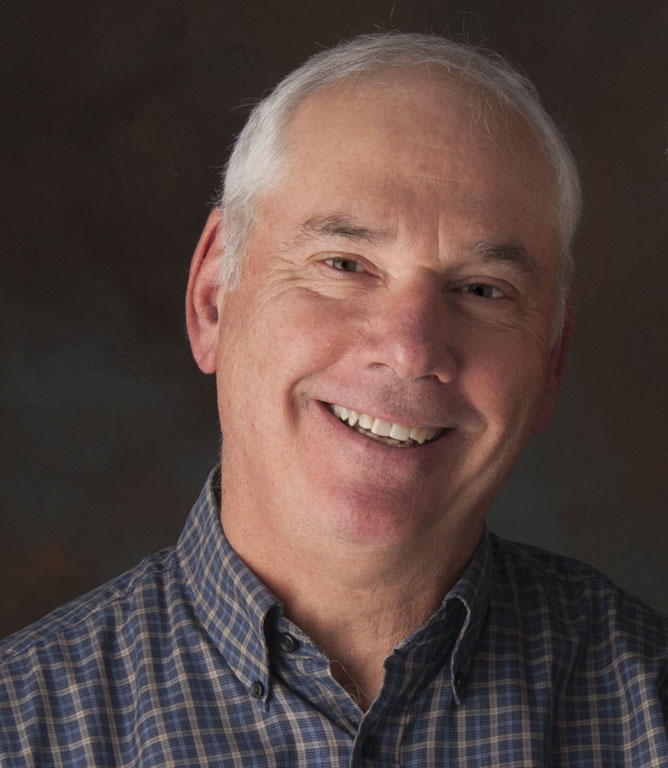 Dean Ginther
&nbsp Posted: 06/07/2022 19:43:20
---
---
---
Mervyn Hurwitz
The warbler is beautifully presented and framed by the cherry blossoms. I agree that you don't need the flower on the right hand side as it pulls ny eye away from the main subject. &nbsp Posted: 06/08/2022 10:31:37
---
---
---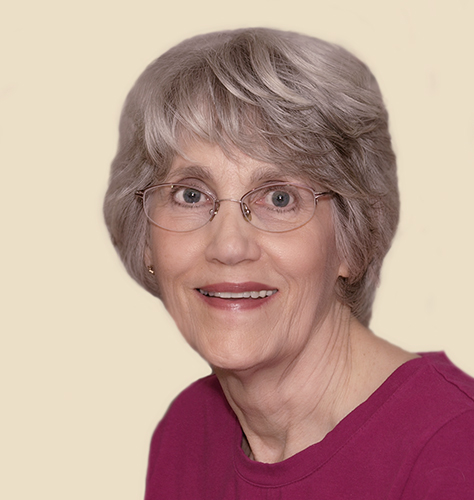 Candy Childrey
Good capture of the warbler. I also prefer the tighter crop removing the flower on the right. The background is excellent without distractions. Little birds are hard to capture as the are always moving. &nbsp Posted: 06/08/2022 13:17:51
---
---
---
Pierre Williot
Thank you all for these constructive comments.
&nbsp Posted: 06/08/2022 14:00:21
---
---
---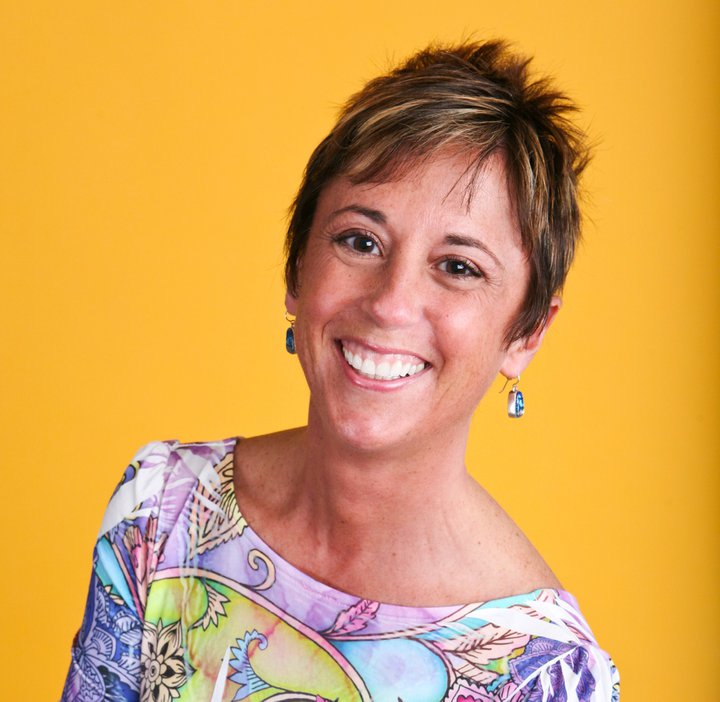 Brenda Fishbaugh
So glad to see a Cape May warbler! I have yet to see one in Florida and Indiana in my very new birding photography phase.

So cool you have it in a gorgeous setting. I agree the tighter crop works well. I do like the exposure down a bit, as it did seem bright to me. If you are going to compete in PSA Nature, vignettes are not allowed.

Great job! These are so fast and flighty! &nbsp Posted: 06/14/2022 19:17:52
---
---
---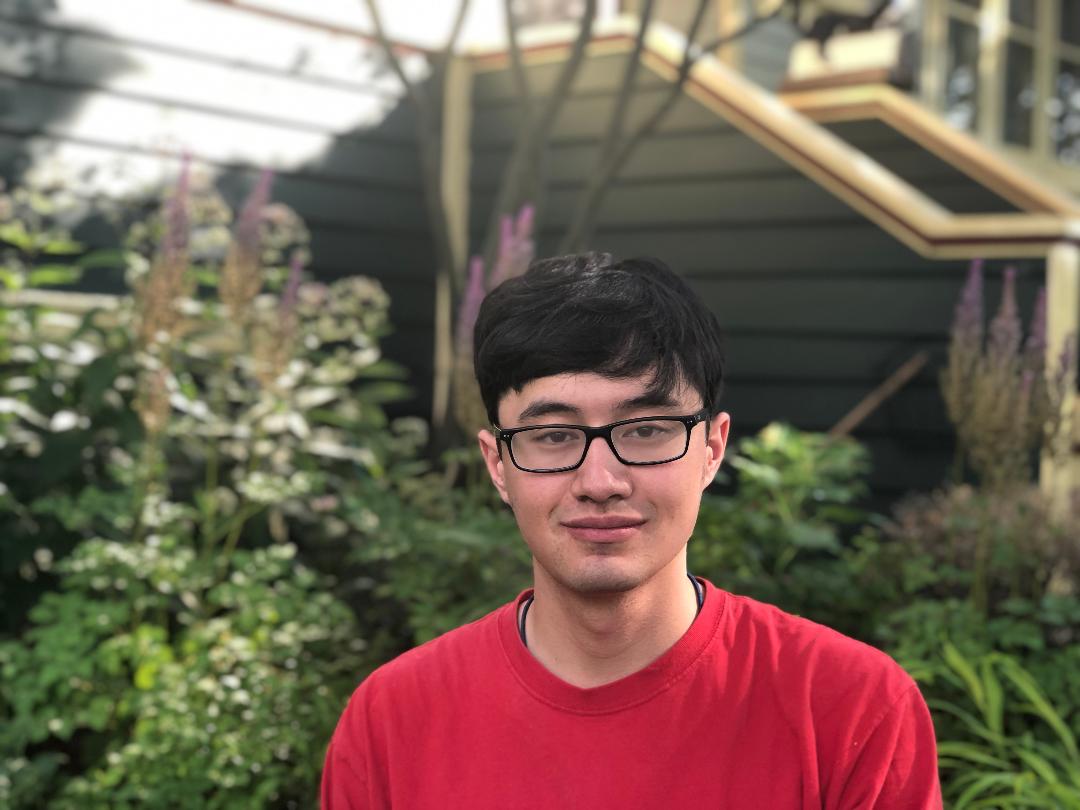 Jacob Wat
This is an amazing image. I agree with some of the others that a tighter crop might bring more focus to the bird as your subject as right now my eyes are going back and forth between the bird and the flowers. Beyond that I think I would not change anything. &nbsp Posted: 06/28/2022 19:31:35
---
---
---