Jacob Wat
---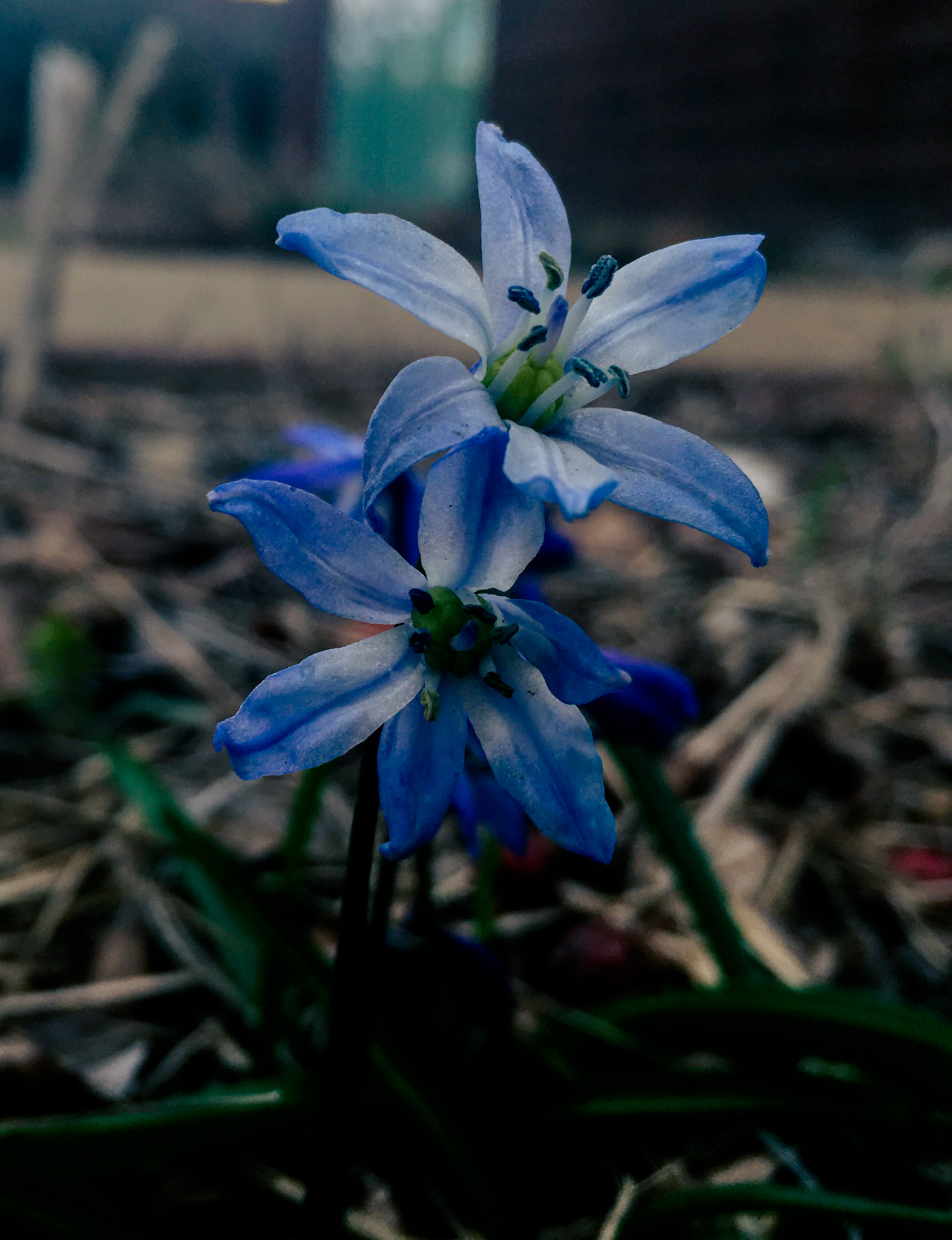 May 2022 - Blue Flowers
Original
About the Image(s)
For this month I took a picture of a common weed. I took the photo on a cloudy day early in the morning. I've been trying to find a good way to edit the picture but can't seem to find something I am happy with yet. I've cropped the image and did a little color correction. I also added some more blue tones to try and make the image softer as I went for a cool color scheme with this photo. Beyond that I am unsure of what else to do. I used an iPhone 6s to to take the photo.

---
6 comments posted
---
---
---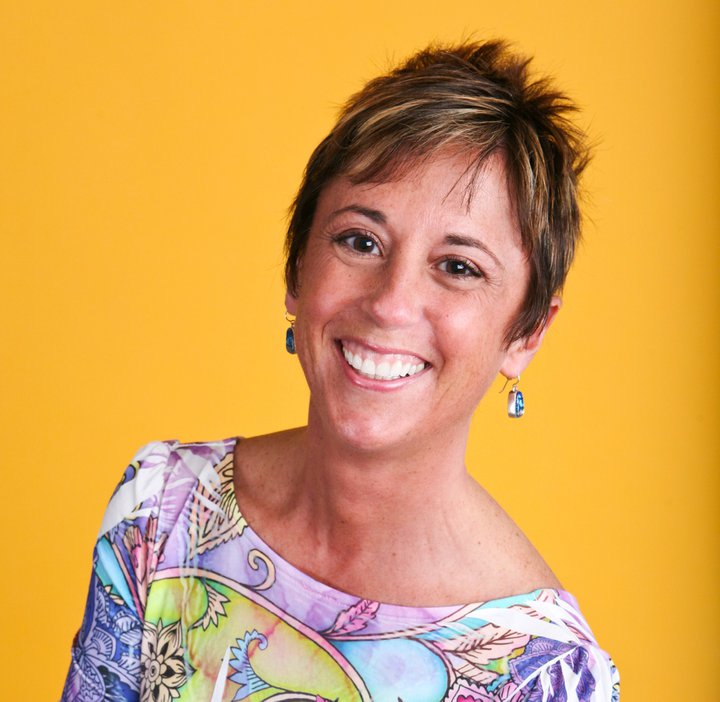 Brenda Fishbaugh
Jacob, Nice job! The concrete line behind the flowers is really distracting. I would suggest darkening it down. Next time, you might look around and see if there is a way to get a cleaner background--all the images this month give you that "no disruptions in the background" feeling.

You might also look at desaturating the green, as it looks oversaturated.

"SnapSeed" is considered to the best cell phone free software. it is made by NIK, which makes great software for DSLR and mirrorless cameras. it does incredible things and it is quite complex. Some great videos with Rad Drew. He's an Indiana photographer, located near you. &nbsp Posted: 05/08/2022 20:29:18
---
---
---
Pierre Williot
Hi Jacob,
You get better all the time. by being fairly parallel to the flower plane the focus if pretty good. Unfortunately, by selecting on being on focus on the flower it impaired you background selection!
I agree with Brenda. I would also increase the light on the bottom portion of the image.
It is also possible to blur the background. or desaturate the background to help focussing on the flowers.
I tried to tweak it a bit with adjustments brushes. Always difficult when not working with the original. Just to give an idea. My version is not "great" by any mean! &nbsp
Posted: 05/09/2022 07:55:07
---
---
---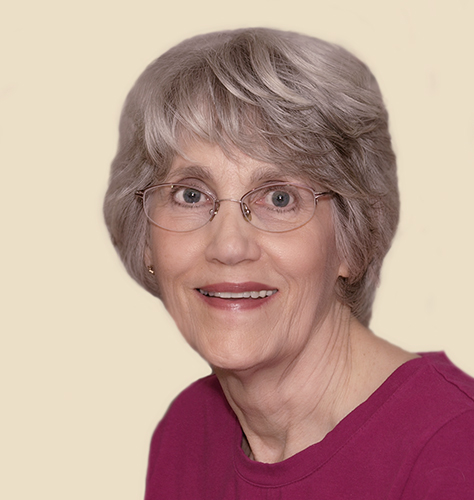 Candy Childrey
You selected good subject matter for your image, Jacob. The top flower has nice detail and is at an angle that shows it well. I might crop a little off of the left side to take the subject out of the center. It is always good to find a subject with a clean background. &nbsp Posted: 05/12/2022 13:46:30
---
---
---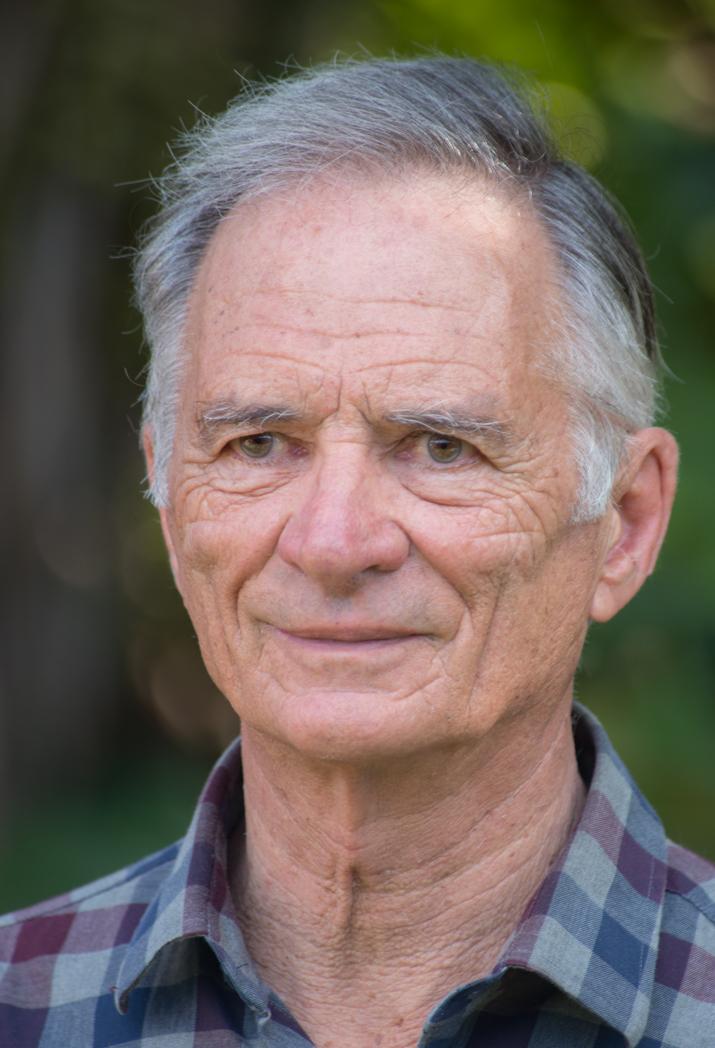 Geoff Wiggins
You have displayed the flowers well Jacob, I would have probably rotated the pic a little anticlockwise and tried to reduce the background. &nbsp Posted: 05/13/2022 00:45:59
---
---
---
Mervyn Hurwitz
The flowers are well processed from the original. But the background is definitely a distraction. My suggestion is to try to compose the picture better in your camera, by moving up or down to try to eliminate the distractions making less work for yourself in post processing.
When composing a picture, always pay attention to the edges of the frame. &nbsp Posted: 05/13/2022 09:56:00
---
---
---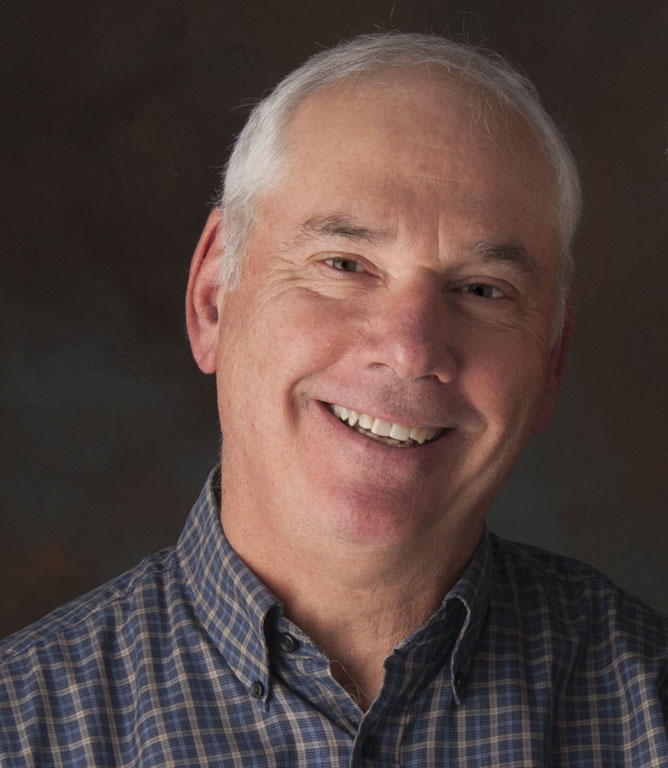 Dean Ginther
Jacob,
I like the subject and have no additional suggestions. &nbsp Posted: 05/14/2022 09:37:59
---
---
---
Please log in to post a comment