Dean Ginther
---
May 2022 - Hummingbird
About the Image(s)
For many years I have wanted to get a good picture of a hummingbird in its natural environment. As most of you know, that isn't easy.
I am pretty happy with this image. I took it in Uvalde, TX at a "bird ranch". I have lots of other bird (hummers and others) pics too, which you may see in the coming months.
I edited out some branches which were distracting (fortunately none in between the bird and lens) and did some sharpening and the other usual post stuff.
It was taken with my Sony A7R IV on a tripod - Sony 200 - 600 lens at 600mm; F 6.3, 1/3200, ISO 1250.
---
10 comments posted
---
---
---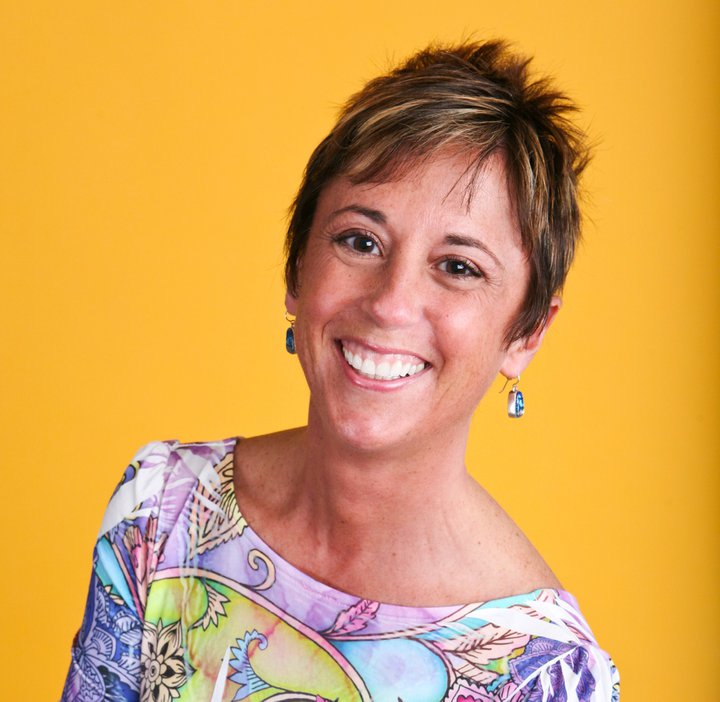 Brenda Fishbaugh
Beautifully done, Dean! So did your bird ranch set up flashes to stop the hummers wings? And maybe a background so its a blur?

It's a lovely, clean image, even if it was a "setup" (I was in Texas at the same time at a "setup" birding site).

A couple of tiny tips--maybe lighten the catchlight just a bit, as the eye seems a bit dark. And I might heighten the green on the hummer just a bit to show it off just a bit. &nbsp Posted: 05/08/2022 20:01:04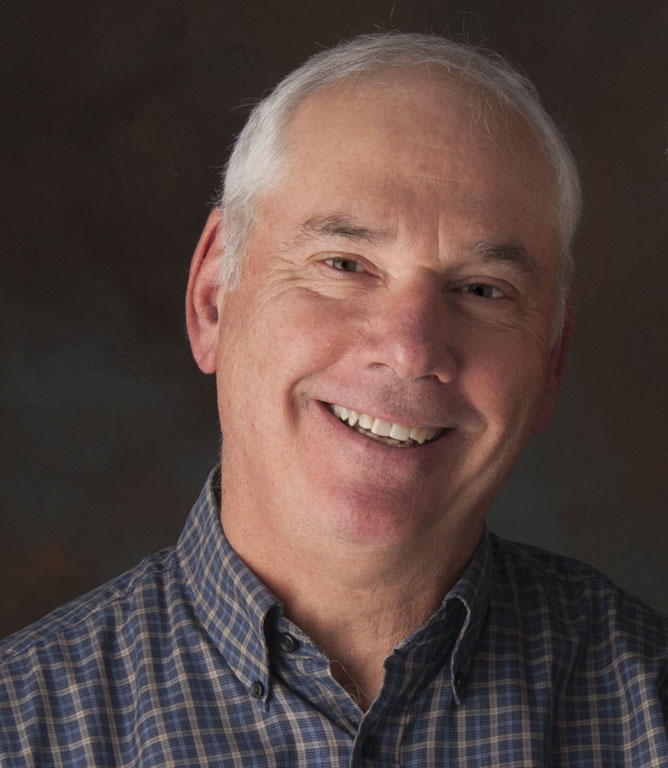 Dean Ginther
Brenda,
This was just an unanticipated hummingbird which happened to find the one flowering bush that was near the blind. &nbsp Posted: 05/14/2022 08:44:27
---
---
---
Pierre Williot
Lovely. I like you did but to my taste, it is a little dark. I would suggest increasing the exposure and/or the highlights + contrast + decreasing the shadows + decreasing your vignette + increasing the saturation. When I worked on it, I had some issues with the uneven background - possibly easier to correct on the original. &nbsp
Posted: 05/09/2022 07:34:36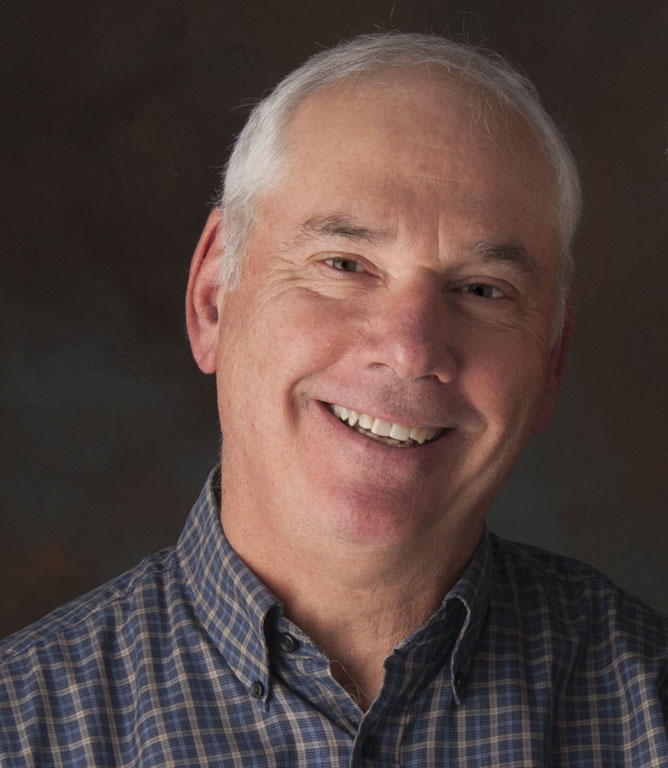 Dean Ginther
Yes, easy enough to lighten it up. Thanks. &nbsp Posted: 05/14/2022 08:45:19
---
---
---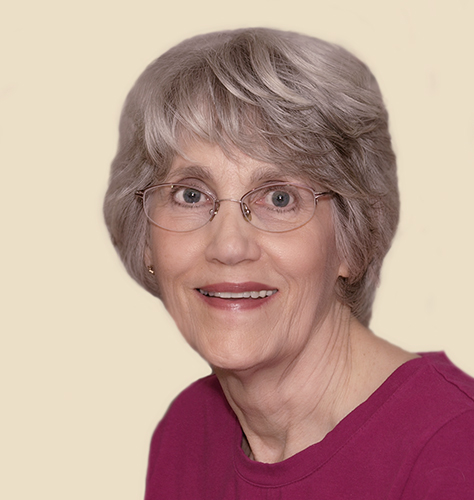 Candy Childrey
Nicely framed image of the hummingbird, Dean. The bird is sharp with a bit of blur in the wing. I love its little feet. I do agree that the image is a little dark. &nbsp Posted: 05/12/2022 13:19:58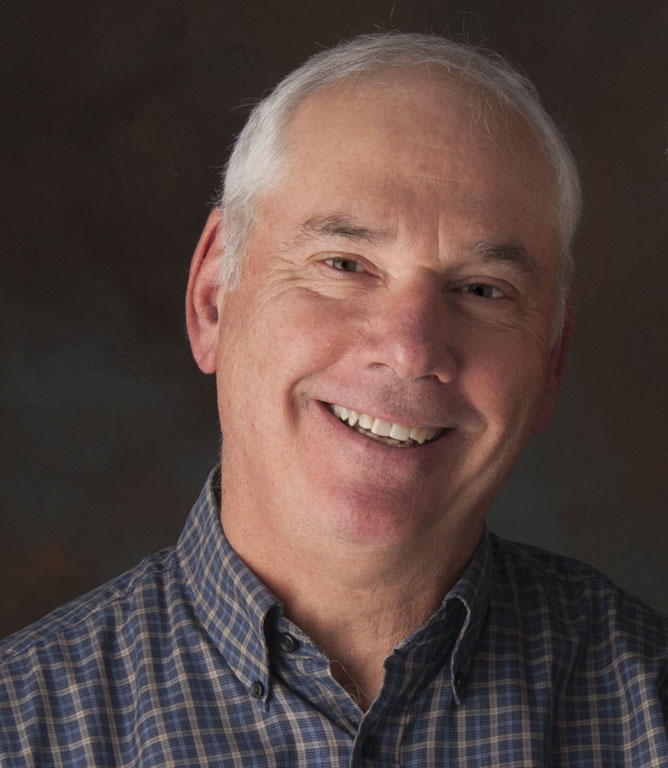 Dean Ginther
Thanks Candy. &nbsp Posted: 05/14/2022 08:45:42
---
---
---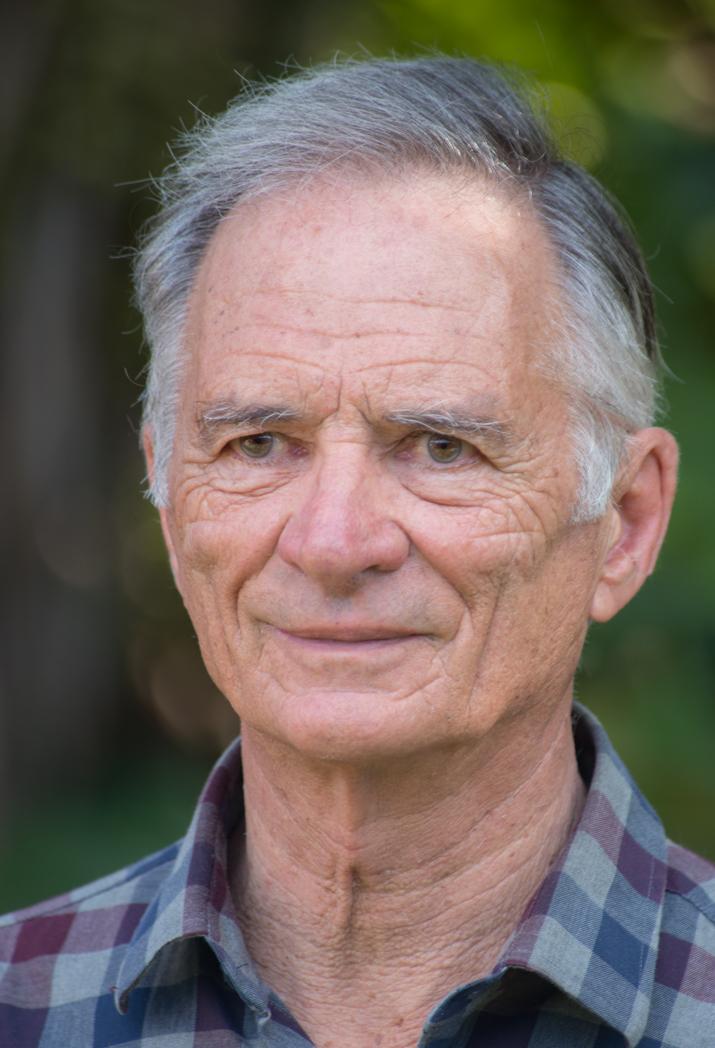 Geoff Wiggins
Dean well caught. I know how hard it is to captured birds in flight not only have you accomplished this but you have got it feeding. Good one. &nbsp Posted: 05/13/2022 00:36:04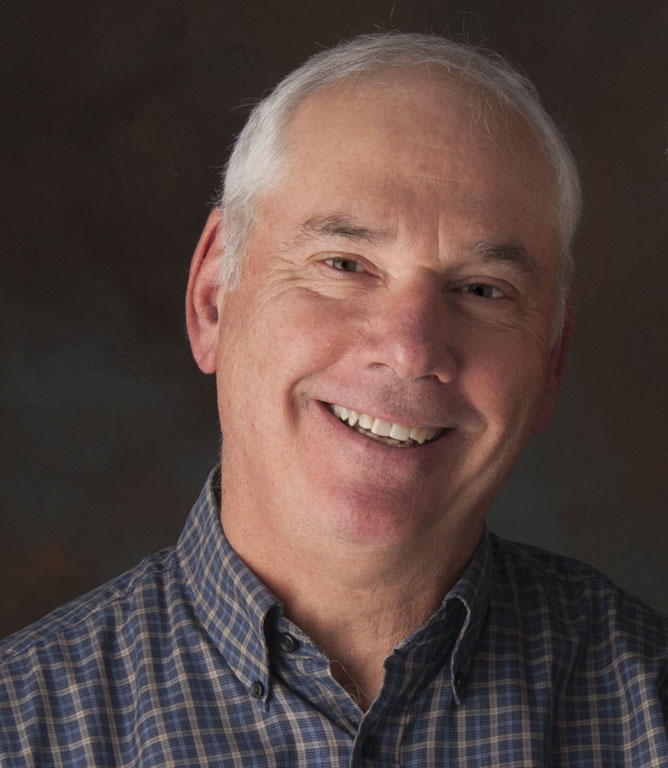 Dean Ginther
Yes, it is good that hummingbirds actually hover for brief periods; otherwise it would be nearly impossible to catch them in flight. &nbsp Posted: 05/14/2022 08:46:51
---
---
---
Mervyn Hurwitz
Dean, this is your best bird shot so far. Well captured, well positioned in the frame with the plants providing a natural framing.
I agree with other comments about brightening up the whole image. &nbsp Posted: 05/13/2022 09:44:45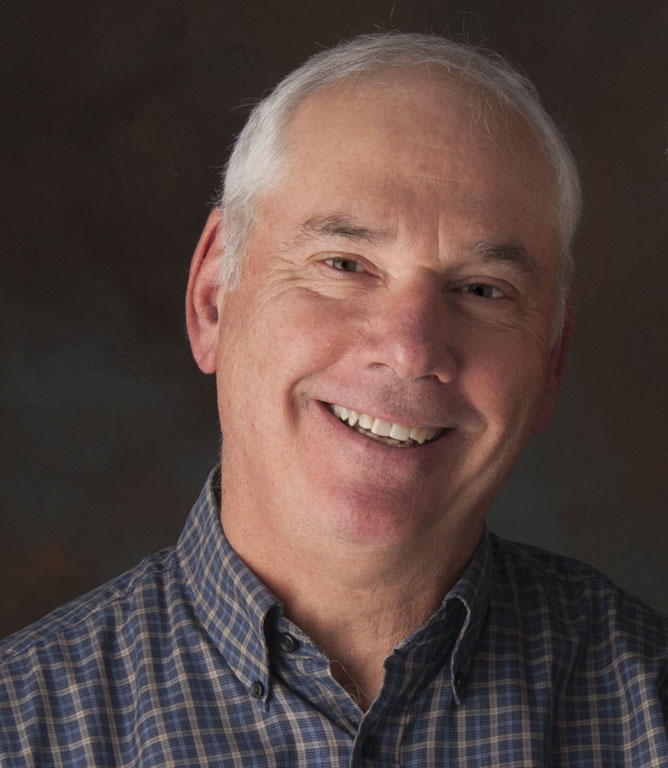 Dean Ginther
Thanks Mervyn. &nbsp Posted: 05/14/2022 08:47:08
---
---
---
Please log in to post a comment