Brenda Fishbaugh, QPSA
---
May 2022 - On Your Own
Original
About the Image(s)
Canon R5 Mirrorless with RF 100-500 with 2x teleconverter, tripod
ISO 1600 1000 mm focal length, f/16 1/1000 sec

My husband and I recently joined the local county Audubon Society here in central Florida. The members watch eagle nests and report how many eaglets there are and if there are two parents. I was able to go along and set up my tripod for this shot. It's a very long distance and a lot of cropping is involved.

The parent (not necessarily a mom, eagles co-parent and difficult to tell apart, the other parent is getting food or is a "sentinel" watching to keep predators away) was feeding the two eaglets and then suddenly dove out of the nest. I have two interesting shots of the adult leaving the nest and where we can see an eaglet, and this is one.

I like how the adult's wings mimic the branches. We can see that there are 2 eaglets, and we can see how large the nest is.

In Lightroom, I cropped in, added orange saturation for the adult's beak and feet, and opened shadows, so we saw more of the adult and the eaglet.

In Photoshop, I used Topaz DeNoise, Sharpen, and then NIK Tonal Contrast. I would love to remove the chicken bone and white feathers from the meal by the eaglet, but I can't do that and keep this in PSA Nature. I used selective masks to bring out the adult's face and have the eaglet show up more. There is some blur on the wing tips, but I think that's fine, given the adults face and even though the tail is quite sharp.

I'm open to your suggestions! Thanks so much!
---
9 comments posted
---
---
---
Pierre Williot
Wow... Nothing better then being prepared for the shot! Hope that you were not hit....

This is a great shot, particularly considering the listed above limitations. F16 allowed you to have a sharp focus on the nest and the parent head. Even at 1/1000 there was some motion blur on the wings. &nbsp Posted: 05/09/2022 07:59:48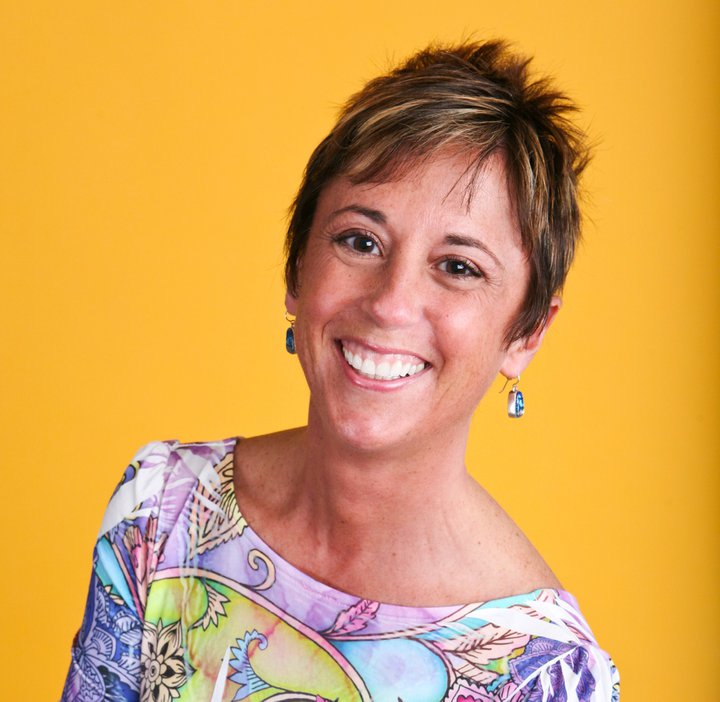 Brenda Fishbaugh
Thanks so much, Pierre! I appreciate it! &nbsp Posted: 05/09/2022 14:12:00
---
---
---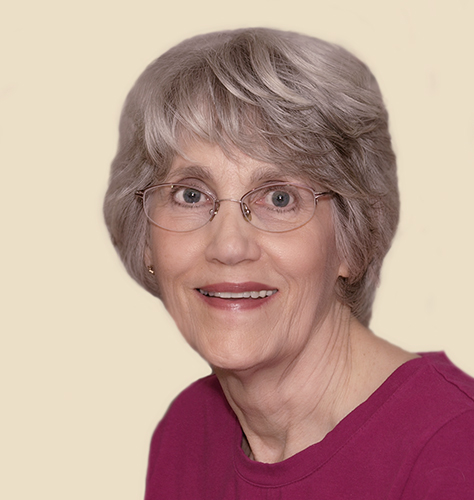 Candy Childrey
Good work, Brenda. It is always difficult to capture a bird as it leaves the nest. It is good that we are able to see the eaglet's eye. &nbsp Posted: 05/12/2022 13:59:36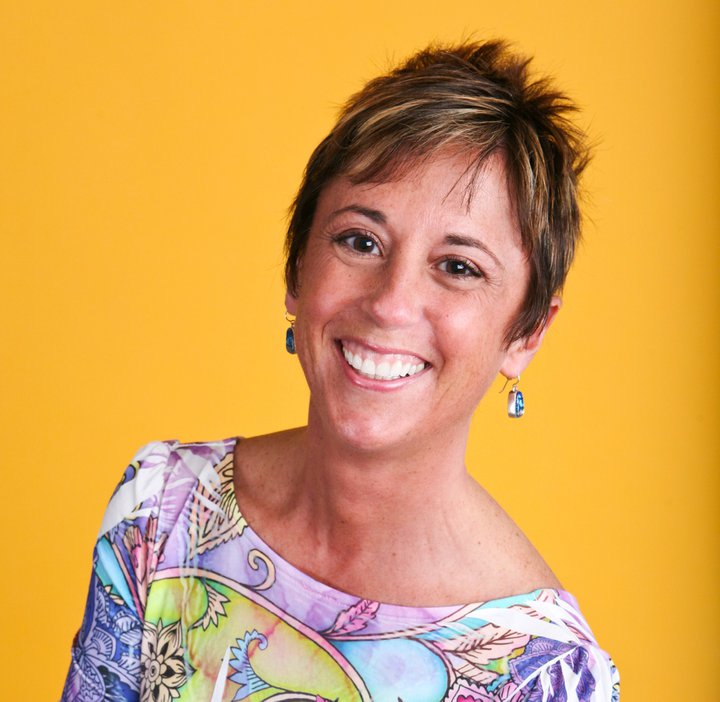 Brenda Fishbaugh
Thanks so much, Candy! I need some more practice! &nbsp Posted: 05/12/2022 14:40:41
---
---
---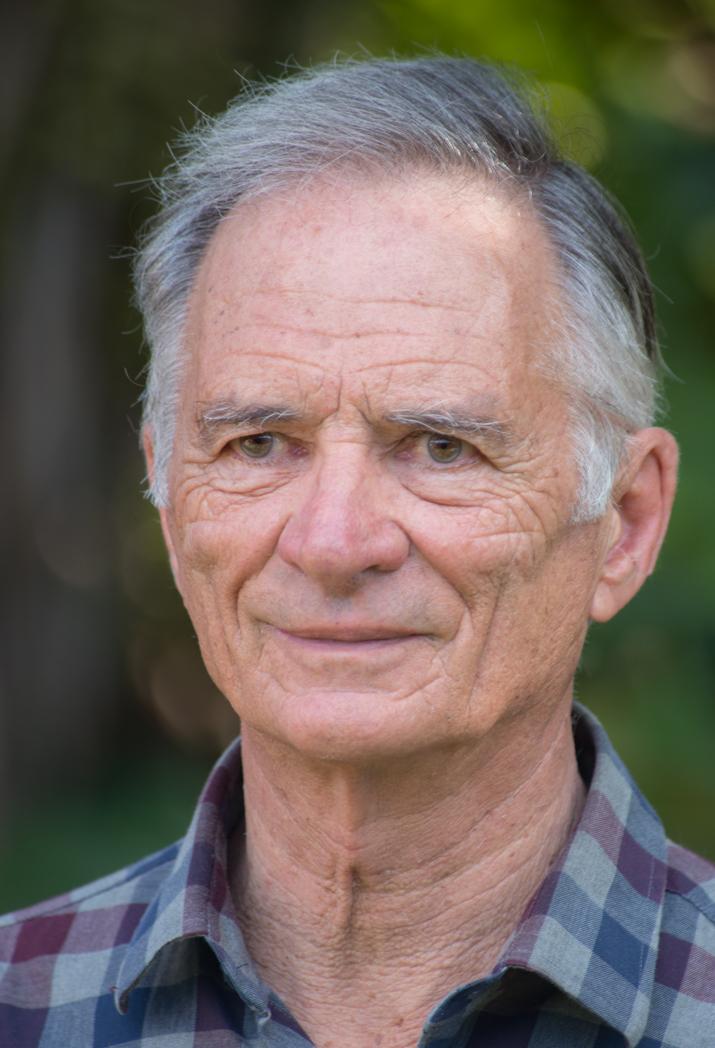 Geoff Wiggins
A difficult shot Brenda, well captured. The young one is well positioned and the eye in focus so important. It is hard to get such a pic in focus as it is coming towards you, good one. &nbsp Posted: 05/13/2022 00:49:44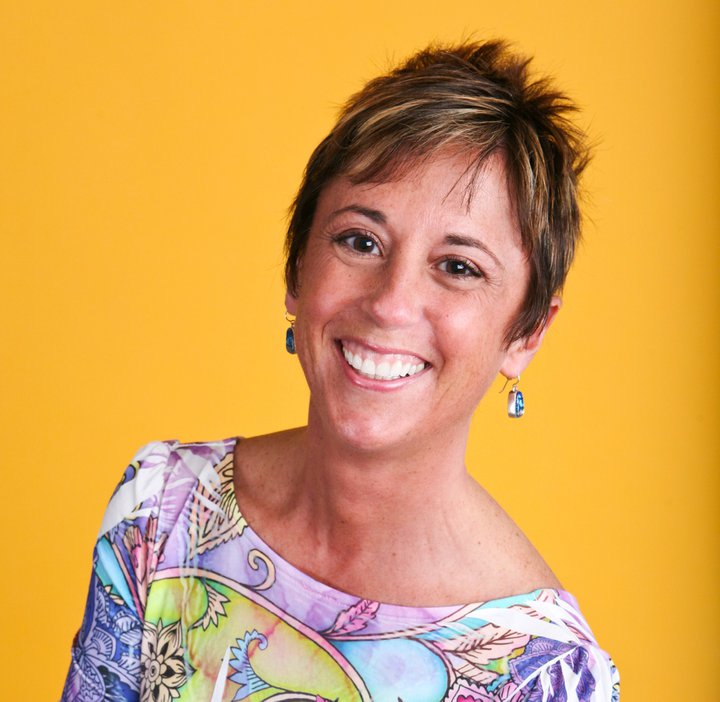 Brenda Fishbaugh
Thanks so much, Geoff! I hope to do even better next season! &nbsp Posted: 05/13/2022 19:27:20
---
---
---
Mervyn Hurwitz
Brenda, I see you are enjoying your mirrorless camera. I just recently bought a long lens for my Sony and finding my pictures so much better than my old Canon with Tamron lens.

This is well captured as your depth of field has enabled you to capture both adult and chick in sharp focus. And you have processed well to bring out the detail in the adult. The blur on the wing tips is acceptable seeing that it is moving towards you. &nbsp Posted: 05/13/2022 10:02:43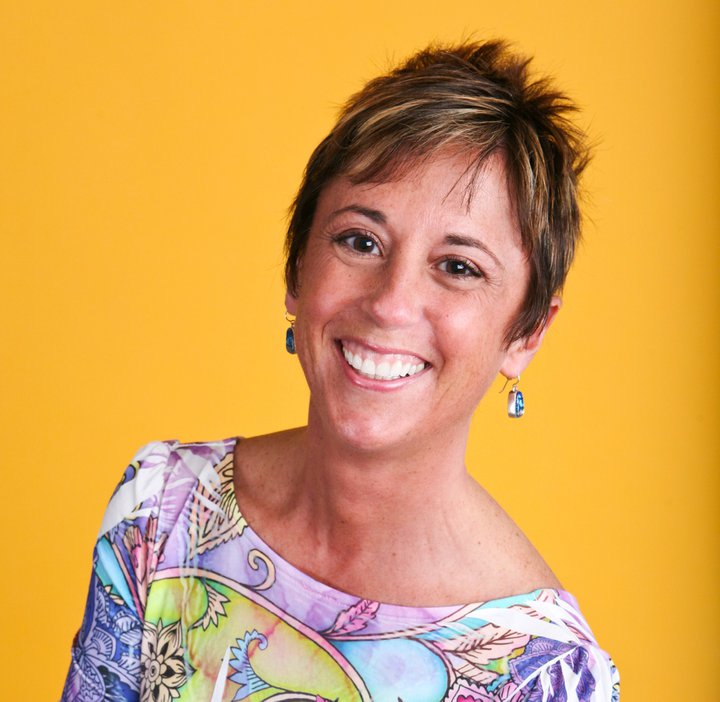 Brenda Fishbaugh
Mervn, congrats on all your new gear!! Thanks for your comments and glad the wing blur isn't too much. I've just completed a birding workshop, so if I have another chance, I think I could do even better with this shot. Thanks! &nbsp Posted: 05/13/2022 19:29:03
---
---
---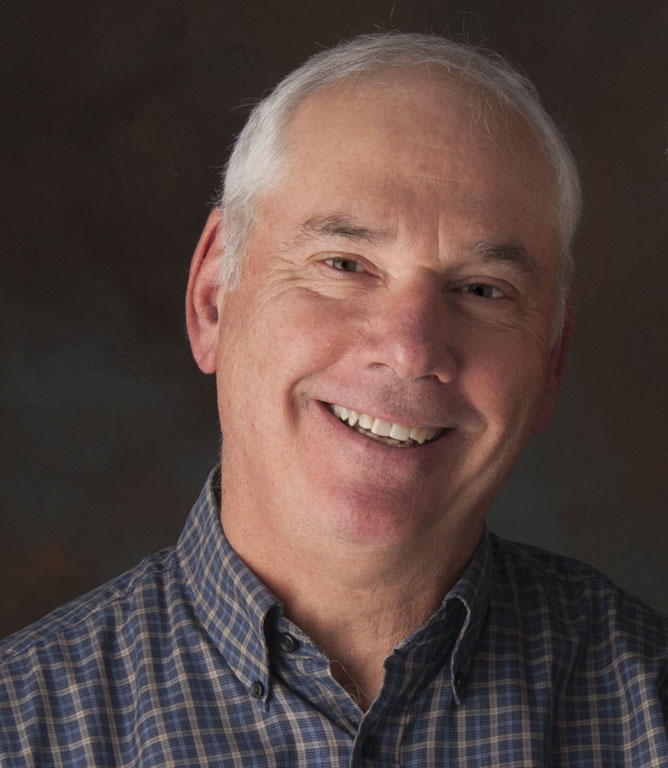 Dean Ginther
Brenda,
Good catch. When you expect or hope to catch a bird in flight, the shutter speed will have to be higher - 1/2000 or more to get more sharp images of the wings. &nbsp Posted: 05/14/2022 09:41:15
---
---
---
Please log in to post a comment