Brenda Fishbaugh
---
January 2022 - First Eagle
Original
About the Image(s)
Yay! A crisp bird in flight! You've all been with me through photographing some "birds on a stick" and trying to get a bird in flight that was adequate. We joined the local Audubon Society and went out with them--really amazing--we found 60 species! If I was keeping track of what I recognized, it would have been 25. The group had permission to go to the Dump and a zillion eagles and vultures were flying around.

I liked this photo best because of the interesting clouds that surrounded him. His head is blown out, I did darken it (allowed in PSA Nature), but I don't think it's good enough. And the eagle is just flying, no fish in his mouth...lol. But that's coming!

I made basic corrections in Lightroom and thought I had the highlights pulled back adequately, but after Topaz DeNoise and Topaz Sharpen, it was clear much of his head lacked detail. You can see the original was way too bright, and that hurt me. Lesson learned. Anyway, I thought I'd show my 90% decent flying bird.

Canon 5D Mark IV (my new mirrorless Canon was in the shop! It's back but all settings are reset...ugh), Canon 100-400 with 1.4 teleconverter, hand held
ISO 1600 , 560 focal length, f/8.0 1/3200 sec.
---
9 comments posted
---
---
---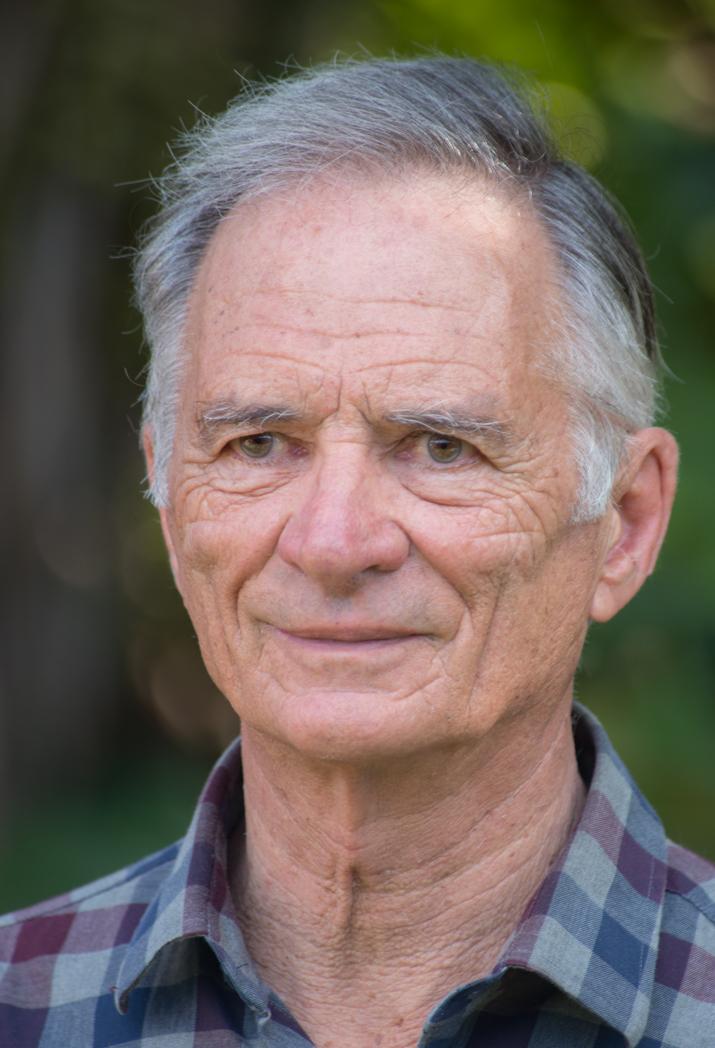 Geoff Wiggins
Brenda you have nailed it, focus great light in the eye, clear bright and sharp. Well done. &nbsp Posted: 01/02/2022 17:18:46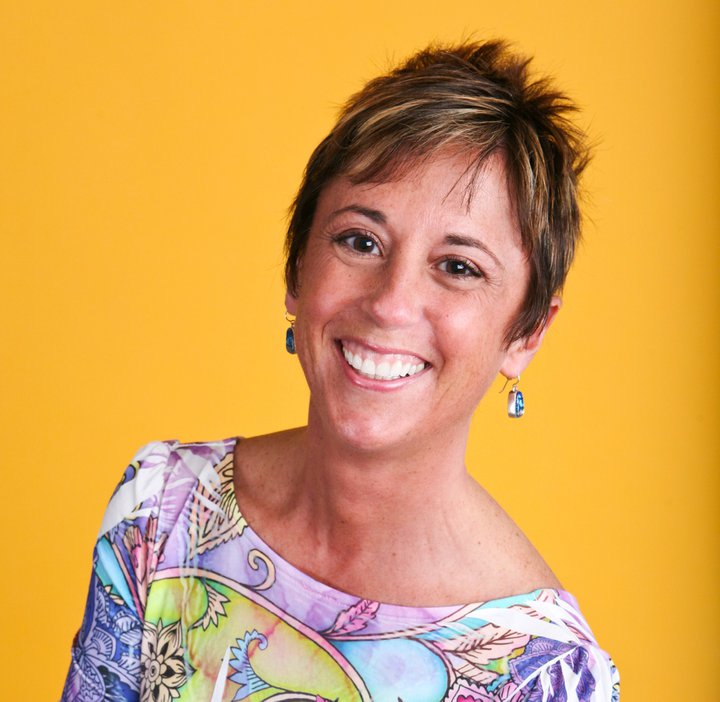 Brenda Fishbaugh
Wow, Geoff, so nice of you! I really appreciate it! And you were first to post...the early bird...LOL! &nbsp Posted: 01/02/2022 17:25:01
---
---
---
Pierre Williot
Hi Brenda. This is a fantastic image. So crisp, so many details, great color palette. Just amazing. Probably your best image on PSA yet. Congrats! &nbsp Posted: 01/03/2022 19:23:47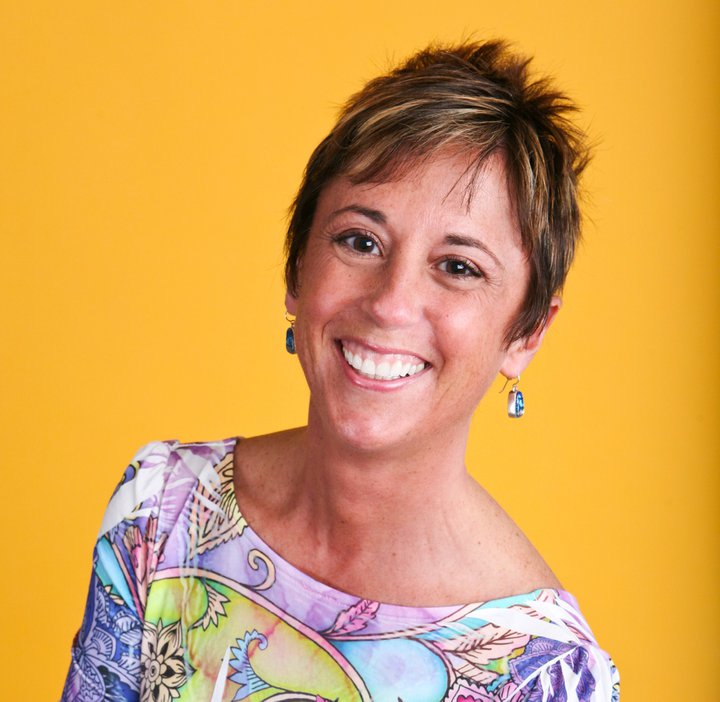 Brenda Fishbaugh
Oh, Pierre, I so appreciate the love! Glad you really liked my eagle! &nbsp Posted: 01/04/2022 19:48:39
---
---
---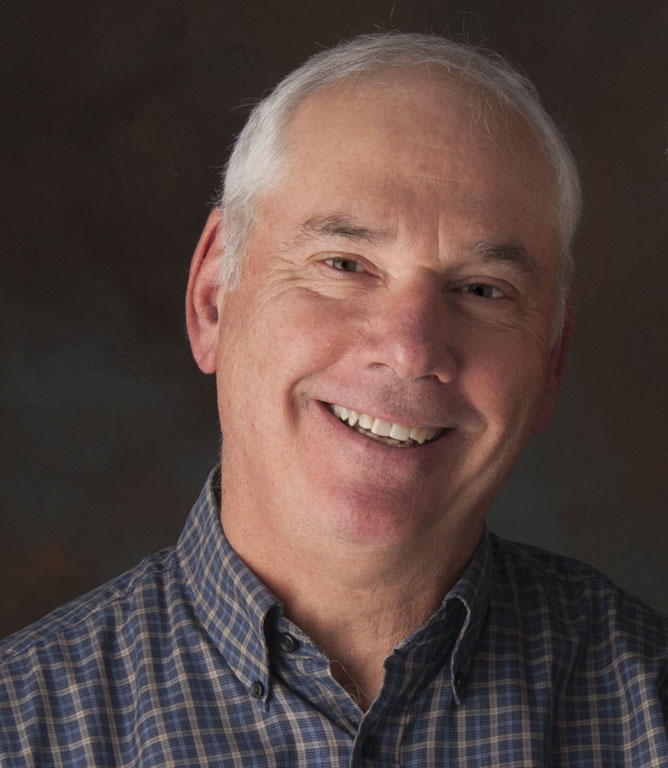 Dean Ginther
Brenda,

What a great bird to catch in flight and I know that isn't easy to get right. &nbsp Posted: 01/10/2022 14:49:34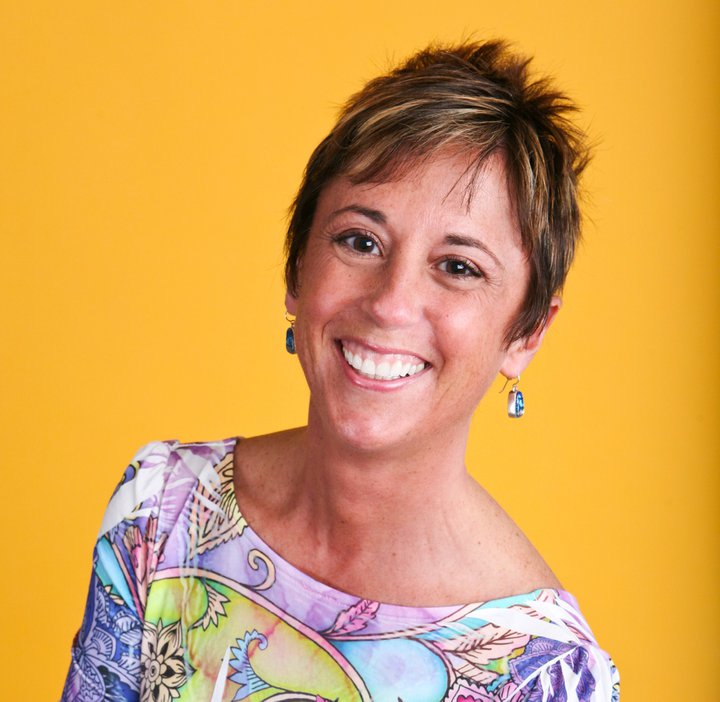 Brenda Fishbaugh
Oh, thanks, Dean! Any suggestions?
&nbsp Posted: 01/11/2022 14:39:08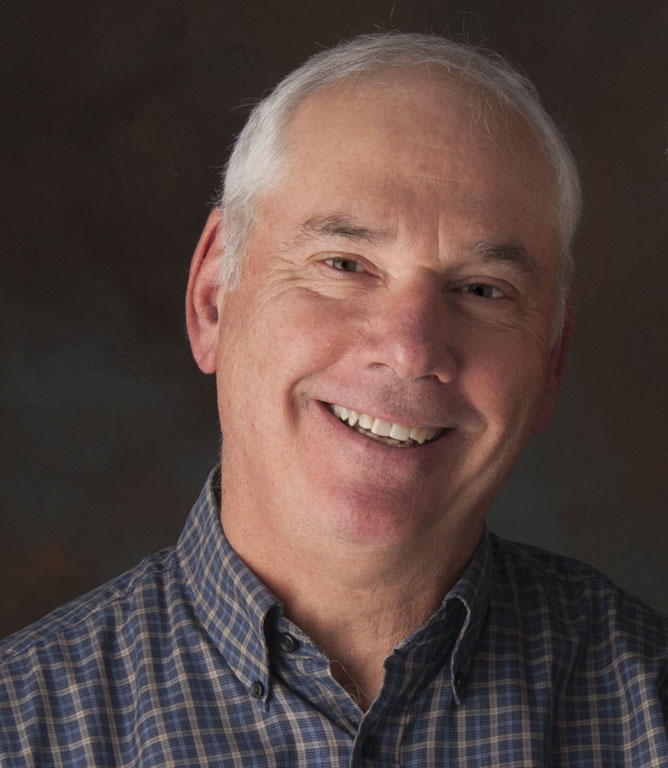 Dean Ginther
No, it all looks good to me. &nbsp Posted: 01/11/2022 16:42:07
---
---
---
Mervyn Hurwitz
Brenda, I agree that this is your best bird in flight so far, and I look forward to seeing many more winners. The angle of the bird, its sharpness and clear background makes this appealing to me. &nbsp Posted: 01/11/2022 14:34:19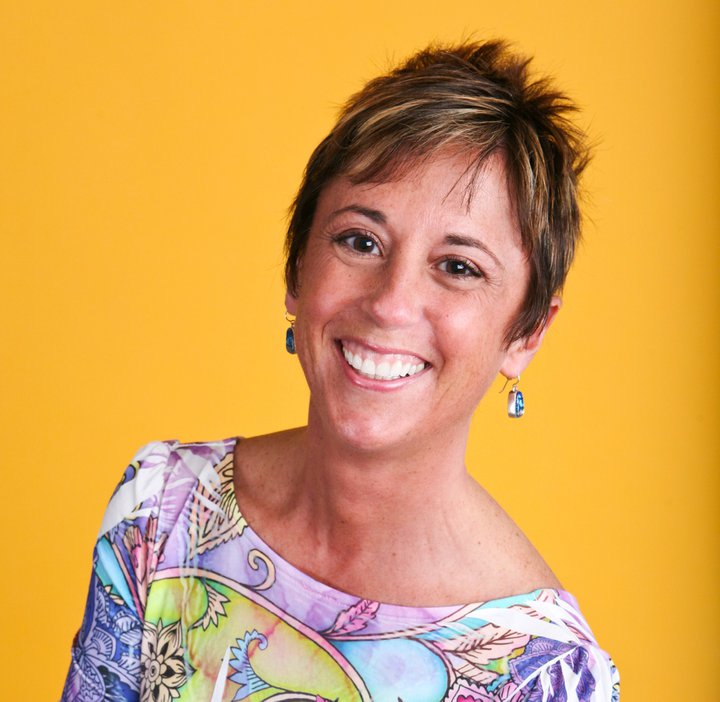 Brenda Fishbaugh
I so appreciate it, Mervyn! Any suggestions? Thanks! &nbsp Posted: 01/11/2022 14:39:36
---
---
---
Please log in to post a comment