Brenda Fishbaugh
---
September 2021 - Marsh of the Rising Sun
Original
About the Image(s)
Canon R5, EF 100-400 with 1.4 telextender, handheld,
ISO 160 174mm f/22 1/1600 sec

I got the new Canon R5 mirrorless and this was my first trip out with it. I fought with it a bit, the adapter for my DSLR lenses is an off-brand and didn't stay secure and would stop firing occasionally. There are some new dials on the camera, and so everything was not where I am used to.

I went to a local marsh with a local photographer icon, and so I was nervous. Great red sunrise, and so I shot some different shots from my usual.

I'm thinking of entering this next month in our local Club's "Calm" category, so let me know if this photo is interesting or not so much. A possible PSA Nature photo?

I used Auto in Lightroom to restore the colors. and then darkened the blown out sun. I used Topaz DeNoise AI and Sharpen AI, but it didn't really need much. since my ISO was low.

I'd love a good title, also. Thanks in advance.
---
6 comments posted
---
---
---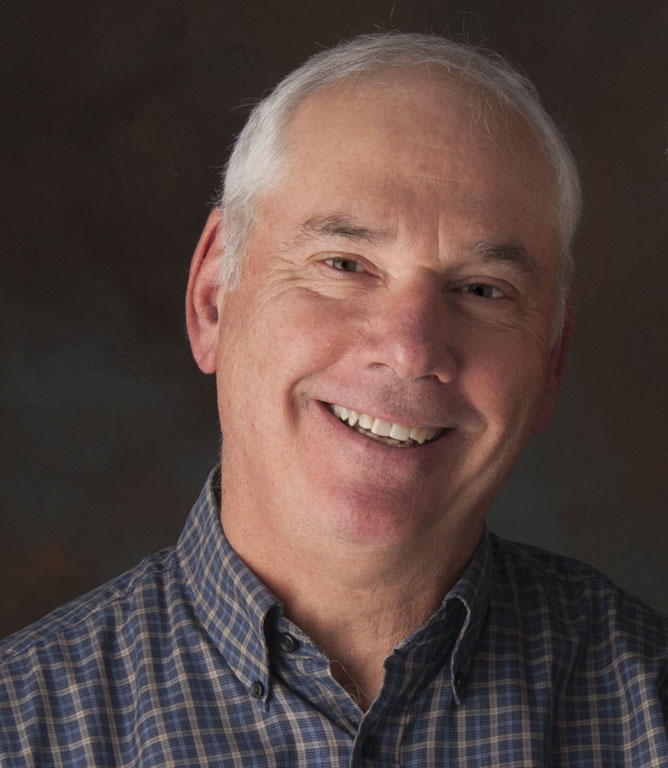 Dean Ginther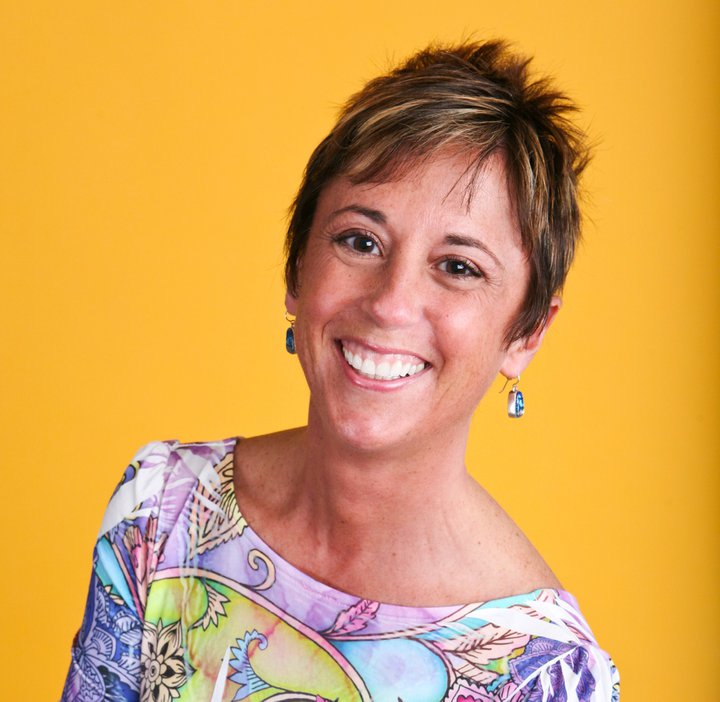 Brenda Fishbaugh
I like the changes, thanks, Dean! Yep, have an R100-500 lens on order! &nbsp Posted: 09/06/2021 19:54:02
---
---
---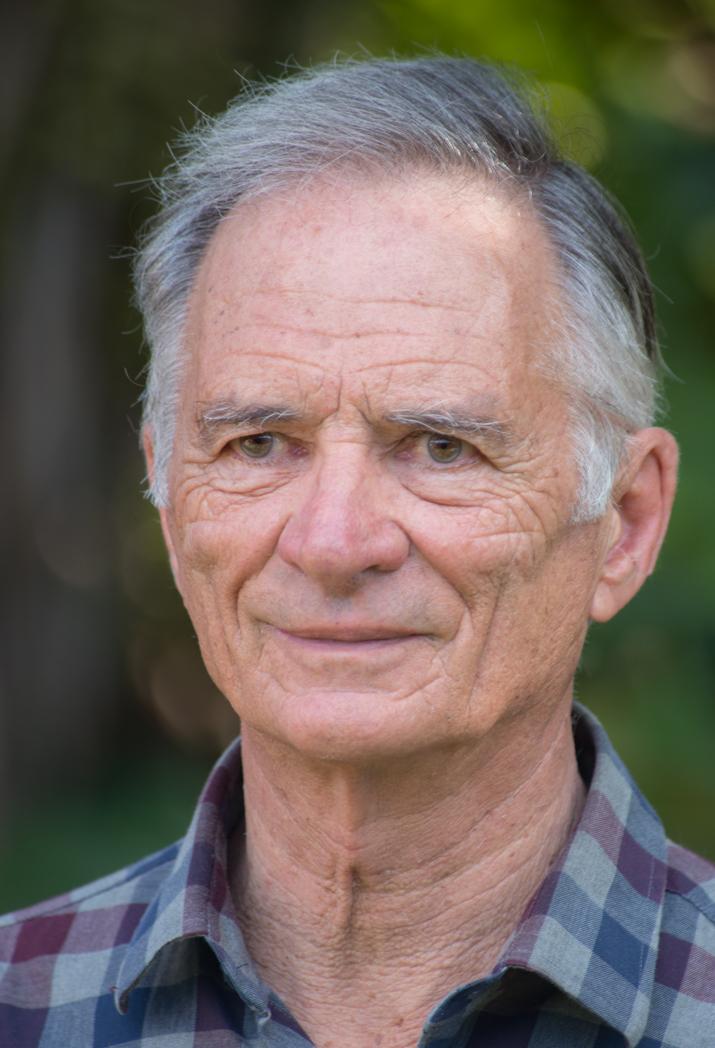 Geoff Wiggins
Colours are great Brenda and beautifully sharp. Good shot, I might get this wrong but I was told by a judge to try to avoid burnt out suns. I had the problem a few months ago and used photoshop to put a tiny tint in the sun just to take the white out. &nbsp Posted: 09/07/2021 04:38:34
---
---
---
Mervyn Hurwitz
Simple but effective. I love the color palette and everything holds well together. Enjoy your new camera - your back and shoulders will appreciate it! &nbsp Posted: 09/10/2021 12:52:56
---
---
---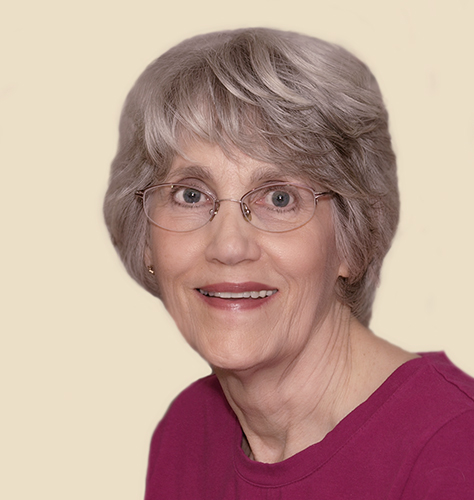 Candy Childrey
Beautiful colors, Brenda. The sun is nicely positioned right above the grass. I feel that a flip would help the image. &nbsp Posted: 09/12/2021 14:25:09
---
---
---
Pierre Williot
I love your image. Simple and beautiful.

As you know I also have the R5. I use a Canon EF to R adaptor with a control ring (I use the ring to change the focussing targets). I mainly use my EF lenses. &nbsp Posted: 09/12/2021 15:14:33
---
---
---
Please log in to post a comment