Mervyn Hurwitz
---
July 2021 - Glossy Ibis
About the Image(s)
This month I have chosen a bird that is not common in most of the USA. The Glossy Ibis prefers warm climate, and is found in Florida , the Caribbean, Africa and Australia. The colors are particularly brilliant but they do need bright sunlight to be shown off at their best. In shadow the bird becomes a black blob!
Canon 60D with Canon 100-499 mm lens at 400mm
ISO 500. f8, 1/1600 in manual mode on a tripod.
---
5 comments posted
---
---
---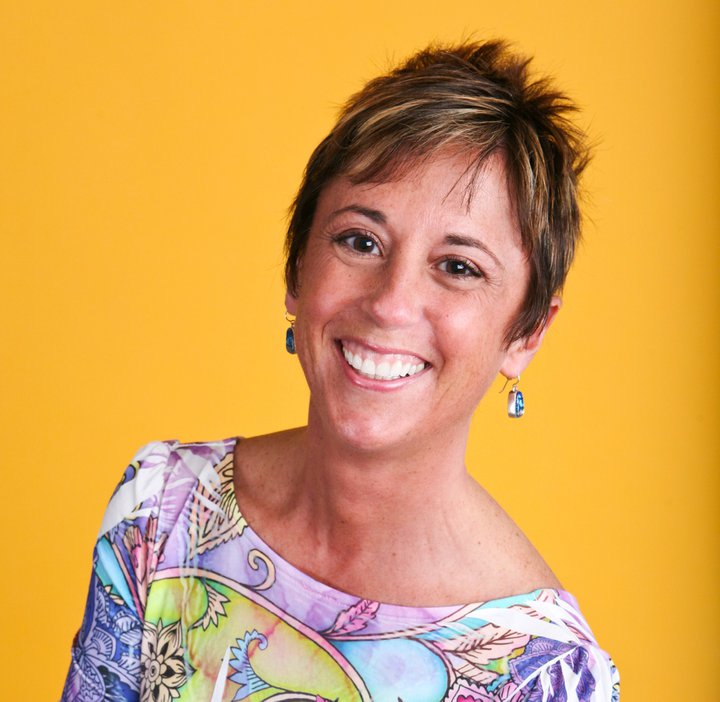 Brenda Fishbaugh
Mervyn, Glossy Ibis are my favorite! I've seen them twice at Myakka State Park, is this where you photographed this fellow?

It is so interesting to see under his wing! Lemon coloring! I love the swirls of his reflection and the plant squiggle reflections above his head.

His head seems sharp, but his body seems a tad soft?
He seems to be going uphill a bit?
I would consider making his eye a bit more contrast-y, it seems a bit light? &nbsp Posted: 07/05/2021 20:17:52
---
---
---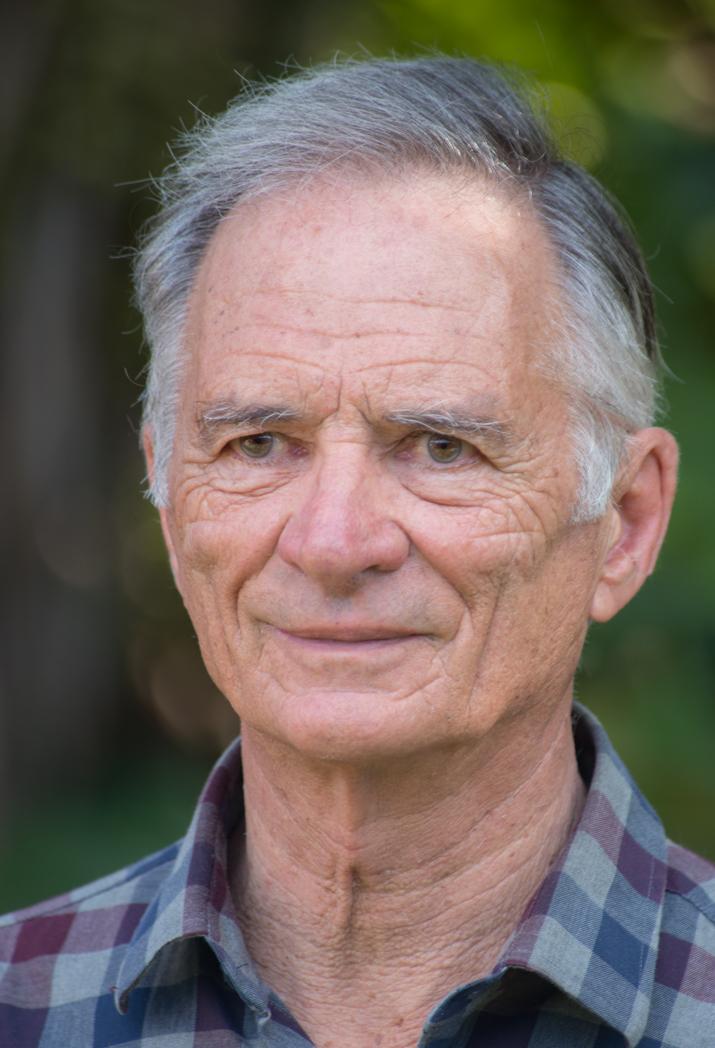 Geoff Wiggins
Not much to comment on this shot Mervyn, every thing is as it should be, reflection adds to the pic, lighting is good, I like it. &nbsp Posted: 07/05/2021 22:48:03
---
---
---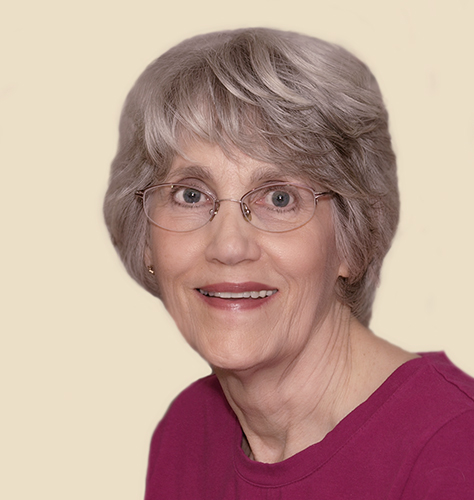 Candy Childrey
Mervyn, excellent reflection giving a mirror image. The water contrasts nicely with the bird. &nbsp Posted: 07/11/2021 12:24:55
---
---
---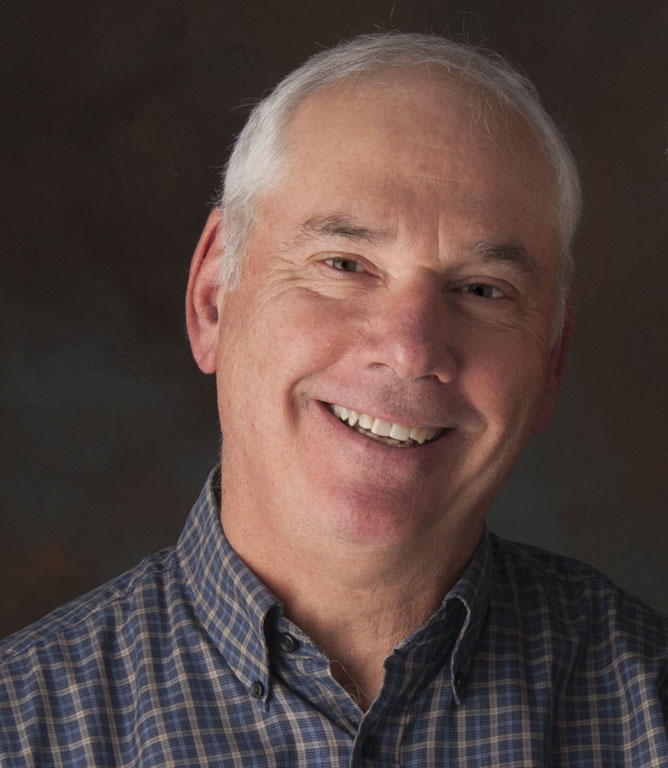 Dean Ginther
I like the many colors and textures of this bird. The bill (beak) entering the water adds interest. &nbsp Posted: 07/19/2021 13:28:00
---
---
---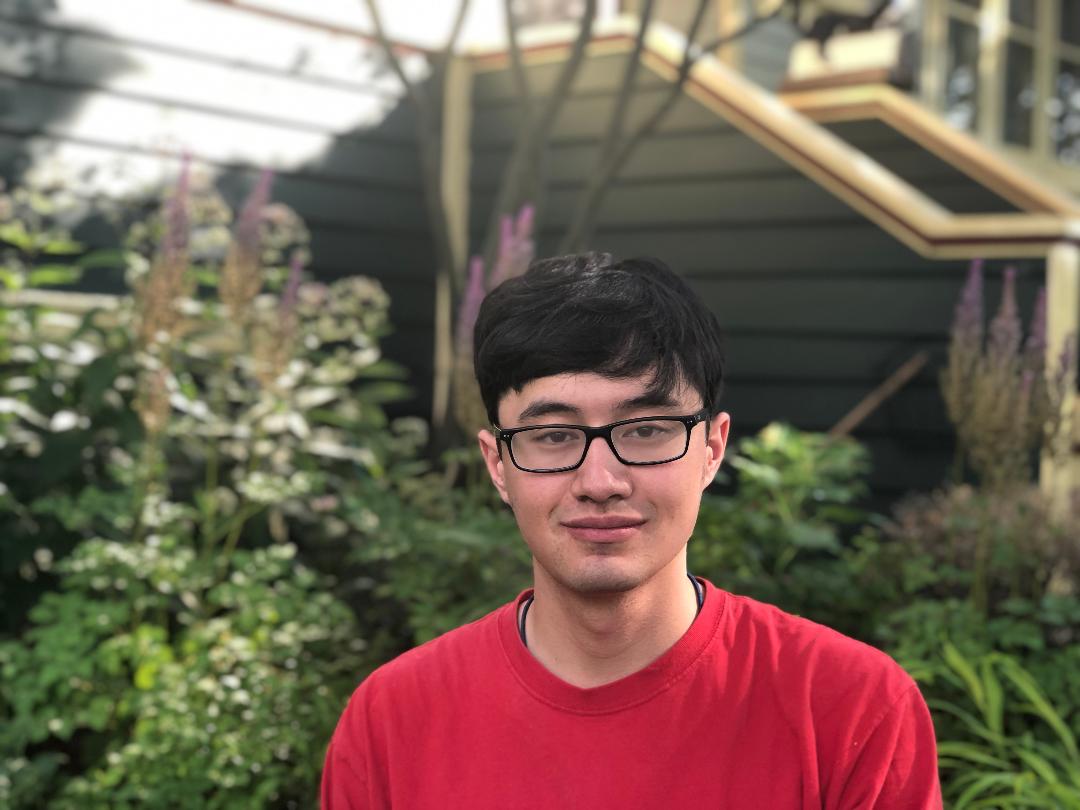 Jacob Wat
The reflection is a very nice feature of the photo. It really adds interest to the piece and adds complexity. The colors on the tail are very interesting and engaging. &nbsp Posted: 07/23/2021 10:43:52
---
---
---
Please log in to post a comment