Dean Ginther
---
July 2021 - 3 Raccoons
About the Image(s)
It isn't very often that I take a wildlife photo, other than a bird here and there. Sharon and I were hiking in the northern Michigan woods when a presumably female raccoon crossed the trail followed by three juveniles. The mother walked on into the woods while the kits decided to climb a tree, maybe to get a better view of us or for safety.

Unfortunately, I had unknowingly bumped the exposure compensation wheel (I should have locked it) to about two stops below normal, so all the images I got were quite under-exposed.
I did some cropping, noise reduction, selective darkening of the background, and selective sharpening and here is what I got -- ISO 400, f5.6, 1/250, handheld with Sony A7R IV and a 28-200 zoom.
---
10 comments posted
---
---
---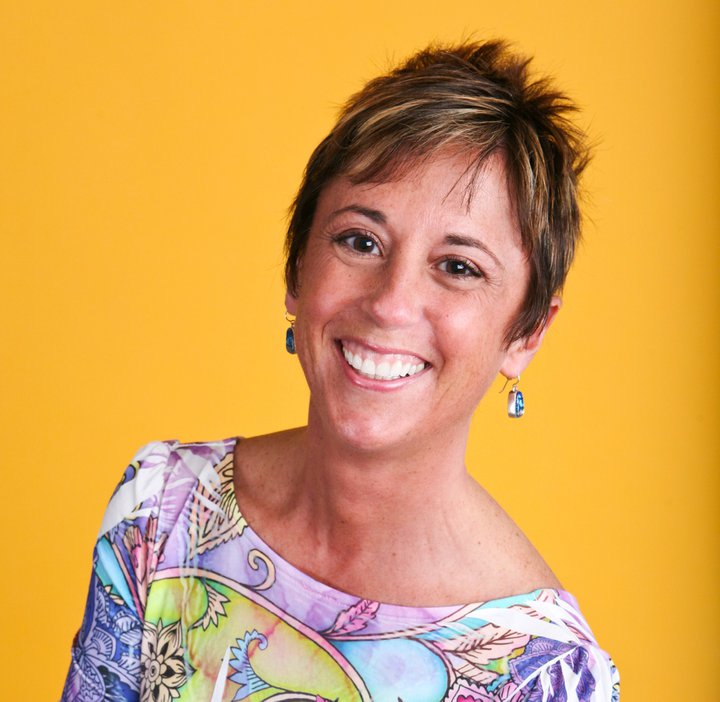 Brenda Fishbaugh
Dean, You've got a great diagonal there of the raccoon kits, so I'd be tempted to go in close on them. They are looking your direction (roughly) and so working very carefully lighten their eyes a tad would really bring them along. You've got the contrast of textures of the fluffy fur to the tree bark and the leaves as background, are quite wonderful.

You shared you lightened them up, and I believe that is why they have a big glow ring about them? I wonder if you could back up your steps and very carefully lighten them and avoid the green ring above them?

Total bummer about your settings, but perhaps with some precision work, you can have a lovely diagonal composition! Sweet moment, for sure!

&nbsp Posted: 07/05/2021 20:27:17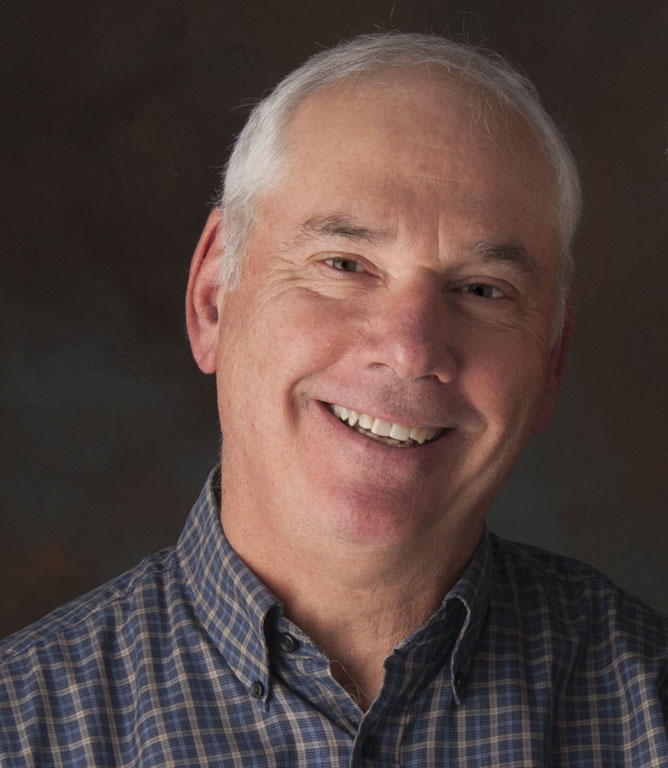 Dean Ginther
Cropping in definitely is a consideration. I think I created the glow in post trying to reduce the background glare. Thanks.
&nbsp Posted: 07/06/2021 09:32:44
---
---
---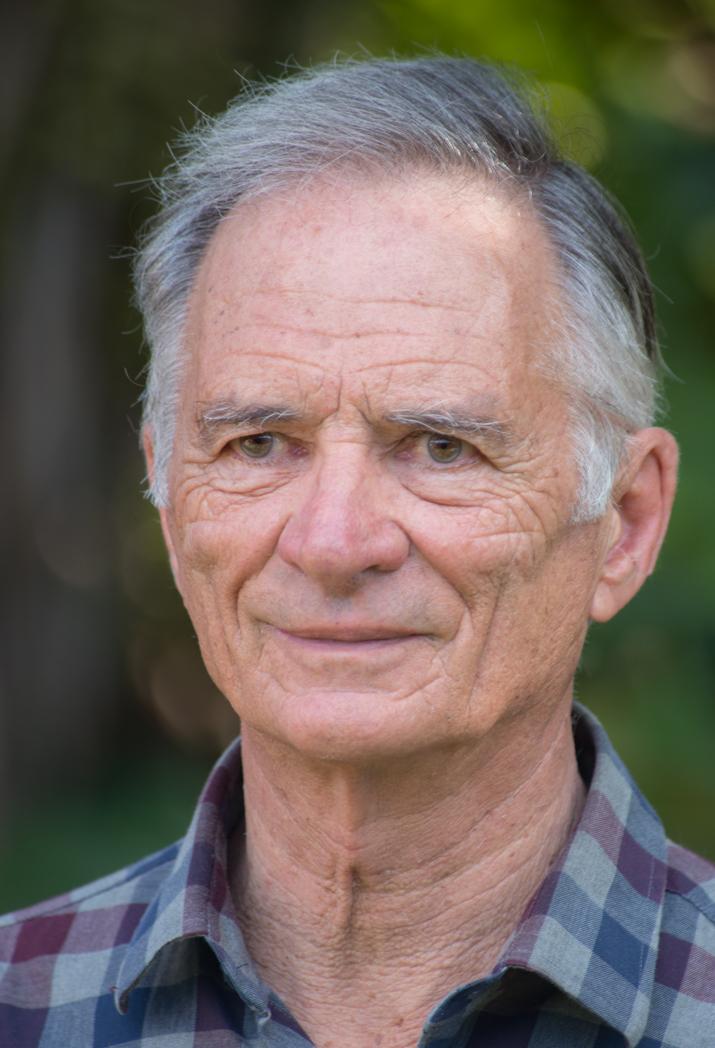 Geoff Wiggins
Like the little critters, lighting brings them out well. The only comment I would bake is to crop a little to focus a little more on the racoons. I agree with Brenda that lightening the eyes a tad would help them stand out even more. Great &nbsp Posted: 07/05/2021 22:51:30
---
---
---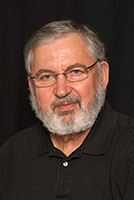 Isaac Vaisman M.D.

(Groups 4 & 58 & 72)
Dean, the image is about the Raccoons, but they are overpowered by the tree trunk. There is a halo around the critters and I presume was created by the PP. I did a very generous crop and now the critters stand out, and also added some light the the eyes. You were at the right place at the right time. &nbsp
Posted: 07/06/2021 11:31:07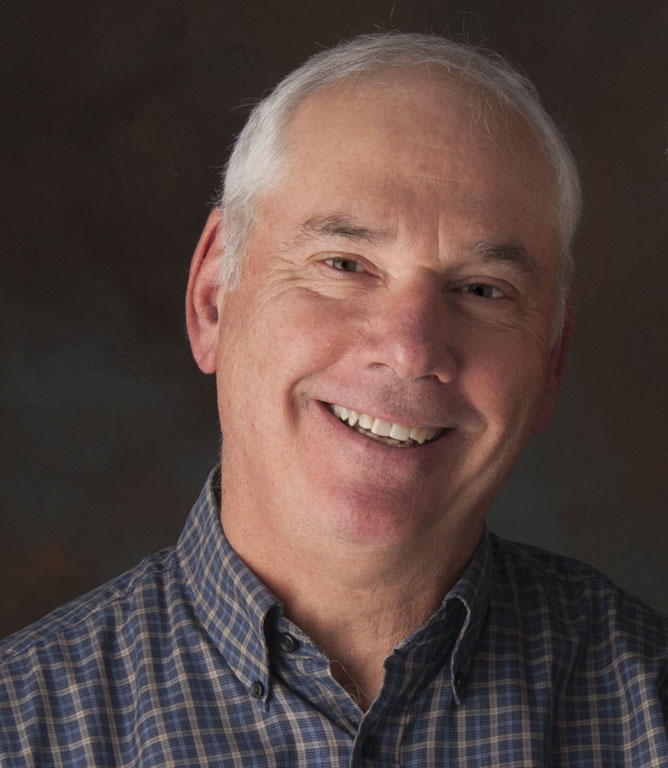 Dean Ginther
Thanks Isaac - definitely improved. &nbsp Posted: 07/06/2021 14:31:11
---
---
---
Mervyn Hurwitz
As soon as I opened this image, the trees to the left of the frame bothered me. So Isaacs crop is a big improvement focusing our attention on the raccoons. Otherwise this is a good capture with good interaction between the lower 2 animals. &nbsp Posted: 07/08/2021 12:57:53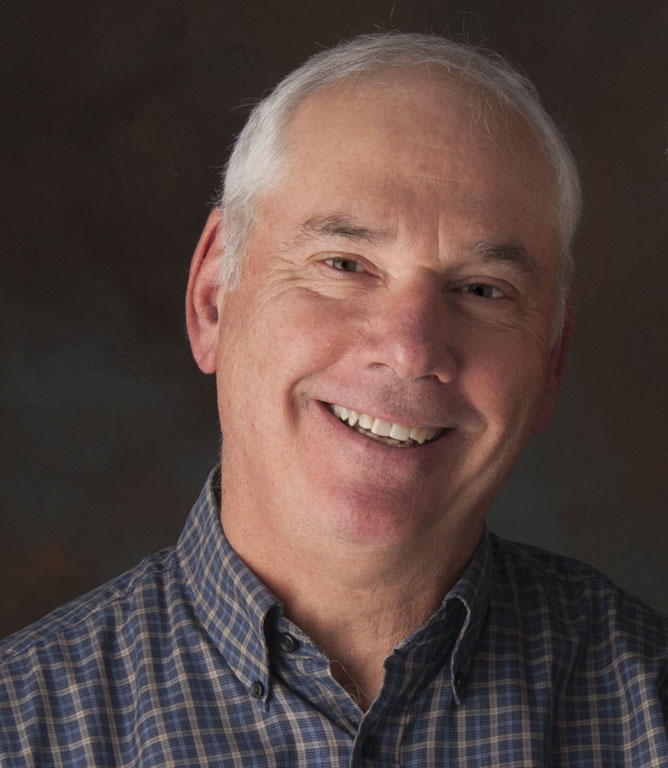 Dean Ginther
Yes, the crop helps focus the attention. &nbsp Posted: 07/08/2021 14:05:07
---
---
---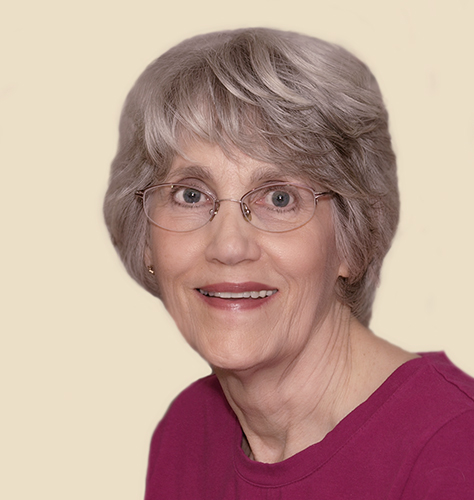 Candy Childrey
Dean, I agree that the image should be about the young racoons. So a much tighter crop is in order. The halo from your post processing to lighten the image is distracting. Maybe go back and try another way that doesn't create a halo. &nbsp Posted: 07/11/2021 12:30:41
---
---
---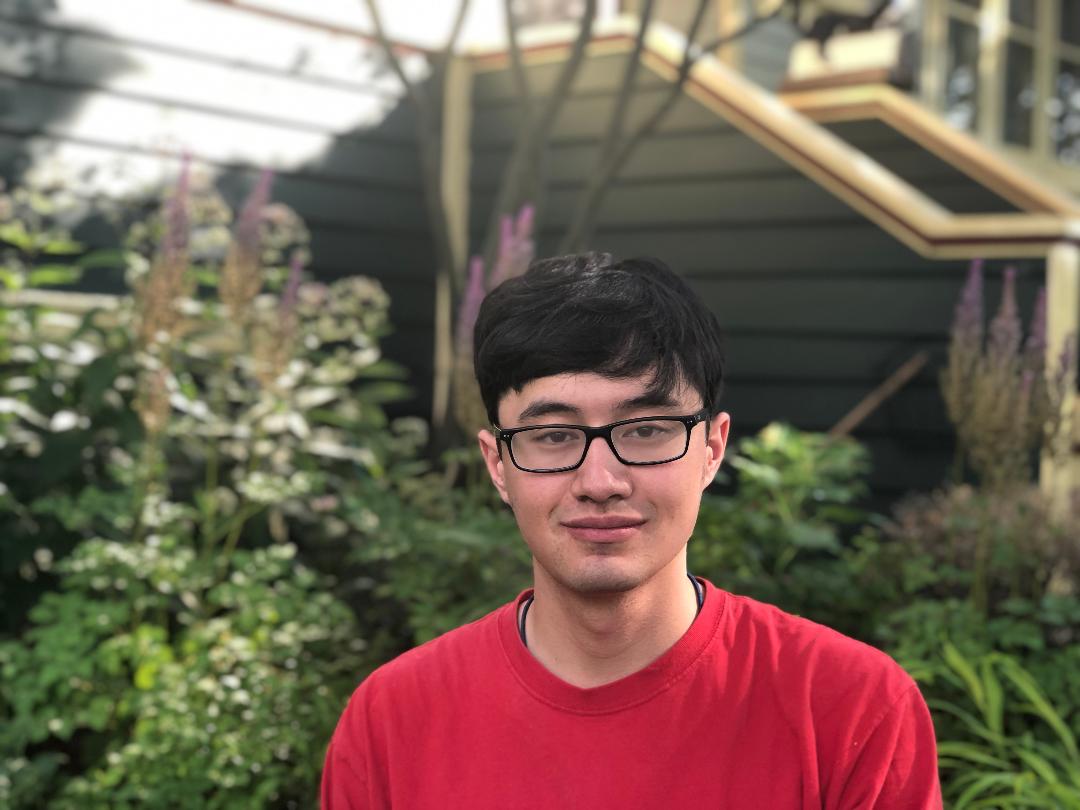 Jacob Wat
The diagonal is very engaging and interesting. I would suggest more of a crop because I am unsure of the focus of the image. Beyond that I wouldn't change anything. &nbsp Posted: 07/23/2021 10:45:36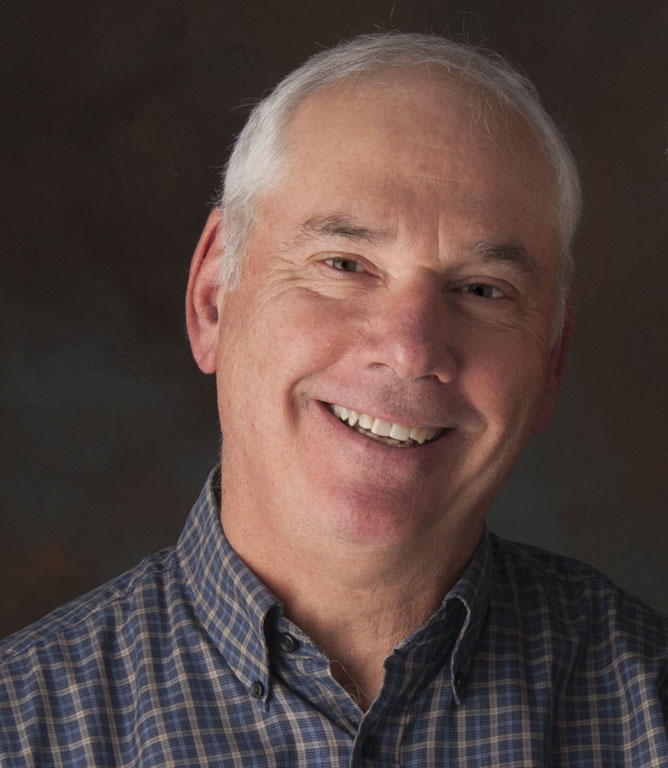 Dean Ginther
thanks Jacob. &nbsp Posted: 07/23/2021 12:16:41
---
---
---
Please log in to post a comment