Brenda Fishbaugh
---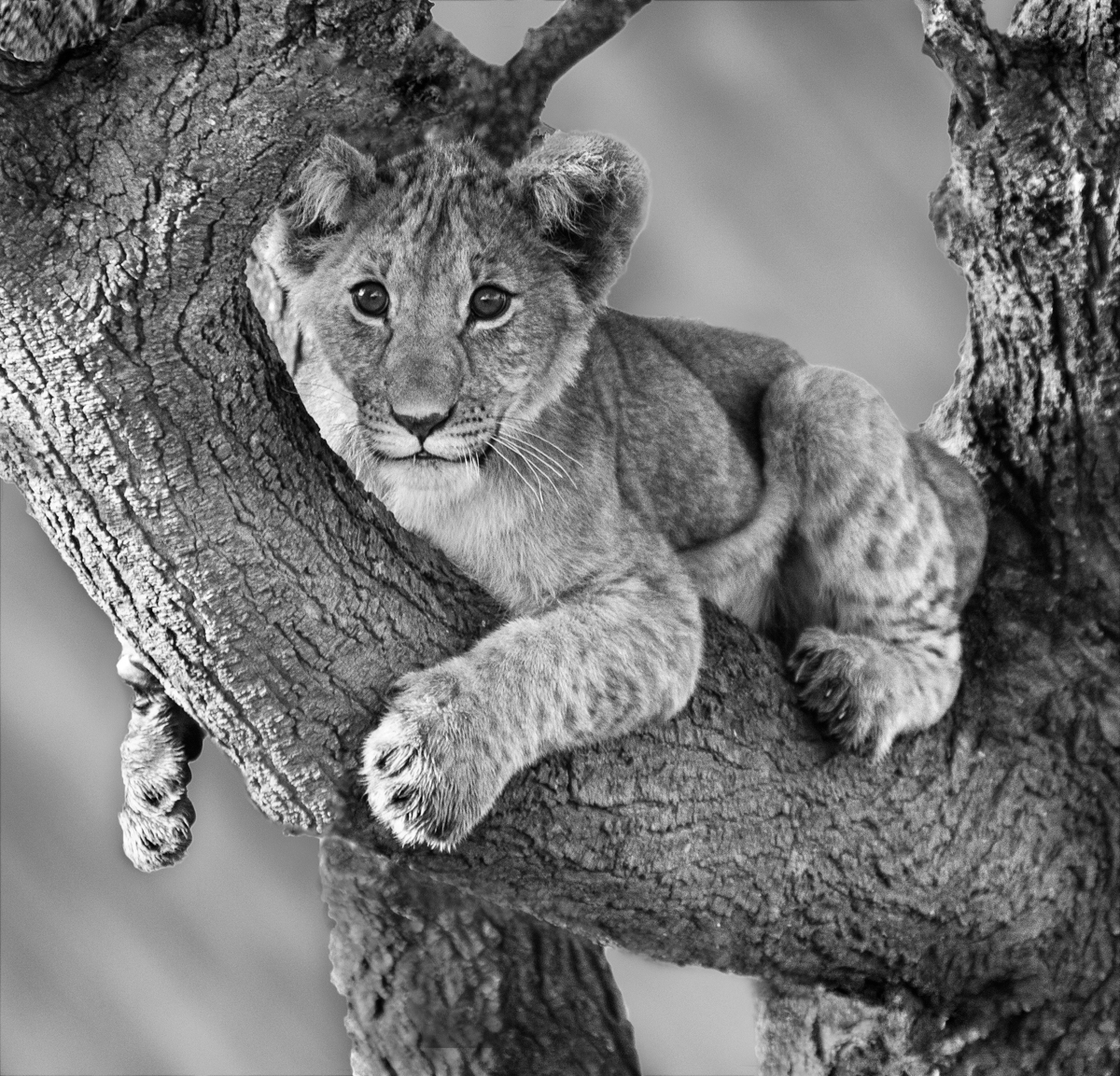 July 2021 - Lion Cub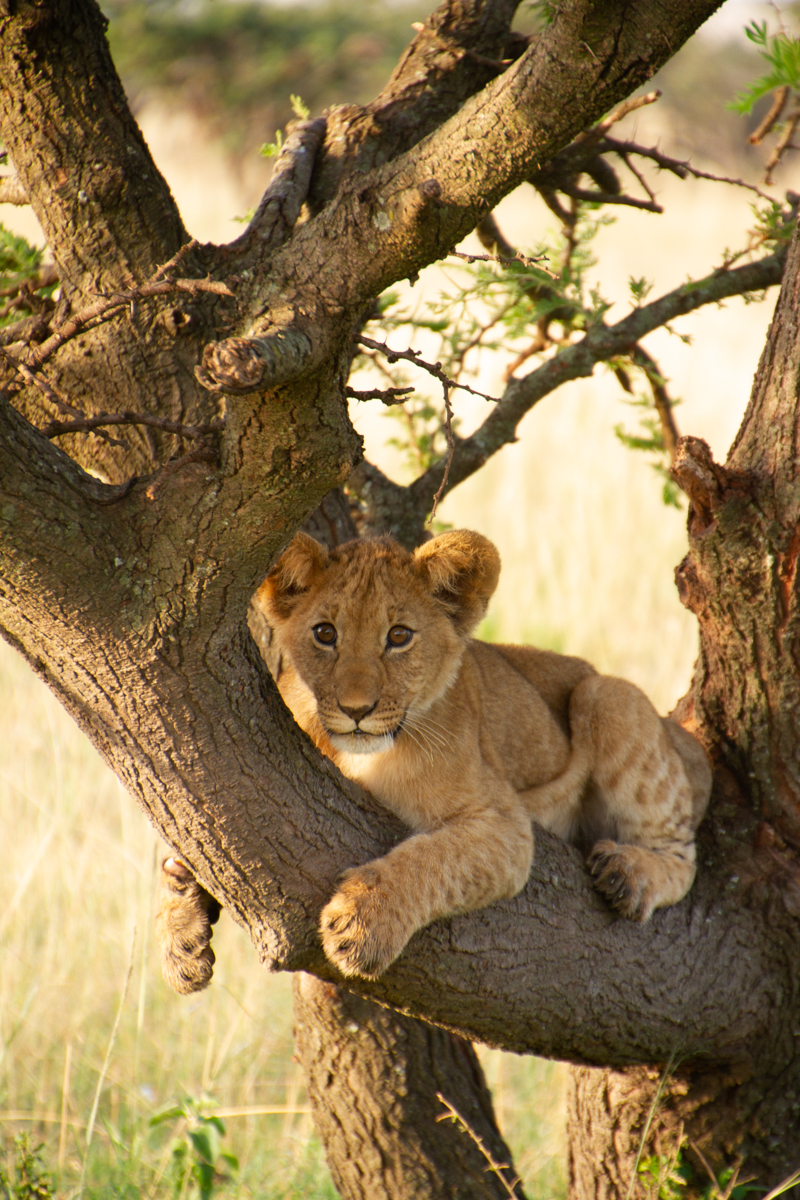 Original
About the Image(s)
This is a photo that I've tried to work a lot of different ways over the years. I photographed him in March 2012 after I'd had a camera for a couple of years, so I was just learning. You can see the background is quite blown out. When darkened, it doesn't work well and the lion cub is dark and needs to be lightened. So, my new rework was to "select subject", remove the yellow grass and add a texture that I added Gaussian blur and made monochrome, and kind of feels like light rays.

Obviously, this can't be a PSA Nature pic with the grasses removed and a texture added, but I can add it in PSA Monochrome, since I took the Texture pic also.

Canon EOS 7D Tamron 18-270, handheld ISO 320 219mm focal length f/6.3 1/80 sec. Obviously, way too slow, making it a little soft.

(Backstory--feel free to skip--We were on the Masai Mara in Kenya at dawn in our third week on safari. Our driver parked and we sat and sat. Then a huge pride, over two dozen lions, started walking by us, heading home after killing all night. I was shooting and shooting and my husband kept pulling at my arm, messing up my aim. I finally turned to him and he pointed at the lion cub in the tree behind us. The cub was already looking at our backsides, the best place to attack).

Suggestions?

---
This round's discussion is now closed!
20 comments posted
---
---
---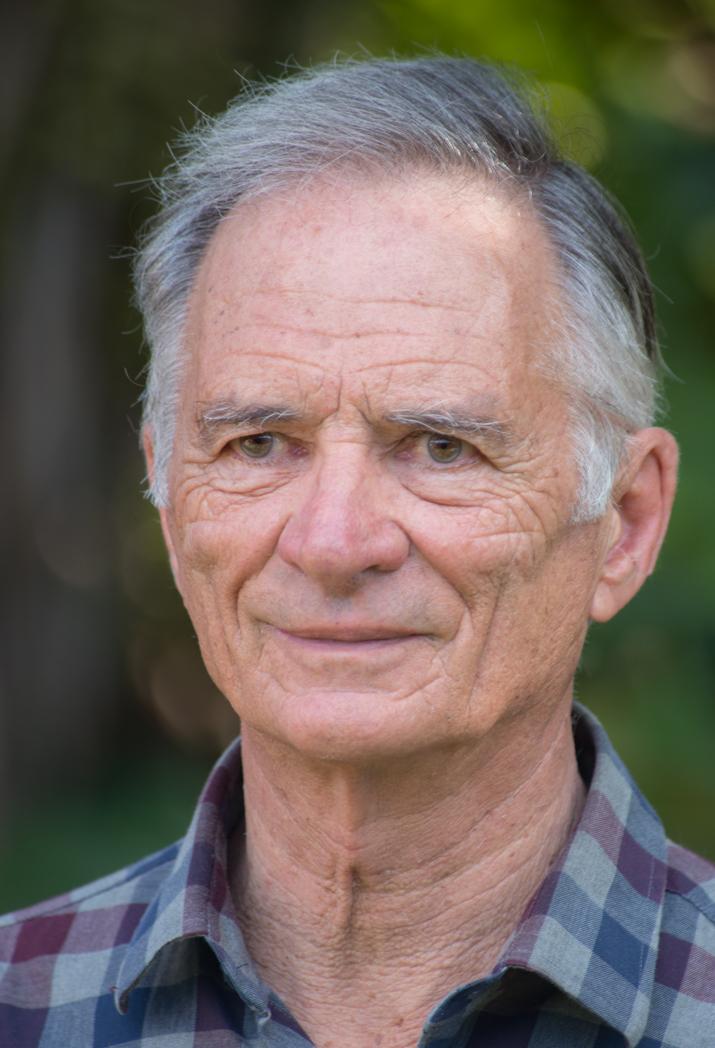 Geoff Wiggins
Love it Brenda, The crop is very suitable. I can see detail in the background even though its light. I don't think it is blown out and using the highlights tab in lightroom I recon you could have even got a little more detail in the background. The pose is perfect. I like the colour version just as much as the black and white. How did you get the little devil to look you in the eye, it sure makes the pic. &nbsp Posted: 07/05/2021 22:59:15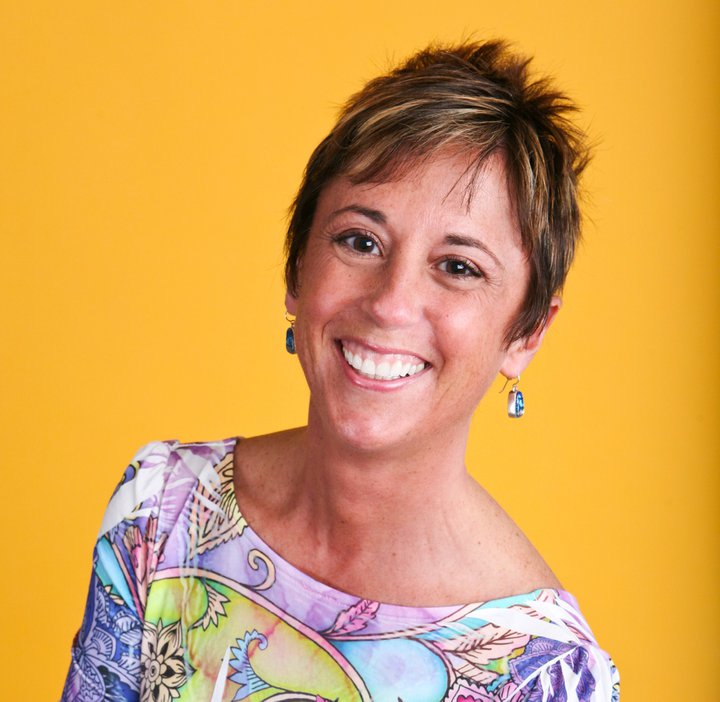 Brenda Fishbaugh
Hi Geoff, it might not be clear in my description, but that is a completely different texture dropped in behind the cub. I selected the cub and tree, cut them out and put in another photo--actually mold on a rock with Gaussian blur--behind the cub, to solve the busy grass and blown out sun. My goal was to simplify the subject completely. Too much?
&nbsp Posted: 07/08/2021 13:07:43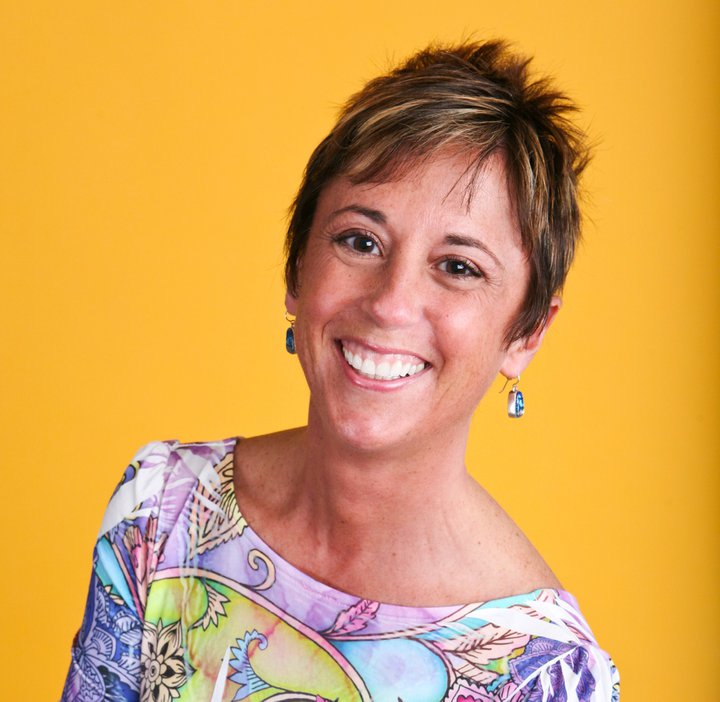 Brenda Fishbaugh
Geoff, are you a fan of the new darkened tree? Overdone? Thanks! &nbsp Posted: 07/22/2021 21:05:42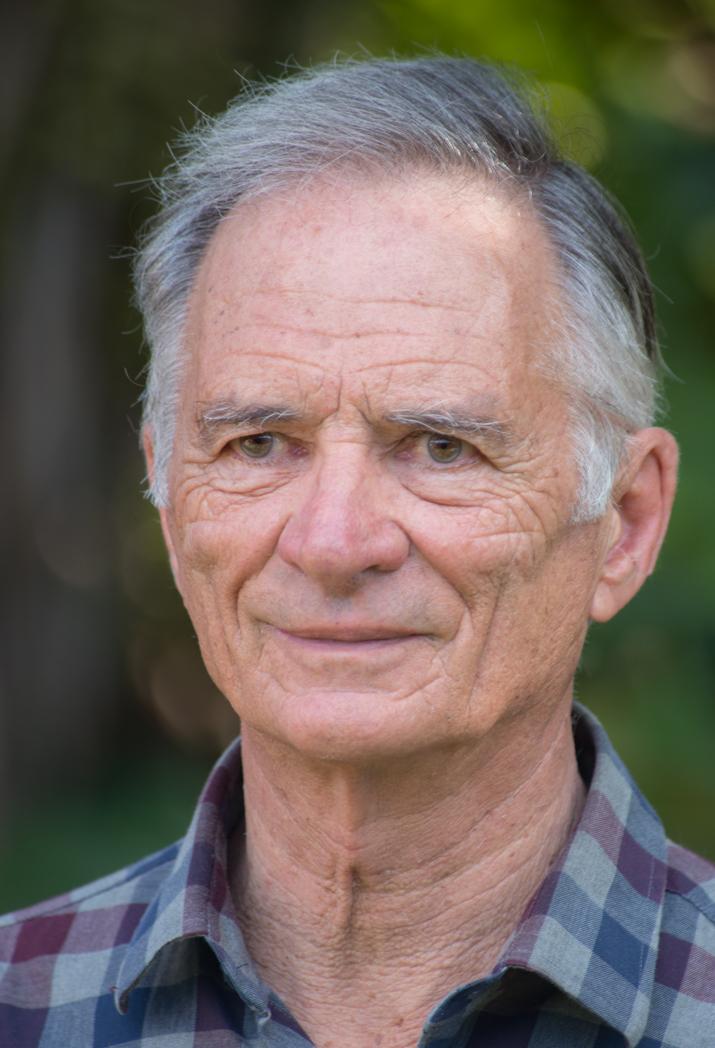 Geoff Wiggins
Sorry for the late reply Brenda, Have been in the outback. Had problems the wheel came off the caravan. Just got back before our state locked down with the virus hence can respond to your pic now. Yes the improvement to the background has worked well. You are getting some good pics, how close are you to getting some award? What ward are you going for? &nbsp Posted: 07/24/2021 14:03:20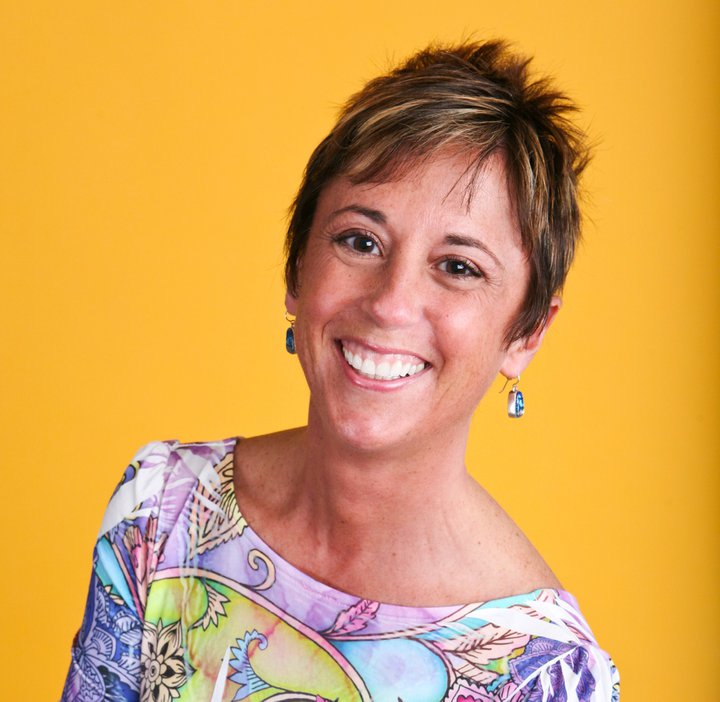 Brenda Fishbaugh
Geoff, Sorry about your troubles in the outback! Would love to do that with you some day!

Thanks for the kind comments! I'm applying for my second set of PSA stars. I have won my first star in Mono, Color, Travel and Nature. But that took three years, so I really need to up my game to get my second stars. I'm learning a lot, its fun.

Just got a Canon R5 Mirrorless, so I hope that will help up my bird game a bit. &nbsp Posted: 07/24/2021 14:42:21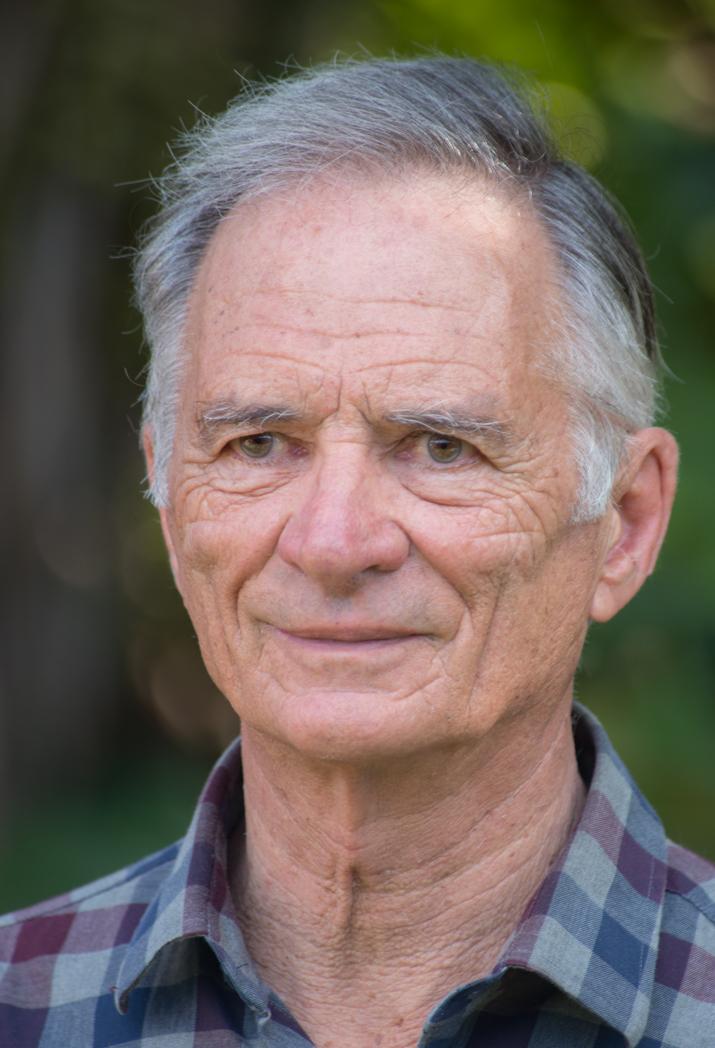 Geoff Wiggins
Good on you Brenda, I agree it is about having fun. Good luck with the new camera &nbsp Posted: 07/24/2021 14:48:33
---
---
---
Mervyn Hurwitz
Converting this to black and white has removed the bright background that is evident in the color version. The cub is super cute and the pose is lovely.
I would like to see a little more contrast especially in the tree, which would make the cub stand out more. &nbsp Posted: 07/08/2021 13:04:27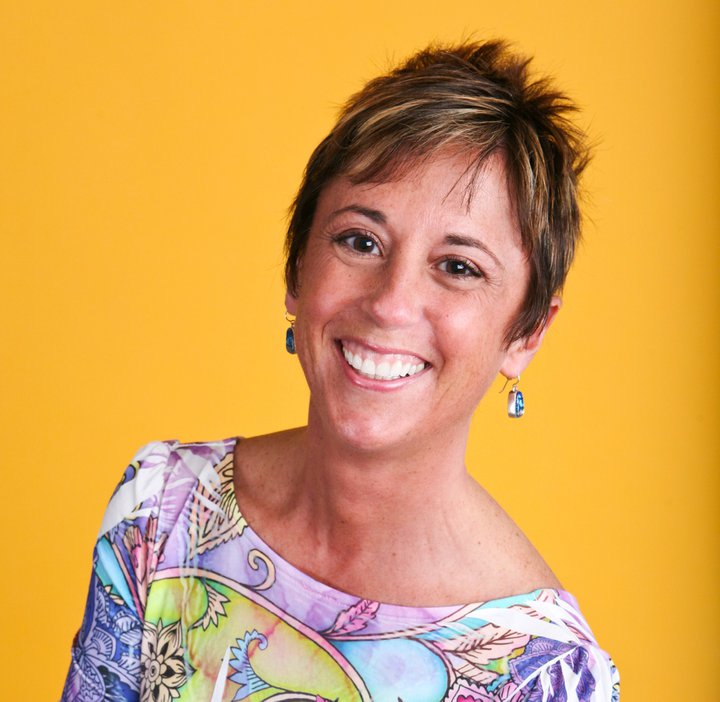 Brenda Fishbaugh
Interesting idea, Mervyn! Would you suggest darkening the tree to add more richness? &nbsp Posted: 07/08/2021 13:08:36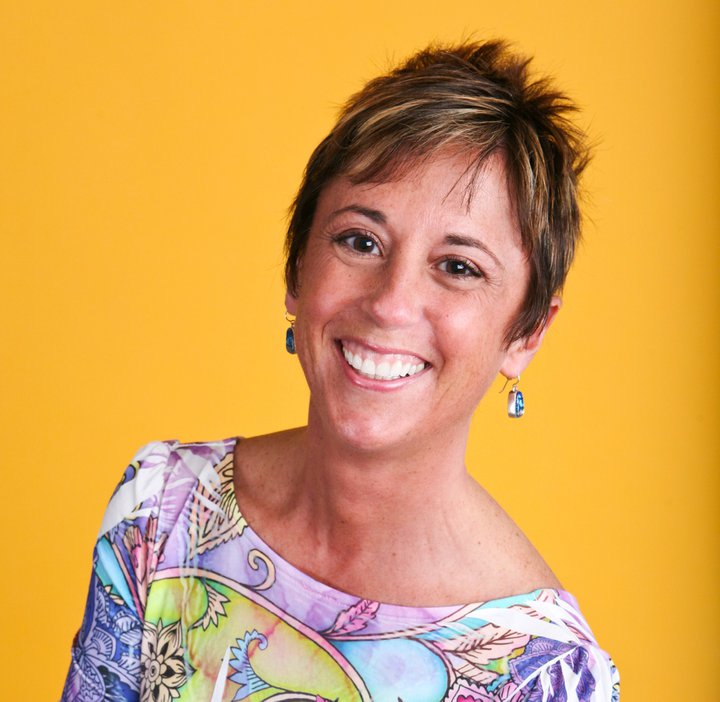 Brenda Fishbaugh
Mervyn, I used your idea and darkened the tree, too much? &nbsp Posted: 07/22/2021 21:05:05
Mervyn Hurwitz
The darkened tree trunk is a big help. Well done Brenda
&nbsp Posted: 07/23/2021 20:34:20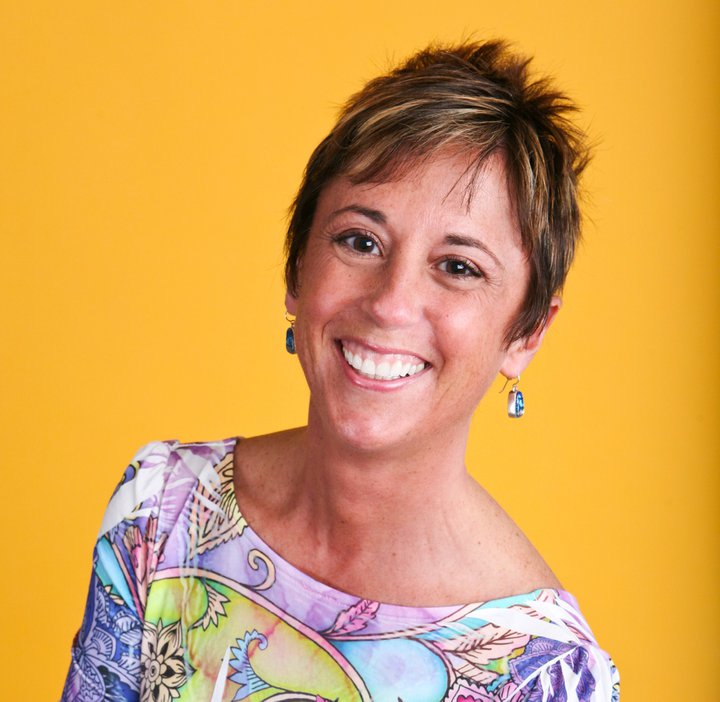 Brenda Fishbaugh
Thanks for the idea, glad you like the result! &nbsp Posted: 07/23/2021 20:37:32
---
---
---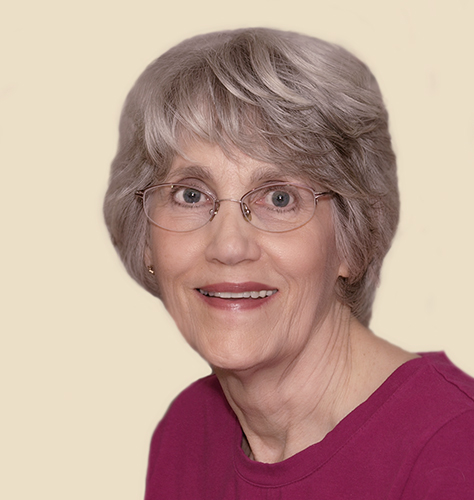 Candy Childrey
Brenda, good choice with b&w. You selected a good crop to emphasize the cub. The background is better, however I feel that it needs more detail. I agree with Mervyn that more contrast would help. More texture would probably be an improvement too. &nbsp Posted: 07/11/2021 12:54:52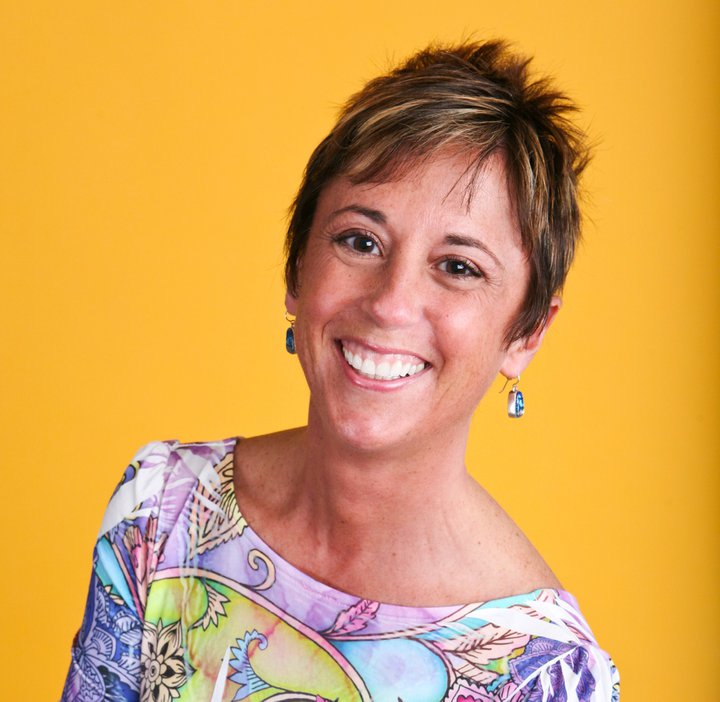 Brenda Fishbaugh
Candy, I darkened the tree, do you think that helped the contrast? &nbsp Posted: 07/22/2021 21:04:40
---
---
---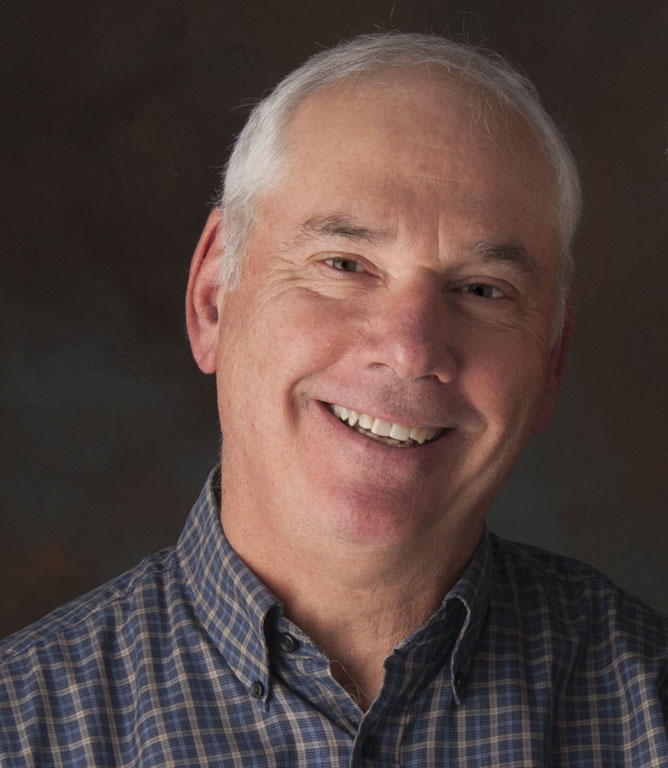 Dean Ginther
Brenda,
Good job with the texture background replacement. &nbsp Posted: 07/19/2021 13:36:39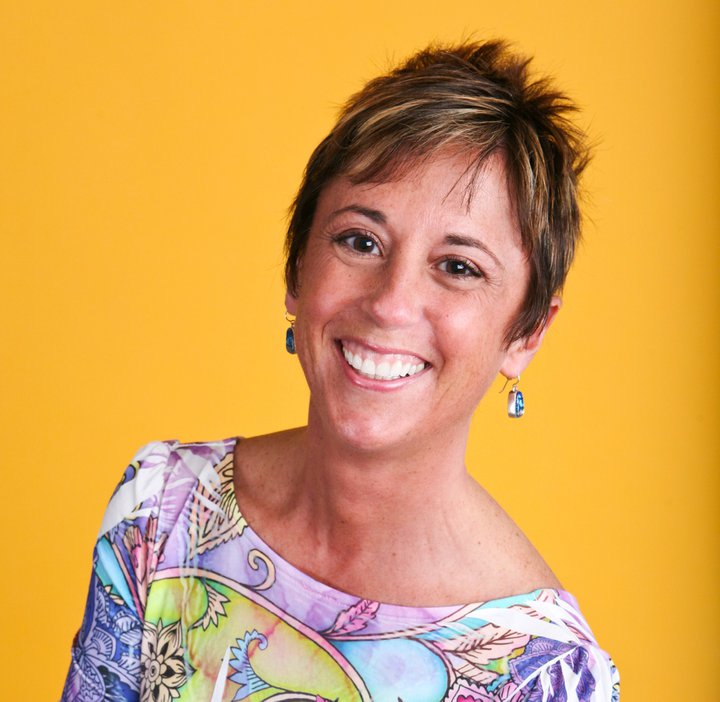 Brenda Fishbaugh
Dean, do you like the darker tree to allow for contrast?
&nbsp Posted: 07/22/2021 21:04:08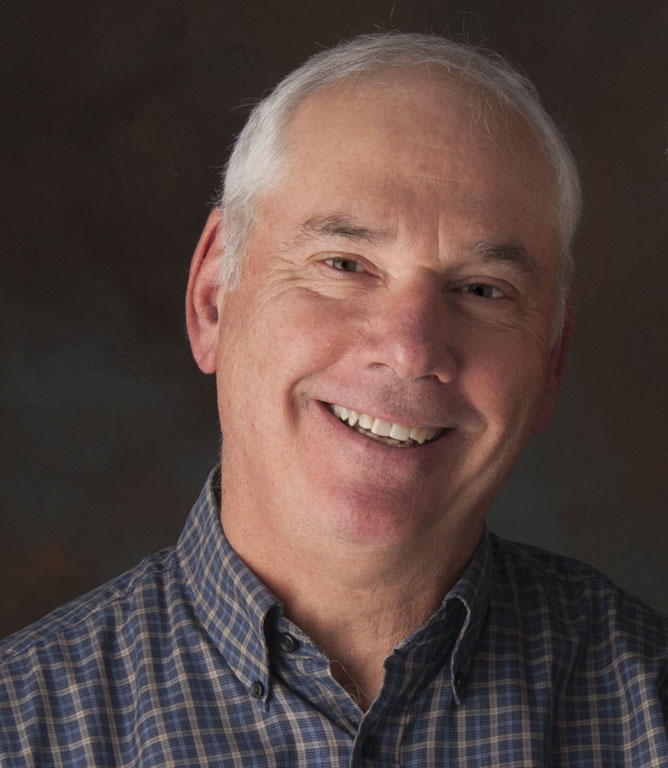 Dean Ginther
Yes, the tree provides a frame for the cub and the greater contrast is effective for that. &nbsp Posted: 07/22/2021 21:11:23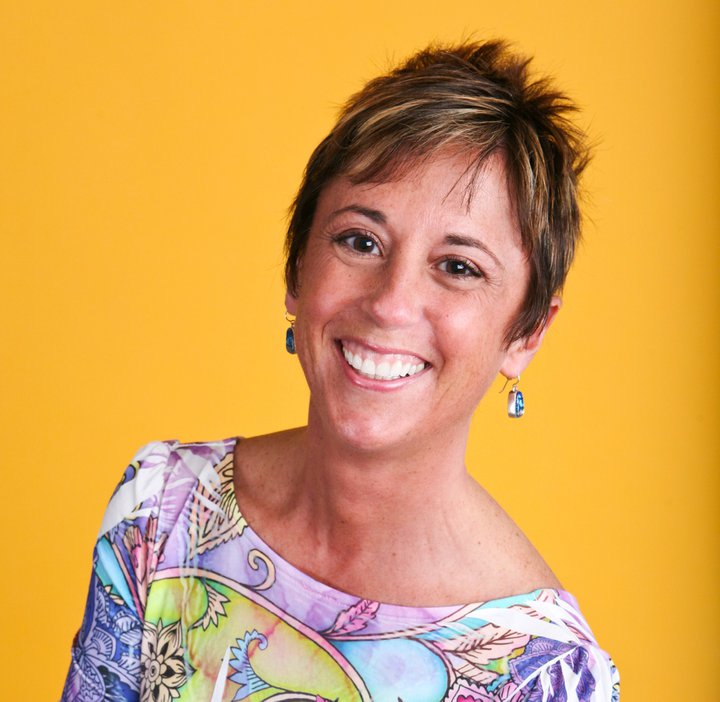 Brenda Fishbaugh
Thanks, Dean! I appreciate your feedback! &nbsp Posted: 07/22/2021 21:19:52
---
---
---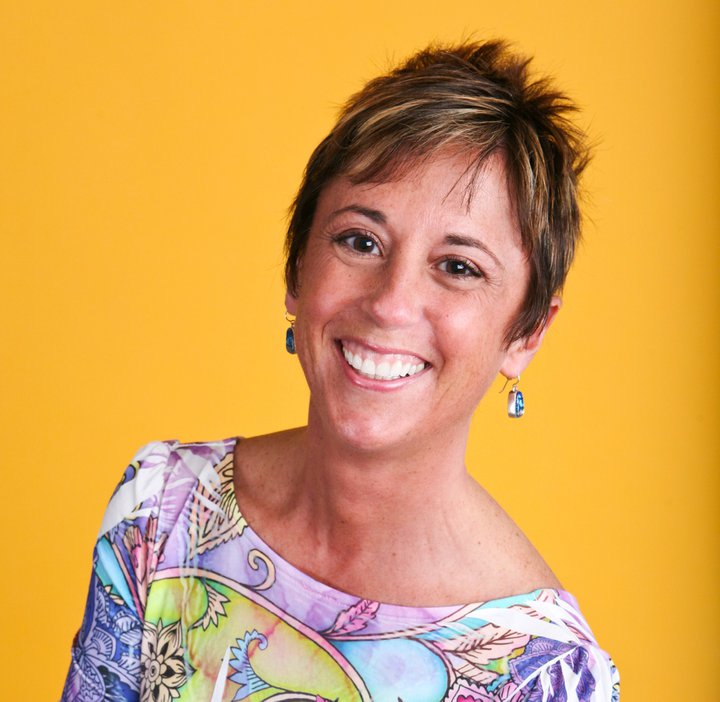 Brenda Fishbaugh
---
---
---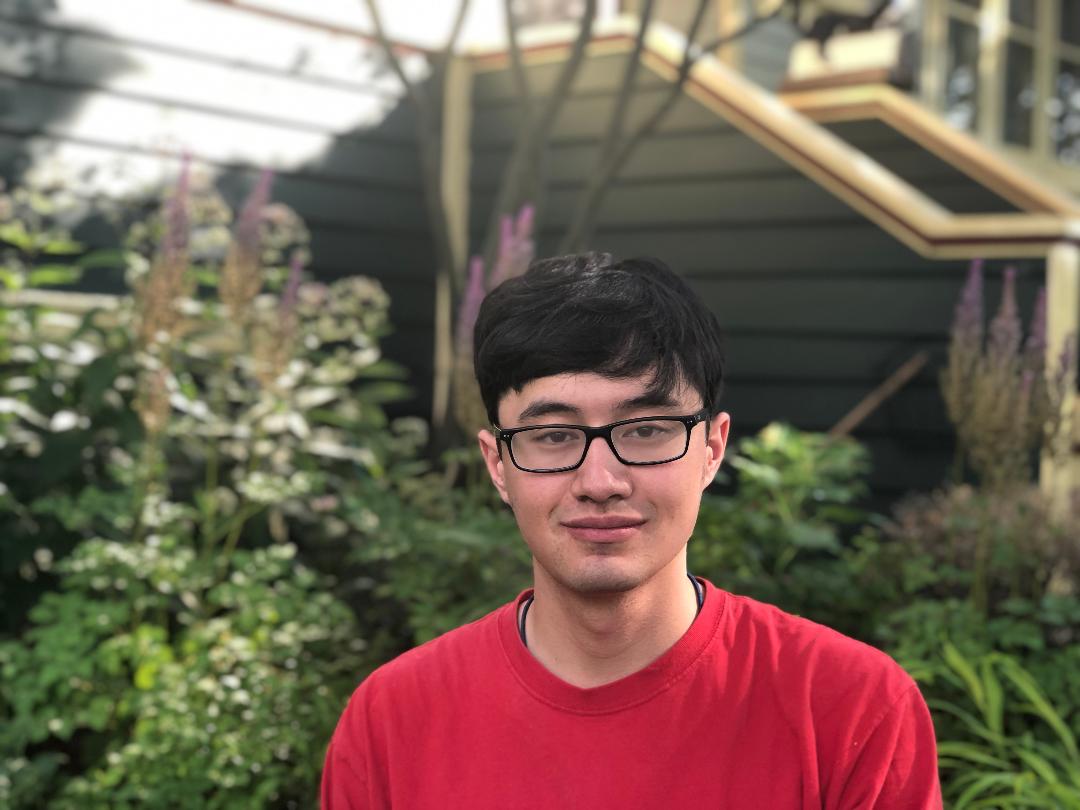 Jacob Wat
I think the changes you made are good so far based on what you incorporated from the comments. The darkening of the tree really helps draw focus to the lion. I also think replacing the background was a good change. &nbsp Posted: 07/23/2021 10:49:26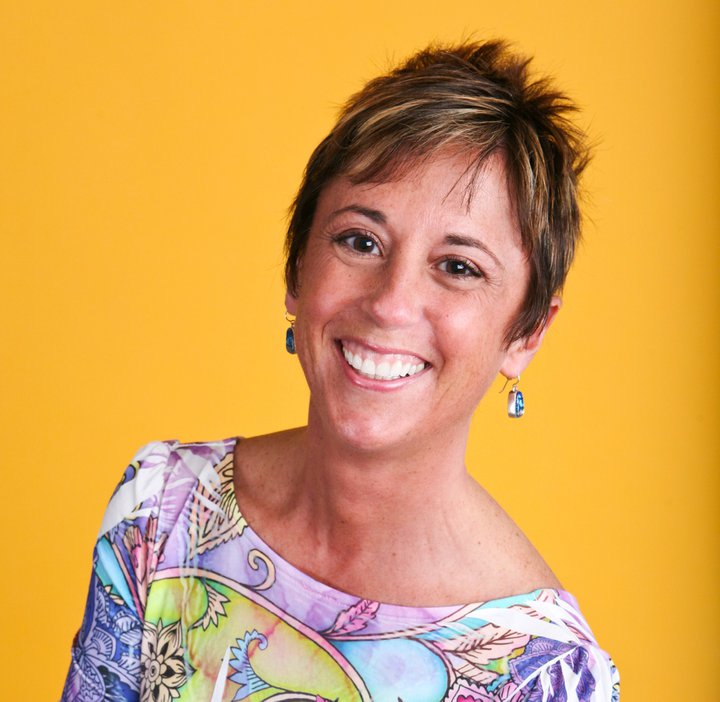 Brenda Fishbaugh
Thanks, Jacob, appreciate your feedback! &nbsp Posted: 07/23/2021 10:50:38
---
---
---