Pierre Williot
---
June 2021 - Wilson's Phalarope
About the Image(s)
Equipment: Canon EOS R5, Canon RF 800mm, f11 IS STM + RF 1.4 tele-extender, Monopod
Setup: ISO 3200, 1120 mm (full frame), f/16 (no choice!), 1/3200 sec, light adjustments in Lightroom

I received a text message from a friend: there is a couple of Wilson's Phalarope in a small pond behind Lowe's! These birds are not normally seen in Buffalo!
This is the female Wilson's Phalarope. She is more colorful than the male (rare exception in the bird world!) and she does not look after her offsprings - this is the role of the males. During that time, she will frequently have aventures with other males…. and more offsprings….
---
5 comments posted
---
---
---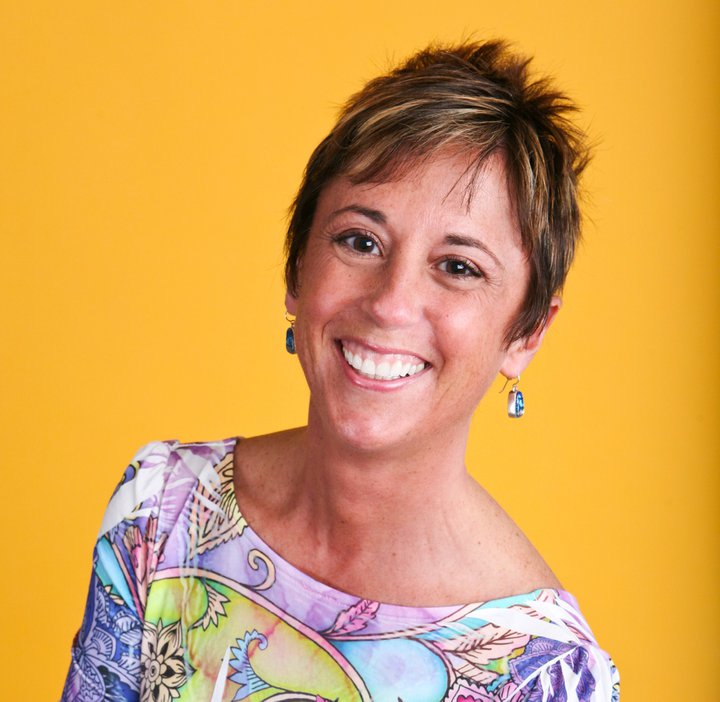 Brenda Fishbaugh
Gorgeous, gorgeous bird! I'd love to see your original. If you aren't going to enter in PSA nature, you can flip the bird so he is walking out of the frame (left to right, like how we read).

I would definitely work to make her eye more prominent, as it is a bit dark and indistinct. Being more picky, there is a tiny white bit at the end of her tail and some bright reeds in the front of her that might be good to darken or desaturate just a tad.

Proud of you to run out and photograph from a text! &nbsp Posted: 06/05/2021 21:07:48
---
---
---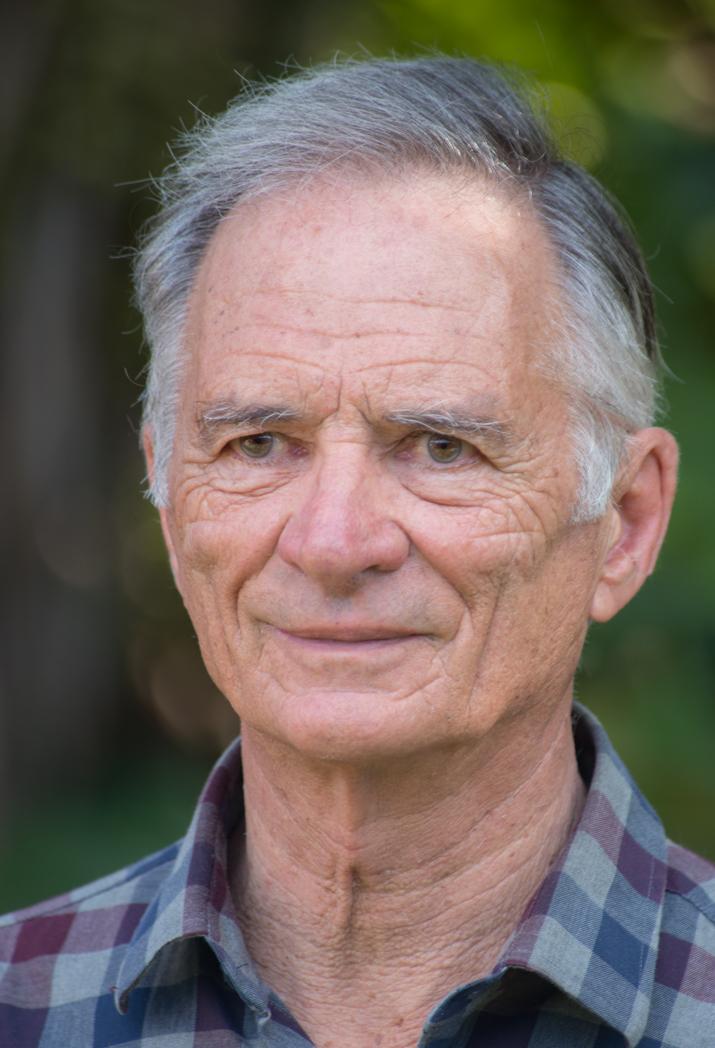 Geoff Wiggins
Pierre the bird has come out well and the reflection adds to the pic. I think I would have removed the stick in front of the bird. My wife uses an app called Snap Seed on her i phone to do this I don't know how it works but she would simply run her finger over the stick and it would simply disappear, how it knows what is under the stick i have no idea. I agree with Brenda I would possibly have done something to the eye. &nbsp Posted: 06/05/2021 21:53:44
---
---
---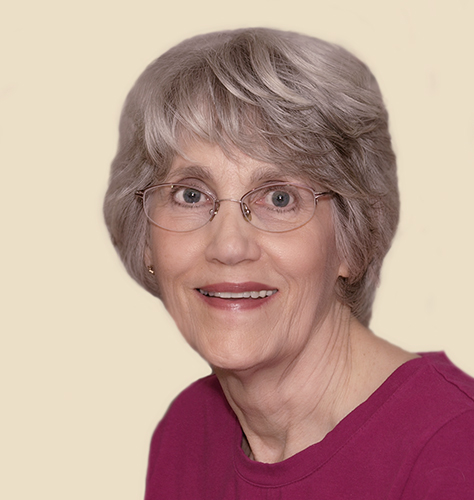 Candy Childrey
Such a pretty, colorful bird, Pierre. You have good detail in the feathers, and the bird is nicely framed in the front. The reflection is definitely a plus. It would be helpful if the eye had more detail, but it may be too dark to recover. &nbsp Posted: 06/07/2021 15:17:08
---
---
---
Mervyn Hurwitz
Pierre, its great to see such a colorful bird, one that I have never seen before.
To get light in the eye, I use the Radial filter in Camera Raw which seems to work best for me. I would also clone out the green branch parallel to the beak. The other reeds are fine as it shows us its habitat. &nbsp Posted: 06/08/2021 12:35:04
---
---
---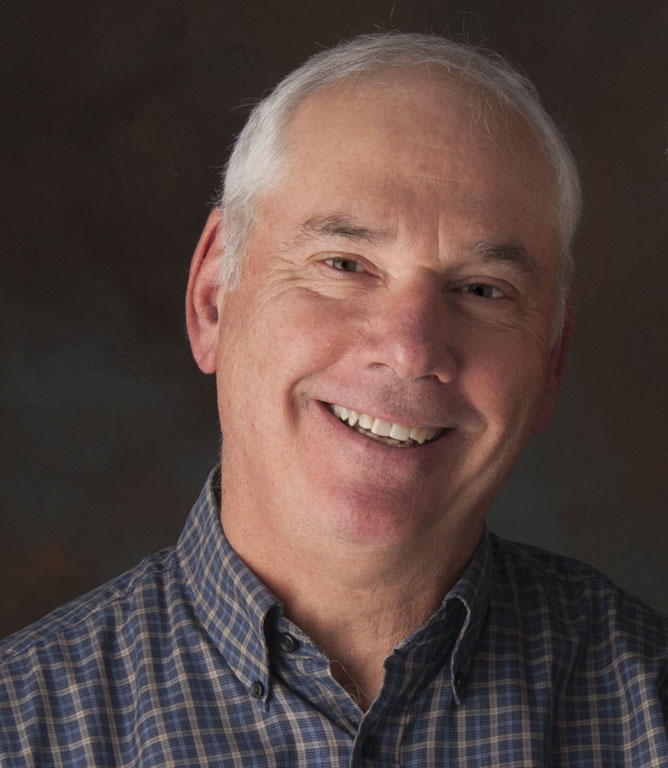 Dean Ginther
Pierre,
I agree, unless submitting to PSA, I would remove the stick in front and, regardless, lighten the eye area a bit (although I doubt that it can be lightened much because it is dark). &nbsp Posted: 06/08/2021 13:39:55
---
---
---
Please log in to post a comment