Brenda Fishbaugh
---
June 2021 - Roseate Spoonbill in Mating Colors
Original
About the Image(s)
Canon 5D Mark IV, Canon 100-400 with 1.4x telextender (560mm), hand held
ISO 320 560 mm focal length f/8.0 1/640 sec

In March, we went to the Alligator Farm Rookery in St. Augustine, Florida when they opened at 8 am (still too late in Florida sun!). I believe this would count as a natural habitat, as they do not feed the birds or interfere with them in any way, unlike a zoo.

The Roseate Spoonbills are a really colorful bird year round, but they get this bright coral on their wings and color around their eye during mating season, making them even more incredible.

It is a "Bird on a Stick", but how am I doing on my processing? I flipped the bird so we see him left to right and he is anchored on the left. I doubt I can do this in PSA Nature, since it should look like the scene?

Thanks for all the birding advice!
---
9 comments posted
---
---
---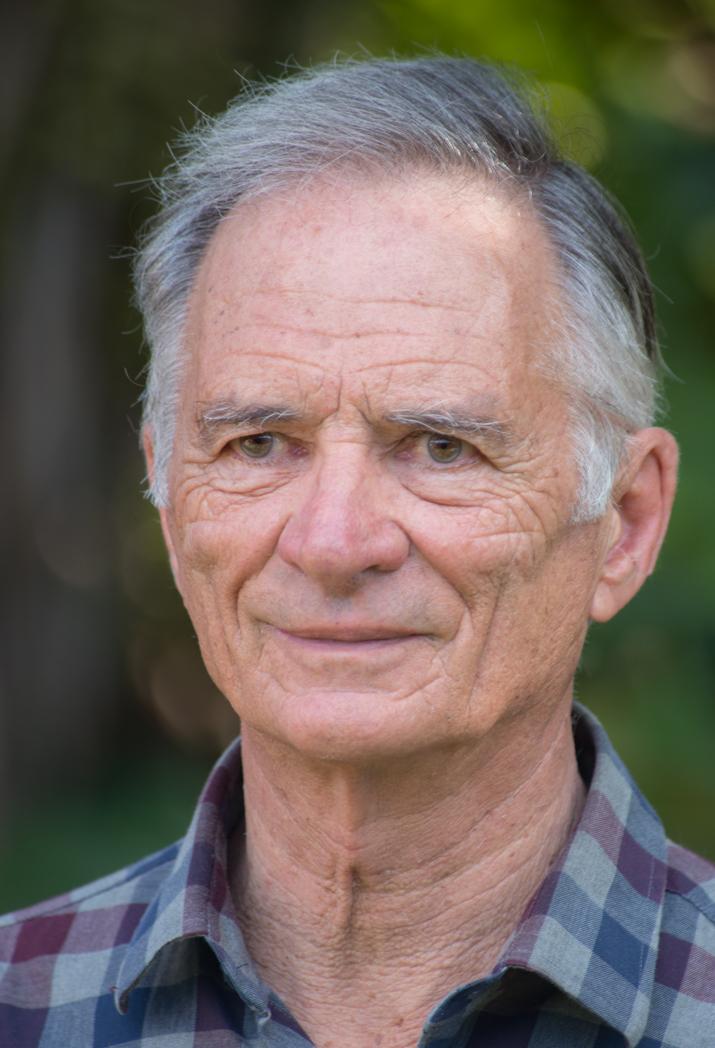 Geoff Wiggins
Well done the eye is sharp with a little bit of sun shining on it, colors of the bird great, background nicely out of focus. It would have been great if the feet were showing. &nbsp Posted: 06/05/2021 21:41:21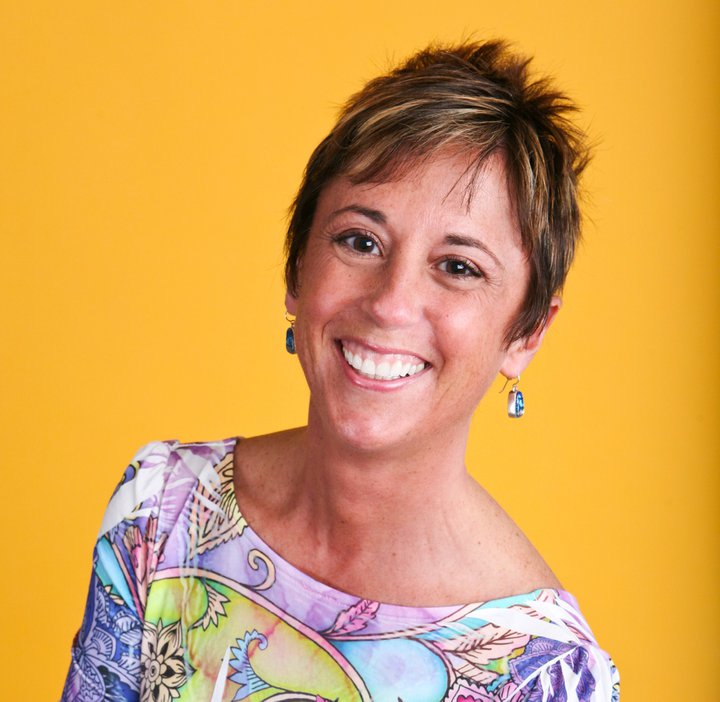 Brenda Fishbaugh
Thanks, Geoff. I didn't think about the feet being "cut off".
&nbsp Posted: 06/21/2021 20:02:02
---
---
---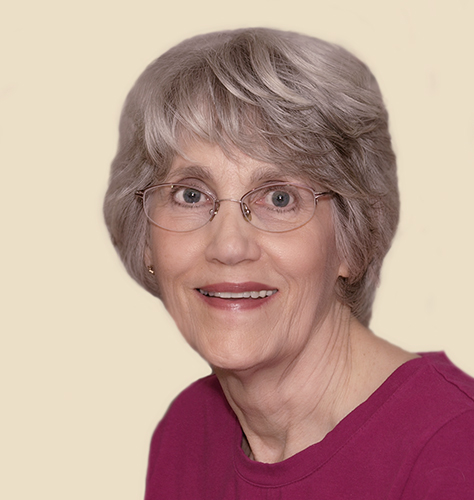 Candy Childrey
Brenda, it is a bird on a stick but has been processed well. The background is nicely out of focus. The bird has good detail and texture in the feathers and the eye has good color and definitely draws the viewer into the image. &nbsp Posted: 06/07/2021 15:22:35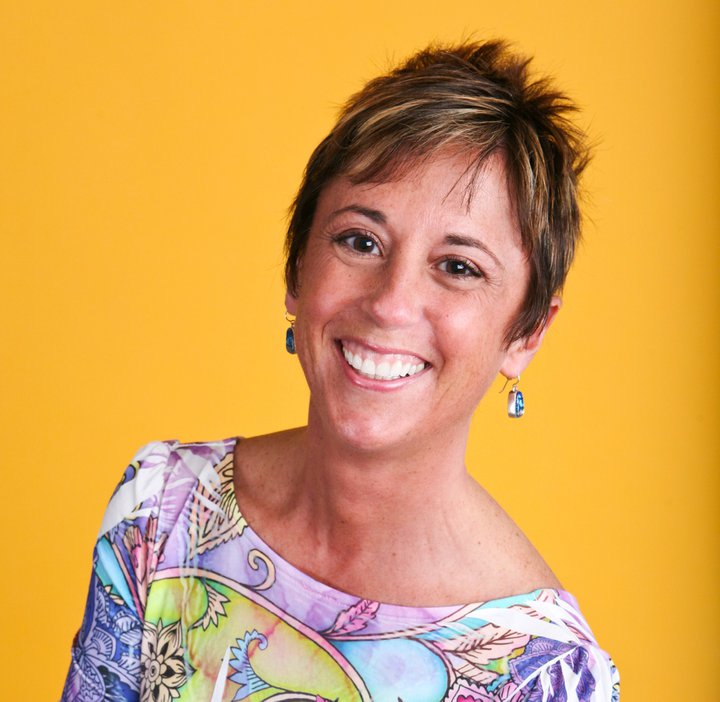 Brenda Fishbaugh
Thanks so much, Candy! I appreciate the "thumbs up" on my beginner attempts! &nbsp Posted: 06/21/2021 20:02:44
---
---
---
Mervyn Hurwitz
Spoonbills are one of my favorite birds, and you have captured the colors beautifully. Nature division does allow you to flip the image so I don't see any problem there.
I would crop a little more off the left side to eliminate that branch in the bottom left corner, and some off the top. &nbsp Posted: 06/08/2021 12:45:17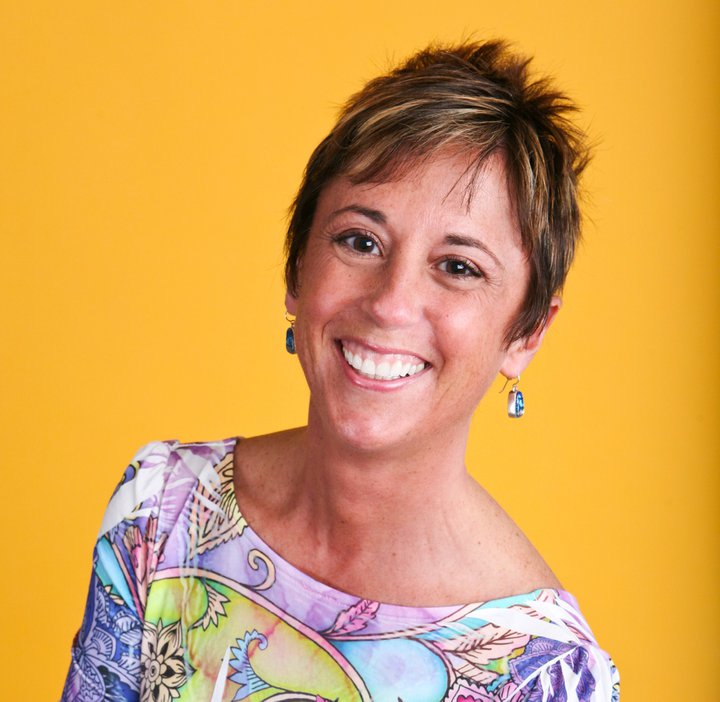 Brenda Fishbaugh
Thanks for the compliment and for the cropping tip! &nbsp Posted: 06/21/2021 20:04:00
---
---
---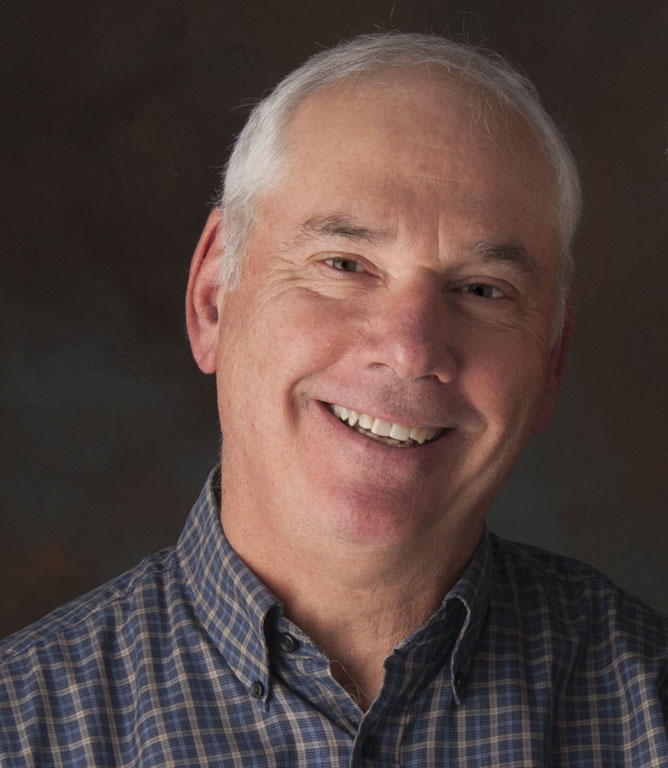 Dean Ginther
Brenda,
I agree with Mervyn - I would crop a bit down from the top and get rid of the intruding branch (if not for PSA judging). &nbsp Posted: 06/08/2021 13:48:36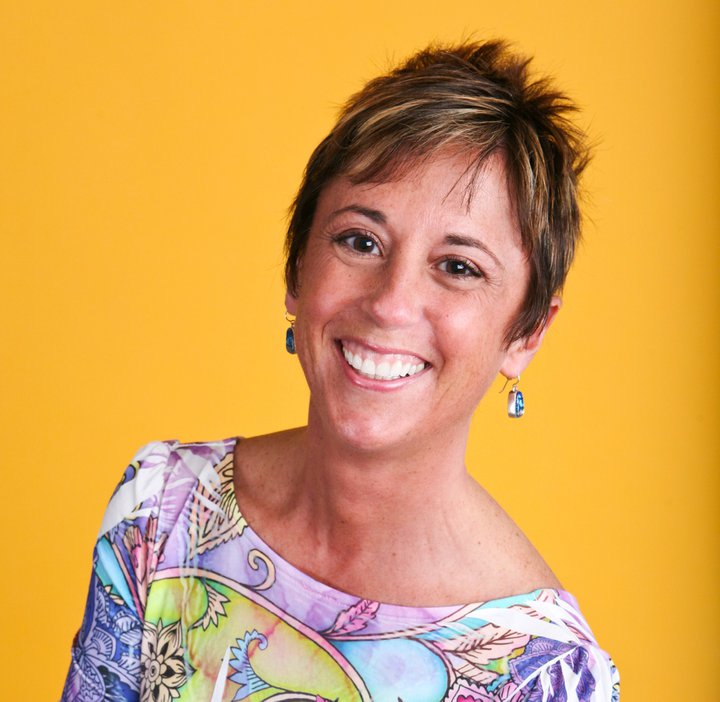 Brenda Fishbaugh
I definitely want to enter it in nature, but I think I can crop a bit. Thanks so much for your thoughts! &nbsp Posted: 06/21/2021 20:05:30
---
---
---
Pierre Williot
Beautiful image. I agree with a little bit more cropping on the left side so the spoonbill is not dead center. Yes, this is a bird on a stick image but it is keeping the bird in its environment, beautifully captured with all the sharpness and the accuracy of colors. Nicely muted background.
Excellent! &nbsp Posted: 06/23/2021 10:32:46
---
---
---
Please log in to post a comment