Barry Rothstein
---
November 2023 - Amethyst geode
About the Image(s)
A softball friend of mine, Mike, is a rock guy. Most of his trips involve looking for interesting rocks. This one is an amethyst geode.

He brought an assortment of his rocks to a softball game and I photographed them as phantograms. The sheet of paper in the original image was 8-1/2" x 11".

I shot this with my Fuji W3 and used the sheet of paper for phantogram processing.
---
This round's discussion is now closed!
5 comments posted
---
---
---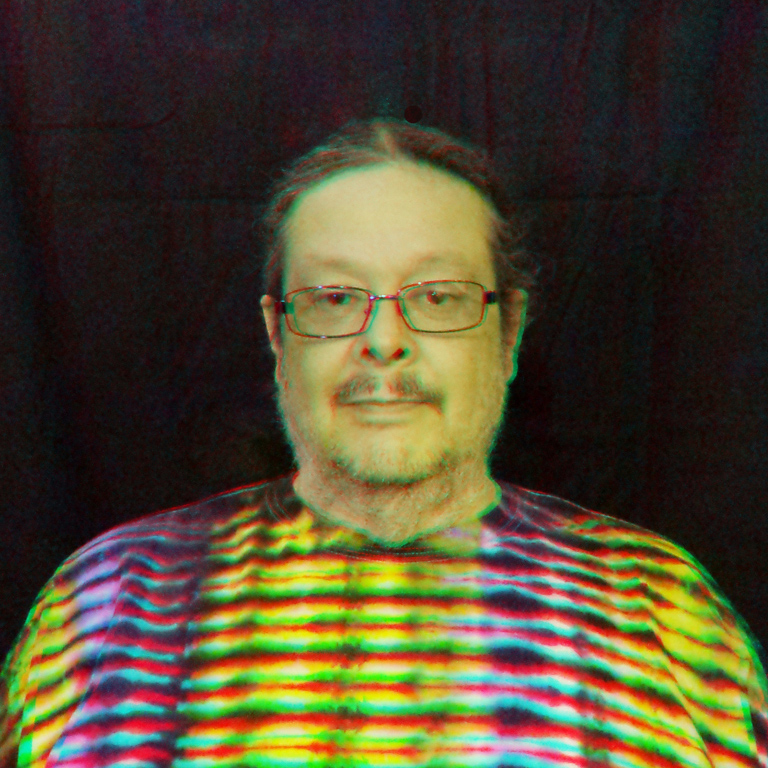 Steve Wessing
Another 'stand out' phantogram. A really crisp image with clearly defined depth. Even the pseudo view is comfortable and interesting. It could use a bit of warmth, color wise. The bright white light with the bright white background is a bit sterile. Also it feels a bit crowded in the window. &nbsp Posted: 11/09/2023 18:50:00
---
---
---
David Allen
The strong white background is a little bothering. Its a great image of the Geode. I wonder what it would be like to find such a beautiful rock with crystals inside. Where does one find such rocks? &nbsp Posted: 11/17/2023 14:14:00
---
---
---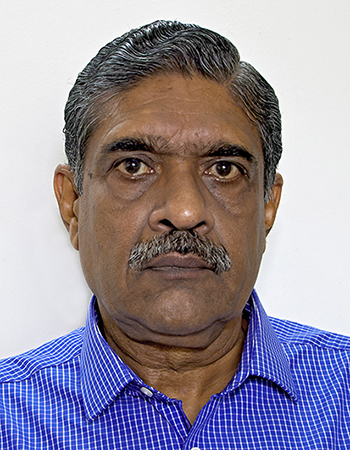 Dr V G Mohanan Nair
An excellent phantogram. The image is sharp and great details of the structure. It looks better in anaglyph form. In cross-eye view the stone looks like suspended. Can you explain the reason for that? Is it because of the lack of shadows? It is visible in the original left & right images? &nbsp Posted: 11/26/2023 01:30:39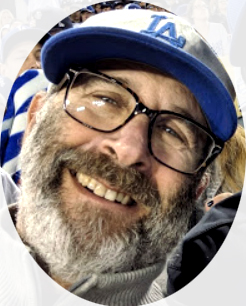 Barry Rothstein
Probably would be better with a fabric background as opposed to plain white sheet of paper. Would be easy enough to mask out the rock and work it with composited background. &nbsp Posted: 11/26/2023 12:29:12
---
---
---
Brian Davis
What lovely detail you have and excellent stereo it does fully show the detail of the stone &nbsp Posted: 11/28/2023 15:00:26
---
---
---