Nick Muskovac, FPSA, MPSA
---
September 2021 - "MONARCH BUTTERFLY IN MY GARDEN"
About the Image(s)
We have a butterfly garden in our front yard. We plant milkweed flora, since they attract monarch butterflies. I took this shot with my W3 Fuji camera, and with on-camera flash.
My spouse carefully moved the butterfly, to place him in camera range. The original photo is also shown.
---
5 comments posted
---
---
---
Betty Drinkut
Arthropods do seem to be the theme this month and everyne have done excellent stereo work! The Monarch is a nice view. &nbsp Posted: 09/09/2021 09:03:32
---
---
---
David Allen
Beautiful butterfly and well focused all through the image. Insects are always an iffy shot as they sometimes just feel it's time to be off with the bother, before you get the shot you want. &nbsp Posted: 09/20/2021 14:28:42
---
---
---
Brian Davis
Another good stereo of nature but strange as the top pair it is the understand and bottom one from above whilst the anaglyph is from the underside &nbsp Posted: 09/20/2021 16:54:02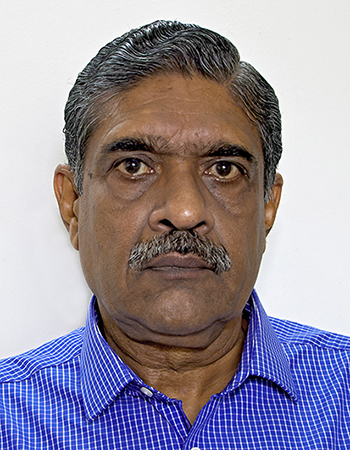 Dr V G Mohanan Nair
I think Nick placed the cross eye view on the top and parallel view at the bottom. (Since he gave me the image in universal format I did not change it. Normally members submit me LR or LRL image and I convert it to Universal LR/RL image.) Assuming it is a LR/RL image, I prepared the Anaglyph image from the top pair. Sorry for the error in Anaglyph. &nbsp Posted: 09/21/2021 01:20:21
---
---
---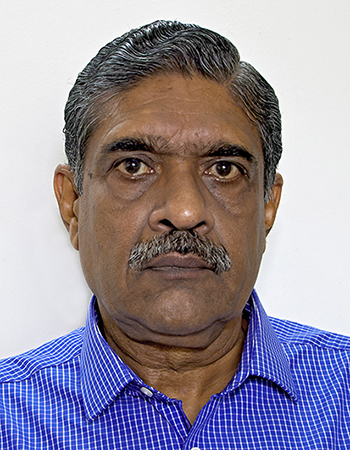 Dr V G Mohanan Nair
A good image of the butterfly. Image is sharp with nice colors. Lighting looks good too. I think you should have kept a little more space on the top. In the present image the antenna of the butterfly is cut off and hence there is some window violation. &nbsp Posted: 09/24/2021 14:32:28
---
---
---
Please log in to post a comment