David Kepley
---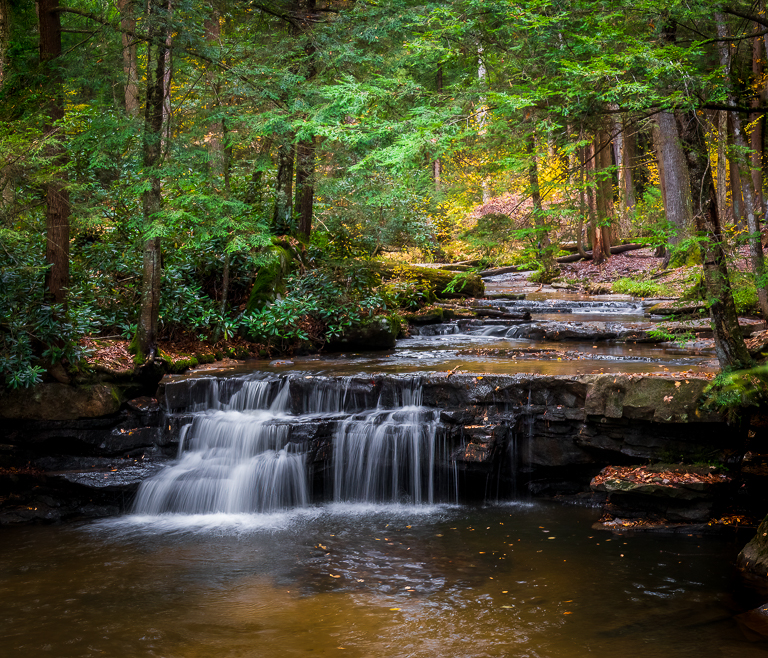 November 2023 - Fall Stream
Original
About the Image(s)
I took this image in Swallow Falls State Park in western MD. The fall colors this year were amazing!! I wanted capture fast moving water surrounded by fall colors. Is the water sufficiently smooth and yet have enough detail? Does the brighter background lead your eye through the image? Because of the width of the rapids, I took two images horizontally and merged them in LRC.


Settings: Canon 7D, Mark II, with an 18-400mm lens, shot at 37mm, ISO 400, .5 sec, f25 on a tripod.
---
This round's discussion is now closed!
5 comments posted
---
---
---
Bud Ralston
David, I really like what you did in post-processing. You took a rather dull image and changed it into one you can hang on your wall. &nbsp Posted: 11/13/2023 10:38:17
---
---
---
Cindy Marple
What a lovely, peaceful image. I'd say the water is "just right" to set the tone. Good thinking to do the 2 image stitch, including the whole of the upstream. Possibly you could've done it with a single image at wider angle, but that would've distorted the perspective and not been as satisfying of a result in this case.
My eye is absolutely led right up the stream to those bright yellow leaves.
A wall-hanger for sure. &nbsp Posted: 11/15/2023 10:33:17
---
---
---
Richard Matheny
Beautiful Dave. Love falls scenes like this and have been known for abruptly stopping to grab a shot knowing the wrath of my wife is sure to be following when I return to the car a 12-hour latter. Love the stitching work and the use of the stream leading you to the light. I do have a question about the location, Is it close to the Deep Creek Area of Western MD. My daughter used to own a home on the lake, and we went to falls in the area. I remember the name from those days. &nbsp Posted: 11/15/2023 11:49:47
---
---
---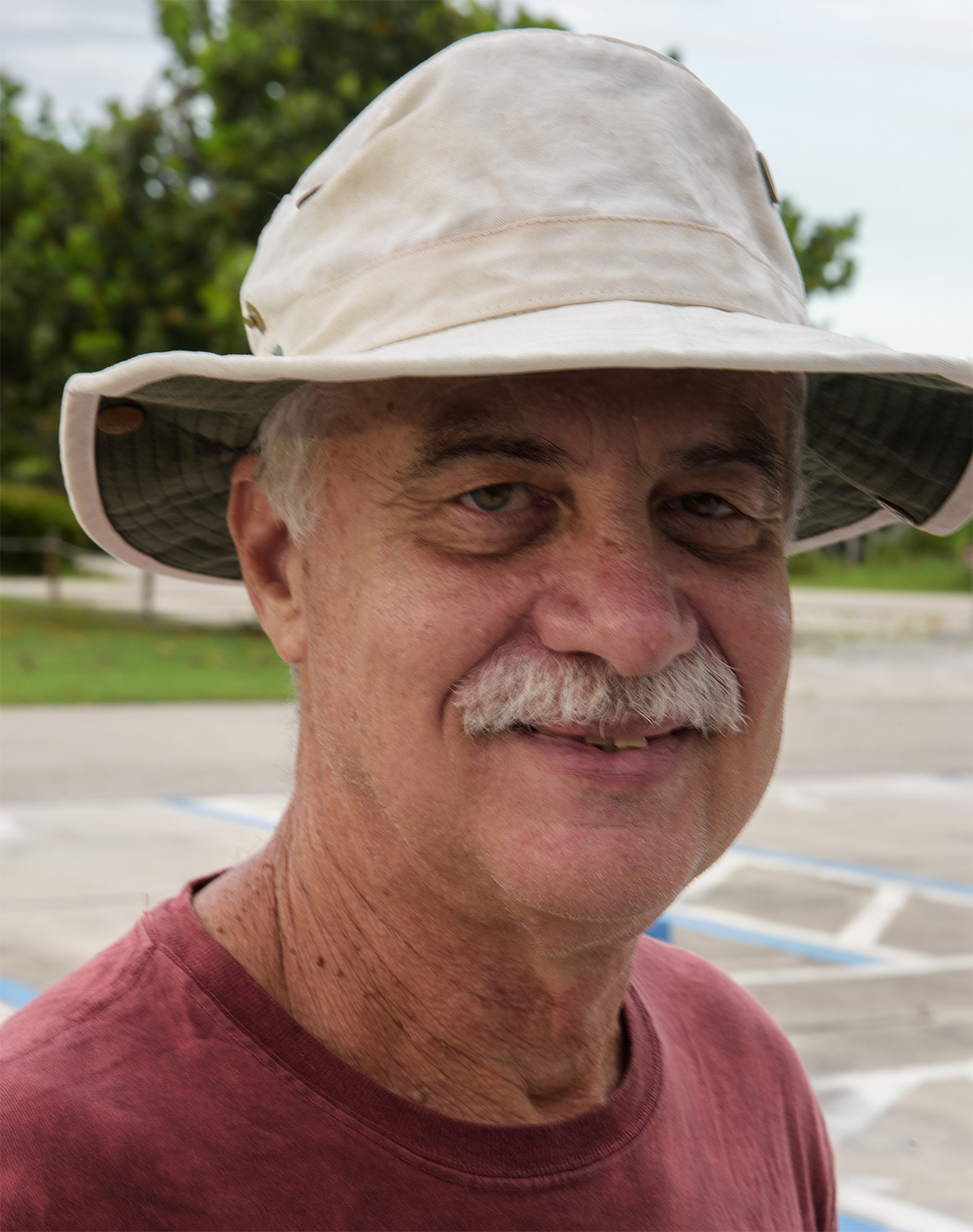 Larry Treadwell
There is just enough fall color to sell this as a autumn scene. the idea of merging two images really worked to your advantage and was a great
decision.Additionally
your processing look quite natural. So all and all this is a well done image.
My only suggestion is that I would have moved to the left as the flow of the cascade, at least to me, feels like it is flowing pout of the frame to the left. Moving to the left you would still have the stream leading to the golden light as a vanishing point. &nbsp
Posted: 11/15/2023 16:28:58
---
---
---
Michael Weatherford
Just a really pretty scene well captured. I think it is somewhat over processed for color. I'd back off a bit on the vibrance and/or saturation. &nbsp Posted: 11/19/2023 21:35:52
---
---
---