Frank St-Pierre
---
June 2022 - Black Shoulder Kites
Original
About the Image(s)
Shot this pair of photogenic black-shouldered kites last March in eastern Serengeti (Gol Kopjes area). Hand-held Fuji
XT-3: 100-400 lens at 312 (35 mm equiv), 1/2000, f/9. I managed to get a nice sequence of shots with better wing
positions, but I liked both bird's eyes in this one. Processing in ON1: adj exposure, curves, saturation, darkened
claws, denoise, sharpen, etc.
---
This round's discussion is now closed!
5 comments posted
---
---
---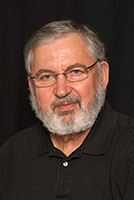 Dr Isaac Vaisman

(Groups 4 & 58 & 59 & 72)
Frank, what a beautiful bird that I have never seen. The eyes are just breath taking. You got peak of action, and unless they were just ready to mate, there is a parking spot dispute. Image is sharp and crop appropriate &nbsp Posted: 06/10/2022 11:53:44
---
---
---
Michael Weatherford
Hi Frank, nice action shot very well cropped. Good job of bringing out the color of the eyes. The birds themselves look a little plastic, without feather detail. Maybe because of the heavy crop and sharpening/denoise required. Still a good image. &nbsp Posted: 06/11/2022 15:54:02
Frank St-Pierre
Yes, the birds have a bit of an artificial look, even in the original uncropped/unprocessed. I'd be interested in more expert opinions than mine, but it's probably my lens & APS-C sensor just couldn't resolve enough detail at that focal length. BTW, I err'ed in my description above, saying the FL of 312 was 35mm equiv. I misreported the EXIF info: the actual FL for the 100-400 lens was 312, the 35Mm equiv was 468. &nbsp Posted: 06/16/2022 11:30:13
---
---
---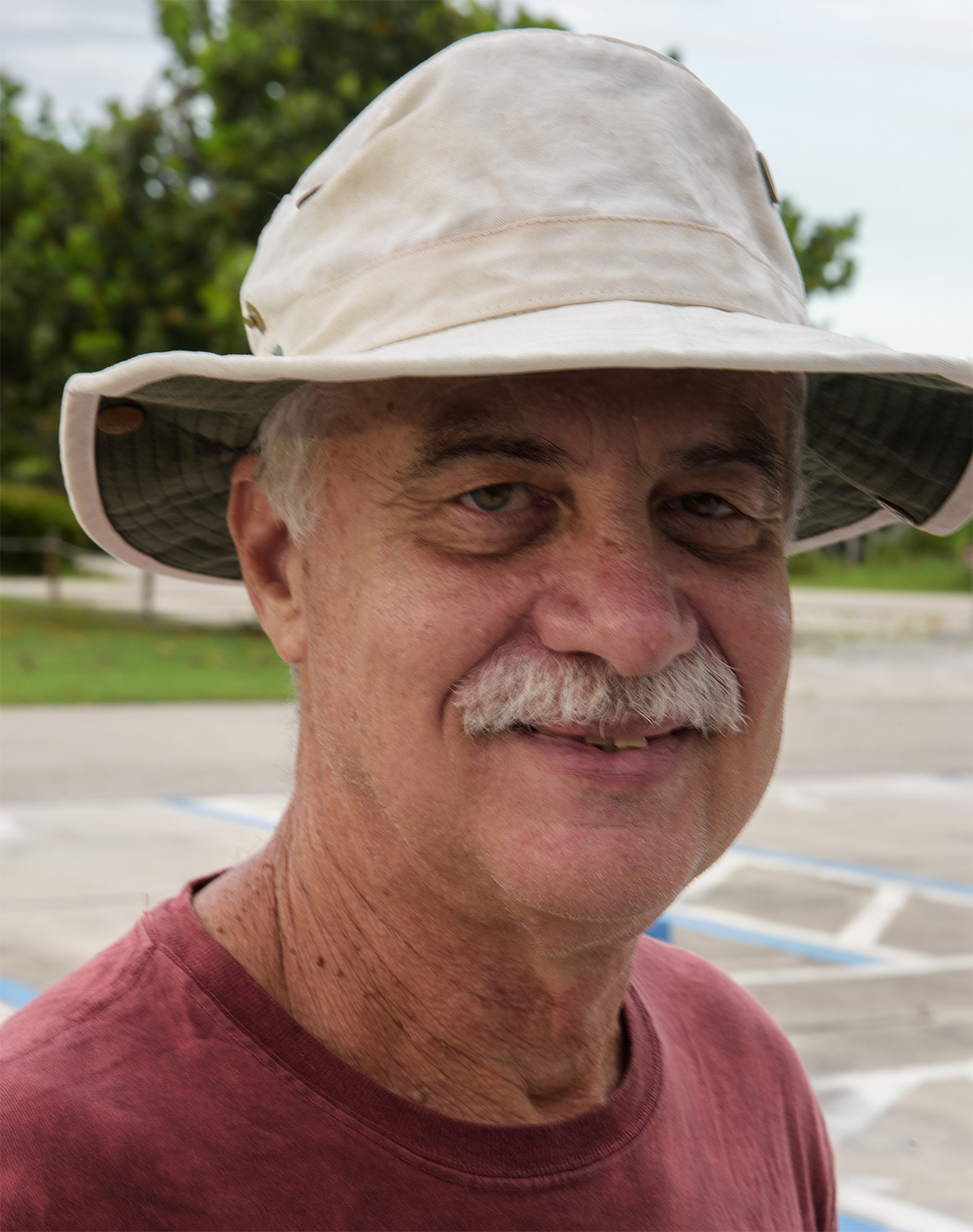 Larry Treadwell
This is certainly an impactful image. The sharpness of the image and the bright subjects that contrast with the background creates some drama. I especially like the talons and the eyes. It might be a small thing but the red in the eyes is quite captivating.

This feels to me like it is a major crop and that is impacting the resolution and appearance of the birds.

While all the above are strong positives there is a notable lack of detail in the feathers making the birds seem a bit plastic.

I must confess that my first thought upon seeing this image was that this was a combination of two images of a single bird approaching and landing on the branch.

In the end, this is stunning of a bird I've never seen. &nbsp Posted: 06/16/2022 11:42:46
---
---
---
David Kepley
Frank,
Like the others, I was incredibly impressed with this image. The positioning of the birds to one another is very dramatic. The upper bird seems to want to put its wing around the lower bird. The red eyes are great too! It's hard to capture the feather detail with som much of the image having been cropped. Perhaps run it through Topaz Sharpen AI? &nbsp Posted: 06/23/2022 13:42:10
---
---
---