Larry Treadwell
---
June 2022 - Gotcha!
About the Image(s)

Nikon D850, Nikkor 200-400 f4 lens @f8, ISO 1000, 1/640, Handheld
NOTE: This was shot handheld!!!!! See I can capture an image without my tripod!!!

It was just before daybreak and I was creeping through heavy everglades grasses to reach eye level with some anhinga nests that had recent hatchlings, when a sudden shaft of light struck this Least Bittern positioned on a mangrove limb less than 20 feet away. When hunting, these birds can stand motionless for several minutes while waiting for prey to appear thus giving me a short window to attempt a shot. I was sitting in the tall grasses and while I had my tripod, there was no time to set it up (I use my tripod more than 90% of the time). While sitting in the tall grasses I rolled onto my side and placed my elbows on the ground to help support the lens. I always dial in camera settings when I get out of the car so that I will be ready for any opportunity. Moving slowly so as not to startle the bird who was quite close. I metered the shot using spot metering using only the highlights. The low light levels restricted my shutter speed to 1/640. I decided on f8 because I wanted enough depth of field to keep the branch sharp since it would be quite visible in the final image and I didn't want the "donut" effect. My single point of focus was on the eye of the bird. When the bird struck I fired a longer burst hoping to catch the prey in the bill. Sadly, in this case the catch was quite small, but it is there.

I had moved the focus point to the left in the view finder so I would have room to keep the strike in the frame. Now I cropped from the right and a bit from the bottom to create a framing that would make the bird the star of the show. I made some adjustments to both the white and black points. I applied some sharpening in Lightroom and opened the shadows on the branch.



---
6 comments posted
---
---
---
Richard Matheny
Great capture of this cool Bird. These guys are pretty elusive and not easy to find. That little bit of early morning light was a bonus for this shot. Crawling around in the tall grass in the Everglades is something I don't think I would want to
do a lot of. It looks like it was a little dark and while I don't have problem with the creepy crawlies I would have wanted some more light. I guess this is what was required to get the shot. I do like the image, good work. &nbsp Posted: 06/03/2022 17:53:23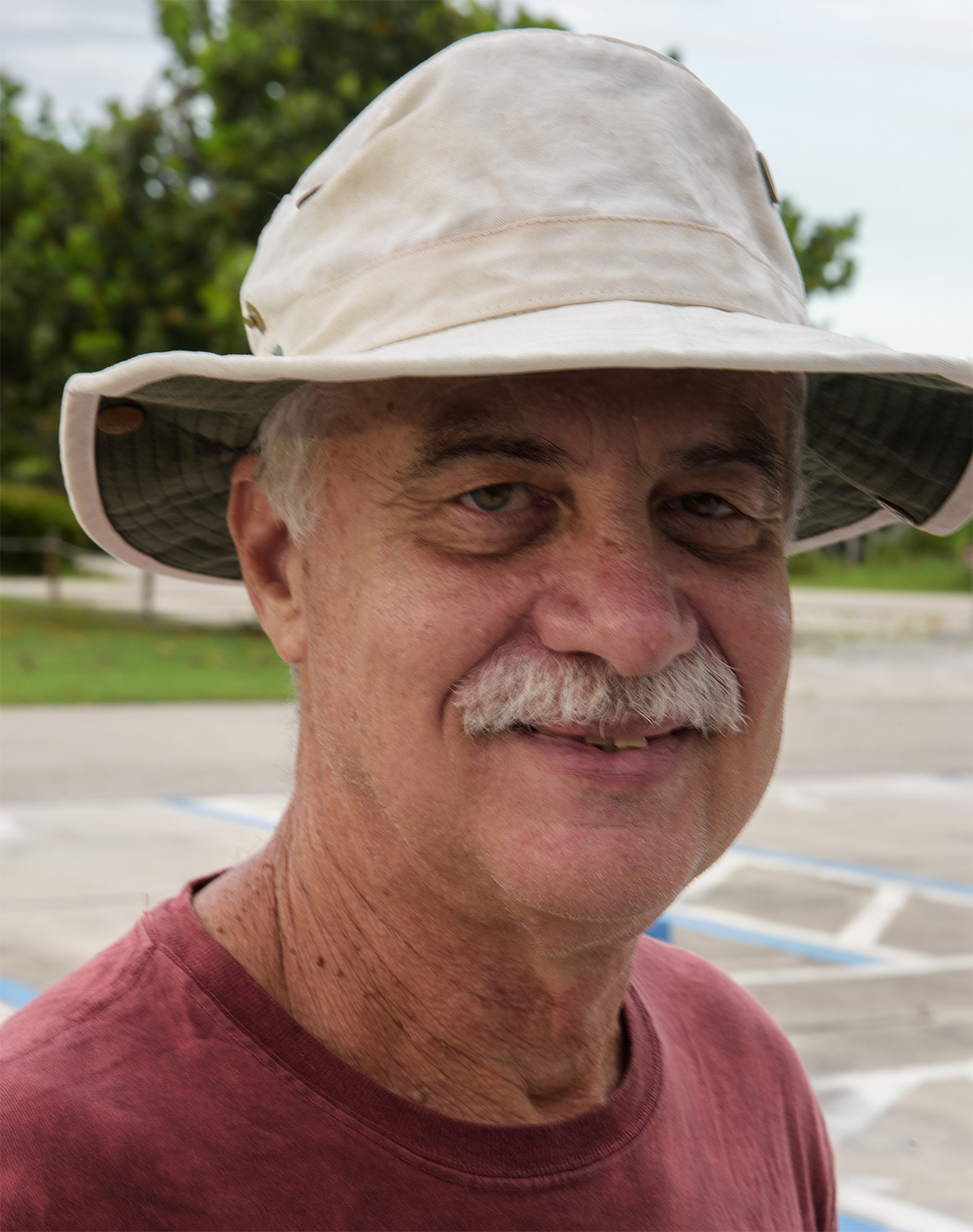 Larry Treadwell
This was taken at a rookery on the fringe of a shopping center. This is about as gator safe as you can get in Florida. I've been to this area multiple times for several years, never seen a gator.

Thanks for looking, glad you liked the image. &nbsp Posted: 06/06/2022 12:59:36
---
---
---
Michael Weatherford
Great job of capturing that fleeting moment. A minute or even a few seconds later that perfect light would have been gone. I assume that you scout ahead and return to a site for many of your shots. Most of my shots seem to be those fleeting moments as I walk trails looking for subjects to shoot. So many times I've carried a tripod but could not set up in time to get the shots I want. I know that if I could my photography would improve. &nbsp Posted: 06/06/2022 08:42:59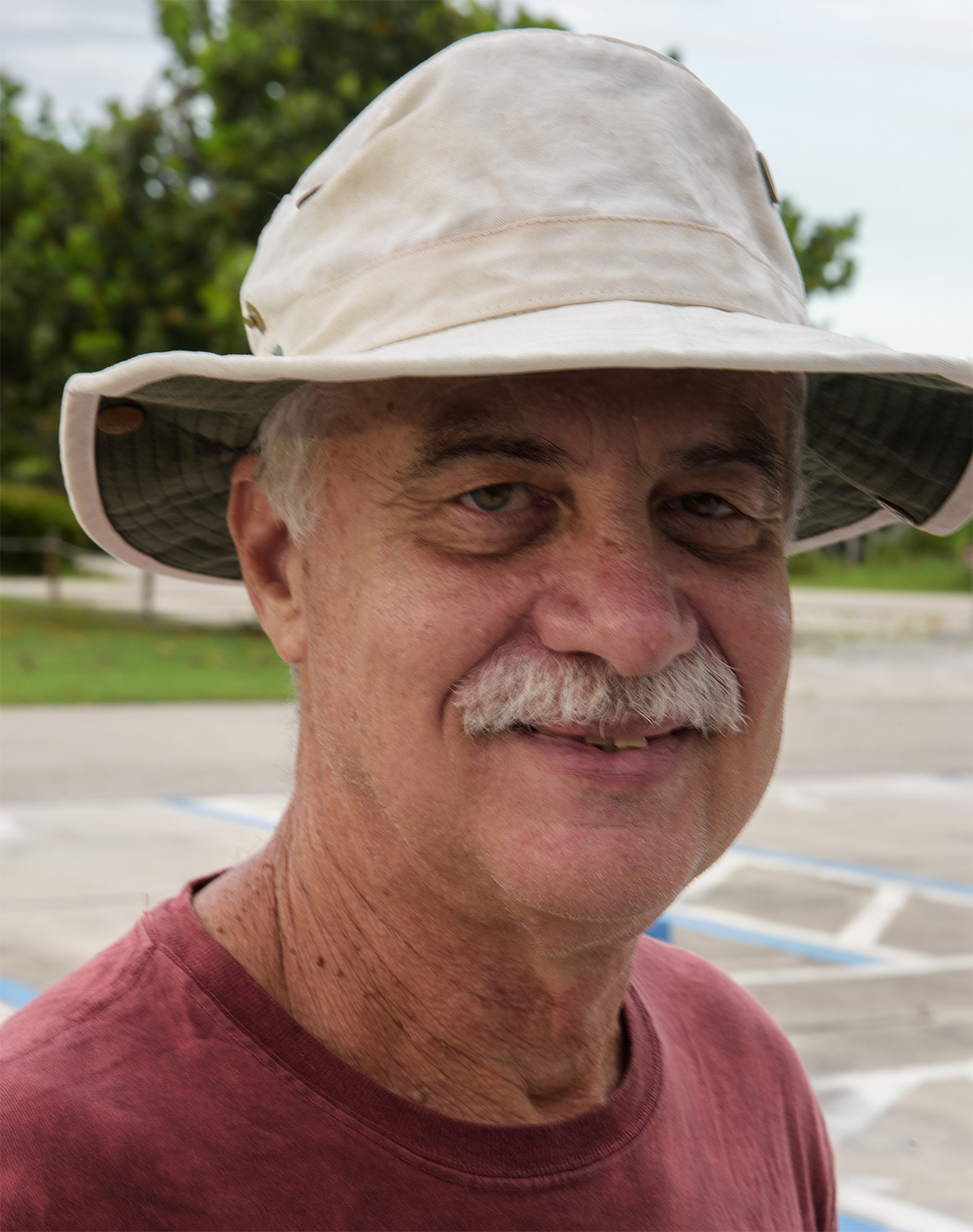 Larry Treadwell
Thanks Michael. Yes, I have a series of locations that i visit throughout the year Each one is filed in my notebook as to location what types of subjects, best time of day, year and weather for visiting.

Yes this was a very fleeting mat ray of light moment that ray of light was gone in seconds. When the light vanished ---so did the bird.

When I walk unknown trails, I frequently have my camera mounted on the tripod with settings dialed in and the camera turned on. I walk with the tripod legs extended and slung over my shoulder. I can tip it toward the ground and have the legs spread in seconds. Sometimes if I've seen my quarry I move the tripod so it is positioned in front me and held with two hands so all I need do is lower it a couple of inches to the ground and start shooting. It takes some practice but I don't miss many shots. My photography got a lot better when I started doing this. &nbsp Posted: 06/06/2022 13:10:01
---
---
---
Frank St-Pierre
Larry
The lighting is impactful and it's always nice to see the subject in action.
Maybe it's just my monitors, but the details of what is being Gotcha'ed is much dimmer than the title would suggest (again, on my monitors). I was curious what it caught, so lifted the shadows a bit, which revealed some lovely colors in them ripples, and a bit more detail. (See below - quick & dirty, obviously needs a real mask). Alternatively, a low key version with even less detail? Just a thought.
&nbsp
Posted: 06/11/2022 15:40:06
---
---
---
David Kepley
Larry,
I always enjoy your telling how you got the shot as much as the shot itself. Not sure I want to get on my belly anywhere in FL, so good for you. This is a very impactful moment. The light is dramatic. About all I might suggests is to subtly lighten up the back of he bird's feathers. They are merging with the dark background. &nbsp Posted: 06/23/2022 13:53:55
---
---
---
Please log in to post a comment