Frank St-Pierre
---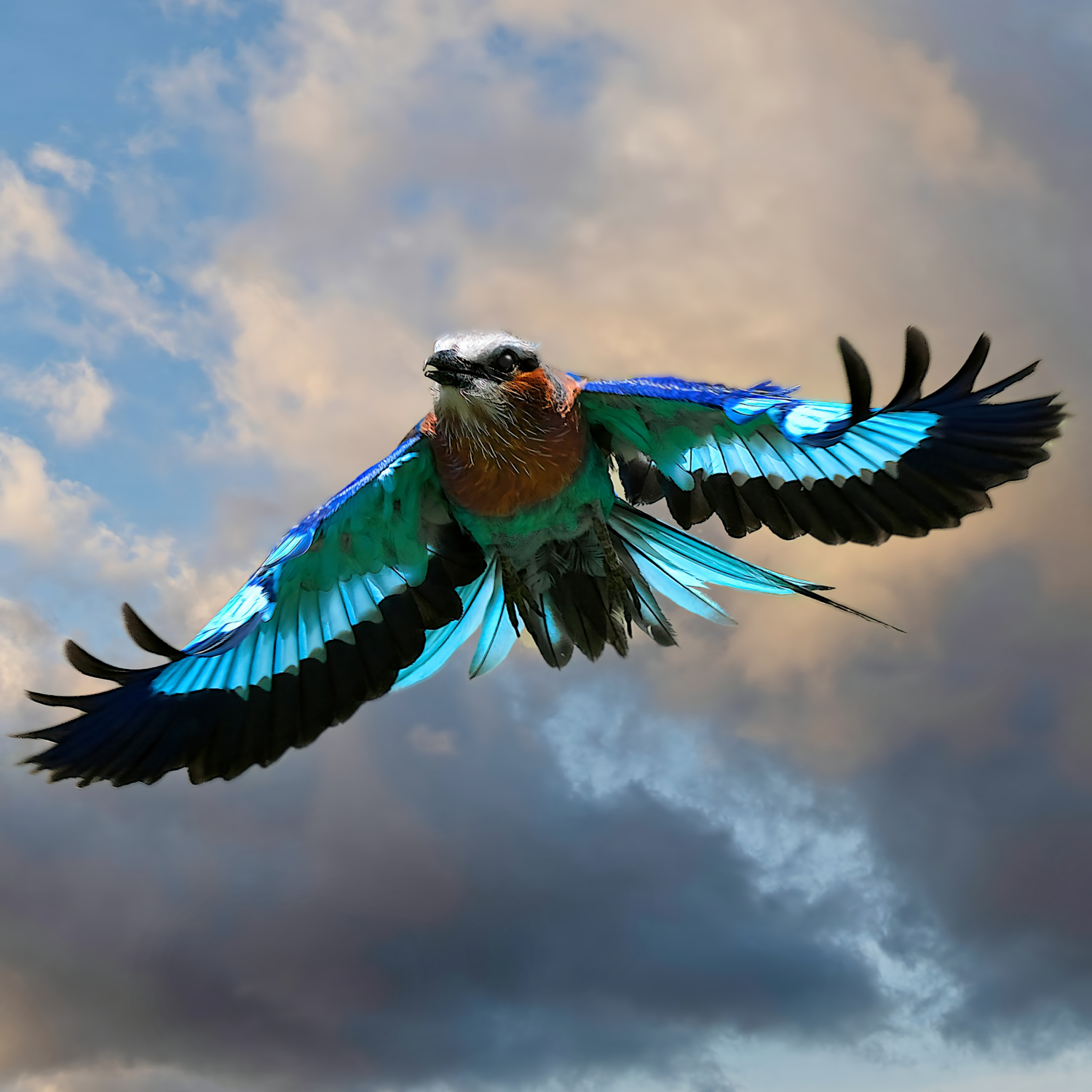 May 2022 - High Roller
About the Image(s)
Title: High Roller
Lilac breasted rollers are ubiquitous in Africa. I didn't have time to properly frame this one (see original), but it's one of the few usable ones I managed to shoot in flight head-on. It's more or less in focus so I wanted to try to use it. The background was uninteresting and busy. I tried changing to a grassy textured background removing with some
distractions removed, but that didn't pop very much, so maybe something more drastic: an angry sky with some light
coming through the wings. It's probably obvious it's a composite, but that's allowed, right? It's a WIP, and I'll rework
from scratch depending on feedback from the birders in this group.

Shot handheld in March of last year in Tanzania using a Fuji Xt-3 with a 100-400 lens, at 1/2000, F5.6, ISO 320
Processed in ON1, with a few touch ups (including the added eye glint) in Gimp. I saturated colors a bit more in the
cloud version. I cropped square because of the flawed original composition.
---
13 comments posted
---
---
---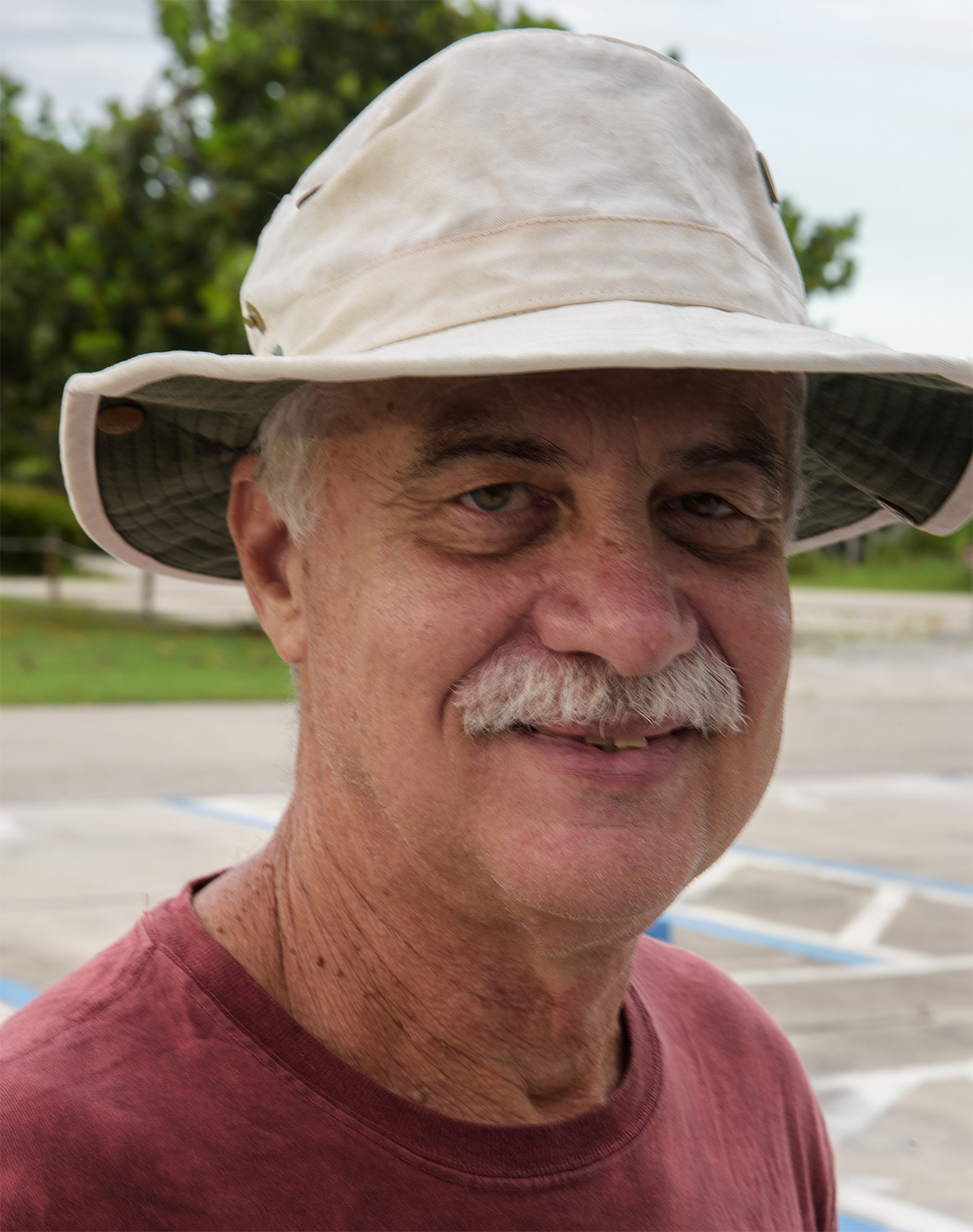 Larry Treadwell
Welcome to the group---glad to have you with us.
I'm a poor person to as which is the better image. At heart I am a naturalist/realist and am not really a fan of changing skies and the like. When you first sent this to me and I prepared it for posting the first image I opened was the original. I think the bird stands out from the background and makes a bold statement as the subject. I like the blurred background as it is sijple, offers no distractions and sets off the subject quite well. The little bit of grass at the bottom is so minimal as to not bother me at all and just makes the image and environmental study. If I were to do anything it might be to try sharpening the bird in something like Topaz but not to over do it so that the bird becomes "crispy". Even though I'm a c onfirmed naturalist, I do like the catch light in the eye.
&nbsp Posted: 05/09/2022 10:11:42
Frank St-Pierre
Thanks Larry, I agree, the sky version is over the top... &nbsp Posted: 05/16/2022 16:58:31
---
---
---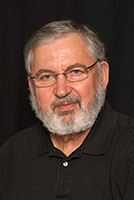 Dr. Isaac Vaisman

(Groups 4 & 58 & 59 & 72)
Frank, I have to agree with Larry. I prefer the image labeled as Original 2. It is a natural environmental photo &nbsp Posted: 05/11/2022 08:43:05
---
---
---
Bud Ralston
I'm a little confused. Is Original 2 a separate photo, I do like its background much better. It's very difficult to use an artificial sky with a bird in flight, especially such a colorful bird. I like Original 2 and would only remove the one very distracting grass strand on the lower right.

I'll be in SW Kenya in August and hope to see a lot of these while there! &nbsp Posted: 05/12/2022 13:04:13
Frank St-Pierre
Original-2 is the same photo, just cropped and adjusted in post.

SW Kenya (if you're going to the Maasai Mara) will be great in August -- the river crossings are spectacular. &nbsp Posted: 05/16/2022 17:04:29
---
---
---
David Kepley
Frank,
Just getting an image of this beautiful bird with its plumage vibrant and visible was not easy! OK so you got it in a porr composition, but you improved it. While I have no problem with sky replacement, I thin original 2 is also a strong composition. It has the bird flying out of the brush. For your sky replacement version, I love how you have the break in the clouds mimicking the angle into which the bird will be flying. Nice touch! &nbsp Posted: 05/13/2022 10:33:46
Frank St-Pierre
Thanks David, I also like that separation in clouds near the tail feathers, but agree original-2 is the better result. &nbsp Posted: 05/16/2022 17:06:14
---
---
---
Richard Matheny
I think I went to the same School as Larry and some of the others when it comes to nature. I like the original image. The beautiful bird is the subject. In my opinion the background should never be in completion with the subject of the image. I don't always accomplish it, but I really like my background to be clean and clear and let the subject to be the show. Now I wish I have taken a couple of those trips to Africa when I could have. Back to the bird. It is a wonderfully colored bird and you captured it at the correct moment to show all of its Glory. Well done. &nbsp Posted: 05/16/2022 12:13:32
Frank St-Pierre
Thanks Richard, I think that school was very popular... with orig-2 emerging as a clear preference, which I would agree with, truth be told. &nbsp Posted: 05/16/2022 17:08:59
---
---
---
Michael Weatherford
That's an absolutely gorgeous bird. If I didn't know better I would have thought the colors had been altered in Photoshop. I like the in-flight pose. I totally agree with the others about the replaced sky. Original two looks just fine. I might try sharpening up the bird a bit and lightening the shadows. Nice image! &nbsp Posted: 05/16/2022 12:39:31
Frank St-Pierre
Thanks Michael, the colors are vivid even in real life. This one had more rust colored breast feathers but there are some where the lilac coloring is much more prominent. &nbsp Posted: 05/16/2022 17:11:20
---
---
---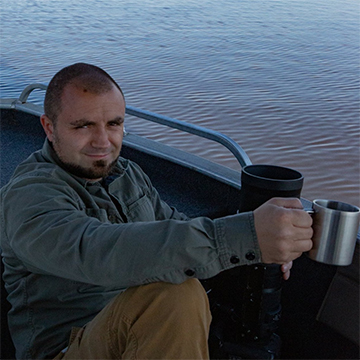 Jason Stewart
I like your image. It doesn't look bad with the sky replacement. However, a viewer can tell that its replaced. I have to agree with the group that original 2 is good on its own. &nbsp Posted: 05/16/2022 13:58:23
Frank St-Pierre
Thanks Jason, the sky was an interesting experiment, but I agree that orig-2 is a better image. &nbsp Posted: 05/16/2022 17:13:59
---
---
---
Please log in to post a comment