Larry Treadwell
---
May 2022 - Mr. Grump
About the Image(s)
Mr. Grump
Perhaps the smallest of the herons the very colorful Green Heron is one of the real comic characters of the swamp. They can hang by one clawed foot to reach down to grab a small fish from the shallows or spend their time staling among coral rocks looking for lizards hiding in the rocks. If they miss their strike they frequently stalk off looking seriously ticked off. I selected this particular male because he had missed several strikes and I thought his attitude really showed well in this shot. I chose the tight crop because I wanted to make him look as upset as possible and felt the tight crop made him appear to be crammed into a tight space and would bring out more of an angry feeling to the image.

Although the image was taken at dawn (note the golden color of the rocks) I darkened the rocks and increased the blacks to bring out the shadow giving the image more of a gloomy look.

Taken with a Nikon D850, with 200-400mm f4 lens and a 1.4 tc attached. I was laying on a rocky (darn coral is sharp) ledge of coral rocks with my camera attached to a Platypod so that both the camera and I would be at eye level with the bird. Settings were ISO 800, f6.3, 1/500 second. I do not like shooting birds with such a slow shutter but since he was not moving too quickly I got lucky with this setting.

---
6 comments posted
---
---
---
Bud Ralston
Beautiful colors, great feather detail, terrific expression. It tells the story like an old-time character (like one of the Marx brothers) pacing with his hands behind his back. Love these little guys! &nbsp Posted: 05/12/2022 13:16:23
---
---
---
David Kepley
Larry,
Really nice capture of the heron! Suggest you consider desaturating the rocks behind the bird. The bird's head and mouth have some of the same tones and colors as the rock immediately behind him/her. At first those portions of the bird merged a bit into the rock for me. &nbsp Posted: 05/13/2022 10:39:50
---
---
---
Richard Matheny
Really sharp and detailed Green Heron. You sure have a story going on here. I will agree with David. I am finding the background of rocks bothersome. It also is not easy getting shots of these guys with a nice clean background. They are usually hanging from low hanging branch of a tree near a lot of brush and therefore a terrible background. Normally that golden hour is our friend with photography, but I don't think it has done you any favors this time. &nbsp Posted: 05/16/2022 13:54:01
---
---
---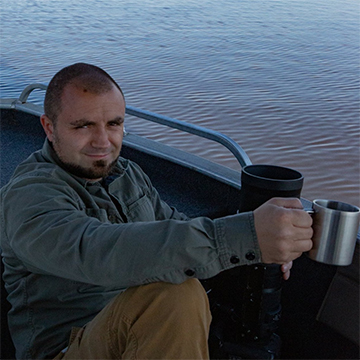 Jason Stewart
A nicely detailed shot of a hard to find bird (at least up where I live). I think they only thing i would have done differently here is to desaturate the yellows a bit to make the bird pop more from the background. &nbsp Posted: 05/16/2022 14:16:13
---
---
---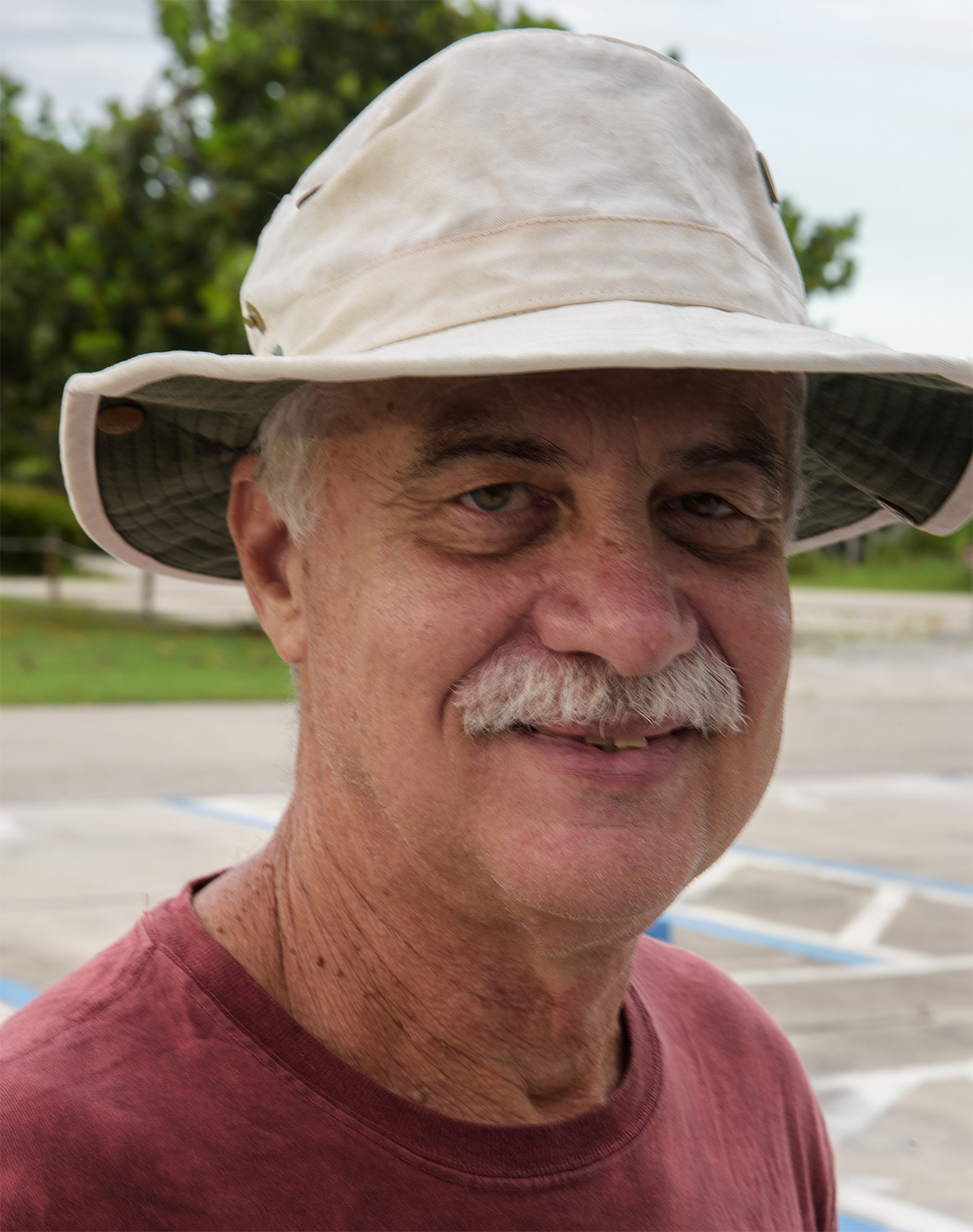 Larry Treadwell
---
---
---
Frank St-Pierre
Larry:
Nice shot, that bird is on a mission.

I agree that slightly desaturating the rocks especially behind bird (background) might help pop the subject, but only if being nit-picky. &nbsp Posted: 05/16/2022 16:47:15
---
---
---
Please log in to post a comment