Bud Ralston
---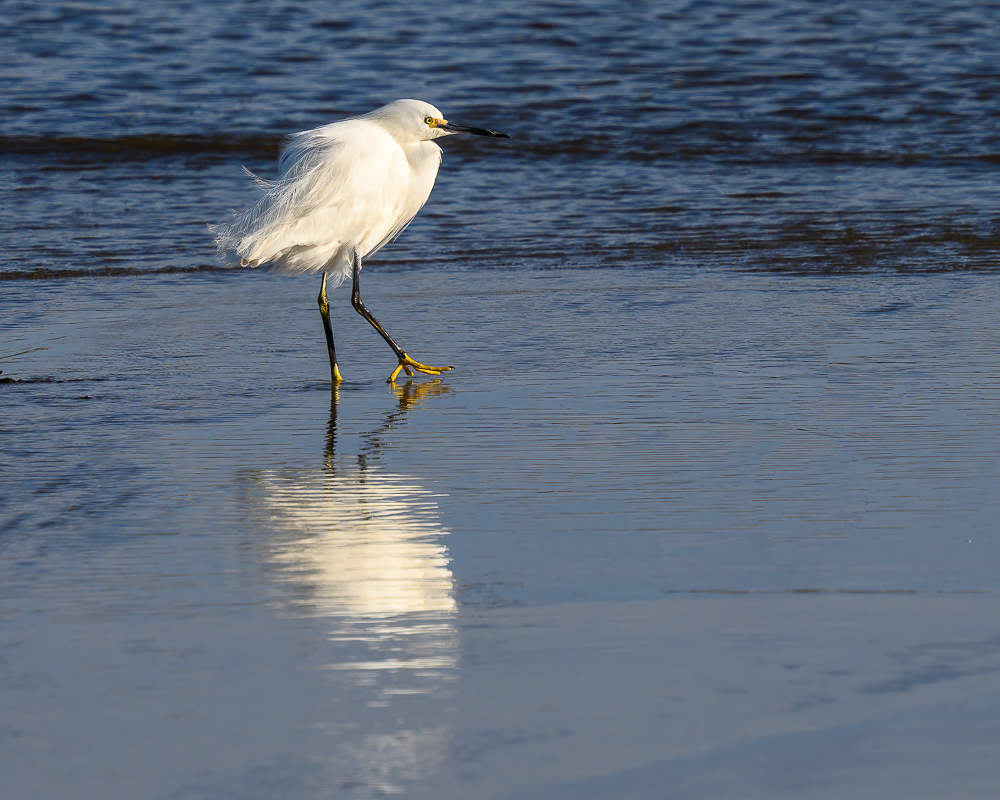 January 2022 - Little Egret
Original
About the Image(s)
While visiting relatives in Central California at Christmas, I stopped by Moss Landing in the Monterey Bay National Marine Wildlife Sanctuary area. Moss Landing is a favorite photo spot of mine for its variety of marine mammals and migrating birds. This Little Egret was waiting for the tide to go out so it could dig up some sand crabs for breakfast.

Nikon Z7II Nikon Z70-200 f/2.8 S TC Z 2.0, 270mm [405mm equiv], Manual 1/1600 sec, f/8.0, +1 EV, ISO 400
With excellent light, I had little post-processing to do. I cropped the image and removed some distracting elements in Lightroom Classic. I did some minor noise removal with Topaz DeNoise Ai and very minor sharpening with Topaz Sharpening Ai.
---
This round's discussion is now closed!
6 comments posted
---
---
---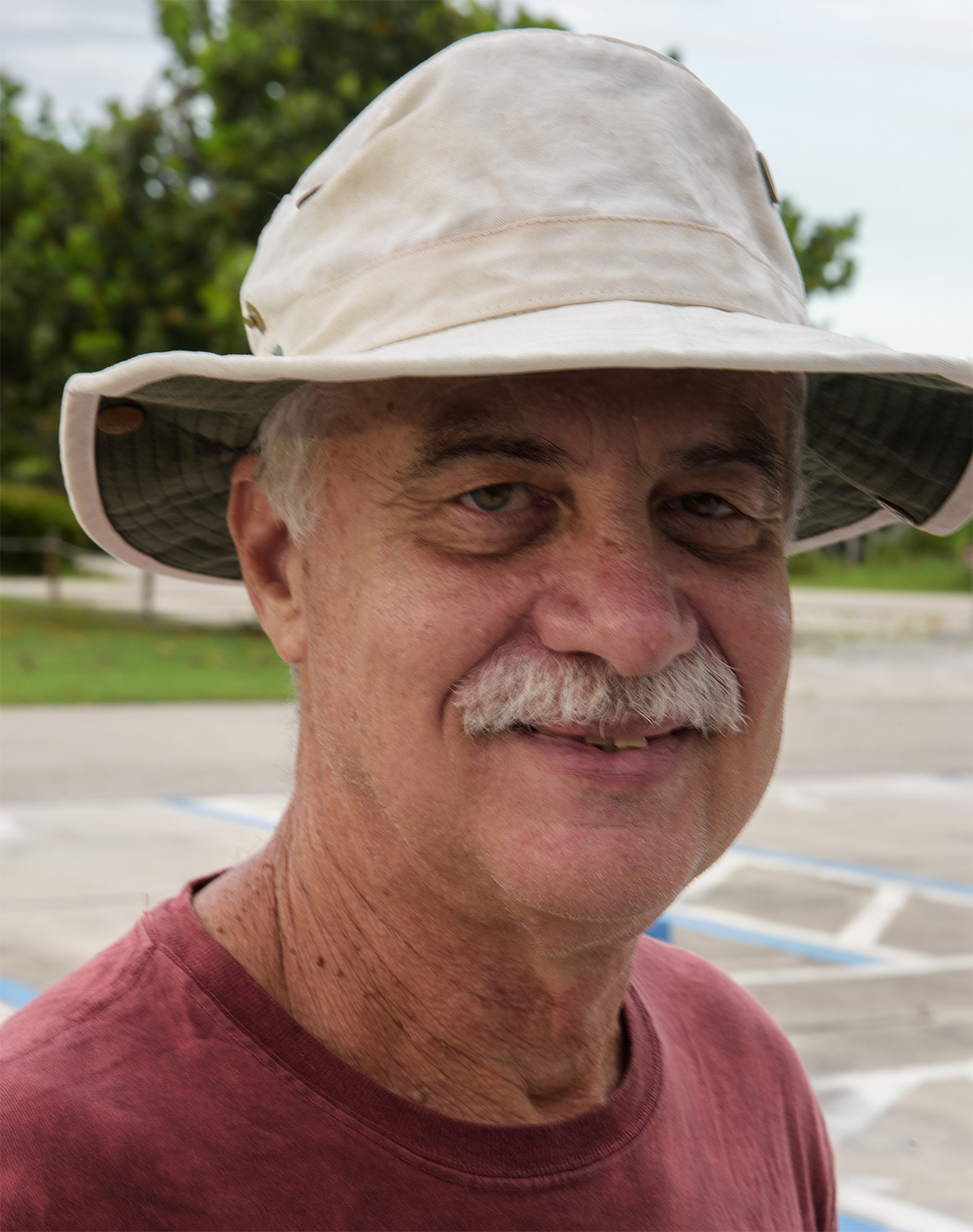 Larry Treadwell
A pretty capture of a Snowy Egret. These are one of the two clowns of the swamps and pools. You did a good job of showing his distinctive yellow feet. I'm not sure if you can save it, but his shoulder is a bit over exposed but my bringing down the white point you might be able to get some of it back. You might consider a fine point for future shootings. When you have bans of dark water such as what is here by moving your camera angle down a bit you could move that black bill onto the lighter water so that it would show more clearly. It appears that the bird is walking so once you get your first shot try changing angles so you hve choices when you get to the computer. &nbsp Posted: 01/07/2022 14:05:16
Bud Ralston
Good point. I'll have to review my other images to see if I did that. &nbsp Posted: 01/07/2022 17:53:34
---
---
---
David Kepley
Bud, great capture of a beautiful bird. You were smart to clone out the small pieces of debris on the right. Well done. I agree with Larry that the shoulder seems too bright and the beak blends in a bit too much with the darker wave. &nbsp Posted: 01/12/2022 11:04:32
---
---
---
Richard Matheny
Great image of the fisty little Snowy Egret. Those yellow slippers on the guys make the photos stand out just a little more than normal on white birds. I will agree that the shoulder area of the Egret is a overexposed and you can try some post processing to help with that. I find when photographing these white birds against dark backgrounds it helps to add a littl negetive Exp Comp. Now if I could only always remember to do it life would be grand. I like that you cleaned up some of the things on the surface of the water, that really helps the image. The only thing I may try is to use a virtical crop that includes the Egret and it's reflections and less of the water on the right of the image. Stil a great photo of a beautiful bird. &nbsp Posted: 01/12/2022 12:40:47
---
---
---
Michael Weatherford
Hey Bud, nice image of a snowy egret. I see some of the feathers appear to be overexposed and the beak is lost against the dark shadow in the background water. I think it's worth a try to do a little more work in LR classic. There's a new mask feature that would automatically select the bird as the subject (masking/select subject) and allow you to maybe bring down the highlights/whites and bring up shadows to brighten the beak a bit. Then select a second identical mask and click the "invert" button - you could then lighten up the water background and increase vibrance. Just some thoughts to maybe show off that beautiful bird a little more. Thanks. &nbsp Posted: 01/19/2022 14:53:06
---
---
---
Bud Ralston
Thanks all for the tips. I went back and fixed it and will be more attentive in the future; especially with the new LRC, PS and Topaz Ai tools. ;-) &nbsp Posted: 01/19/2022 18:03:18
---
---
---