Richard Matheny
---
November 2021 - Kanawha Falls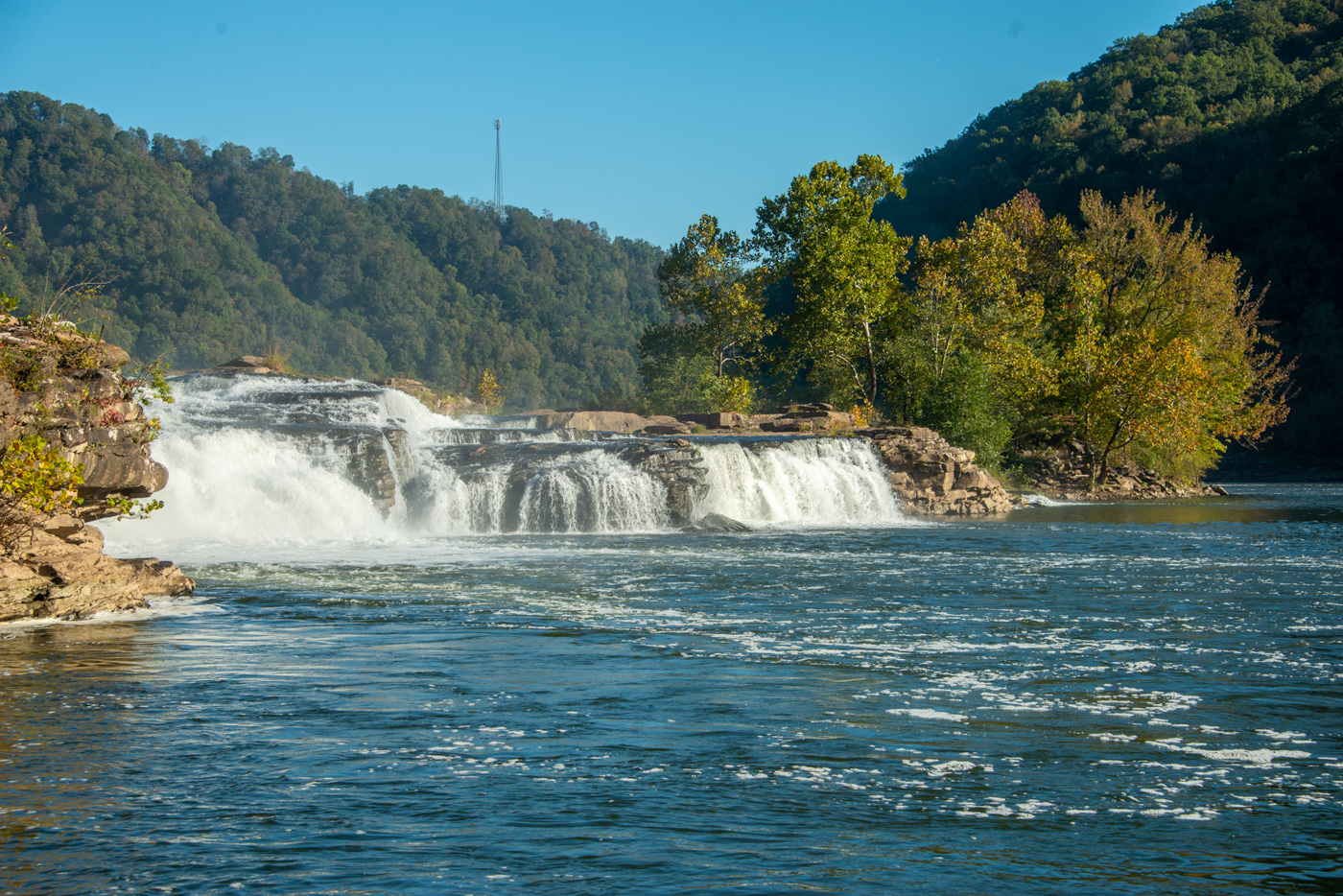 Original
About the Image(s)
This is an image from my West Virginia Trip last week with the Camera Club. We photographed several Waterfalls and I like this one. It is not very high by most folks' standards, only about 15 feet or so at its highest point. It stretches across the entire width of the river or several hundred yards wide. This is the start of the Kanawha river that is formed from the joining of the Gauley River and the New River about a mile above this falls. Shot this about 8:30 AM with full sunlight. I actually took 3 shots and then used the LR, HDR program for the original image to work with in LR and PS.
Camera Nikon D800
Lens Nikon 28-300mm at 70mm
Shutter Speed 160 sec at F8, ISO 125
After combining the 3 images I took the image to PS and used Topaz deNoise in auto and the auto tone tool . Removed the cell tower from the photo in PS. Back in LR I use the Calibration Red slider to bring out a little of the Fall Tree colors..

---
This round's discussion is now closed!
9 comments posted
---
---
---
Cindy Bilinsky
Richard
This is a very nice waterfall and the hit of fall colors is a nice addition. Did you bracket your 3 shots to get more dynamic range? The water on the left side looks blown out and you might be able to get more detail if you have a bracket series of shots. Nice image. &nbsp Posted: 11/03/2021 12:00:25
Richard Matheny
Thanks Cindy. I did bracket 3 shots. The original is the bracketed image. Maybe I should have done 5 or increased the stops to get a better range. I agree that it is a little blown out on the left.
&nbsp Posted: 11/06/2021 09:42:42
---
---
---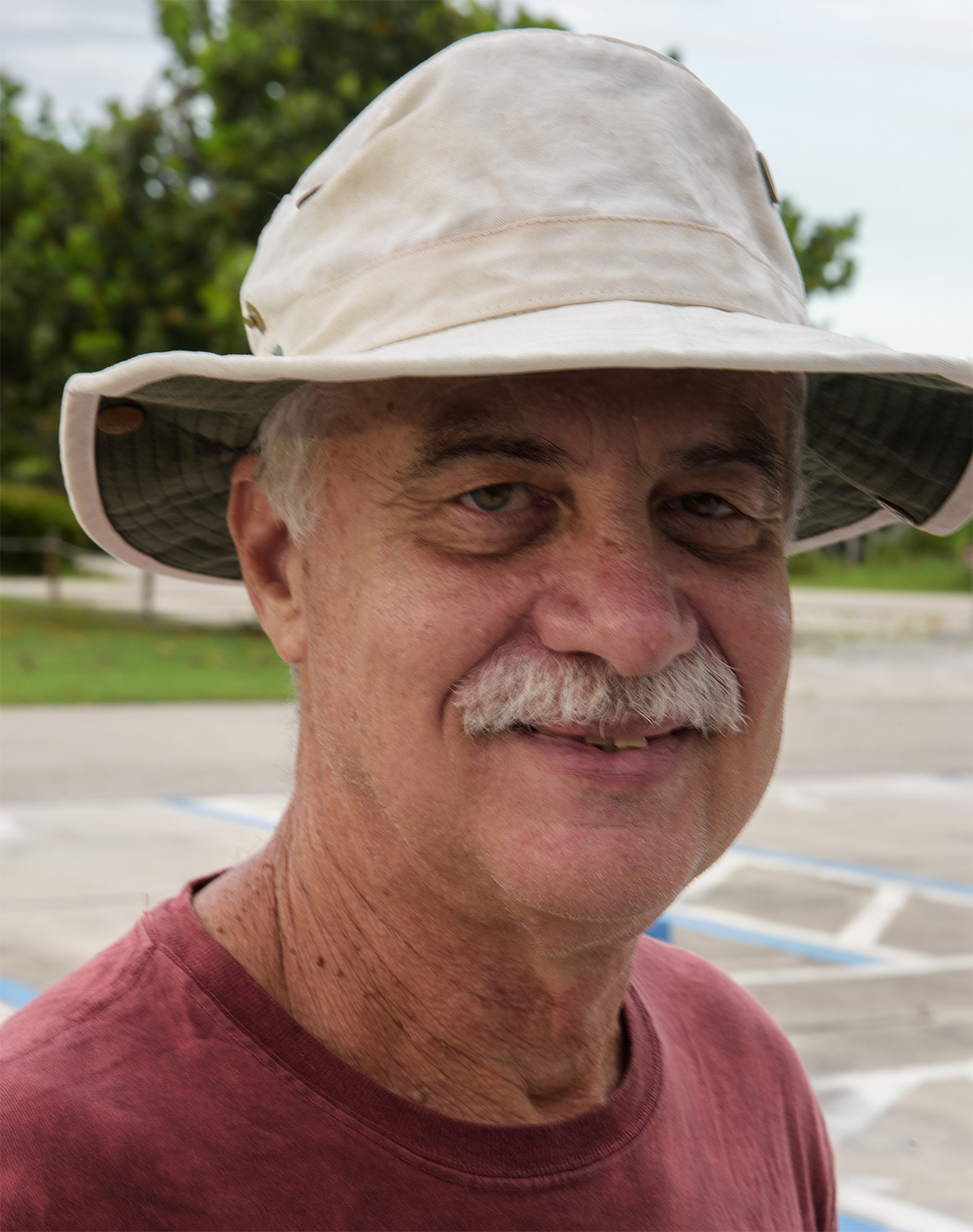 Larry Treadwell
I have always felt that this particular style of waterfall is the hardest to capture well. For some reason short stubby wide falls always look odd.k Maybe it is just that we expect waterfalls to be tall. You did a nice job with this one, but you might want to consider cropping some of the water from the bottom of the scene.

I'm going to agree with Cindy when she says that you have some over exposed areas in the water that maybe could be saved in post.

If you experiment with the new masking techniques in LR I think you could bring out more of the fall colors. That new tool is really powerful.

I would also suggest that you use a polarizer filter. &nbsp Posted: 11/05/2021 11:53:06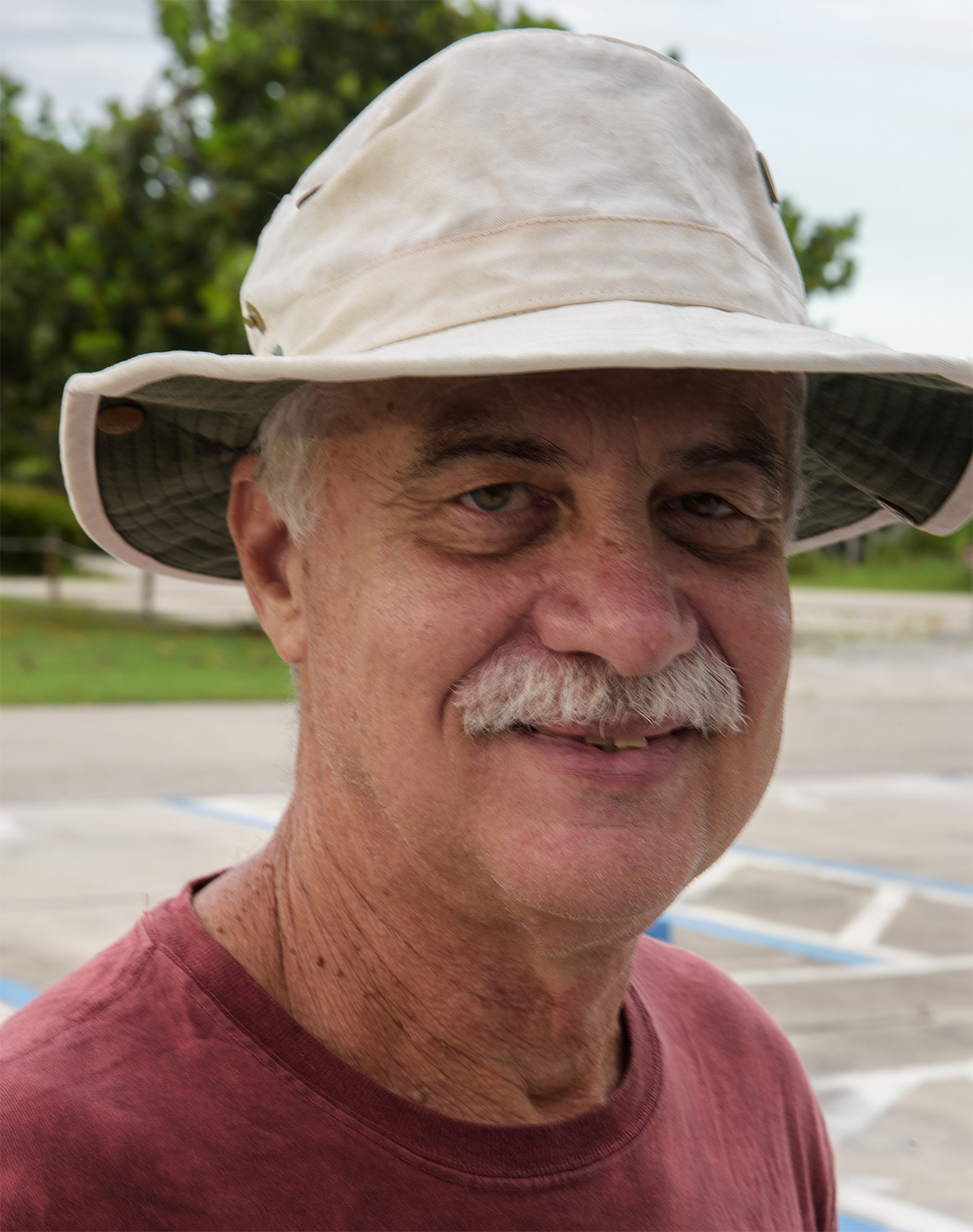 Larry Treadwell
Richard Matheny
Thanks Larry. What you see here is a very small sections of the waterfalls as to stretches' far to the left of the image before it comes to the other side of the River. I agree the water is a little hot and I did work on it some but that was before the new LR update. I will go back and give that a try. I do like your crop better, I don't need all that extra water below the falls.
&nbsp Posted: 11/06/2021 09:50:04
---
---
---
Bud Ralston
Hi Richard: I know the tendency when one takes a photo trip is to try and include everything one sees in a photo. I think this shot would be much more interesting if you cropped out the right side and as much of the sky as possible. Clear blue skies make for beautiful days but are, photographically speaking, very boring.
This is what I mean. Here I can see the very interesting stair-stepping of the falls as the water rolls down to the broad pool at the base. Just my preference. &nbsp
Posted: 11/06/2021 12:01:51
Richard Matheny
I have several shots of the fall in bit and pieces. I do like your crop a lot. Makes the shot much more impressive. Thanks &nbsp Posted: 11/07/2021 09:08:15
---
---
---
Michael Weatherford
Hi Richard, nice shot with the morning sun warming up the image around the waterfall. I might try lowering the overall contrast a bit, and selectively lowering the highlights on the "misty" part of the waterfall to maybe bring out a little more detail. &nbsp Posted: 11/18/2021 10:36:12
---
---
---
David Kepley
Richard,
Sounds like you had a fun trip! I'm in agreement with our colleagues in the group. The whites look blown out. Check the images you haver that may have darker white water. heck out Cindy's waterfall. She opted for the very slow shutter speed approach to flowing water. The other way to render moving water is to shoot much faster that you did to capture the water drops in mid air. I also like the crop that Jason suggested. &nbsp Posted: 11/22/2021 13:48:37
---
---
---