Bud Ralston
---
November 2021 - Sharp Shinned Hawk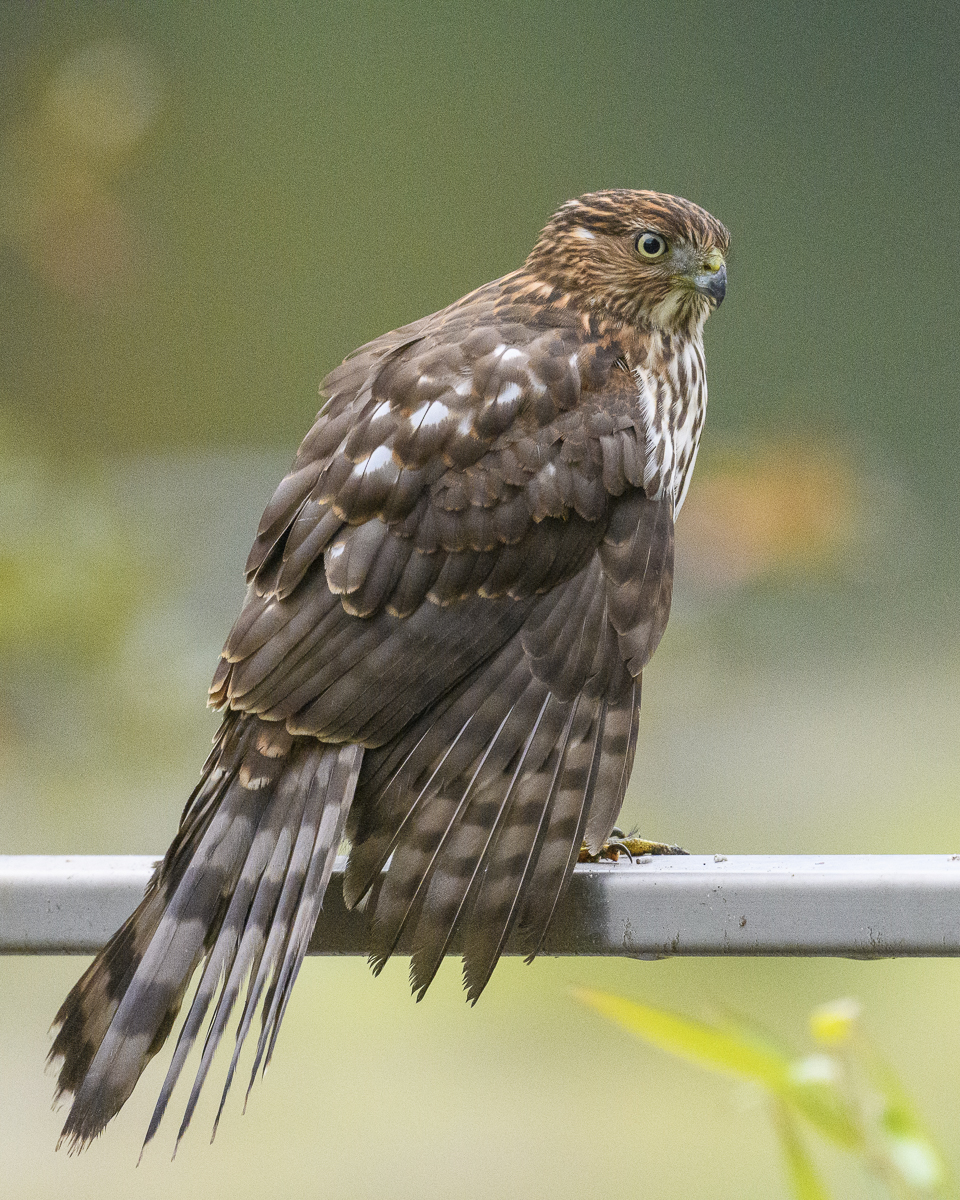 Original
About the Image(s)
Squirrels are a nuisance. The other day, I knocked one off my backyard birdfeeder with a BB pistol. Usually, this only stings them, and they run off. I must have hit this particular squirrel solidly in the head, for he dropped like a stone. He lay beneath the feeder for a few minutes, then staggered outside my back fence.

Within minutes, a sharp-shinned hawk that swoops through the yard from time to time landed on the back fence. He watched the squirrel intently to see if it was dead. This attraction kept him perched long enough for me to grab my camera and fire off several shots before he flew off. I have wanted to photograph that hawk for the past year. The squirrel got up and walked off on his own and the hawk left.

Nikon D500 Nikon 500mm PF [DX equiv. 750mm] Manual 1/1600 sec @f/6.3, -2/3EV, ISO 4000

I processed the photo lightly with Lightroom Classic auto-tone control and DXO Pure Raw.

Self-analysis:

My shutter speed was too high for a stationary bird. I was afraid he would fly off at any second. My EV was way off, it should have been +1 to+1.5, then ISO could have been dropped.
---
This round's discussion is now closed!
8 comments posted
---
---
---
Cindy Bilinsky
Bud,
You nicely captured the intense stare of this hawk. There is nice detail on the feathers, sharpness in the eye and it stands out from the background. It would have been amazing if you could have captured him swooping at the squirrel. &nbsp Posted: 11/04/2021 16:26:13
---
---
---
Bud Ralston
Thanks for the praise. I'm old and sitting at my desk indoors. Damn near broke my cane rushing to the door to get this shot. [Just kidding. 😉] &nbsp Posted: 11/04/2021 18:42:37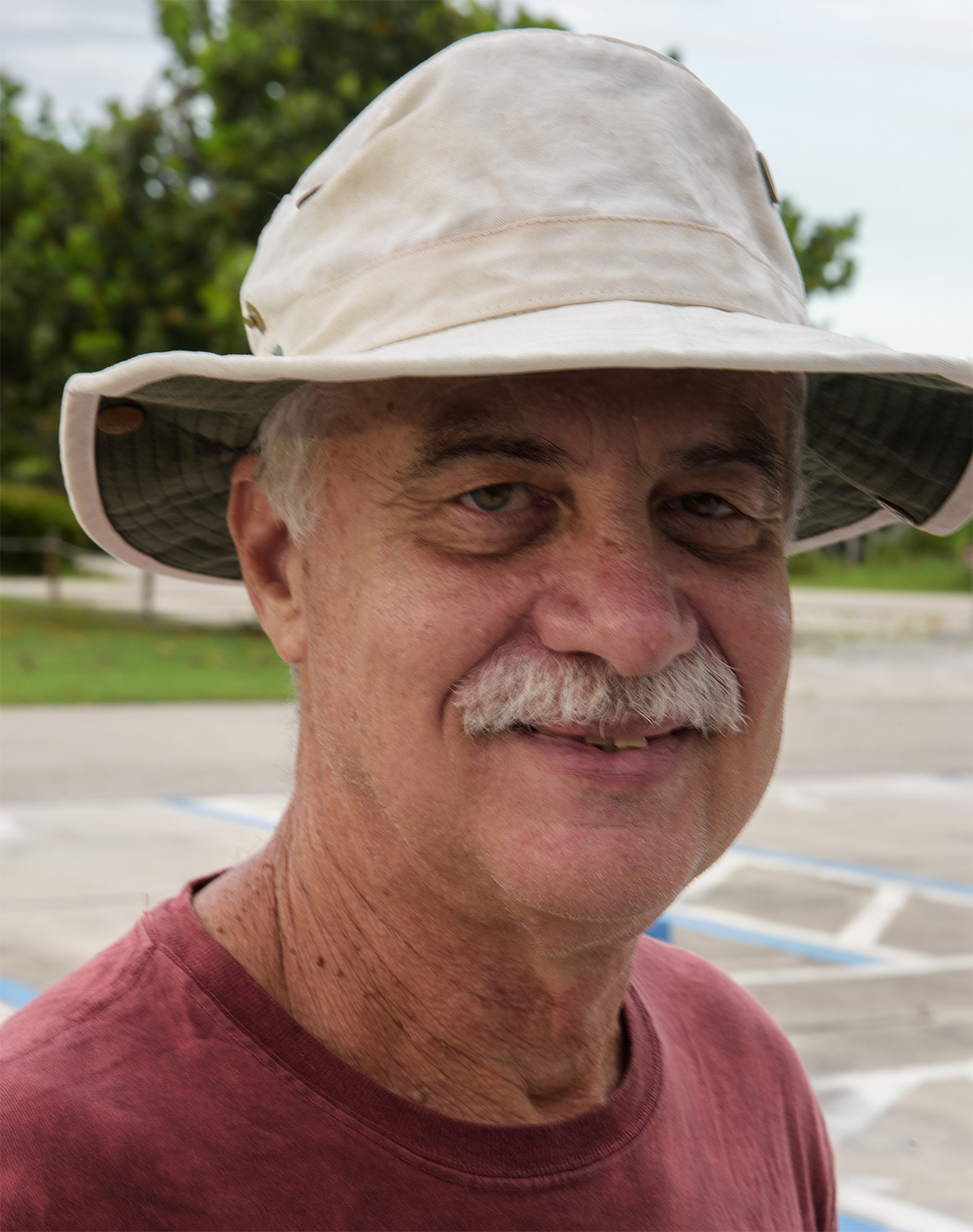 Larry Treadwell
Leave the camera set up on a tripod and the window open. Then you can sit in your chair and get the shot without having to move at all. Remember, as you get older you are supposed to be smarter!!! :-) &nbsp Posted: 11/05/2021 12:17:16
---
---
---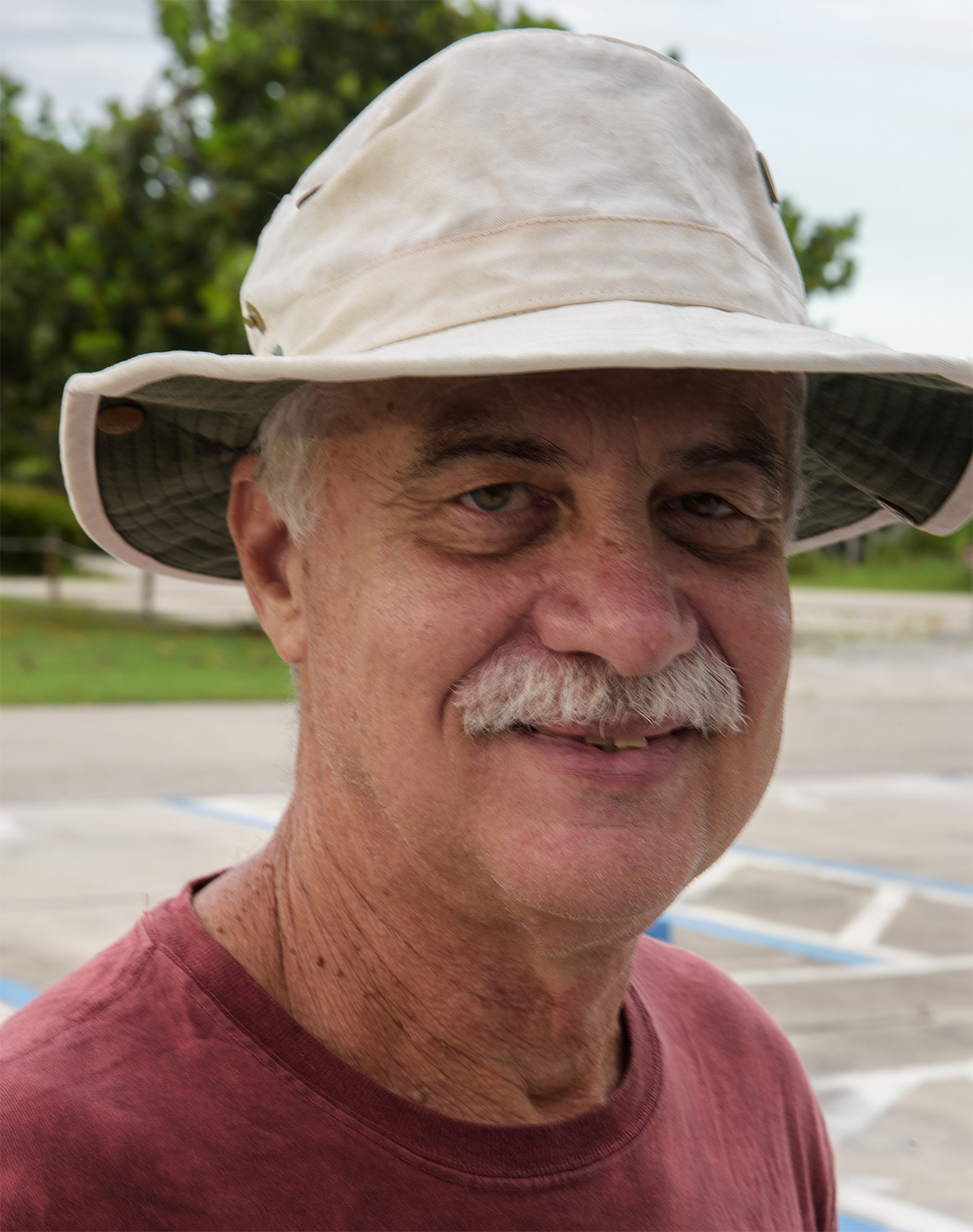 Larry Treadwell
I hope you got the flight shot as well. After all you have the right shutter speed for that.

You did manage a nice portrait of the hawk. Getting a raptor to sit still within camera range is always a good thing.

If you use the new color range mask in Lightroom you could quite easily darken that background and make that hawk really pop. Give it a try---it is an easy process. &nbsp Posted: 11/05/2021 12:22:47
---
---
---
Richard Matheny
A good one Bud. I think we all fight with these Squirrels at our feeders more than we like. My wife loves them and gives me a hard time when I chase them away from the feeders. She remind me the the need to eat as well. This is a nice image of the Sharp-shinned. Good detail of the Hawk but the background could have been a little darker but it ain't bad. Just would have been my preference. You captured a good eye glint which always help make the image so much better. &nbsp Posted: 11/06/2021 09:31:48
---
---
---
Michael Weatherford
Hi Bud, good luck and a really good pose and I like the detail. Not over-sharpened (one of my tendencies). The new masking feature in Lightroom is great - you could darken the background a bit by using the "select subject" and clicking the "invert" box. Also I would try adding just a little dark vignette. &nbsp Posted: 11/18/2021 10:48:10
---
---
---
David Kepley
Bud,
Great portrait of the hawk. The head and eye are sharp and shows the intensity of the bird! Better luck nailing the squirrel next time!! Yah your shutter speed was pretty high, but it's the high IOS that is a problem in the original. You seem to have reduced most of the noise in post, but you could take another swipe at noise reduction. I also like Larry's idea about darkening the background. &nbsp Posted: 11/22/2021 13:54:30
---
---
---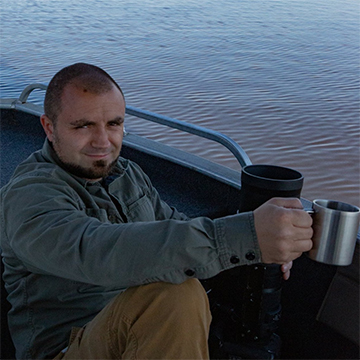 Jason Stewart
Nice sharp detailed portrait. &nbsp Posted: 11/25/2021 09:08:44
---
---
---