Richard Matheny
---
October 2021 - Elk Cow and Calf
Original
About the Image(s)
Took this shot last week at the entrance to the Great Smoky Mountains in NC. This was the only calf I saw that still had some spots left and was still nursing it mom. Converted to Black and White in LR. Cropped for composition and to clear out some of the distractions. Removed the red and white signage behind the cow in PS. In LR I Increased the exposure a bit, reduced the highlights. added just a touch of texture, and reduced the clarity just a little to give the image a mood of some tenderness between the Mom and her calf. I like the B&W better than the Color, I thought it helped set the mood I was looking for.
My camera and settings were. Nikon D800 with a Nikon 300 mm. Iso 400 2 f5.6 and 1/60 of second. Tripod used.
---
4 comments posted
---
---
---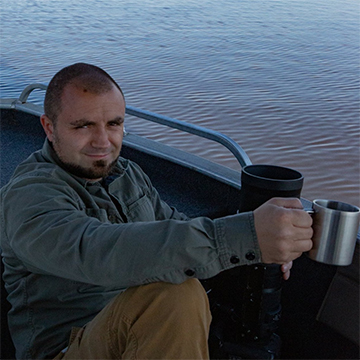 Jason Stewart
I like that you converted this to black and white. I think it was the right call. This is just my personal opinion however my eye is catching that slanting fence line. I also wonder how lightening the shadows to the cow would bring out her features more, or bringing the darkness of the grass up to be lighter on the BW sliders. I played with the image a bit. I have a fondness for cow/calf elk photos. &nbsp
Posted: 10/10/2021 10:06:35
---
---
---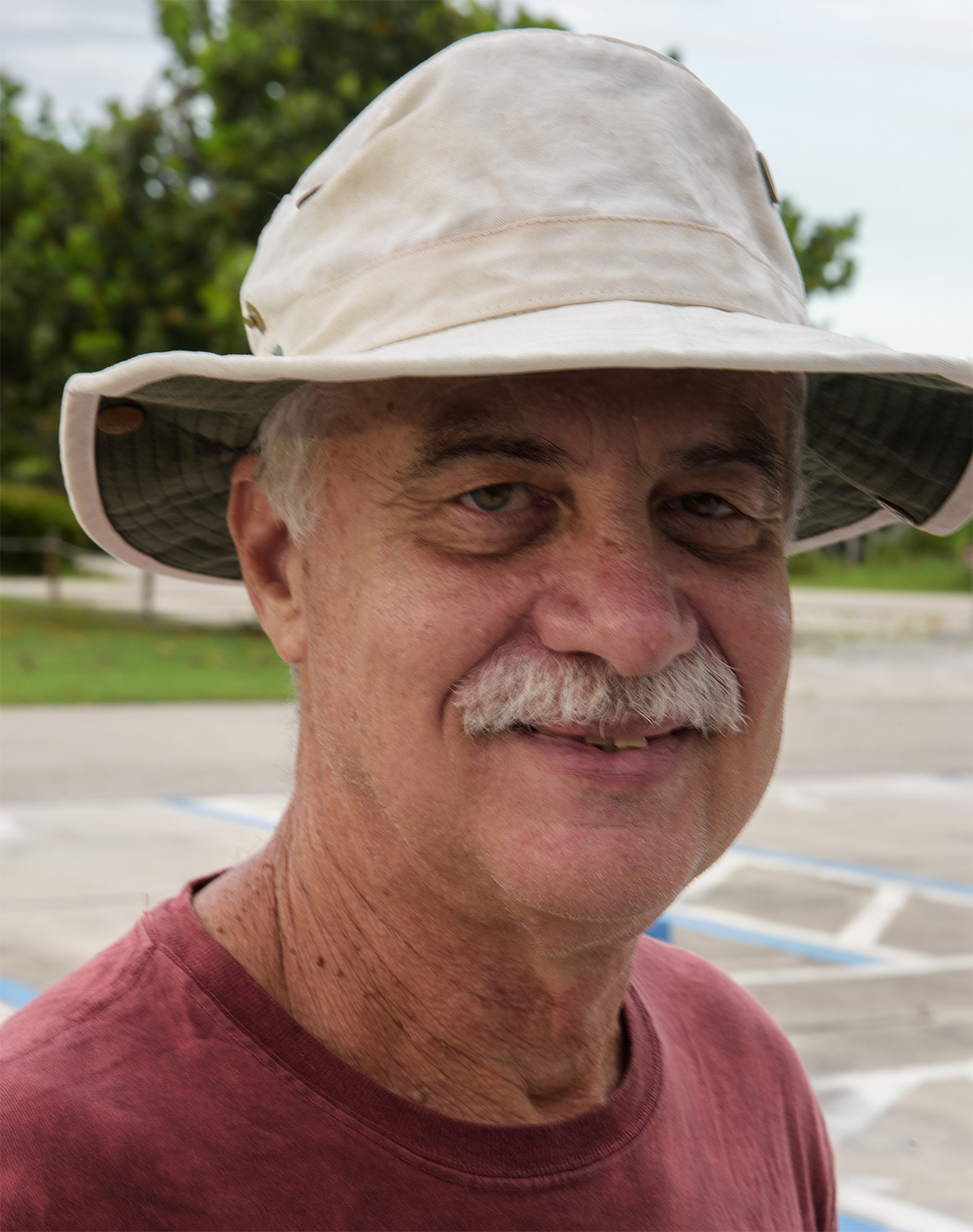 Larry Treadwell
Hi Richard
Nothing says fall better the elk in the meadow. The cow and calf show some interaction and that helps to create a stronger nature story line for the image. Hope your trip to Smoky yielded some fall color as well.
I sort of like what Jason did by making the image a bit lighter me the issue is creating separation between the elk and their background. To thatend the manmade fence in the background re uinsthe feeling of these majestic beasts lording over their domain. Thus I thought of simply blurring out the background. Just a little bit of Photoshop magic and I was able to blur and with a bit of cloning also remove the fence. I could have just as easily completely blurred the entire background. I hope this would reduce clutter and help the elk stand out. &nbsp
Posted: 10/10/2021 19:02:27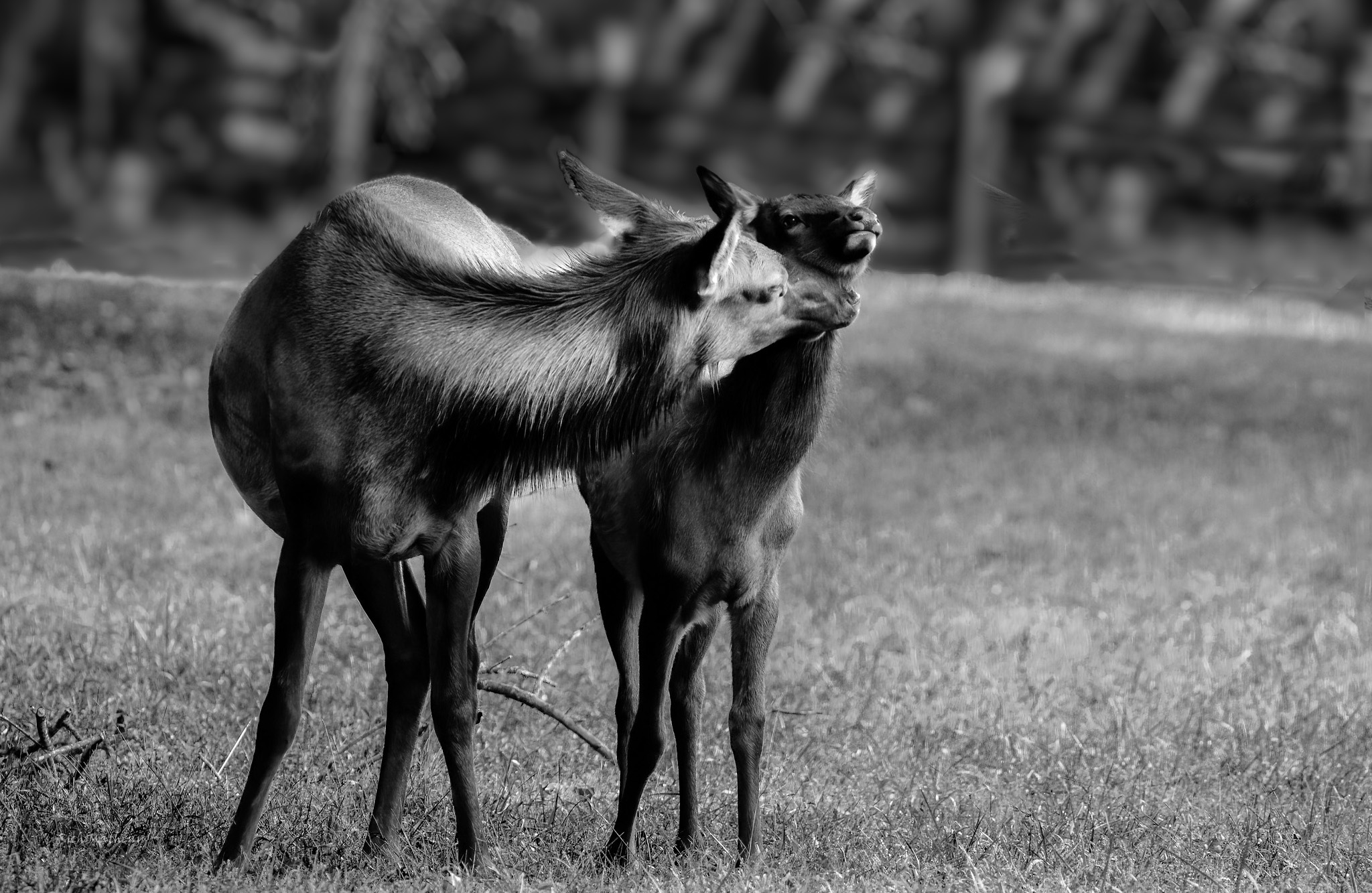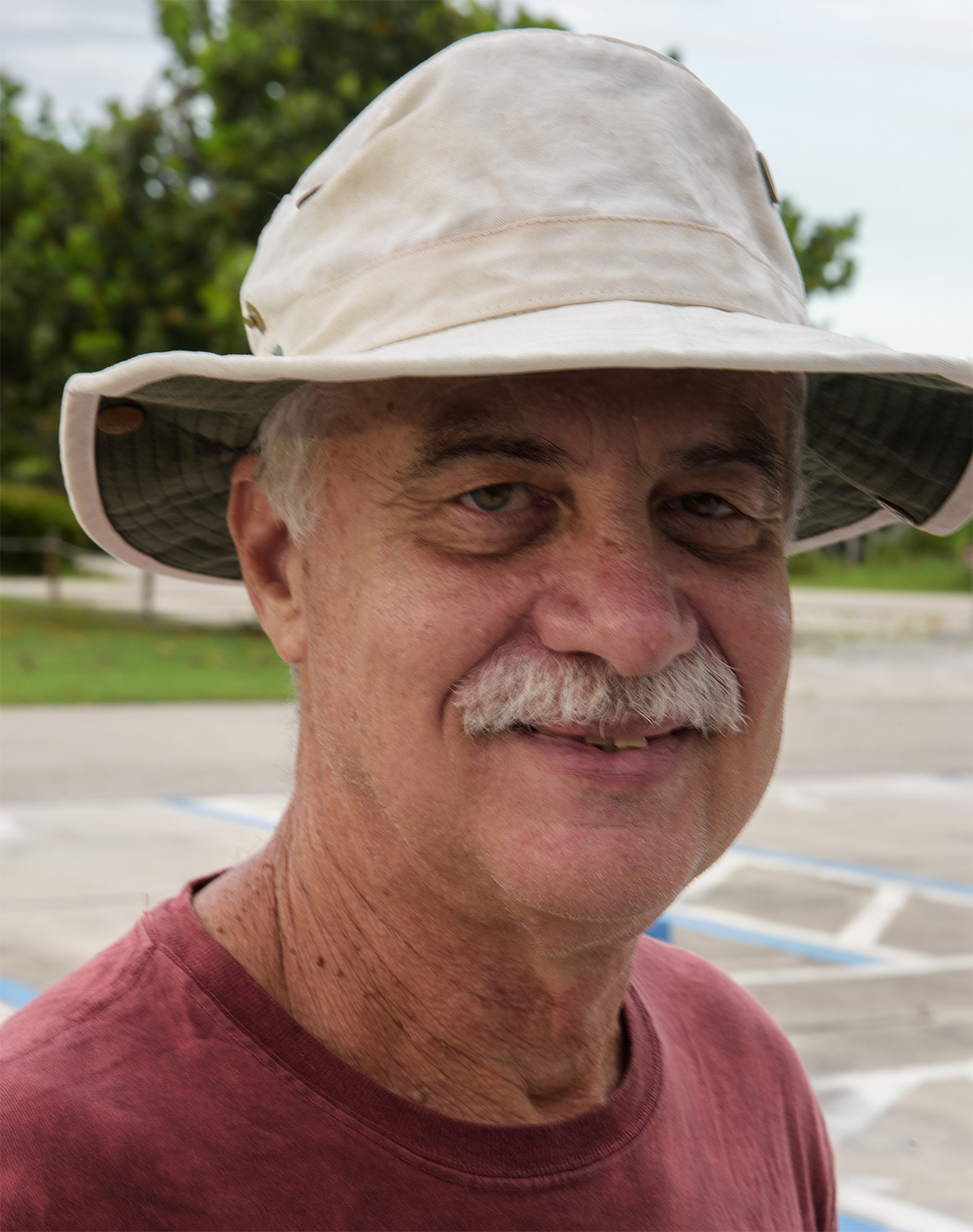 Larry Treadwell
---
---
---
Michael Weatherford
Hi Rich, nice image showing interaction between cow and calf. I like the light on the cow's neck and the fine detail. Agree with Larry about blurring the background. &nbsp Posted: 10/16/2021 13:15:52
---
---
---
Please log in to post a comment