Michael Weatherford
---
October 2021 - Kettle Creek
About the Image(s)
This image, shot several years ago, at Kettle Creek State Park in Northern Pennsylvania, mid afternoon on a rainy day in early November. I was inspired by the water, the yellow herbaceous foliage contrasting with the green of the forest in the background, the low clouds, and just the general mood of the scene.

Processed in Lightroom: 10% crop, selectively lower highlights on water, selectively lighten foliage.

Pentax K-3, Pentax DA 35mm f2.8. 1/80 sec, f5.6, ISO 200.
---
3 comments posted
---
---
---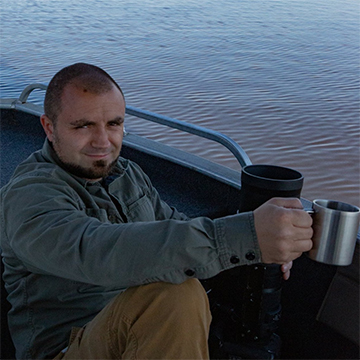 Jason Stewart
Stupid as it sounds, I honestly thought this was Pennsylvania by looking at the image. I live in the Poconos. I really like the contrast of barren trees on the right and the greenery on the left. The color is well saturated and the fog adds really great mood. I would crop up a bit to get the branches out from the bottom of the image. &nbsp Posted: 10/07/2021 08:51:58
---
---
---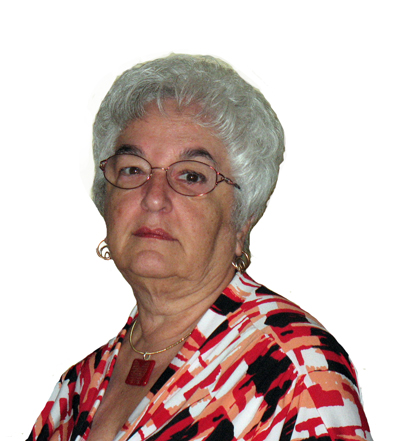 Bev Caine

(Groups 48 & 80)
I wonder if you did some work on the trees in the background, they appear kind of jumbled together and not quite sharp. The image is lovely but, not to be picky, that greenery on the upper left is a bit distracting to me &nbsp Posted: 10/10/2021 14:39:16
---
---
---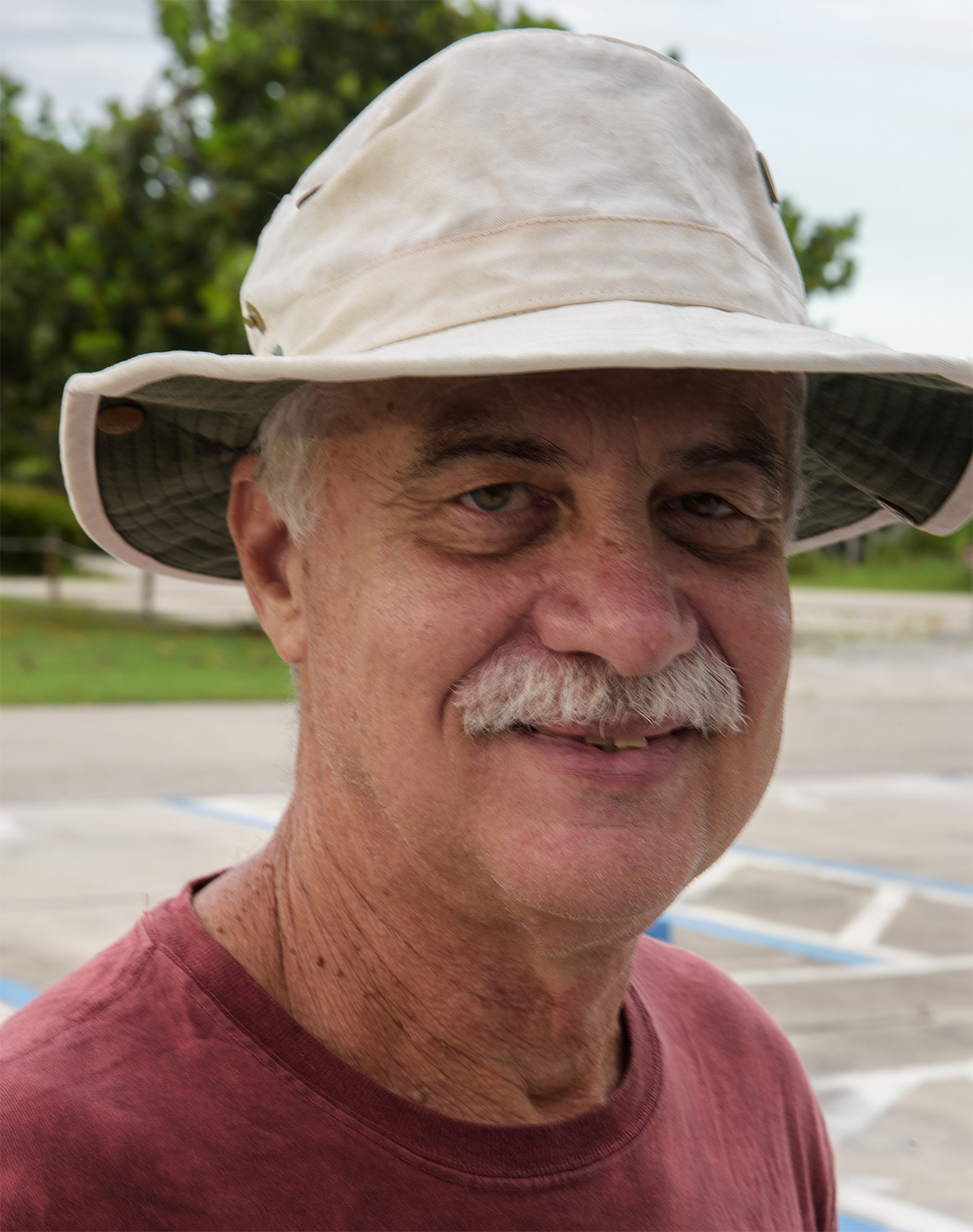 Larry Treadwell
This, I feel is a standard fall image. You have created lots of interesting leading lines with the river and the golden brush leading to the background. For me the issue is the lack of cohesion between the left and right sides. Its almost feels like two different scenes. I do like the green trees with the clouds (fog) shrouding them. if both sides were the bare trees this could be really powerful. Perhaps adding a bit of sharpness to the foreground foliage would also add so me punch to the scene. &nbsp Posted: 10/10/2021 19:21:03
---
---
---
Please log in to post a comment