Larry Treadwell
---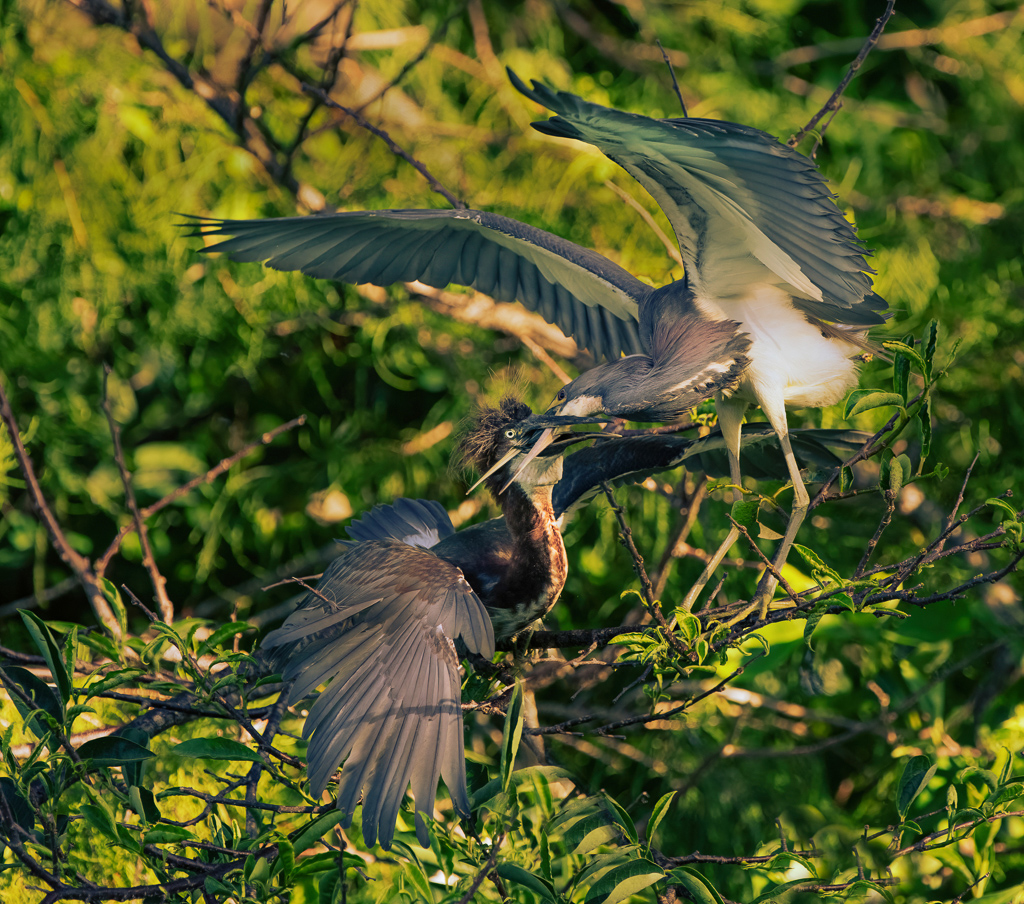 June 2021 - Get Out!
About the Image(s)
Get Out!
Nikon D850, 200-400mm f4 lens with 1.4tc. ISO 1000, f5.6, shutter 1/1000. Camera mounted on monopod.

Probably not the best image as I've broken the basic rule about having a clear subject that is separated from the background. However, these darn Tricolors insist upon nesting deep in the trees and a clear shot with enough depth to blur the background is next to impossible. On a positive note the image has a strong nature story line as the aggression is clearly shown. I've been wrestling with the issue of does the color separation between the blues of the birds and the yellow greens of the foliage provide enough separation? If you click on the image and get the expanded view the fight is much more vicious and violent looking. I'm looking for your opinions, so please offer them. This may be headed for the trash bin.

Anyway---the tricolor on the left has grabbed the tricolor on the right, literally holding its head in his bill. He is about to twist and flip the bird on the right off the branch in a head over foot toss that would make any WWE combatant proud. On a positive note I got the eyes of both birds to show. The shot was taken in deep shade, thus the high ISO and the heavy blue tones. I needed the shutter speed so I kept the aperture low. I have several shots of the tussle but only this one shows the eyes and also shows the bill hold without wings blocking the view.

Now it is up to you folks to decide where this ends up.

---
7 comments posted
---
---
---
David Kepley
Wow what a moment!You've got the eyes of both birdsw sharp and have all of each bird in the frame. The feathers on each are sharp too. So I would hate to see this end up on the cutting room floor!

Suggestions: If you want to keep the crop as is, then take the image into LR or PS and burn down all of those distracting bright colors all around the birds, especially the portion above the bird on the right. Another option would be to crop it tightly on just the heads of the two birds. &nbsp Posted: 06/01/2021 09:42:15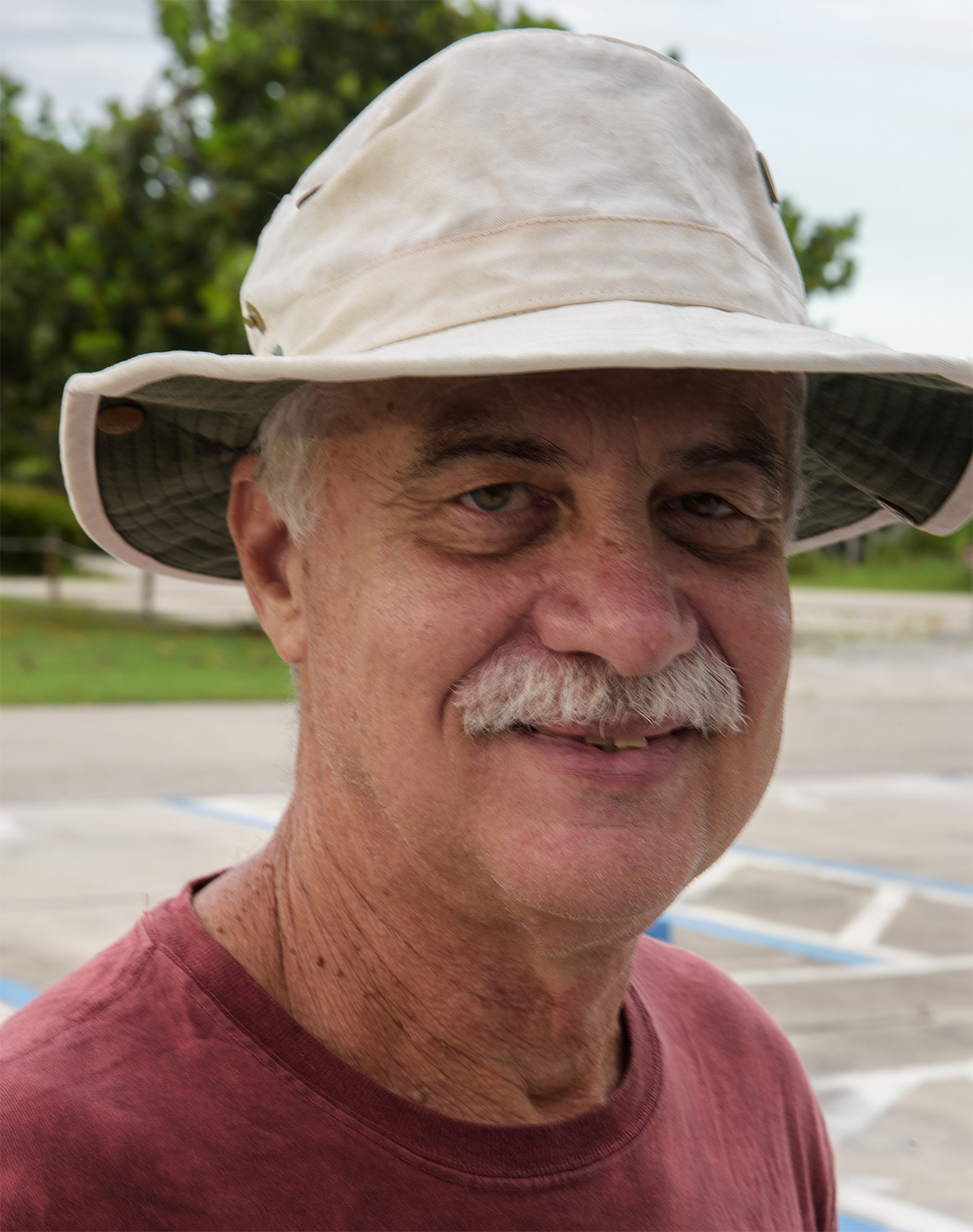 Larry Treadwell
Thanks David. Would you believe I have already burned those bright leaves in the upper corner down? If you look close you can see they are turning a slight grey already. They will not burn any more. That bright area is another issue I have with the image. I love the birds, but everything else stinks!! &nbsp Posted: 06/01/2021 10:18:27
---
---
---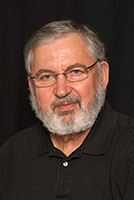 Isaac Vaisman M.D.

(Groups 4 & 58 & 72)
Larry, this is not aggression, it is the typical reaction of the young when a parent comes with food that will regurgitate to feed them. You can tell that it is a young bird by the nature of the feathers on the head, like a bad hair day. They will hold tight the beak of the parent afraid it would go away and not share the food. In reality he or she is not saying get out, but do not go away. Same situation in the image of the Great White egret feeding the chicks by Richard Matheny &nbsp Posted: 06/06/2021 11:41:46
---
---
---
Michael Weatherford
Larry, I have been waiting for this moment. You have posted a less than perfect image. The subjects and action are terrific, but it took a while for me to pick through the distracting background to discover it. This probably breaks the rules, but I would try a pretty heavy vignette and darken the background as much as possible, and I think a little closer crop might work to further emphasize the subjects. Image is worth saving! &nbsp Posted: 06/12/2021 09:00:07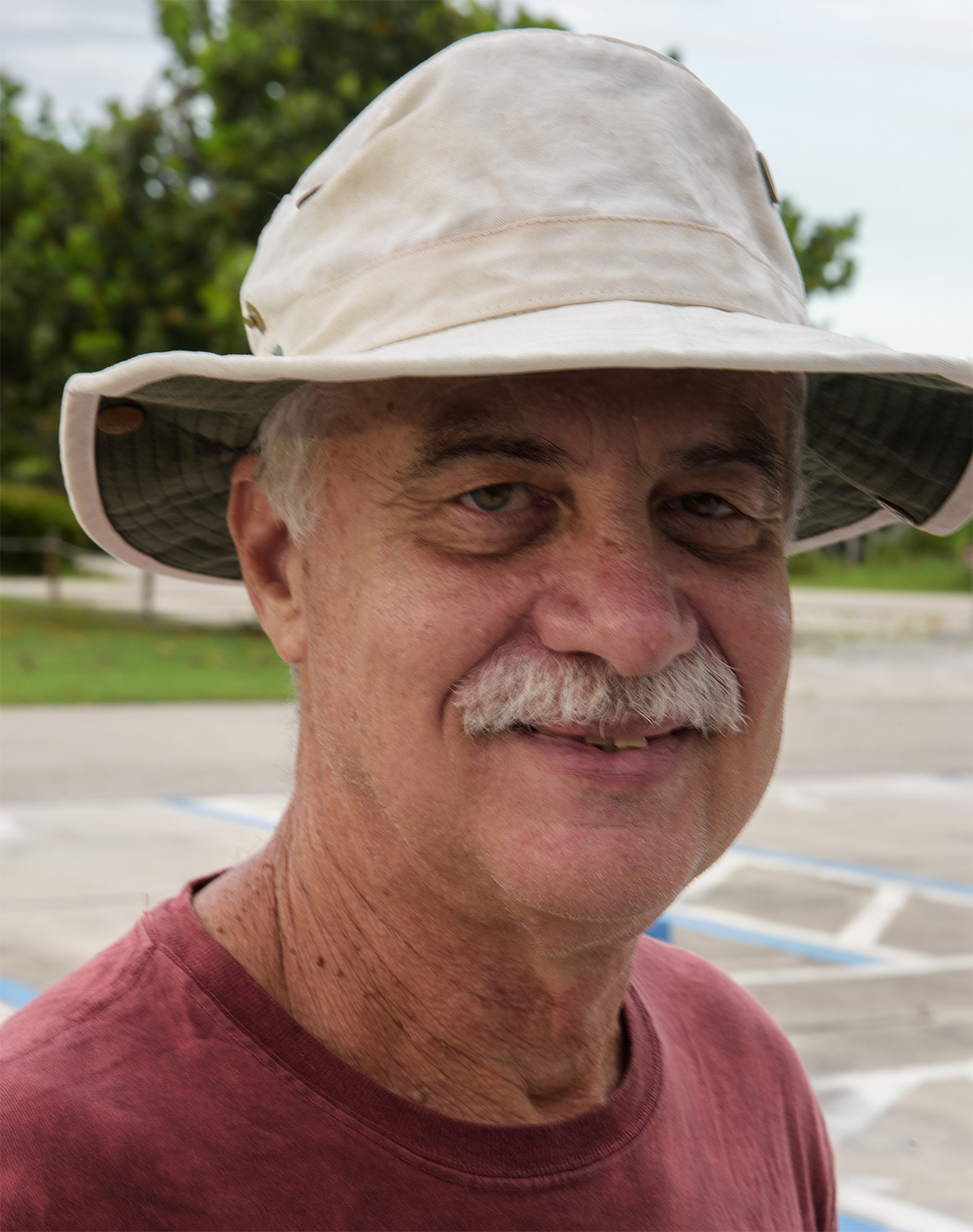 Larry Treadwell
Hey---I'm glad I made your day!!!Been having trouble getting out to shoot over the past year (wonder why) and don't have a lot of nature shots to post. I found this rookery and sat for several hours watching pairs of juvie tricolors trying to get something. The action here was pretty good, and I got the eyes of both birds. But from the beginning I thought this was just too busy. Against all my instincts I talked my self into thinking this was not as bad as it is. Basically I made excuses to cover my incompetent photography. This makes twice in the last 6 weeks I've let my self down. I do have a couple of good owl shots (preview of next month) for future use.

This is a shot that should not see the light of day. I'll be taking care of that. Thanks for the wake up call. I needed it. :-) &nbsp Posted: 06/12/2021 19:01:31
---
---
---
Richard Matheny
I wanted to be the first to post just what is actually going on with these birds but Isaac beat me to it. Darn. I'm going to agree too that this is a really busy image. It is sharp, good composition and there is a story but there is just a lot of stuff. &nbsp Posted: 06/12/2021 09:58:10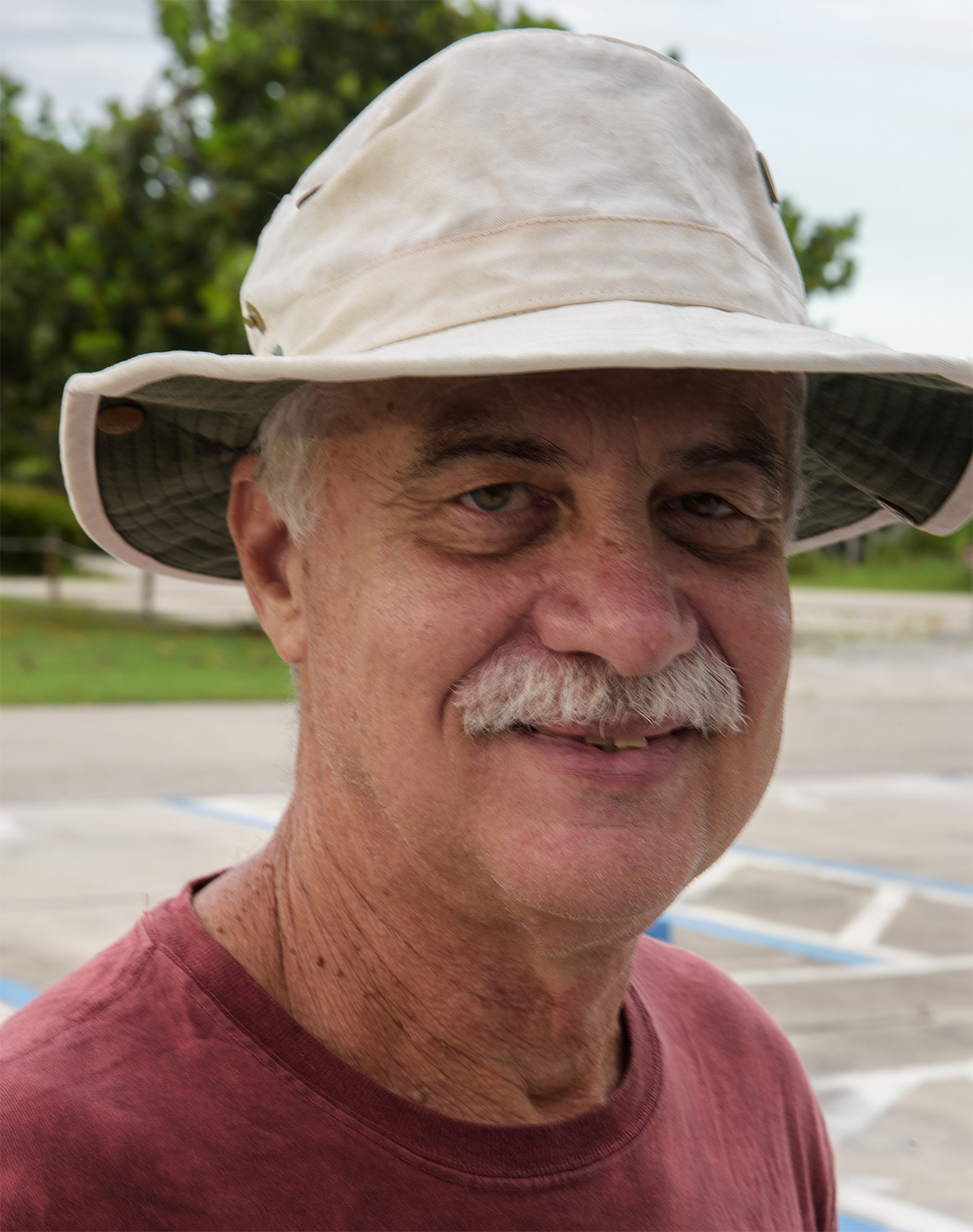 Larry Treadwell
Actually Richard I know what they are doing, but I was trying to spice up a lousy photo (see above comment) with a title that didn't fool anyone.

I agree with the sharp, the story and the composition. I knew it was busy when I shot it, but I was hoping the blue of the birds against the green background would be enough to save the shot. It wasn't and I blew it completely.

I do appreciate you guys calling me out for being lazy and not following my own rules (that's the bad part). I'll do better next month. (especially with you experts hanging around to put me in my place) :-) Thanks!!

&nbsp Posted: 06/12/2021 19:06:57
---
---
---
Please log in to post a comment