Michael Weatherford
---
June 2021 - Hummingbird
Original
About the Image(s)
I shot this image while taking one of my many walks along the trails of the place we call Weede Haven. It's our eight-acre place, which we manage for Nature, within the town limits of Warren Arkansas. Nancy and I walk the trails at least once each day and I usually carry my camera, a 36 megapixel full-frame DSLR with a 300mm prime lens or a 150-450 zoom on monopod. And I stick a 100mm macro lens in my pocket. On this day I was carrying the 300mm. While passing a catalpa tree in full bloom at the edge of the meadow, I spotted a ruby-throated hummingbird feeding on the flowers. I took several shots from about 50 feet away before it flew away and am posting the best one. The original is also posted to show what I had to do to get (what I consider) a decent final image. Of course I wish I had the 450mm with me but this image shows my frustration with shooting wildlife, especially birds, with my current equipment. Maybe I'm spending too much time on social media looking at clean, tack-sharp images of birds taken with an R-5 or D-850 and a 600mm lens. Pentax K-1; 300mm; 1/320; f5.6; ISO1250. Processed in Lightroom to selectively adjust exposure, highlights, sharpness and nearly everything else.
---
6 comments posted
---
---
---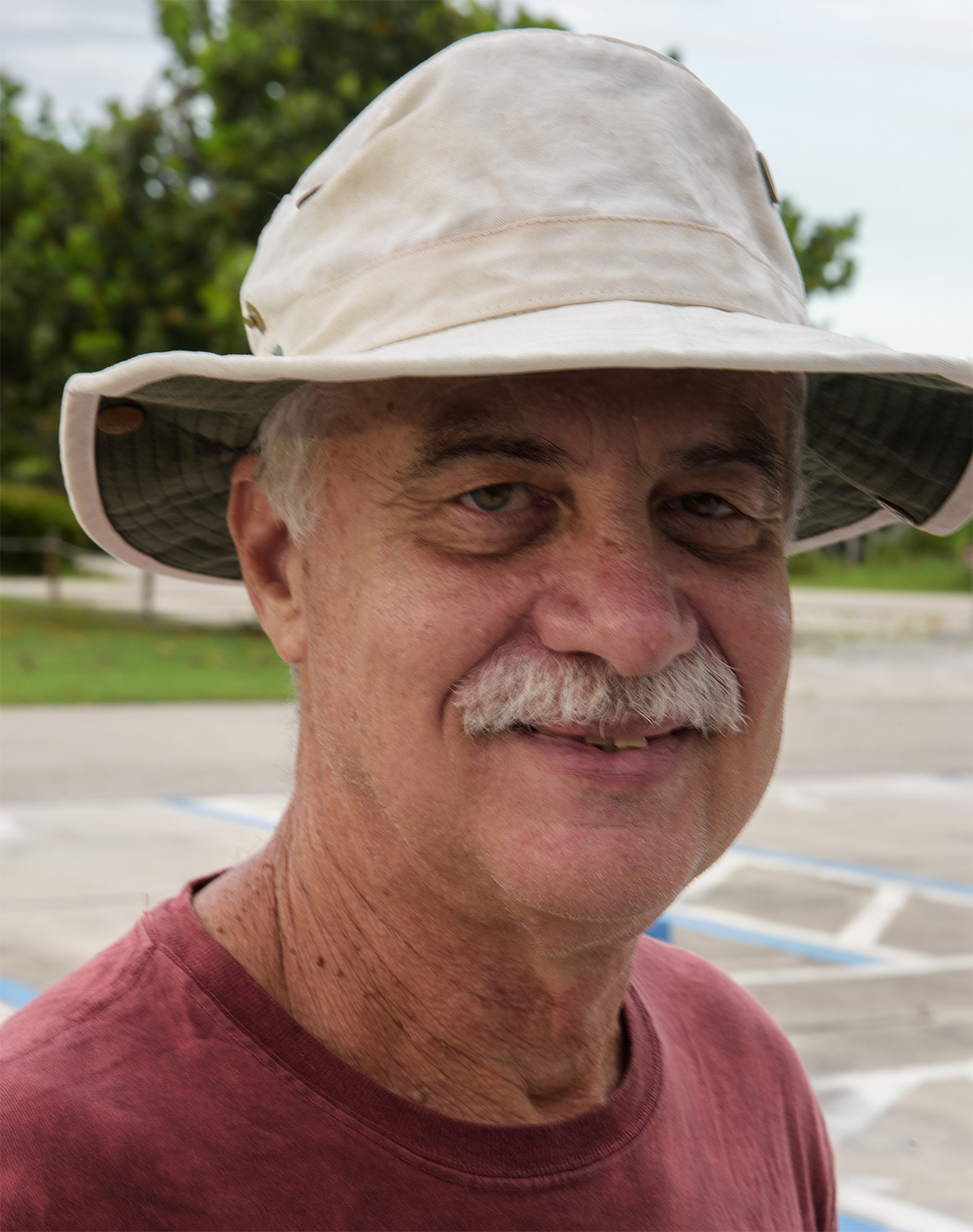 Larry Treadwell
I like the little hummer just fine.k As I look at the image the only thing really wrong is the shutter is too slow. The secret to getting sharp wildlife photos is really just shutter speed. All the camera manuals talk about how you CAN hand hold at the amazing slower shutter speeds and that is just wrong. Yes, you CAN get a shot at those slower speeds but not of creature that is in motion. If this is shot at 1/1000 you have a whole different image. I strongly believe in bumping up the ISO to get a faster shutter speed.

I shot an owl flying toward my camera at ISO 2500 with a shutter of 1/2000 on my D810 and it came out great. So my suggestion, push the ISO and use a fast shutter. &nbsp Posted: 06/02/2021 11:45:59
Michael Weatherford
Thanks for the excellent point about shutter speed. I realize that I need to increase shutter speed even if it means having a little more noise from the higher ISO. I shoot mostly insects, flowers and other still subjects so I tend to forget that. &nbsp Posted: 06/12/2021 08:40:05
---
---
---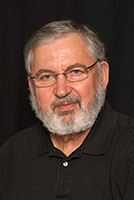 Isaac Vaisman M.D.

(Groups 4 & 58 & 72)
Michael, the hummingbirds flap their wing about 2000 times/second so they can hover like an helicopter, that is why the wings are blurred at 1/350 sec. You need at least 1/2000 sec as Larry stated. Now, the way I see this image, the main subject is the bird, but it gets lost in the immensity of the flowers and greenery. With this crop, the bird stands out, and you are still telling the story. &nbsp
Posted: 06/06/2021 11:49:25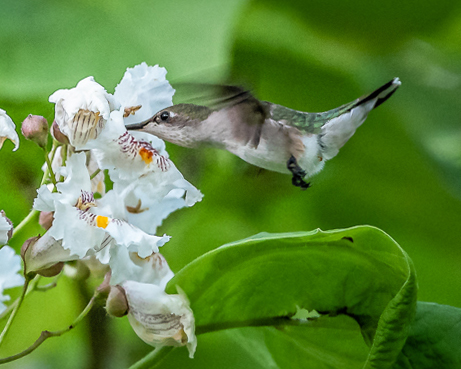 Michael Weatherford
Your crop is a great improvement. Thanks. Higher shutter speed for sharpness is great, but I don't always like frozen wings on hummingbirds. The wing blur implies motion and in this image might have blocked view of the bird's head. &nbsp Posted: 06/12/2021 08:44:07
---
---
---
Richard Matheny
Really nice image Michael. My take away is I am not sure if the Hummingbird is the subject because it is overpowered by the beautiful white flowers. If you meant to show motion blur on the Hummingbird then you succeeded, You can see the action. The guys are correct, if you meant to stop the action you would need a lot faster shutter speed. &nbsp Posted: 06/12/2021 08:17:21
Michael Weatherford
Thank you. I agree. In this particular image I like the wing blur on the hummingbird. &nbsp Posted: 06/12/2021 08:45:33
---
---
---
Please log in to post a comment