David Kepley
---
June 2021 - Lynx
Original
About the Image(s)
I took this out in Montana the January before the pandemic really set in. I really like the animal's pose and the level of sharpness I was able to get. I am concerned about the bald background. It is a snow bank.


Settings: Canon 7D, Mark II, 1/320 sec, f 5.6, ISO 400, 70-200mm Tamron lens, shot at 103mm.
---
5 comments posted
---
---
---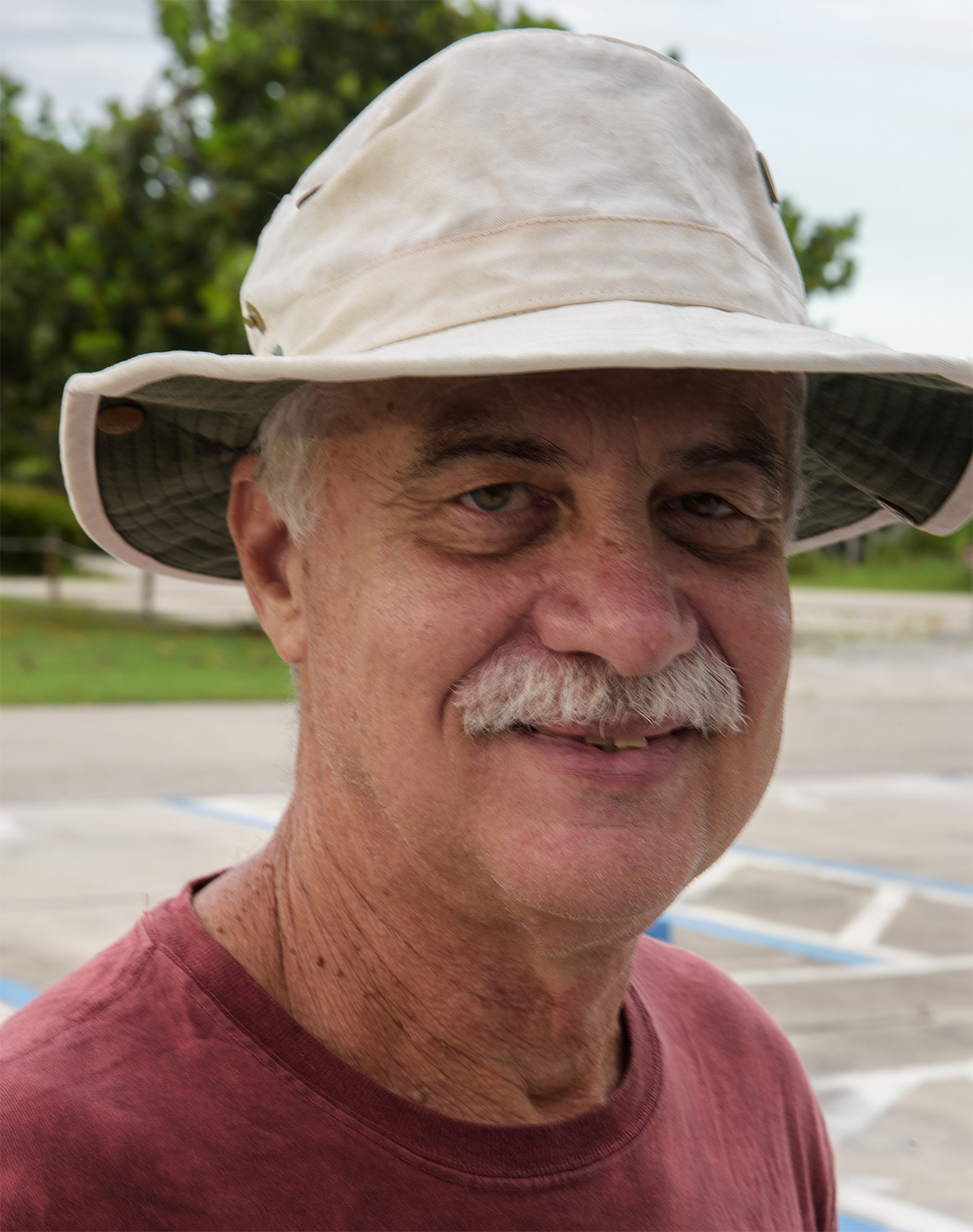 Larry Treadwell
Hey! You got a closeup image of a lynx in the wild--that is no small feat. Well Done
I don't think the background is objectionable at all. It is winter, the lynx is in the snow so that is fine You have a good exposure and as you note--the lynx is sharp. It might just be my imagination but the lynx seems to be smiling.
The only thing I would object to is that there is a sort of unwritten rule about cutting off feet. The foot I'm referring to is the one on the far left. I know is vanishes into the snow but according to the rule if it is not visible then you should leave the space where it would normally be. So in this case the bottom of the frame should be extended to account for the location of them missing foot.
I do like the square format as it sets of the lynx with adequate negative space surrounding him. Looking at the original the snow is a bit more white while in the processed version is has taken on a blue cast. I do prefer the white version.
If you are concerned about the blank background then I'll suggest an alternate crop that keeps the hole on the right. See attached image. &nbsp
Posted: 06/02/2021 11:24:02
---
---
---
David Kepley
Thanks, Larry for your thoughts. Yes, I could give a little more room on the bottom for the animal's foot. Still trying to decide about the additional portion of the stump. If I leaved it in as you have shown, then there is an interesting diagonal line from the head of the lynx to the lower right corner. Hmmmm.

BTW, in the interests of full disclosure, I went to an outfitter that has animals like this in captivity. The outfitter takes them to a natural location and distracts the animal while a group of photographers get to shoot pix. &nbsp Posted: 06/02/2021 16:41:19
---
---
---
Richard Matheny
Very cool image David, in more ways that one. I love it. I understand Larry's comment about the feet but if not in a compotation go for what you like. All that white stuff and you did not get a blowout is commendable. The Lynx is really sharp. I may have liked it a little better if it wasn't in the middle so much. I think it's a wonderful image. I do have a question. There looks to be a piece of raw meat on top of the Post? I don't have a problem with doing that if that is in fact what it is but I would hide it in post processing. &nbsp Posted: 06/12/2021 10:09:21
---
---
---
David Kepley
Richard thanks for pointing out that spoton the stump. No it's not meat, so I will work to clone it out. I like the crop that Larry suggested to get the animal off dead center. &nbsp Posted: 06/12/2021 10:59:52
---
---
---
Michael Weatherford
Hi David. A good sharp image and nice pose. Those whiskers around the cat's mouth makes it look as if it's smiling. Cool! I agree that the background is not good. A "studio" effect. Larry's crop largely takes care of that. Thanks. &nbsp Posted: 06/13/2021 17:39:48
---
---
---
Please log in to post a comment