Jason Stewart
---
May 2021 - Red Wing Black Bird
About the Image(s)

A red winged blackbird with its breath on a cold morning. The purplish pixelated areas are showing up after I lowered the quality of the file for upload.
Canon 1DXii with Sigma 150-600mm 1/1000 sec. f/6.3 600mm ISO 8000.
I was shooting manual with auto ISO and after reviewing the file I can see that the camera sensor went a little crazy with that ISO. In subsequent photos I did end up lowering it down however the quality of the breath was not as good by that time. The reed to the left is a little over highlighted in this image.

---
3 comments posted
---
---
---
Todd Grivetti
Wonderful capture of the steam from the bird. Almost as if it was blowing smoke rings. Even with our high ISO, there is reallly limited noise in the background. Nice detail on the bird and catching the eye is key. &nbsp Posted: 05/06/2021 08:02:28
---
---
---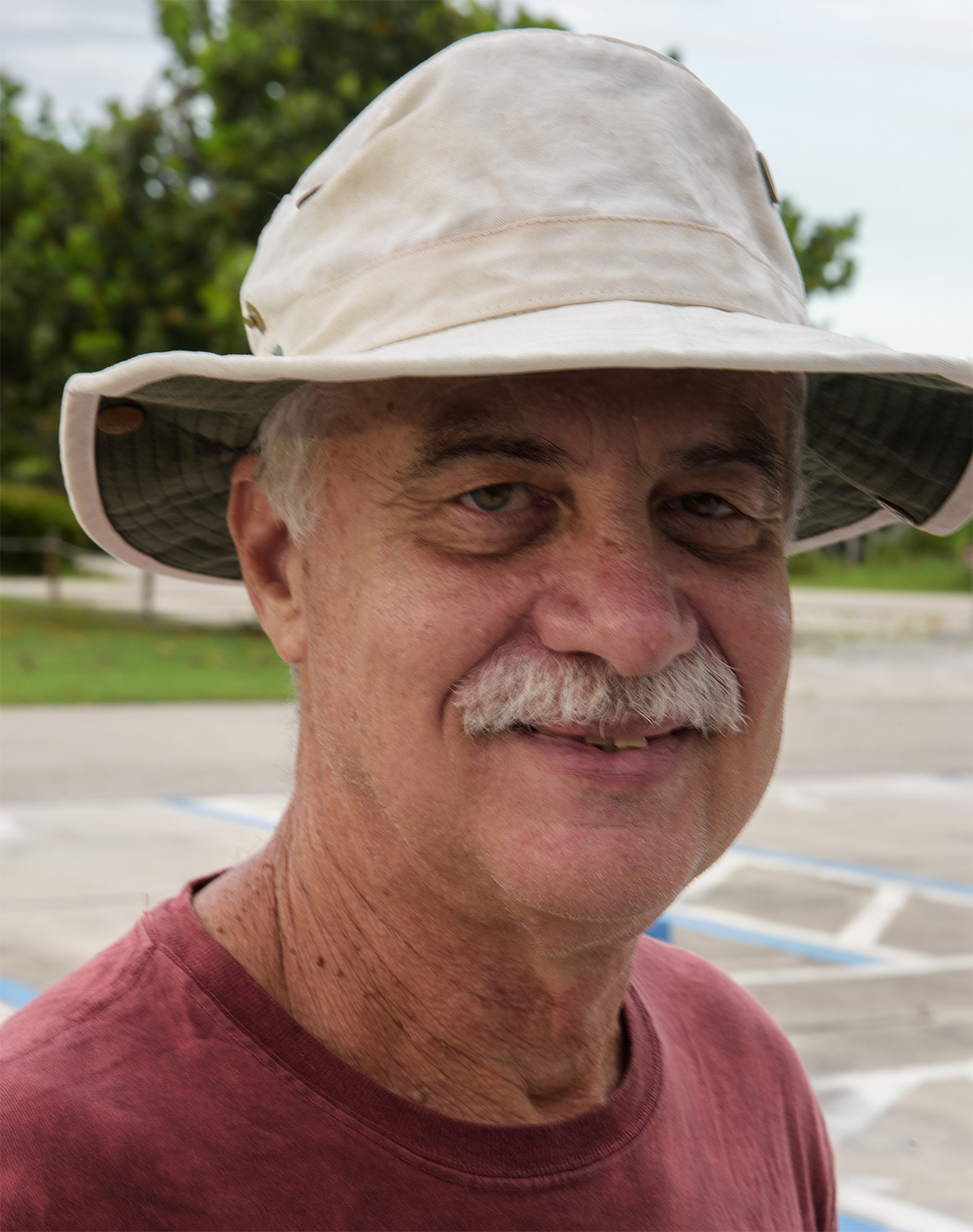 Larry Treadwell
Even with the high ISO there does not appear to be excessive noise. So the high ISO did not harm the image. The the capture of the exhaled breath does tell a good nature story. Of greater concern to me the the bright and partially burned areas on the cattails. I feel like these should be toned down. At least for me, the large cattail on the left draws my eye more than the bird simply because it is large and bright.

I do like your use of a fast shutter and auto ISO &nbsp Posted: 05/10/2021 12:41:23
---
---
---
Richard Matheny
I love Red-winged Blackbirds Jason. I have way to many pictures of them. I even like the females too. This is a wonderful image. I only wish I had taken it. I don't have and image with that hot breath in the cold air. I do not think it ever gets that cold here in the winter. My normal incantation is to include as much of the subjects environment as I can get away with. I love showing where the animals live. This time however I may have cropped this a little tighter. I think the hot breath from the Blackbird is the story and needs to be highlighted a little more. I may have cropped out that tall Cattail on the left that is somewhat distracting and some of the lower parts of the cattails on the right as well. Maybe even the two on the right as well. That would still put the bird with a good compositional position and would have highlighted the Blackbird with the hot breath a little more. A wonderful image anyway Jason.
&nbsp Posted: 05/11/2021 15:46:49
---
---
---
Please log in to post a comment