Henry Heerschap
---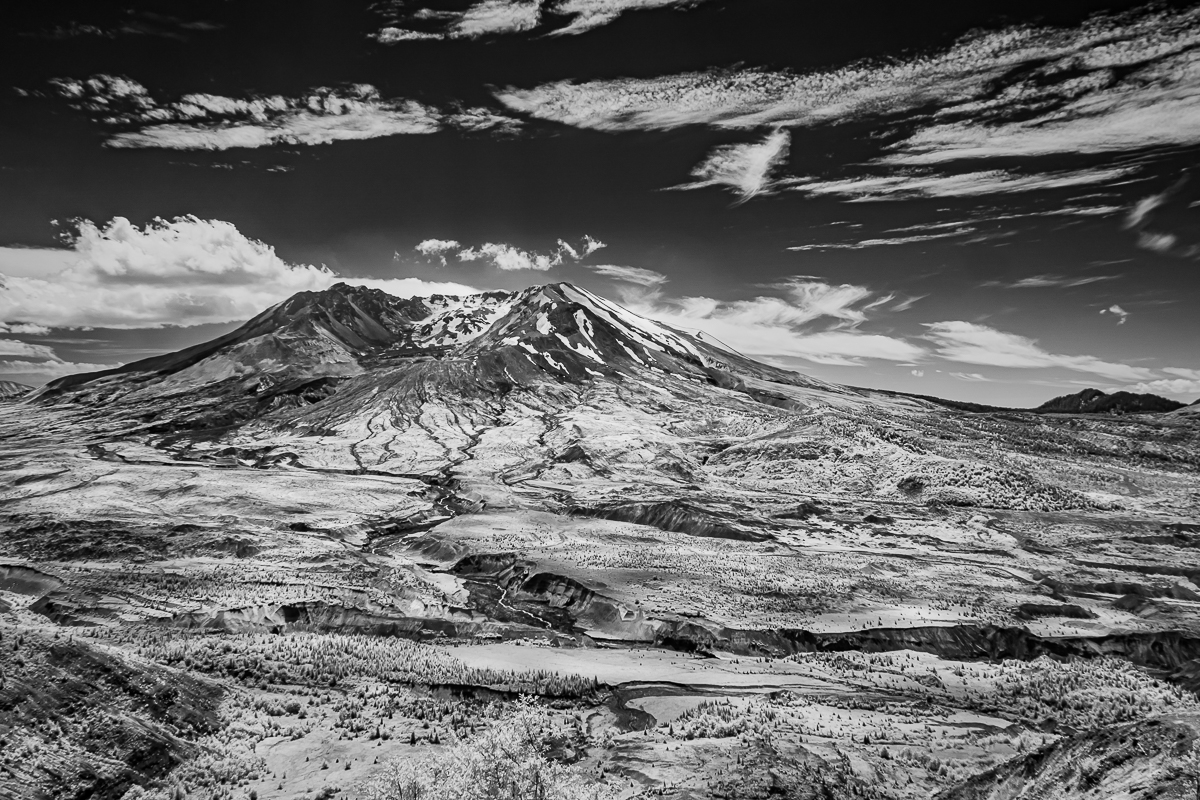 August 2022 - Mount St Helens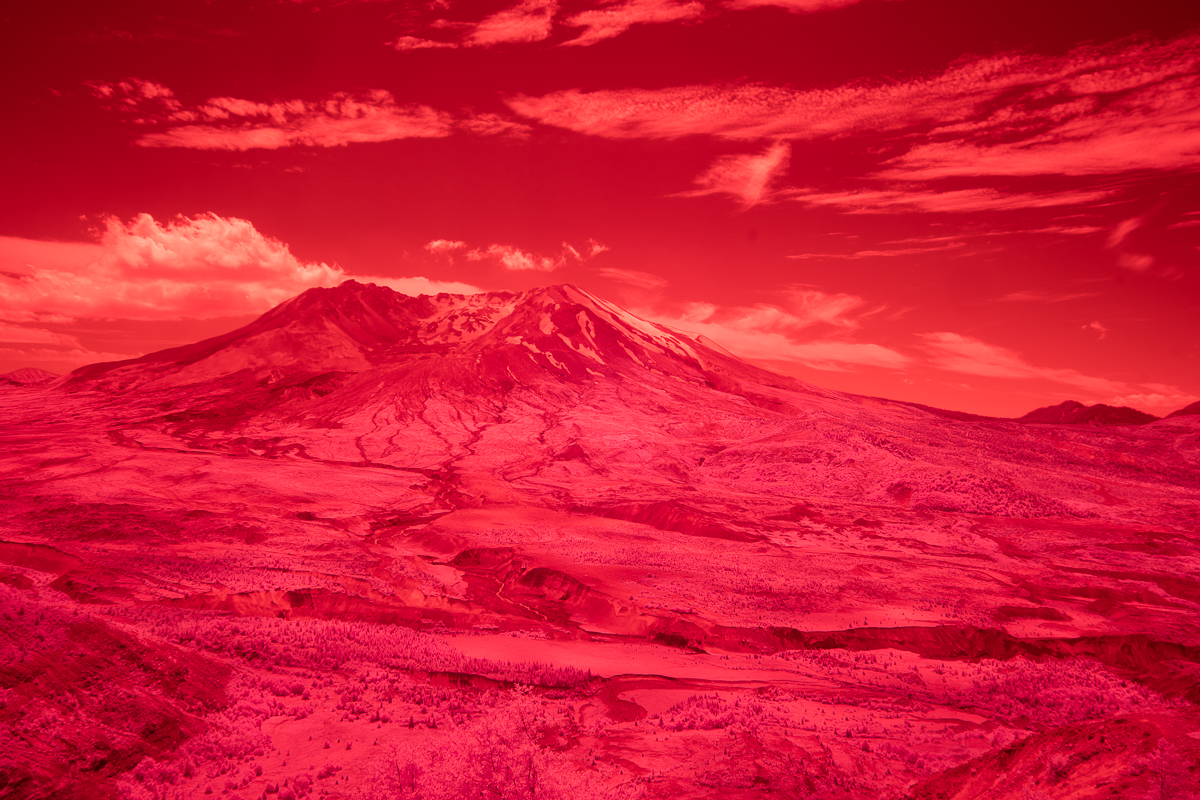 Original
About the Image(s)
My wife and I went camping near Mount St Helens a few weeks ago and were able to enjoy a couple of days of cooperative weather before the recent heat wave rolled in. We took many photos along the way, but most especially when we got to the Johnston Ridge Observatory at the end of the main highway in the National Volcanic Monument. This viewpoint has the most common view of the mountain with the collapsed side and
emerging lava dome showing most clearly.
I shot this handheld, processing the raw file in Lightroom Classic using the B&W 04 profile and adjusting it in the Basic panel. I took it into Photoshop for some cleanup of sensor spots and light flare.
Sony A6500 converted to full spectrum. 720nm clip filter. ISO 199, 18 mm, f/13, 1/100 second.

---
14 comments posted
---
---
---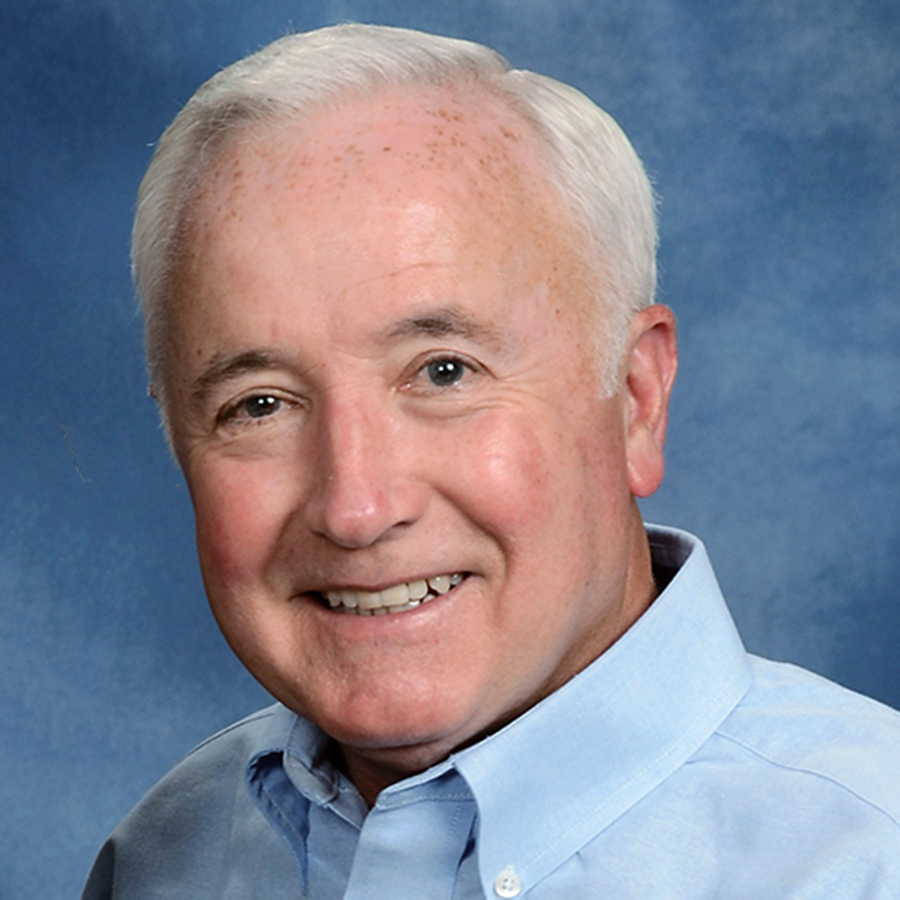 Gary Potts
Hi Henry,
I envy you and the location and the subject matter! What history and memory this conjures up in all of us. I felt the scene should be more ominous, more sinister if you will, after all the terror that erupted from the mountain. I simply added the Midnight filter from Color Efex Pro, selectively dodged the deepest shadows and slid the brighten bar a bit more to the right to make it less 'midnight'! See what you think. The Midnight filter has a blur effect that I personally like for scenes like this. &nbsp
Posted: 08/02/2022 08:19:06
Henry Heerschap
Thanks, Gary. I appreciate your interesting interpretation. Actually, what I saw when we were there was the opposite. We were marveling at all the new life that was springing up everywhere. Far from a hellscape, it was like a newly planted garden. &nbsp Posted: 08/02/2022 15:22:09
---
---
---
Arik Gorban
Hi Henry. Beautifully handled IR image of an interesting scene. I've been to the area in 1996 and will be there again next month. I'll be driving from NJ to WA and back over a 6-week period. Nicely done.
&nbsp Posted: 08/02/2022 10:20:07
Henry Heerschap
Thanks, Arik. Sounds like a terrific road trip. &nbsp Posted: 08/02/2022 11:19:56
---
---
---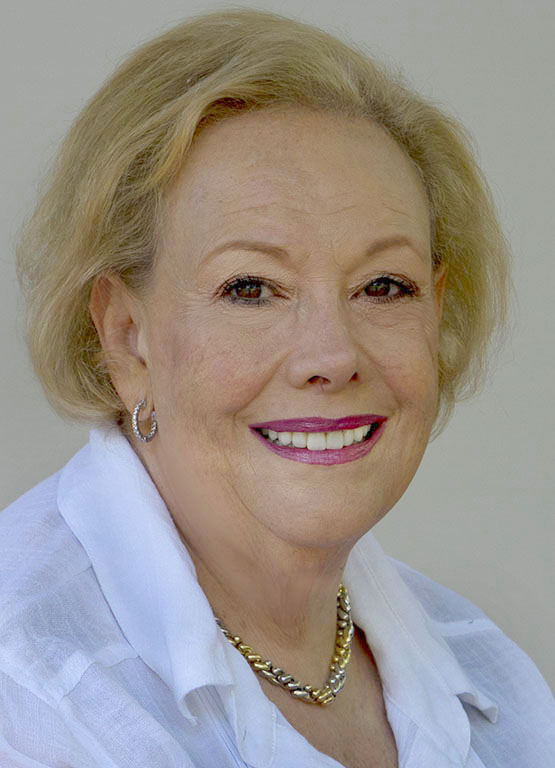 Melanie Hurwitz
Hi Henry,
The detail you have achieved is exceptional. I think that your processing is just right. You have the ability to use gentle toning while keeping things crisp. Lucky with beautiful clouds too. Well done! &nbsp Posted: 08/02/2022 13:58:21
Henry Heerschap
Thanks, Melanie. &nbsp Posted: 08/02/2022 14:15:28
---
---
---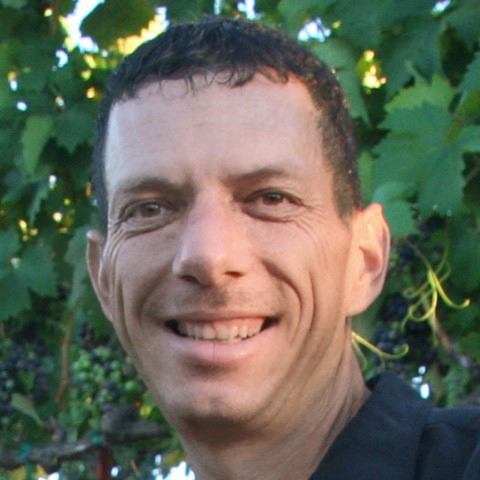 Jack Florence Jr
Nice landscape, Henry, and I think Gary's edit adds a bit of mood. Although it's nice to see the context for this majestic volcano, another take would have been to zoom in a little closer on the mountain itself. But catching both the snow on the mountains and the canyons in the foreground tells a story of the majestic western landscape. &nbsp Posted: 08/02/2022 15:17:04
Henry Heerschap
Thanks, Jack. I shot a lot of details in the mountain as well, but felt that the grand landscape was the way to go here. &nbsp Posted: 08/02/2022 15:22:56
---
---
---
Palli Gajree
Hi Henry
A 'TERRIFIC' image, well seen and portrayed, bringing out the necessary details. Also like the way you've post-processed. How I wish I was there to record the scene!!
Had a look at Gary's edited version in which he has created mood and drama. I like both versions. &nbsp Posted: 08/02/2022 20:33:00
Henry Heerschap
Thanks, Palli. It was a wonderful day. We're planning on visiting the back side of the mountain in another week or so. Maybe I'll have a follow-up, conditions permitting. &nbsp Posted: 08/08/2022 15:43:04
---
---
---
Emil Davidzuk
Henry Heerschap
Thanks, Emil. Very dramatic effect. I'll keep that in mind as I continue to work through the series. &nbsp Posted: 08/08/2022 15:43:46
---
---
---
Charles Walker
Henry, I like the photo as is. It so much reminds me of photos of Ansel Adams. Your composition is spot on. What a lovely image. Thank you for sharing it. &nbsp Posted: 08/08/2022 14:41:51
Henry Heerschap
Thanks, Charles. We've got a display of Ansel Adams' "master works" running in Seattle at the moment. Very inspiring work. &nbsp Posted: 08/08/2022 15:45:26
---
---
---
Please log in to post a comment